Acne is a common skin problem that affects many people, typically during their teenage years are also in their adulthood. There are many solutions and effective treatments for acne, here are some common acne treatment options. There are many creams, gels, lotions, serum and ointments containing ingredients like benzoyl peroxide, salicylic acid, retinoids , or antibiotics can be applied directly to the skin to help reduce acne. Nifdo whitening cream, vitamin C serum , Niacinamide serum are best treatment for acne. This treatment involves applying a chemical solution to the skin, which exfoliates the outer layer, unclogs pores, and reduces inflammation. Chemical peels can be done in a dermatologist's office. 
Certain lifestyle modifications can help manage acne. These include washing your face twice a day with a gentle cleanser, avoiding excessive touching or picking at the affected areas, keeping hair clean and away from the face, avoiding oily or greasy cosmetics, and maintaining a healthy diet and exercise routine. It's important to note that everyone's skin is different, and what works for one person may not work for another. It is advisable to consult with a dermatologist to determine the most suitable treatment approach for your specific acne condition. They can provide personalized recommendations based on the severity of your acne, skin type, and medical history. La Roche-Posay Effaclar Adapalene Gel 0.1% Acne Treatment, Neutrogena Rapid Clear Stubborn Acne Spot Gel, La Roche-Posay Effaclar Duo Acne Spot Treatment, Neutrogena Oil-Free Acne Wash, Oil-Free Acne Stress Control Power-Cream Wash, Neutrogena Stubborn Acne AM Treatment, Salicylic Acid Acne Serum.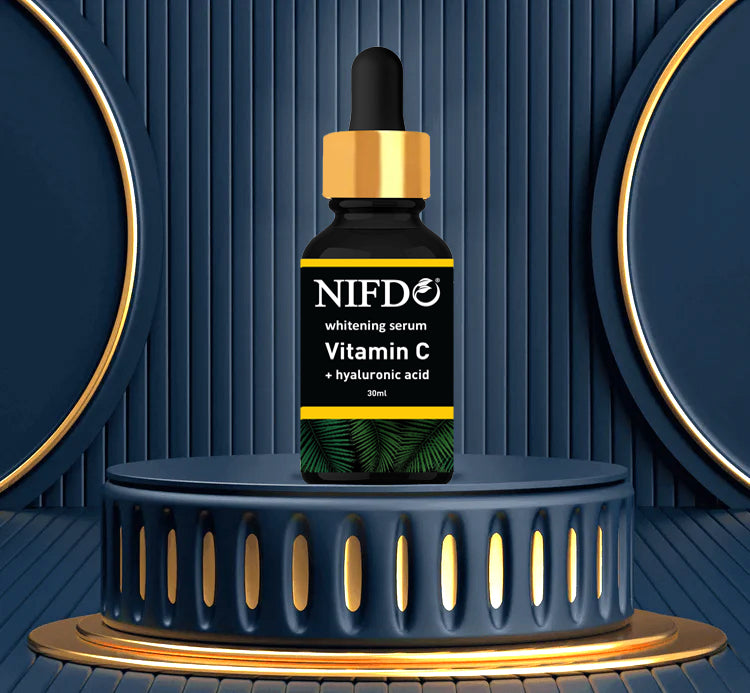 Imported Whitening Serum in Pakistan
Face whitening serum, Treatments products in Pakistan, serum prices, face serum in Pakistan, anti-aging serum in Pakistan, anti wrinkle serum in Pakistan, Anti ageing, dark spots remover, flawless skin, radiance protection serum, UVA protection, UVB protection, sun rays protection serum, skin glow, skin whitening, smooth skin, smoothness, whitening face cream, whitening serum and whitening cream in Pakistan, day whitening cream, night cream, white glow for women, face white cream for men, USA imported serum in Pakistan, best whitening serum, best white glow cream and face wash lotion.
Shop now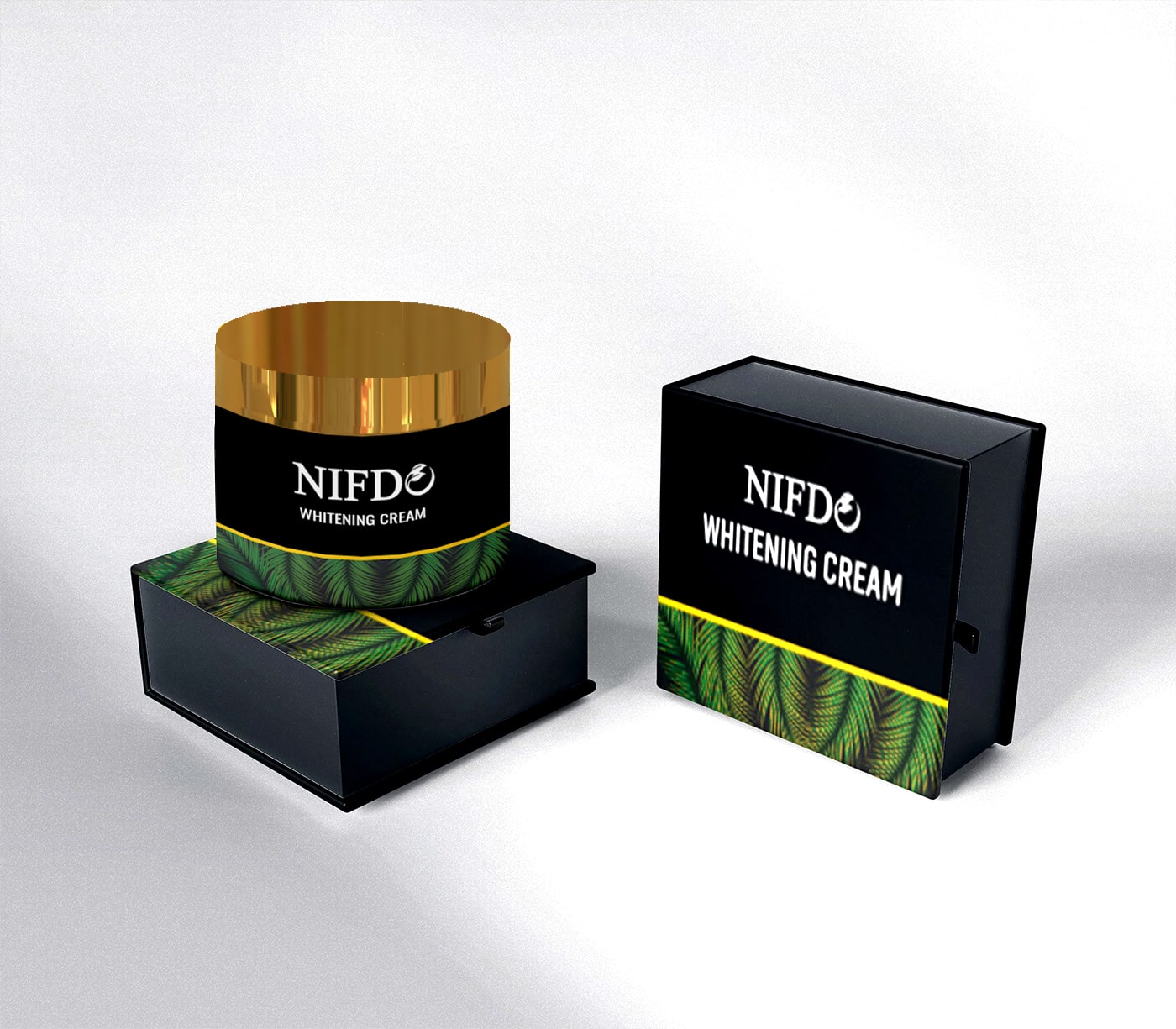 Imported Whitening Cream in Pakistan
Nifdo whitening cream is one the best whitening cream in Pakistan. Nifdo whitening cream developed under supervision of dermatologest and suitable for all skin type. Its unique and natural formula is very impressive result in skin brightening, remove wrinkle, removes pigmentation, remove dark spots and lighten the skin. If you are searching best whitening cream in in Pakistan then you should try this whitening cream. It removes wrinkles, dark spots, aging spots and best skin whitening cream in Pakistan. All natural ingrdientens used in nifdo whitening cream and there is no any harmful chemical in this whitening cream.
Shop Now