The Propolis B5 Glow Barrier Calming Serum by Some By Mi is a game-changing addition to any skincare routine. This innovative serum is formulated with a powerful blend of propolis extract and vitamin B5, two ingredients that work together to hydrate, soothe, and protect the skin.
Propolis is a resinous substance that bees collect from trees and plants. It is known for its antibacterial, anti-inflammatory, and antioxidant properties, making it an ideal ingredient for skincare products. The propolis extract in this serum helps to soothe irritated skin and protect it from environmental stressors.
Vitamin B5, also known as panthenol, is a highly moisturizing ingredient that helps to strengthen the skin barrier and improve its ability to retain moisture. It also has anti-inflammatory properties that help to soothe redness and irritation.
In addition to these key ingredients, the Propolis B5 Glow Barrier Calming Serum also contains a variety of other beneficial ingredients, including niacinamide, centella asiatica extract, and green tea extract. Niacinamide helps to brighten the skin and improve its overall texture, while centella asiatica extract helps to soothe and calm the skin. Green tea extract provides antioxidant benefits and helps to protect the skin from damage caused by free radicals.
The serum has a lightweight, non-greasy texture that absorbs quickly into the skin, leaving it feeling soft, smooth, and hydrated. It is perfect for those with sensitive or irritated skin, as well as anyone who is concerned with hydration, anti-aging, or overall skin health.
With regular use, the Propolis B5 Glow Barrier Calming Serum can help to improve the overall appearance and texture of the skin, leaving it looking and feeling healthier, more radiant, and more youthful.
How to use
Massage into the skin after cleansing and toning.
Ingredients
Propolis Extract(73 %), Honey Extract, Glycerin, Niacinamide, 1,2-Hexanediol, Centella Asiatica Extract, Panthenol(10,000 ppm), Melaleuca Alternifolia (Tea Tree) Leaf Water, Lactobacillus/Soybean Ferment Extract, Lactobacillus/Punica Granatum Fruit Ferment Extract, Saccharomyces/Barley Seed Ferment Filtrate, Lactobacillus/Pear Juice Ferment Filtrate, Royal Jelly Extract, Artemisia Princeps Leaf Extract, Centella Asiatica Leaf Extract, Coptis Japonica Extract, Malt Extract, CI 77480, Sodium Hyaluronate, Hydrolyzed Hyaluronic Acid, Sodium Acetylated Hyaluronate, Hydrolyzed Glycosaminoglycans, Allantoin, Adenosine, Madecassoside, Madecassic Acid, Asiaticoside, Asiatic Acid, Arginine, Ceramide NP, Citric Acid, Sodium Citrate, C12-13 Pareth-9, Hydrolyzed Sclerotium Gum, Carbomer, Water, Benzyl Glycol, Ethylhexylglycerin, Raspberry Ketone, Disodium EDTA, Fragrance.
Tags:
propolis b5 review in Pakistan
propolis b5 benefits in Pakistan
propolis b5 serum in Pakistan
propolis b5 glow barrier calming toner in Pakistan
propolis b5 glow barrier calming mask in Pakistan
some by mi propolis b5 glow barrier calming serum ingredients in Pakistan
some by mi - propolis b5 glow barrier calming serum reddit in Pakistan
propolis b5 cleanser in Pakistan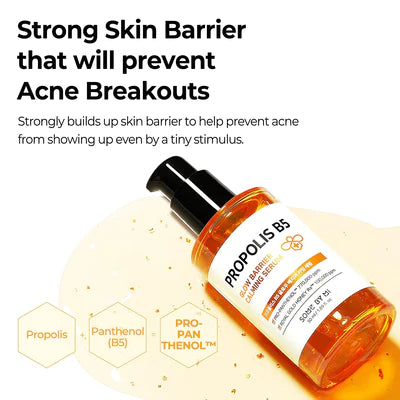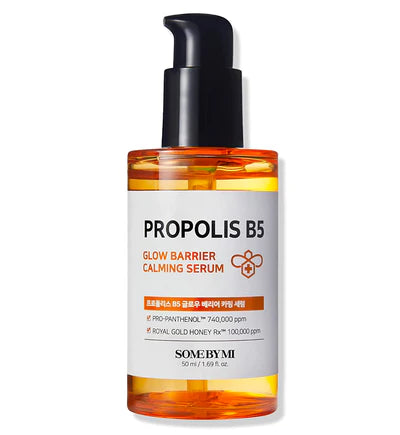 Buy here best whitening cream, skin brightening cream, whitening serum in Pakistan, top beauty and sking care products with free home delivery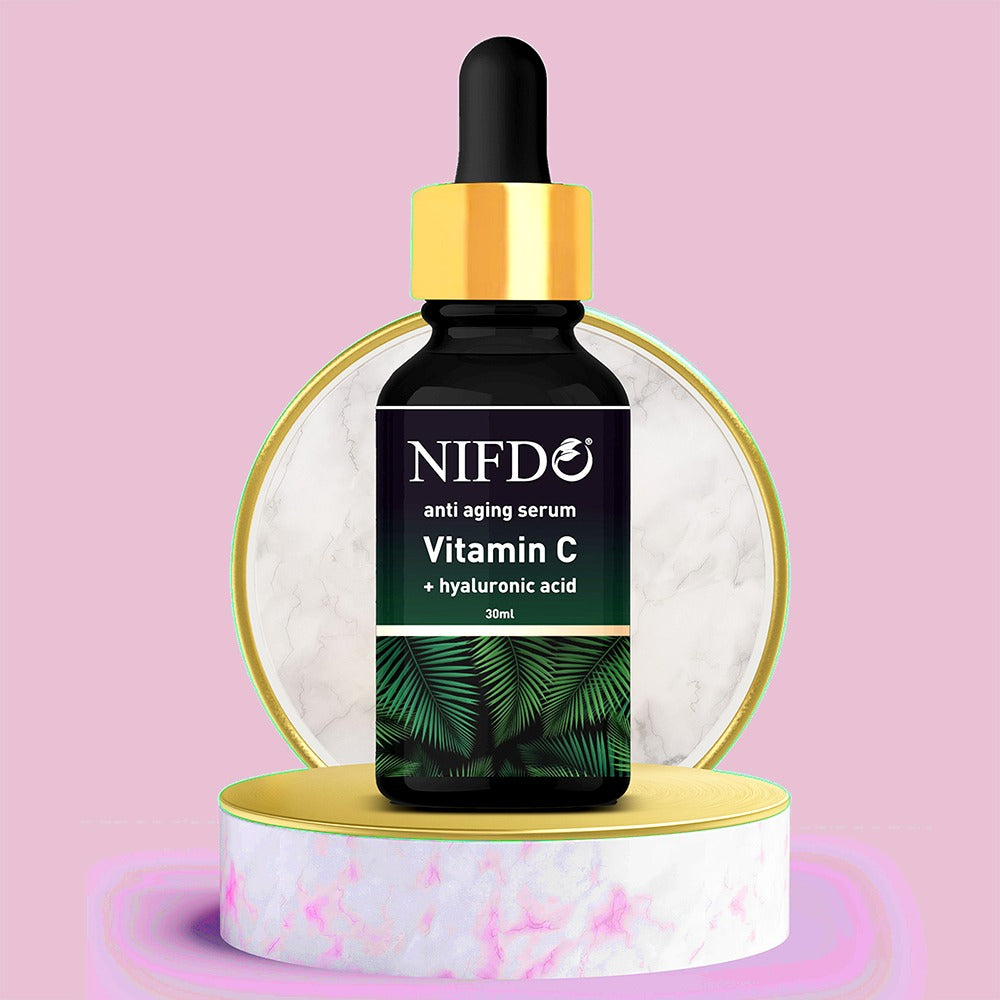 Nifdo Anti Aging Serum
Nifdo Vitamin C Serum is a very powerfull skin brightening serum contains Hyaluronic Acid that strengthen and brighten the skin. It is one of the best whitening serum in Pakistan. It reduce hyperpigmentation, reduce acne to give your skin white a youthful glow. Nifdo whitening serum in Pakistan prevents signs of aging and reduce dark spots with the power of Vitamin C.
Shop now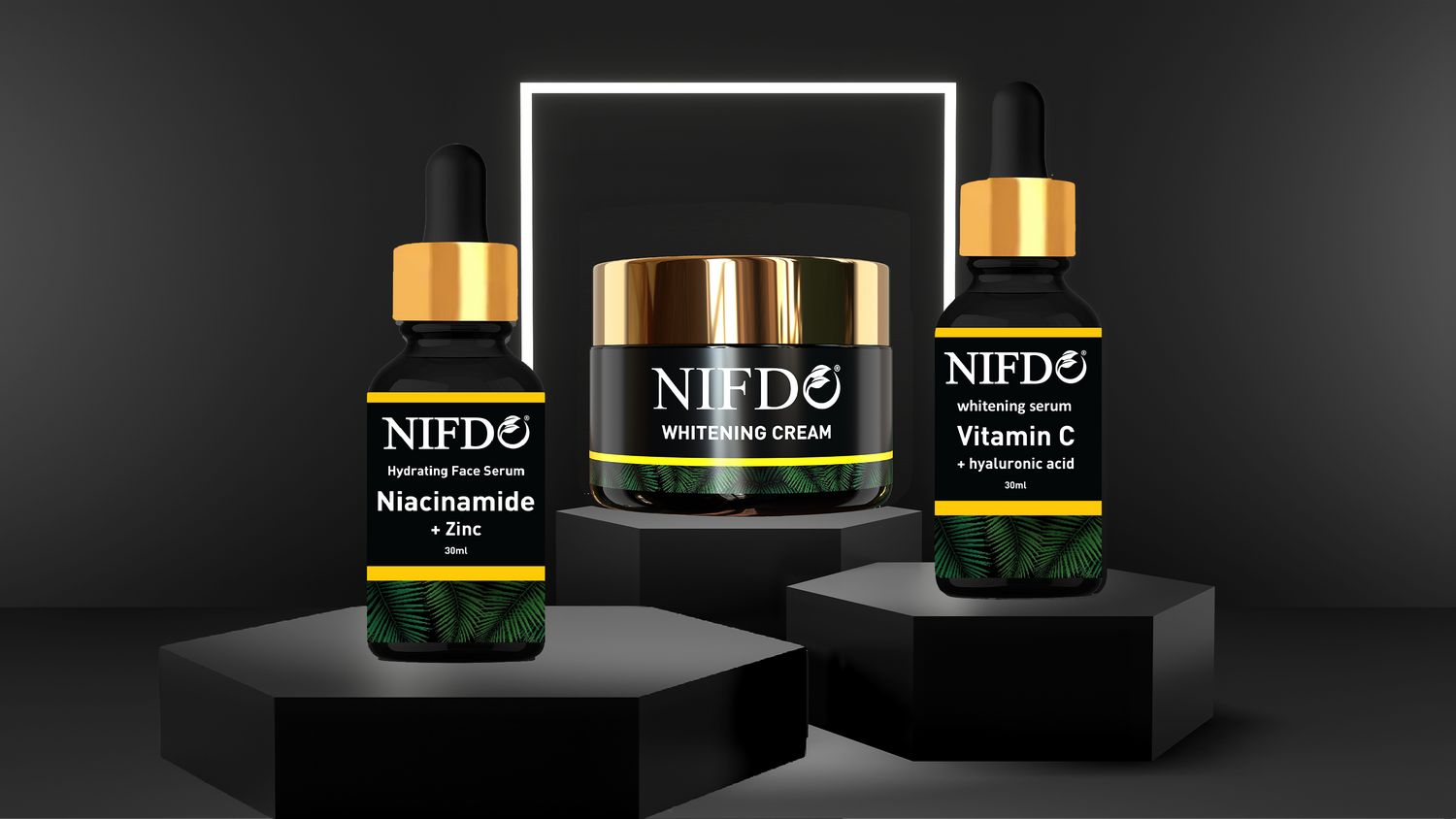 Face Whitening Cream
Nifdo dace whitening cream is one of the best whitening cream in Pakistan that used natural ingredients to remove wrinkles and dark spots. It gives your sking a youthfull look and glowing skin. It is specially developed for those who have dull skin and looking for best whitening cream in Pakistan.
Shop now