Rs.1,399.00
-
Rs.1,999.00
Free Shipping & Cash on Delivery
Availability: In Stock
View full details

Nifdo skin brightening serum in Pakistan, Niacinamide With Zinc, Face Whitening Serum For Oil Control acne removal, pigmentation removal
Benefits:
A universal serum for blemish-prone skin smooths, brightens, and supports

Smooth, Bright & Youthful Skin 

Best for acne treatment and pigmentation 

Treat Dark Spots, Improve Uneven Skin Tone

Treat Visible Shine, Signs of Congestion, Textural Irregularities, Dullness, Dryness, Acne

Hydrating lightweight serum that improves the look of your skin radiance and luminosity.

Hydrates skin by reinforcing the skin barrier within 7 days.

Achieve smoother skin after using of 8 weeks

USA imported 

No side effects 
Ingredients:
Vitamin B5. Hyaluronic Acid , Sodium Hyaluronate , PH Stabilize, Carbomer Base (940) , Hexylene Glycol, Aqua (R.O Water)
Nifdo face whitening serum in Pakistan is one of the most popular brand. It brighten the skin and make the face white and glow. 
Package includes:
Skin brightening serum in Pakistan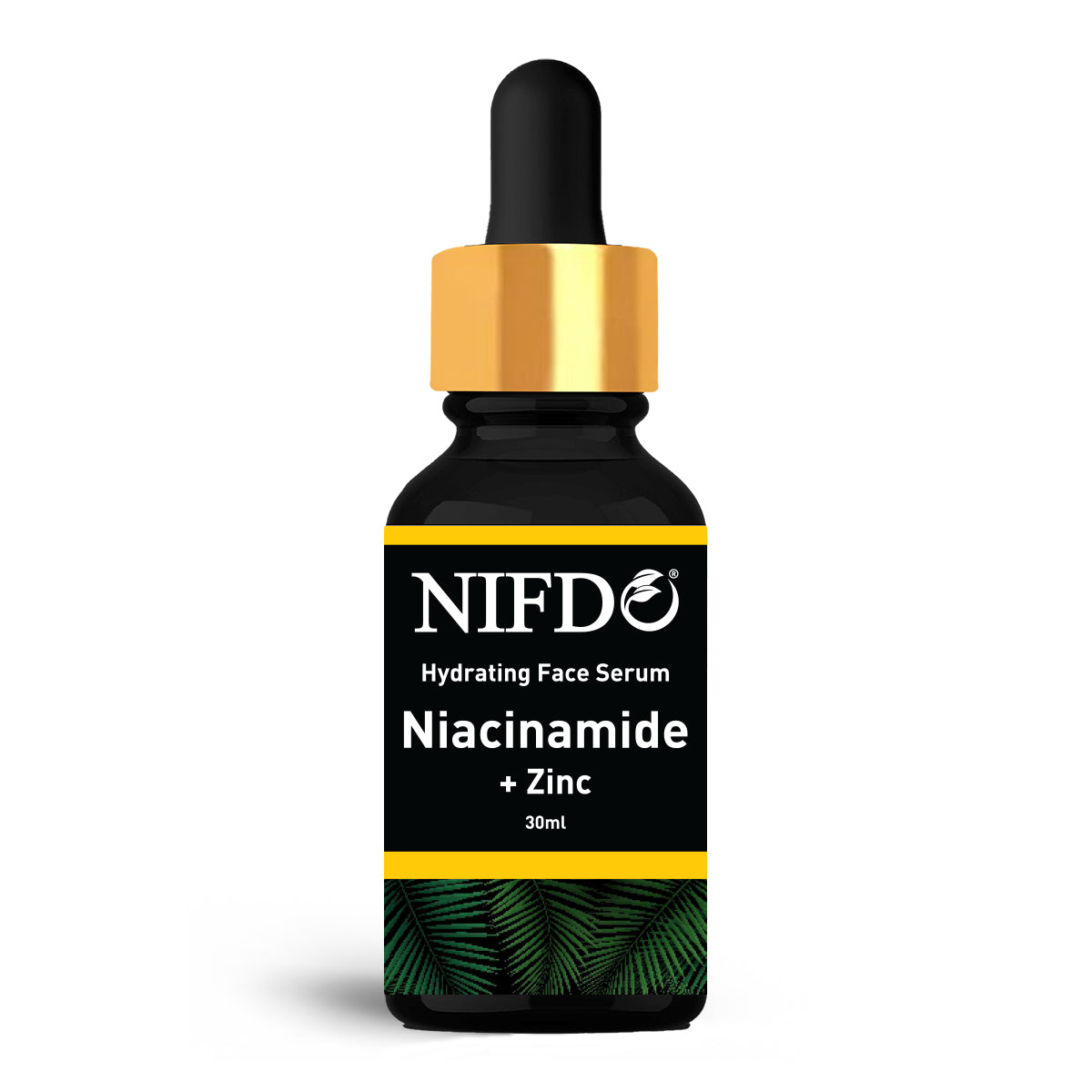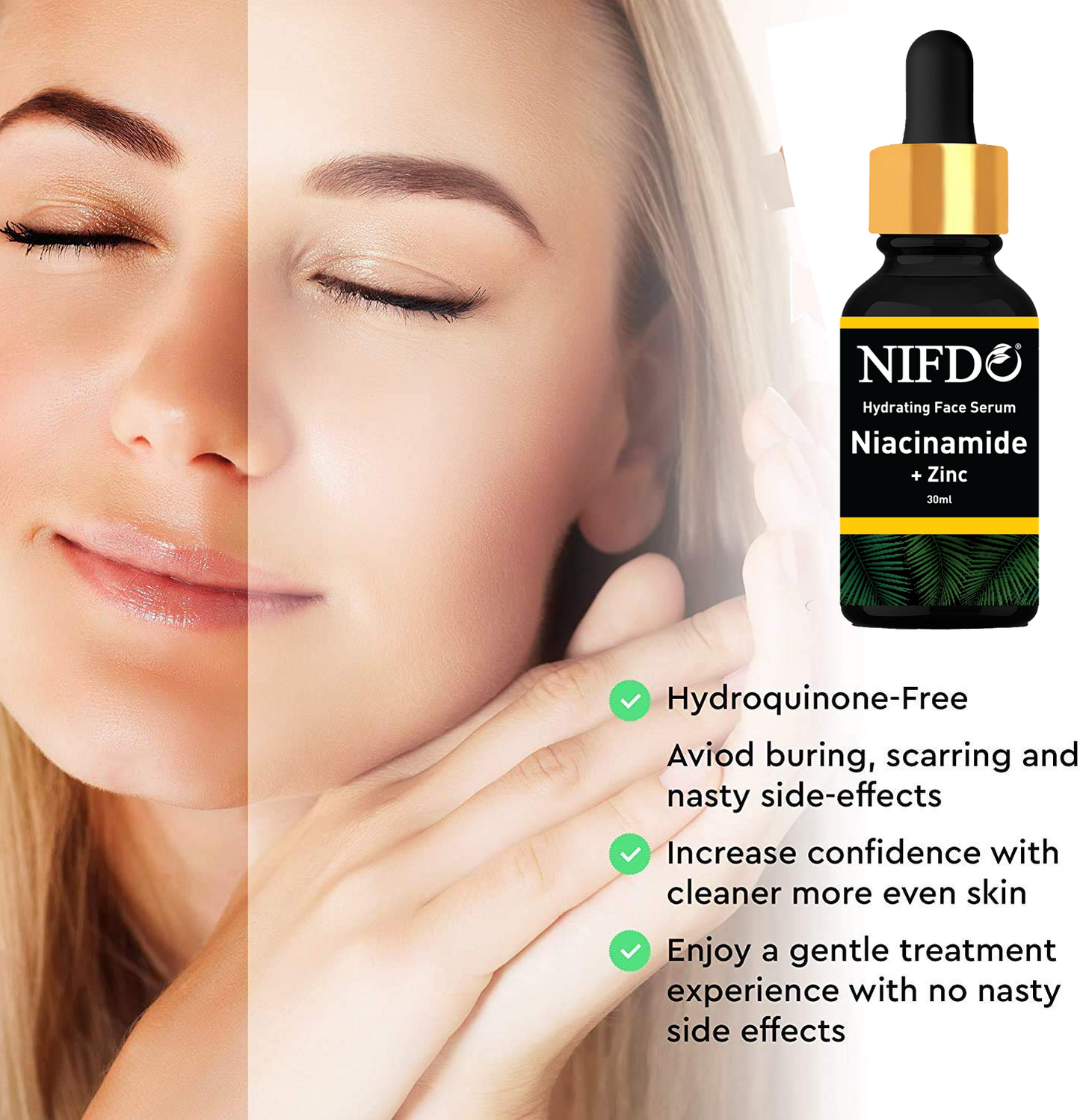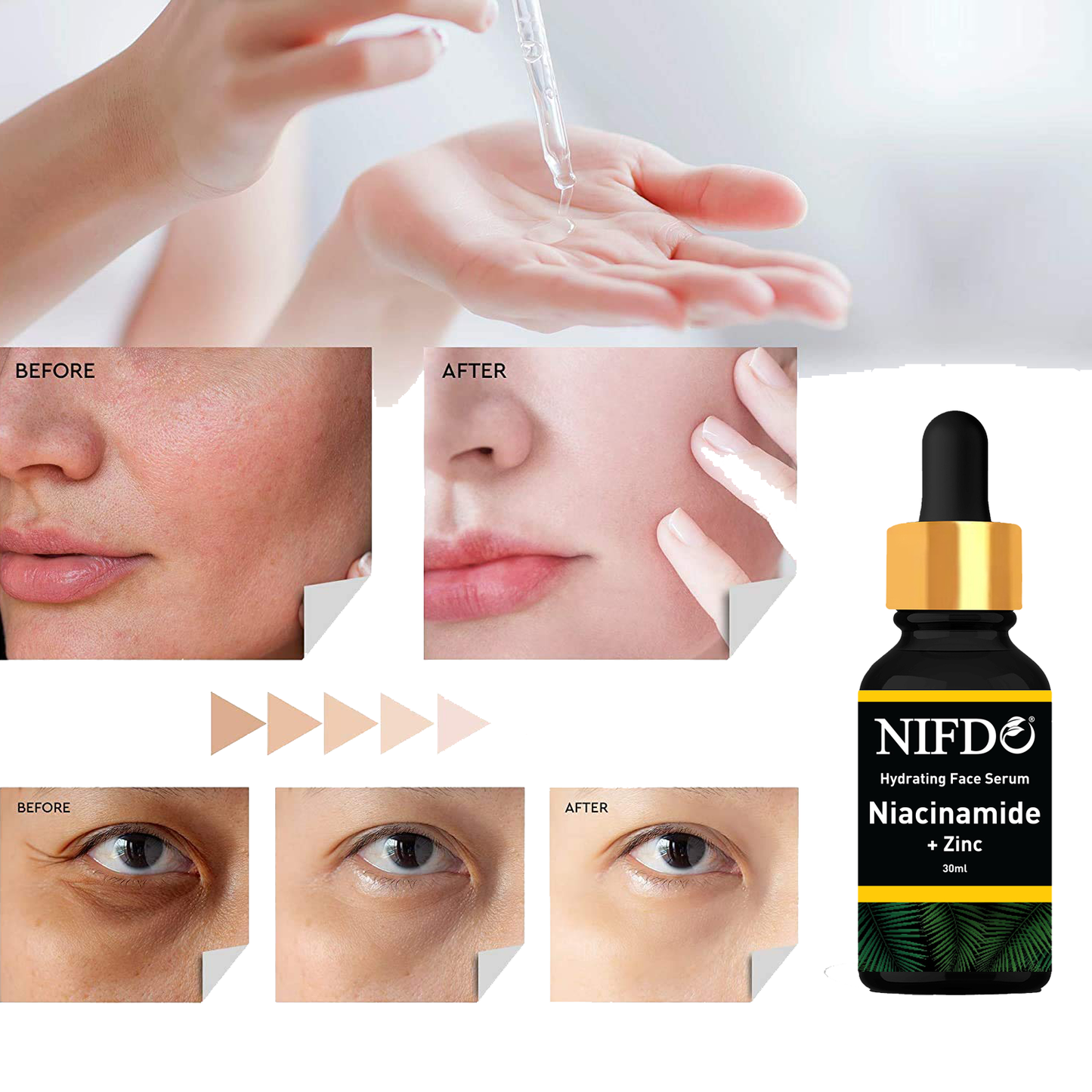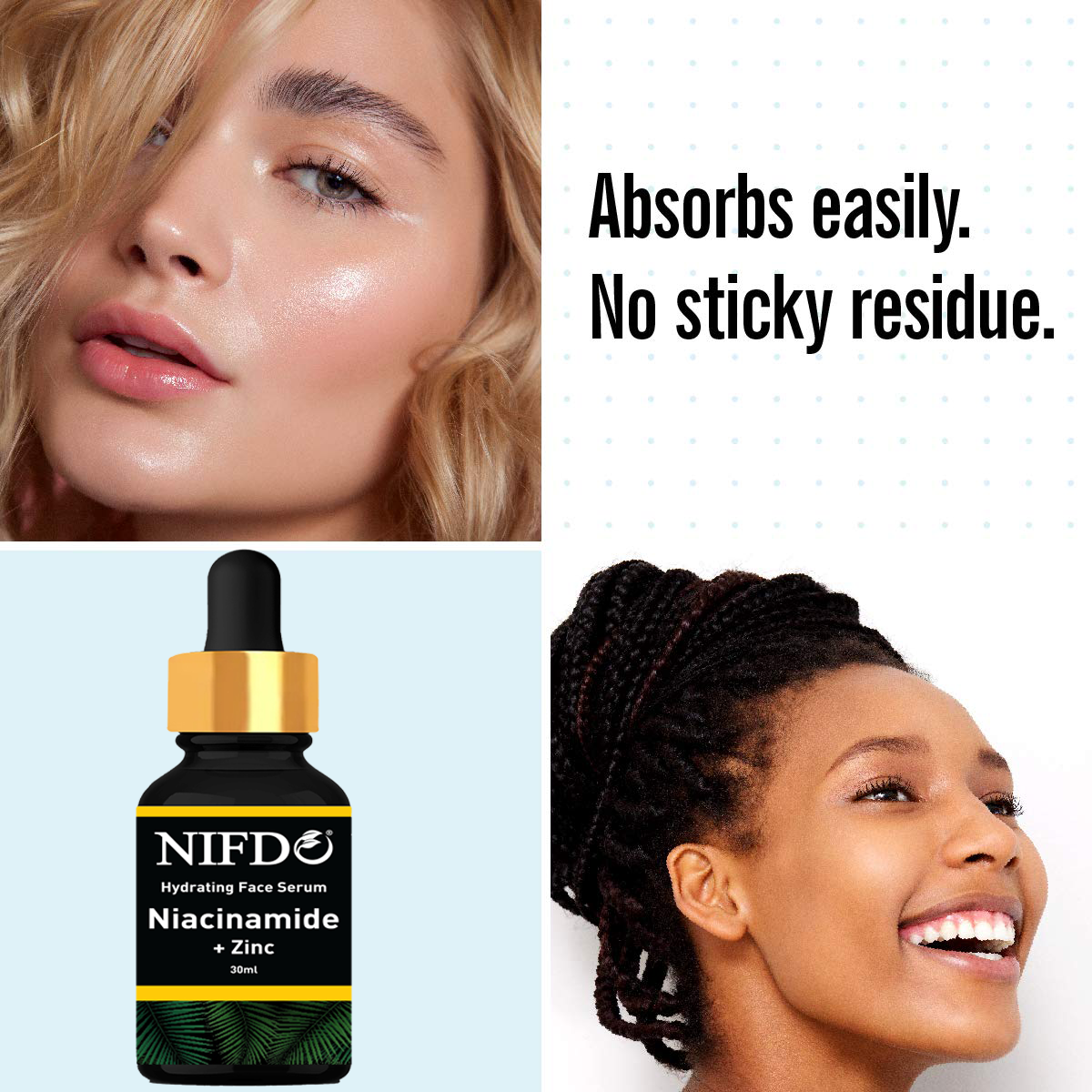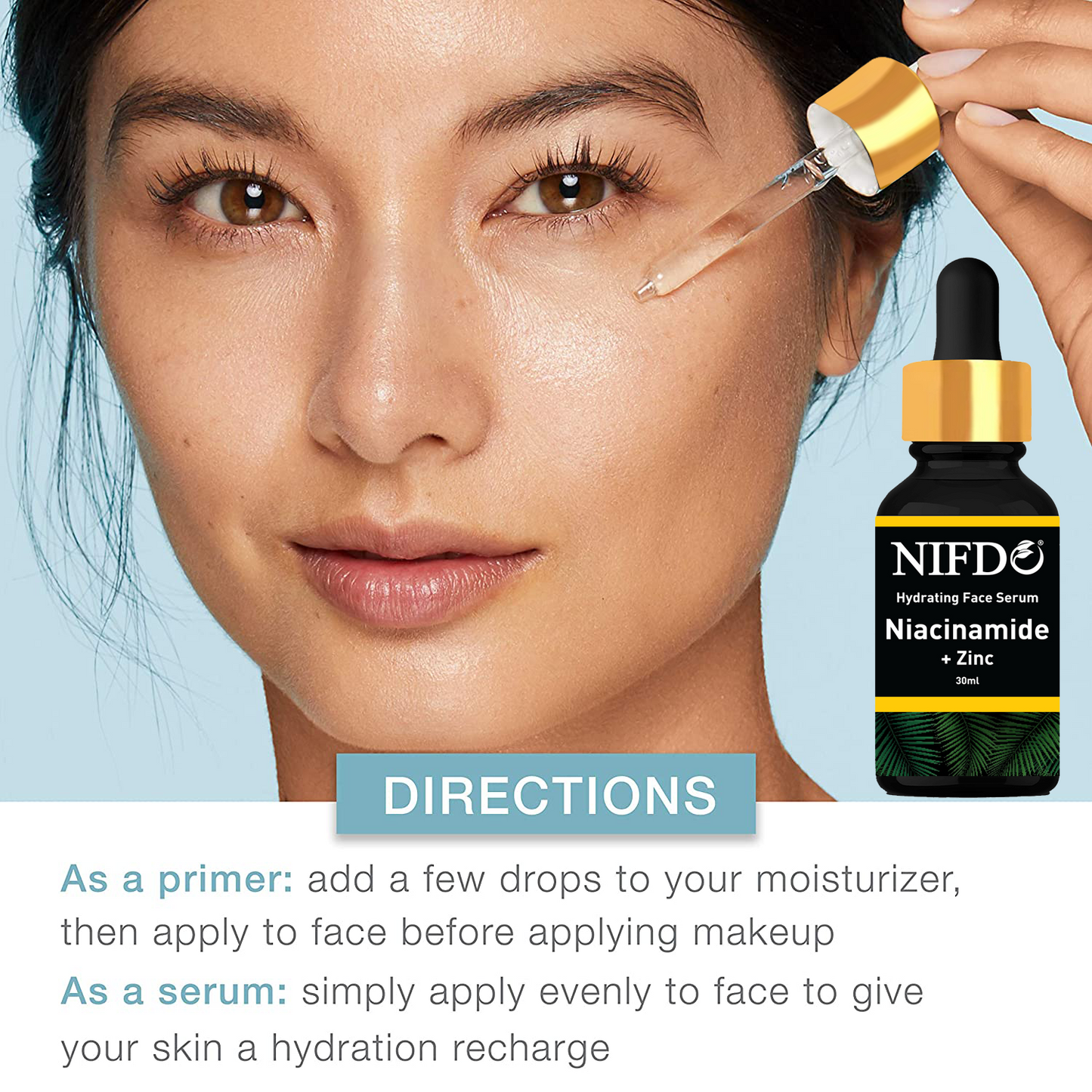 Buy here best whitening cream, skin brightening cream, whitening serum in Pakistan, top beauty and sking care products with free home delivery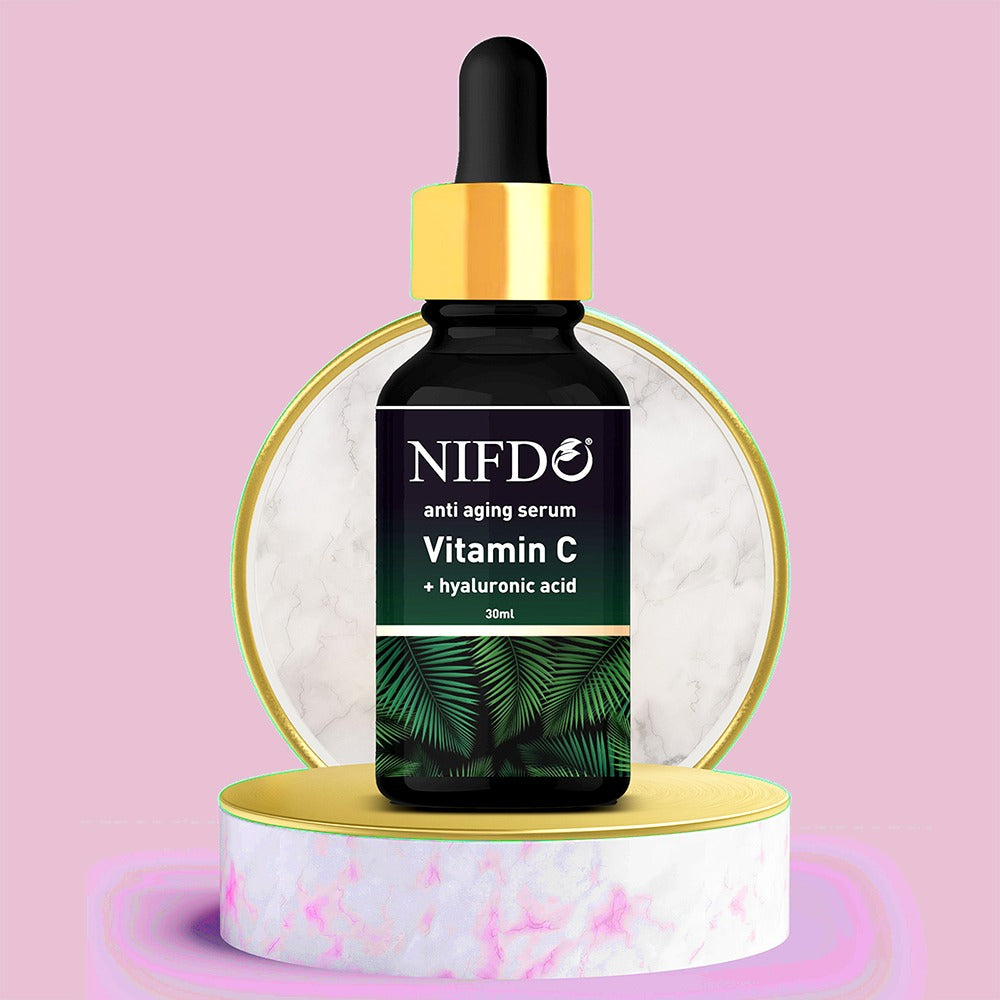 Nifdo Anti Aging Serum
Nifdo Vitamin C Serum is a very powerfull skin brightening serum contains Hyaluronic Acid that strengthen and brighten the skin. It is one of the best whitening serum in Pakistan. It reduce hyperpigmentation, reduce acne to give your skin white a youthful glow. Nifdo whitening serum in Pakistan prevents signs of aging and reduce dark spots with the power of Vitamin C.
Shop now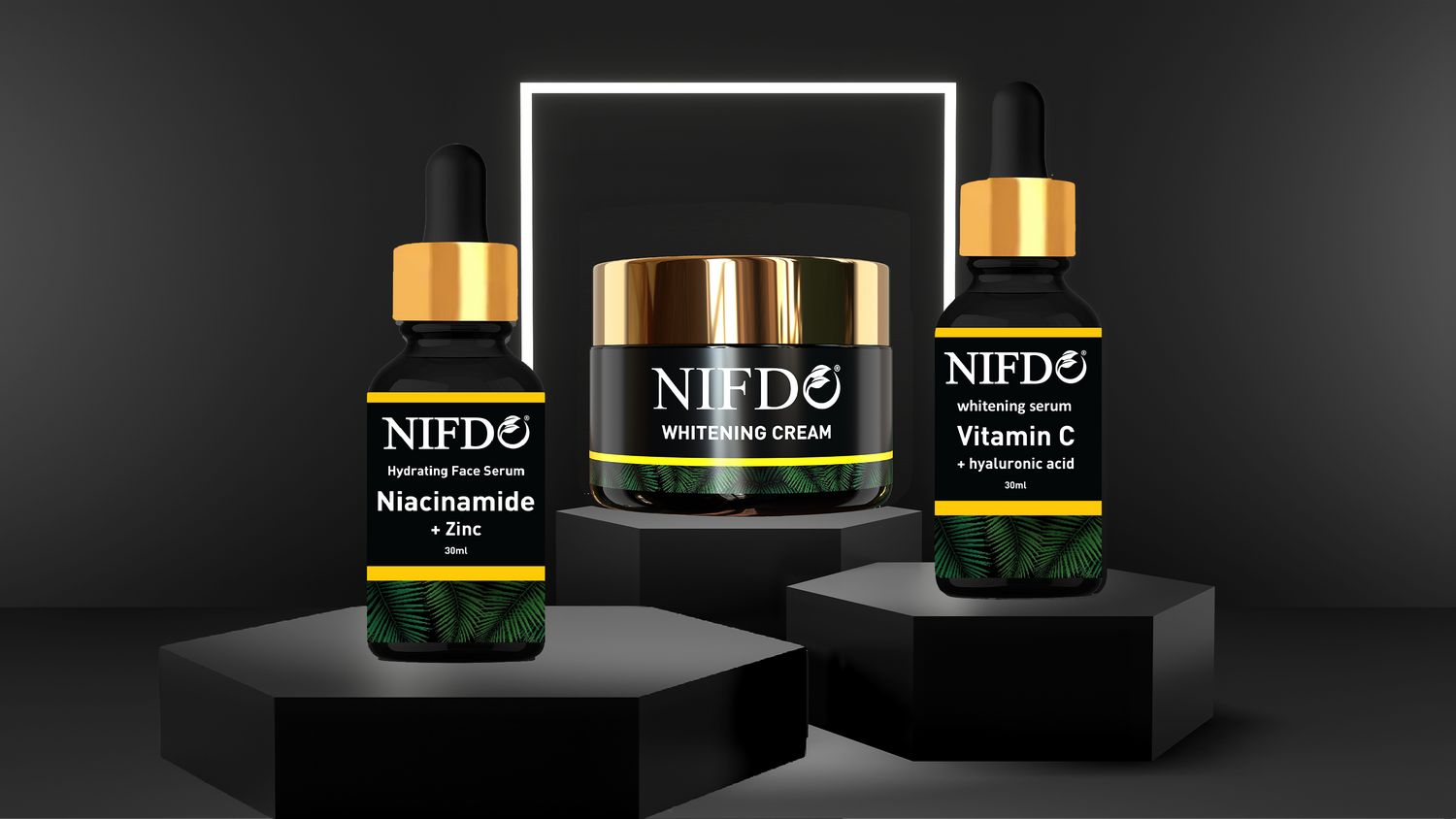 Face Whitening Cream
Nifdo dace whitening cream is one of the best whitening cream in Pakistan that used natural ingredients to remove wrinkles and dark spots. It gives your sking a youthfull look and glowing skin. It is specially developed for those who have dull skin and looking for best whitening cream in Pakistan.
Shop now