Rs.1,199.00
-
Rs.1,999.00
Free Shipping & Cash on Delivery
Availability: In Stock
View full details
Nifdo Day Whitening Cream in Pakistan, Face Whitening Day Cream in Pakistan with sunscreen UVA/UVB protection 
Nifdo day whitening cream in Pakistan is imported from USA formulated under supervisions of dermatologist with highly effective and natural ingredients. 
Benefits:
USA Imported
100% Natural and effective Ingredients 
No harmful chemicals
Especially developed for whitening and glowing skin
Reduce acne & wrinkles
Sunscreen UVA/UVB Protection 
Reduce pimples scars & pigmentation
Reduce aging spots, dark spots for youthful skin
Hydrating & moisturize skin for 24 hours 
Leave skin clear, whiten and glowing
Result starts in 3 Days and skin whiten just in 10 days
Natural and Effective Ingredients includes:
Aloevera leaf extract, Aqua, collagen, Niacinamide, Petrolatum, ceramides, Acetyl Hexapeptide, Propylparaben, Micro Fine Zinc Oxide , Mineral Oil, Arbutin glycoside, Jojoba Oil, Aloe Barbadensis, Fragrance, glutathione.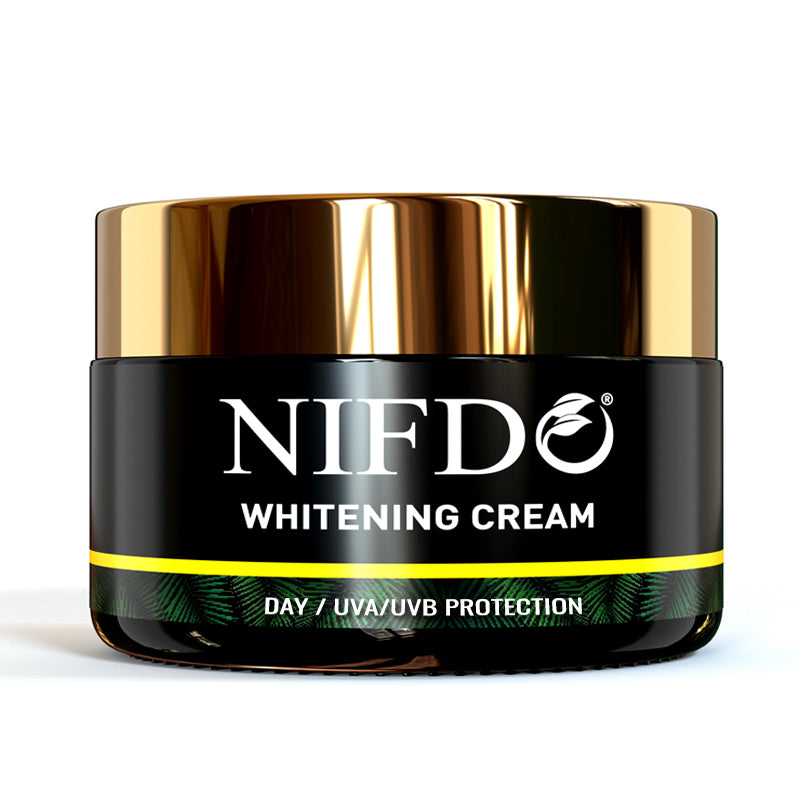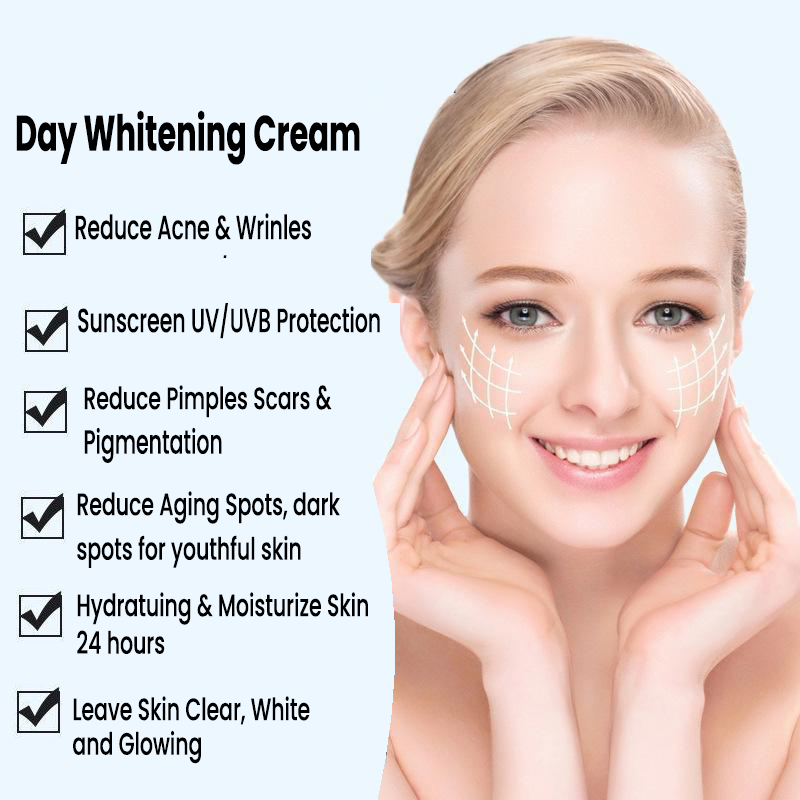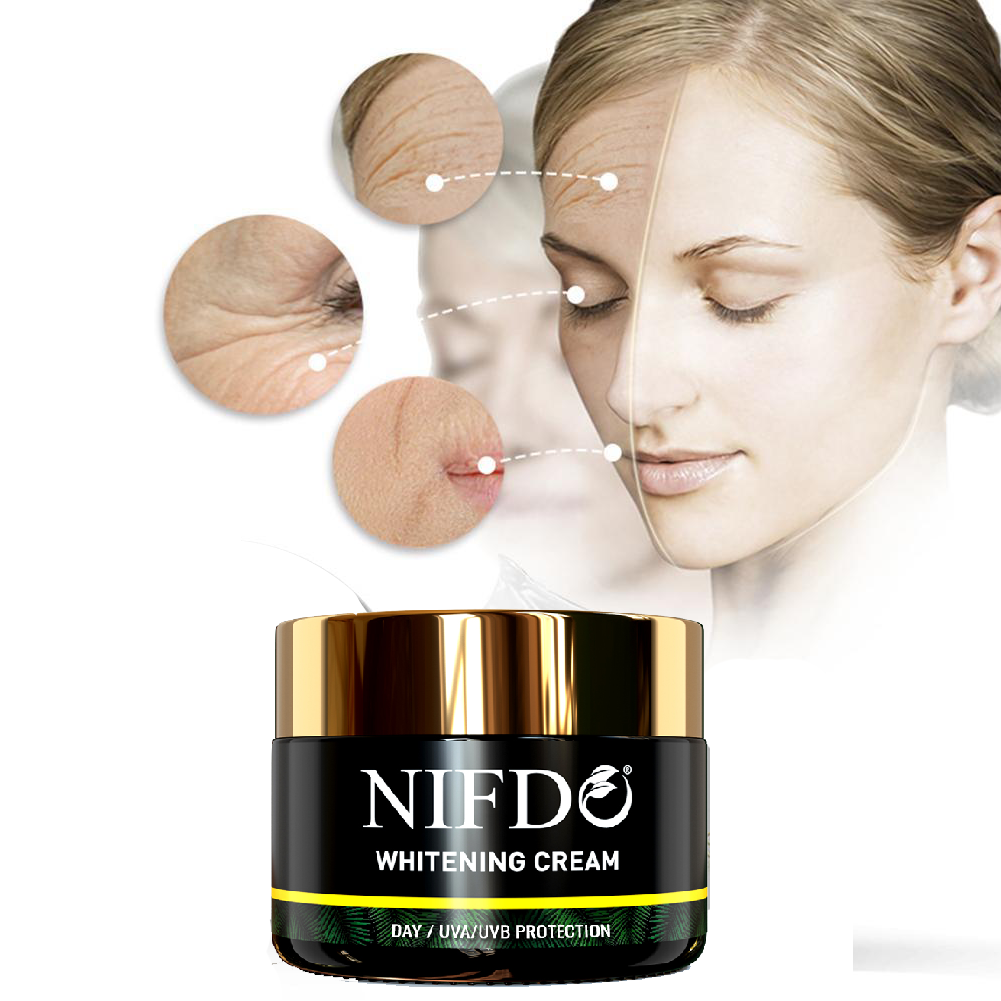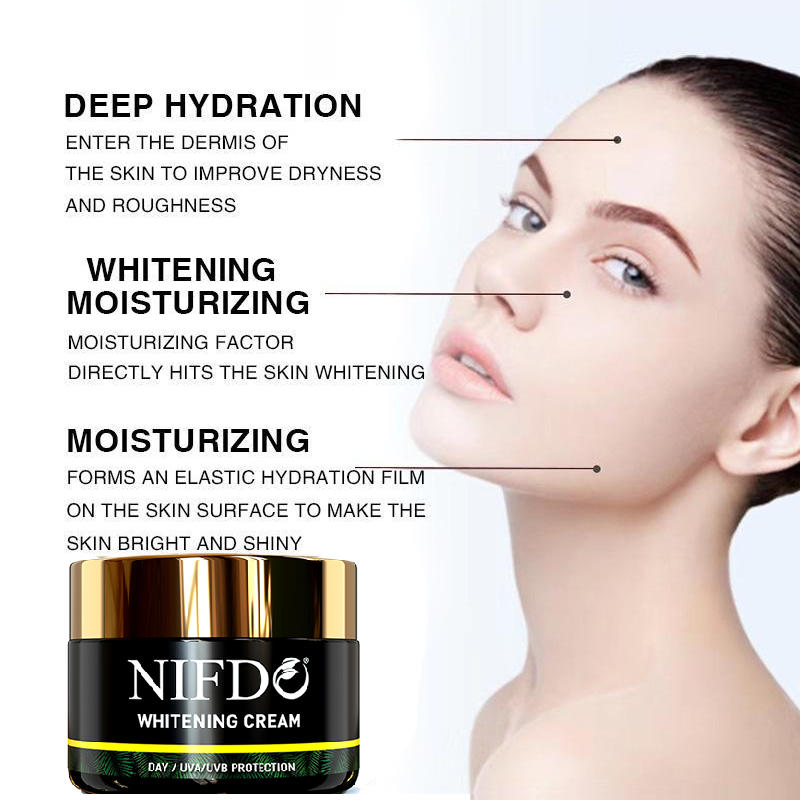 Buy here best whitening cream, skin brightening cream, whitening serum in Pakistan, top beauty and sking care products with free home delivery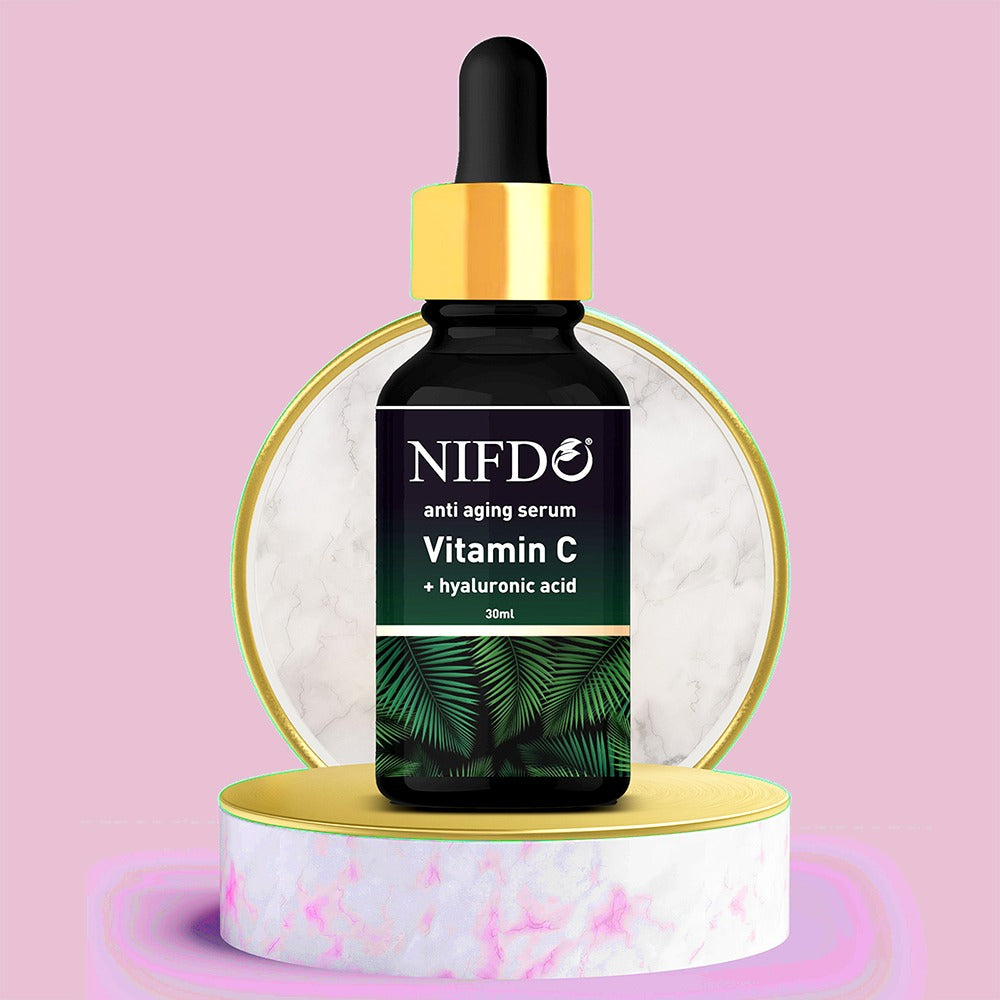 Nifdo Anti Aging Serum
Nifdo Vitamin C Serum is a very powerfull skin brightening serum contains Hyaluronic Acid that strengthen and brighten the skin. It is one of the best whitening serum in Pakistan. It reduce hyperpigmentation, reduce acne to give your skin white a youthful glow. Nifdo whitening serum in Pakistan prevents signs of aging and reduce dark spots with the power of Vitamin C.
Shop now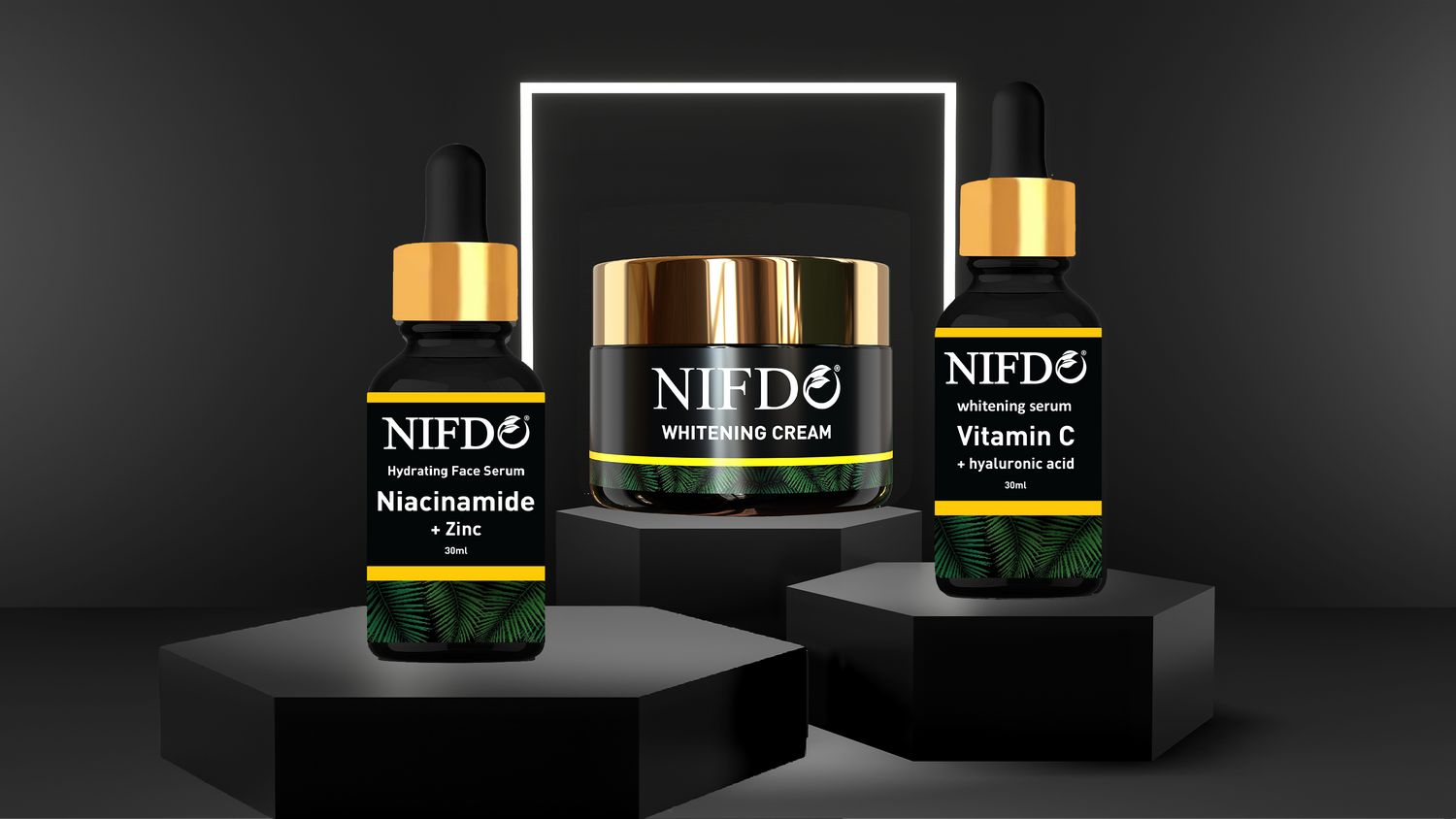 Face Whitening Cream
Nifdo dace whitening cream is one of the best whitening cream in Pakistan that used natural ingredients to remove wrinkles and dark spots. It gives your sking a youthfull look and glowing skin. It is specially developed for those who have dull skin and looking for best whitening cream in Pakistan.
Shop now