Rs.1,399.00
-
Rs.1,999.00
Free Shipping & Cash on Delivery
Availability: In Stock
View full details
Nifdo Whitening Serum in Pakistan, Best Anti Aging Serum in Pakistan, Vitamin C Serum in Pakistan with Hyaluronic Acid 
Nifdo Vitamin C Serum is a very powerful skin brightening serum contains Hyaluronic Acid and vitamin C, that strengthen the skin and brighten skin. Nifdo whitening serum,  anti-aging serum will truly diminish the signs of aging while you are sleeping, waking up for younger and youthful version of yourself.
Benefits:
Reduce hyperpigmentation to give your skin a youthful glow and white
Nifdo whitening serum contains Hyaluronic Acid which provides instant hydration, boosting the skin's ability to retain moisture and brighten
Anti-Aging Serum: Vitamin C Serum supports collagen production, prevents signs of aging and reduce dark spots with the power of Vitamin C
100% natural formula, no side effects 

It is also effective in treating acne scars

More than 90% of users comments as overall improvement in their skin.
It is important to shake well before use to redistribute the natural ingredients. This face serum also has a natural light citrus scent.
Ingredients:
Our advanced formula uses only premium, organic ingredients Vitamin C, Hyaluronic acid, PH stabilizer, Carbomer base (940), Pentylene Glycol, Arbutin, Glycerin, Glucomannan, Coconut alkanes, Squalene, Sodium hyaluronate, Preservatives (Paraben free), Aqua (Rose water)
 How to Use:
Shake before use

Smooth a small amount evenly over the face

Use in the morning and at night 
Top brand Vitamin C Serum  in Pakistan, Top USA brand anti aging serum in Pakistan,  Best anti aging Serum in Pakistan, Top quality anti aging Serum, Skin Brightening Serum in Pakistan, face whitening serum in Pakistan, best whitening serum in Pakistan
| | |
| --- | --- |
| Skin Type | All |
| Product Benefits | Brightening, Anti Aging, whitening serum  |
| Use for | Face |
| Brand | Nifdo Beauty Care |
| | |


Designed to address your unique skincare needs in Pakistan, this powerful serum combines the proven benefits of Vitamin C with potent antioxidants to fight the signs of aging and rejuvenate your complexion.
Key Features:
Vitamin C Powerhouse: Our serum boasts a high concentration of Vitamin C, a natural skin brightener and collagen booster, helping to reduce fine lines and wrinkles.

Youthful Complexion: Experience firmer, smoother skin with reduced signs of aging. Our serum stimulates collagen production, improving elasticity and reducing the appearance of sagging skin.

Hyperpigmentation Fighter: Say goodbye to dark spots and uneven skin tone. The serum's antioxidants work to fade hyperpigmentation, revealing a more uniform and glowing complexion.

Protect and Repair: Vitamin C is known for its ability to protect the skin from harmful UV rays and environmental pollutants while repairing existing damage.

Hydration and Moisture: Our serum is enriched with hydrating ingredients to keep your skin moisturized, preventing dryness and promoting a dewy, fresh look.

Gentle Yet Effective: Suitable for all skin types, our serum is free from harsh chemicals and artificial additives, ensuring a gentle and effective solution for your skincare routine.

Pakistani Beauty: Formulated with the specific needs of individuals in Pakistan in mind, our Vitamin C Serum is designed to provide noticeable results while maintaining skin health.
Experience the Transformation with Our Vitamin C Serum in Pakistan:
Reclaim your youthful glow and unveil a healthier, more radiant complexion with our Vitamin C Serum. Whether you're looking to combat signs of aging, improve skin texture, or even out your skin tone, our serum has you covered. Vitamin C Serum in Pakistan, Anti-Aging Serum, Skin Rejuvenation, Pakistani Skincare Products, Brightening Serum, Pakistani Beauty Products, Natural Anti-Aging Solutions, Best Vitamin C Serum in Pakistan,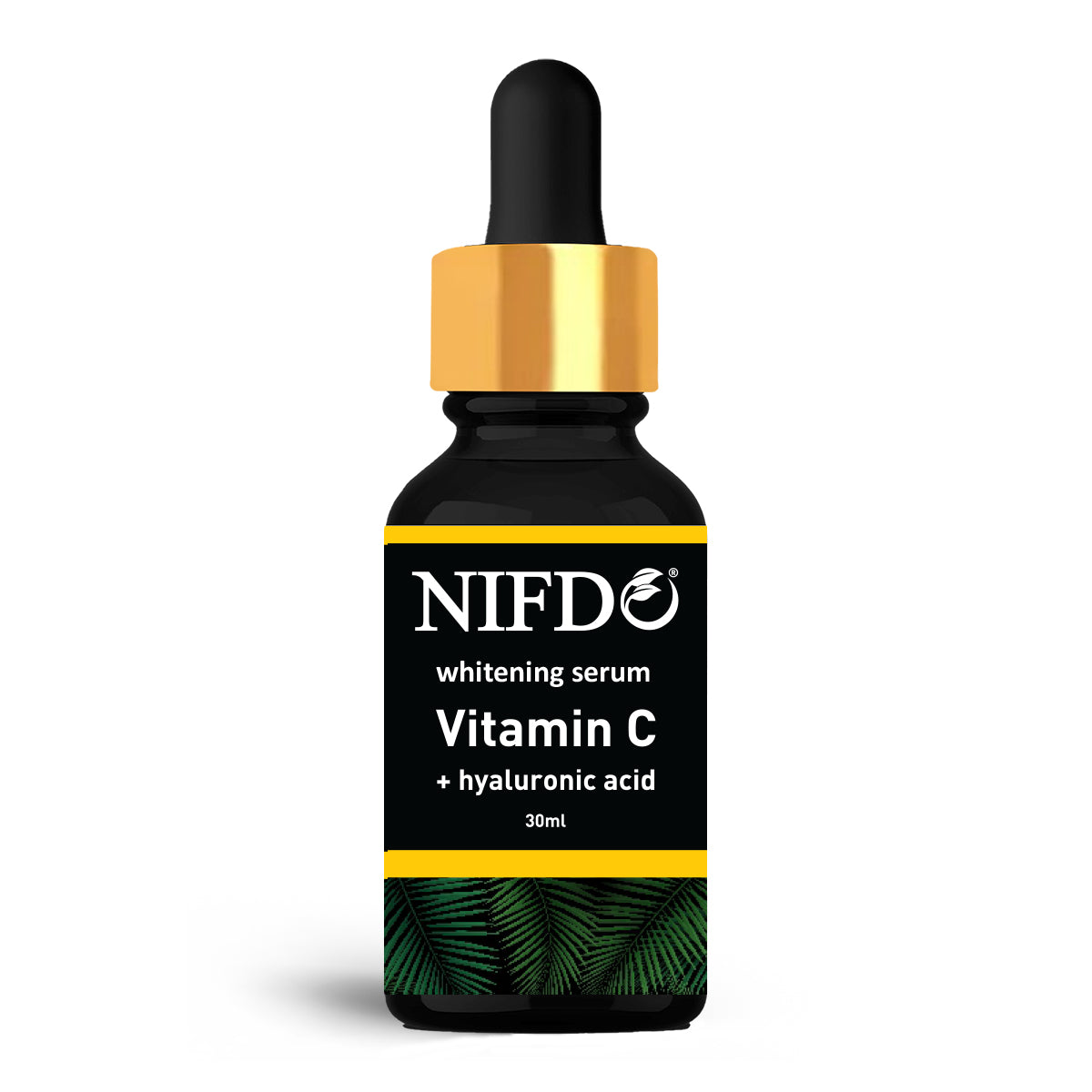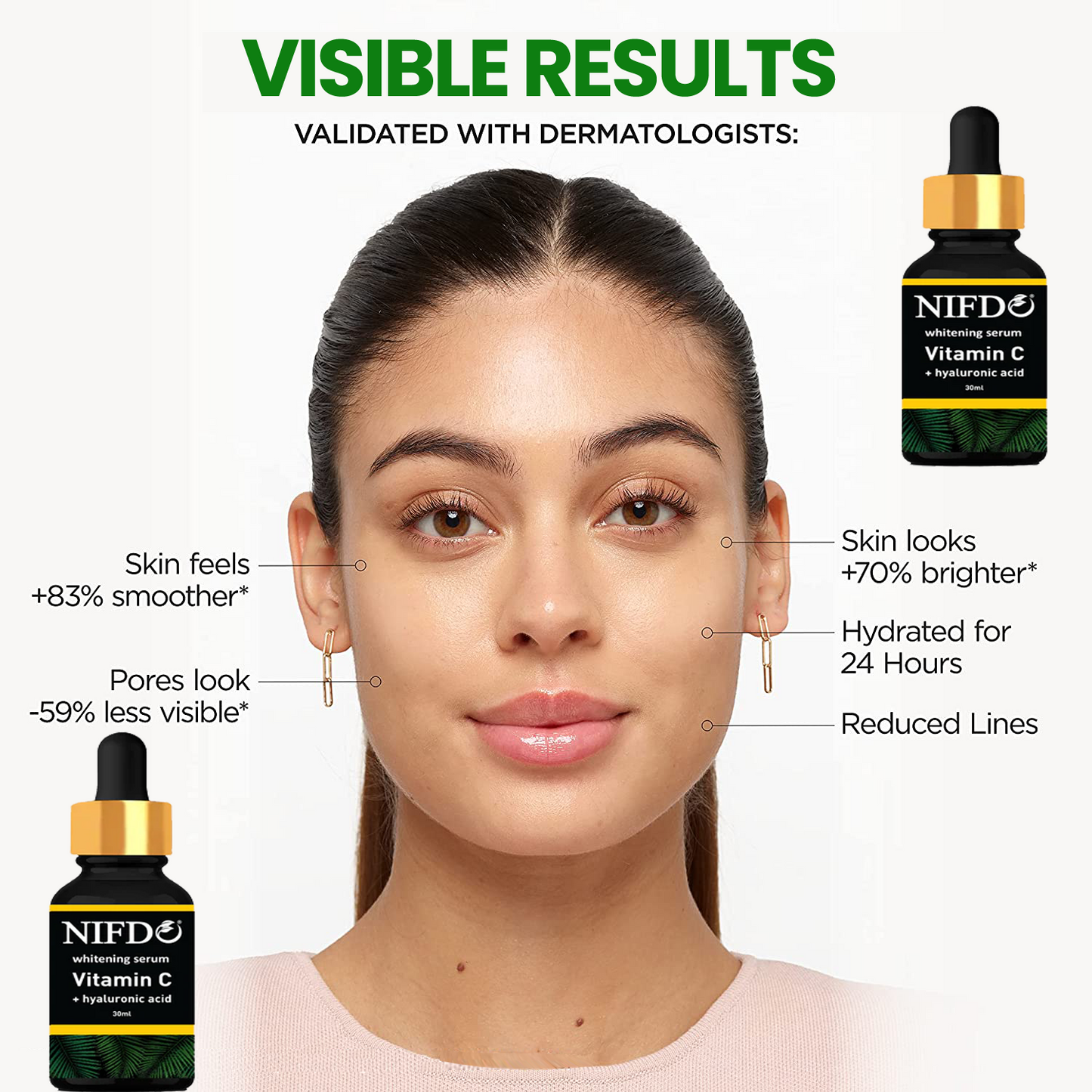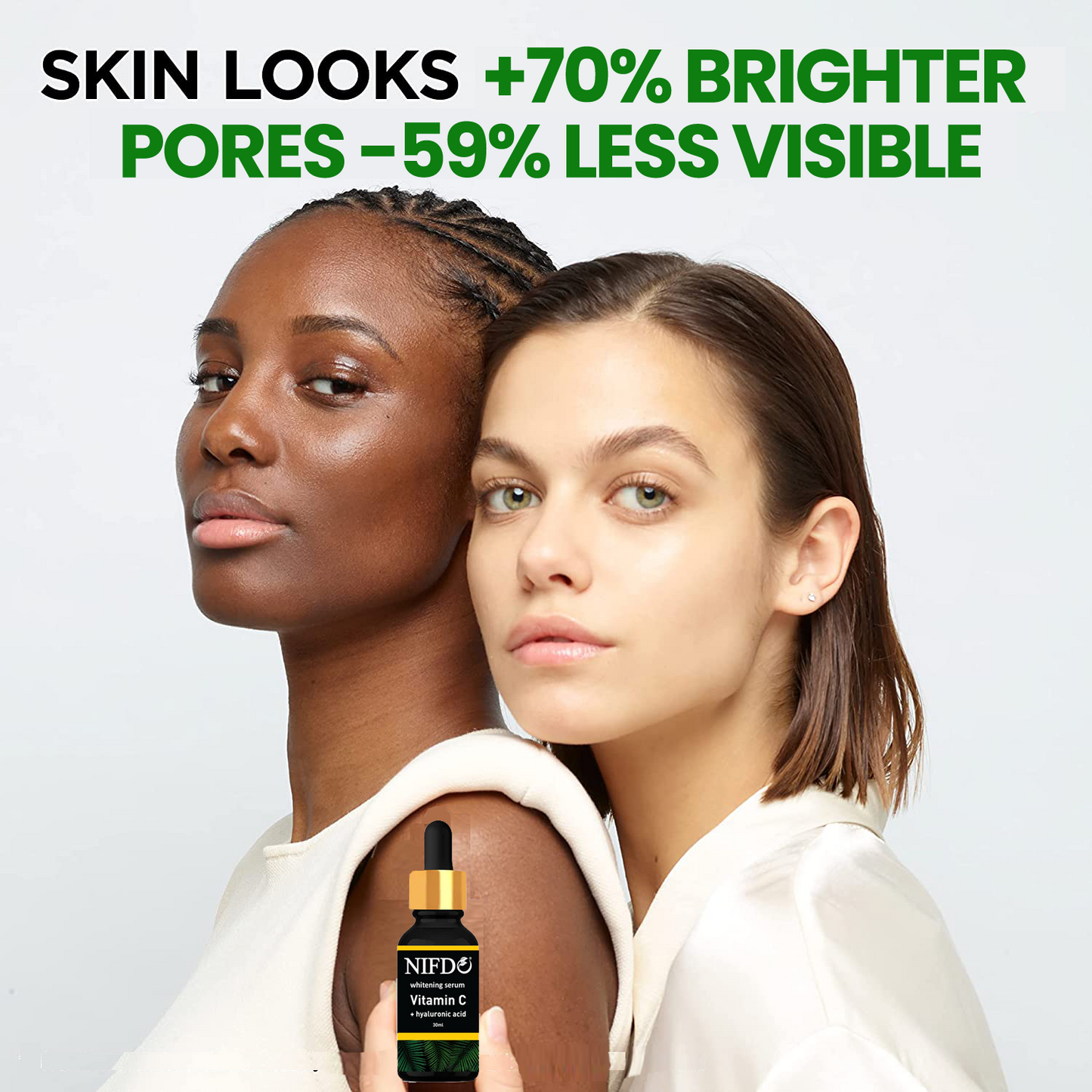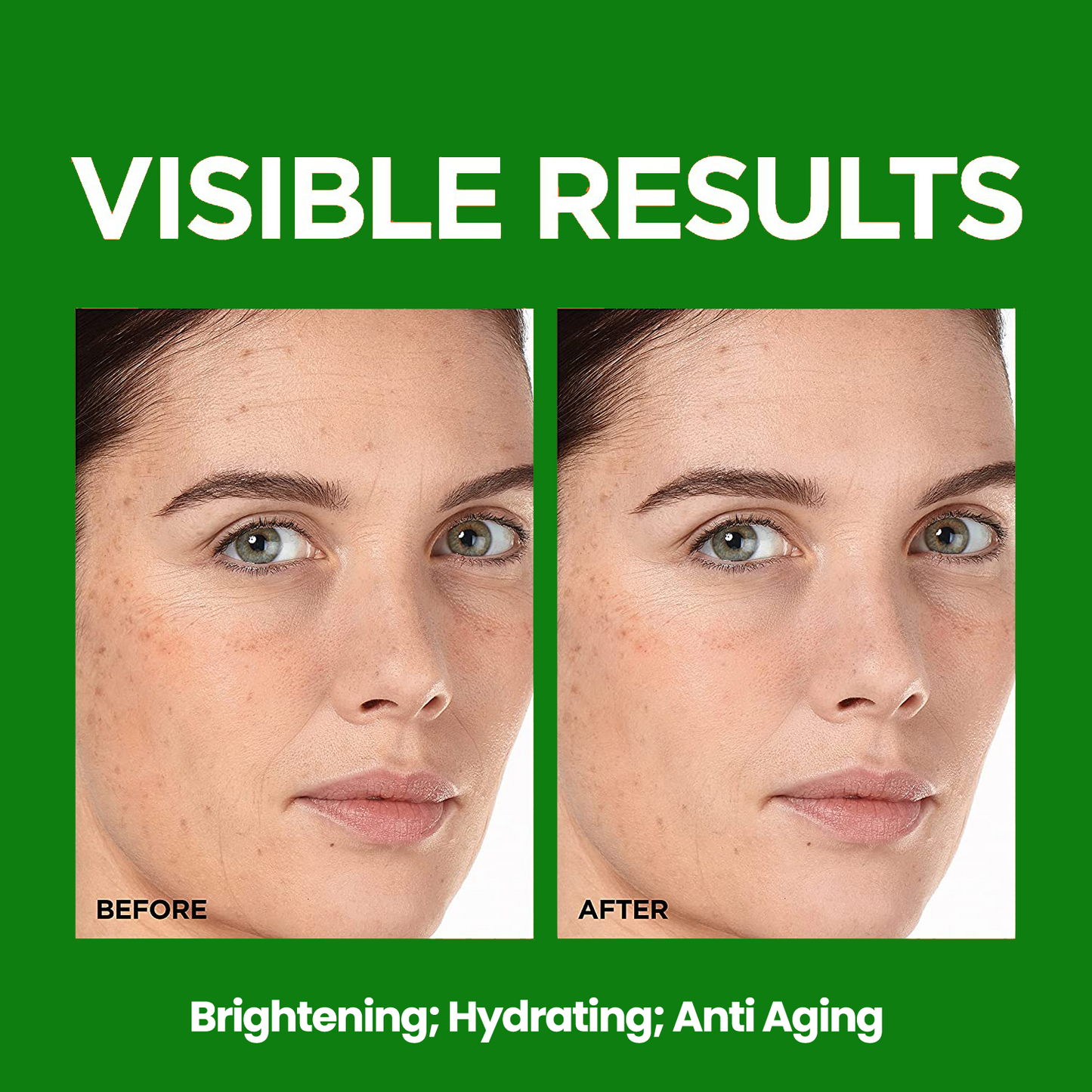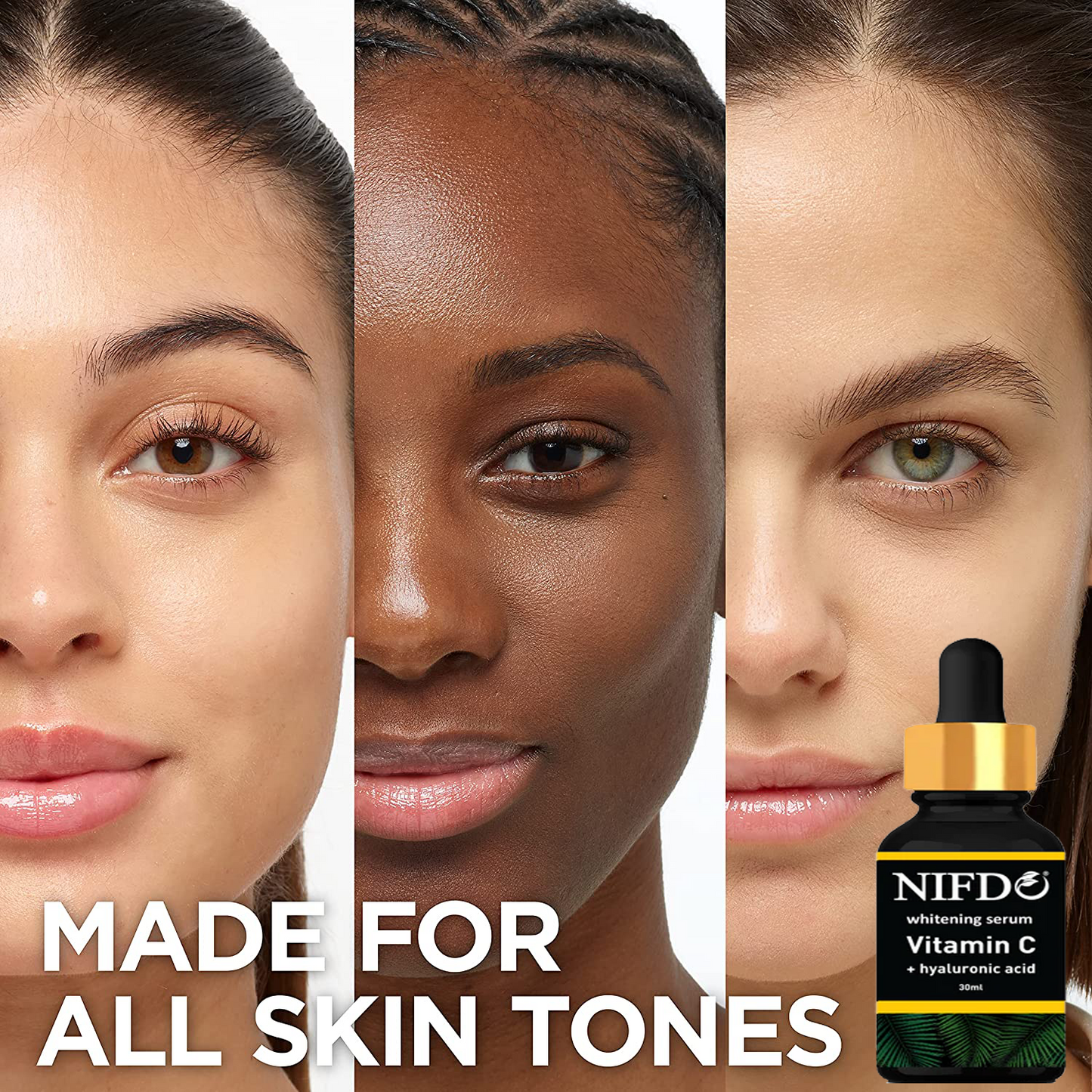 You May Also Like
NMN Supplement Price in Pakistan

Buy here best whitening cream, skin brightening cream, whitening serum in Pakistan, top beauty and sking care products with free home delivery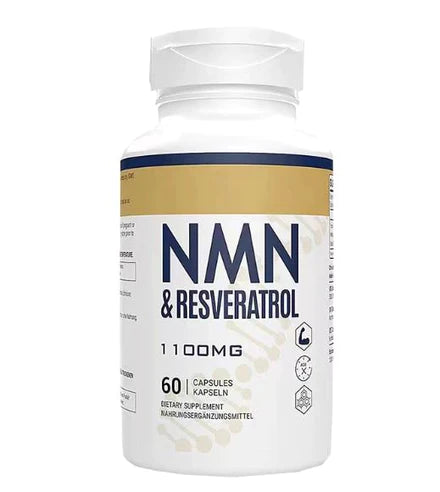 NMN Supplement in Pakistan
NMN Supplement in Pakistan is best for anti aging, boost NAD, DNA repair. You can buy NMN supplement online in Pakistan. NMN + Trans-Resveratrol supplement Maintains healthy DNA, Supports cellular metabolism and energy. NMN is a precursor to bo0st NAD, a molecule that plays a crucial role in energy metabolism and cellular function. Resveratrol is an antioxidant and anti-inflammatory properties, as well as potential benefits for heart health and brain function. Together, these compounds have synergistic effects on the body.
Shop now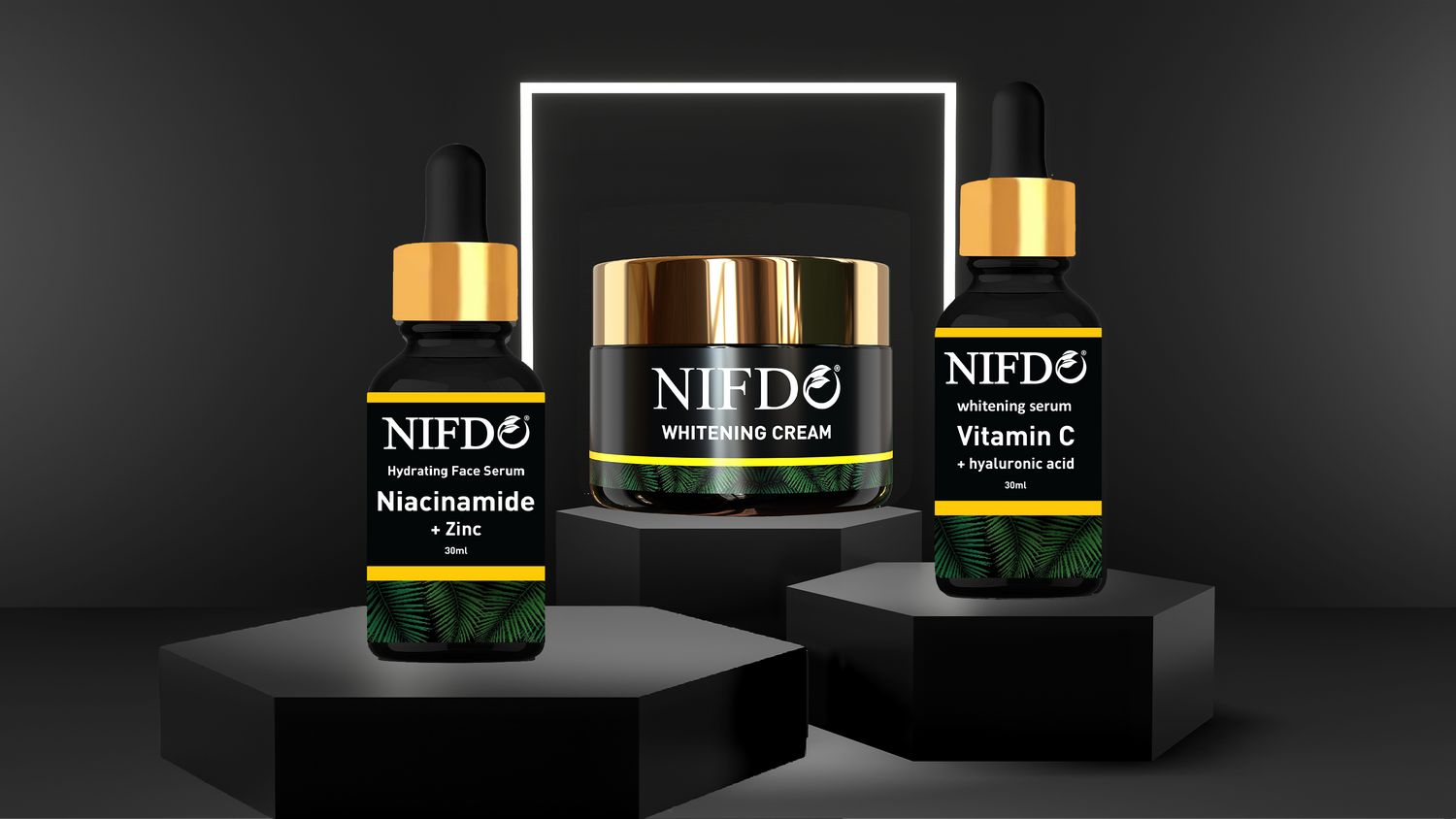 Face Whitening Cream
Nifdo dace whitening cream is one of the best whitening cream in Pakistan that used natural ingredients to remove wrinkles and dark spots. It gives your sking a youthfull look and glowing skin. It is specially developed for those who have dull skin and looking for best whitening cream in Pakistan.
Shop now