La Roche-Posay Gel Effaclar Purifying Cleansing  in Pakistan is a must-have for anyone who is serious about their skincare routine. This unique cleansing gel is designed to purify the skin, remove impurities, and unclog pores, leaving your skin feeling fresh and rejuvenated.
The Gel Effaclar Purifying Cleansing is made with a blend of powerful ingredients that work together to target specific skin concerns. It contains zinc pidolate, which helps regulate sebum production, and salicylic acid, which exfoliates the skin and unclogs pores. These ingredients work in harmony to remove excess oil, dirt, and impurities from the skin, while also preventing future breakouts.
What sets La Roche-Posay Gel in Pakistan Effaclar Purifying Cleansing apart from other cleansing gels is its ability to cleanse the skin without stripping it of its natural moisture. The gentle formula is designed to respect the skin's natural barrier, ensuring that it stays balanced and healthy. It's suitable for all skin types, including sensitive skin.
This cleansing gel is easy to use and can be incorporated into your daily skincare routine. Simply apply a small amount to damp skin, massage gently, and rinse thoroughly with water. You'll notice an immediate difference in the texture and appearance of your skin.
La Roche-Posay Gel Effaclar Purifying Cleansing is a popular choice in Pakistan, where it's become a go-to product for people who want to achieve a clear and healthy-looking complexion. It's affordable, widely available, and highly effective. With regular use, you'll see a significant improvement in your skin's texture, and you'll be able to say goodbye to stubborn acne, blackheads, and whiteheads.
In conclusion, if you're looking for a high-quality cleansing gel that's gentle on the skin and highly effective, La Roche-Posay Gel Effaclar Purifying Cleansing is definitely worth a try. It's a product that delivers visible results and leaves your skin looking and feeling its best.
How to use
Lather cleanser in the hands with warm water then massage gently onto the face, avoiding the delicate eye area. Rinse thoroughly. Pat dry.
Ingredients
Aqua / Water Sodium Laureth Sulfate PEG-8 Coco-Betaine Hexylene Glycol Sodium Chloride PEG-120 Methyl Glucose Dioleate Zinc PCA Sodium Hydroxide Citric Acid Sodium Benzoate Phenoxyethanol Caprylyl Glycol Parfum / Fragrance (Code F.I.L. B32025/1)
Tags:
la roche-posay moisturizer in Pakistan
la roche-posay cleanser in Pakistan
la roche-posay cream in Pakistan
la roche-posay serum in Pakistan
la roche-posay retinol in Pakistan
la roche-posay b5 in Pakistan
la roche-posay acne in Pakistan
la roche-posay review in Pakistan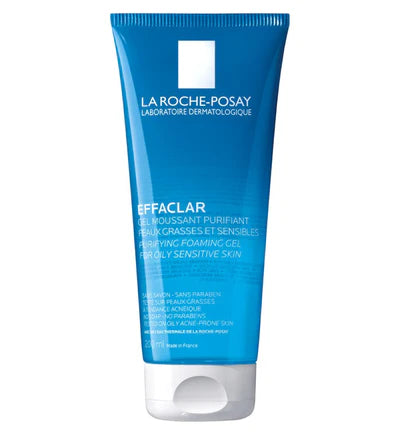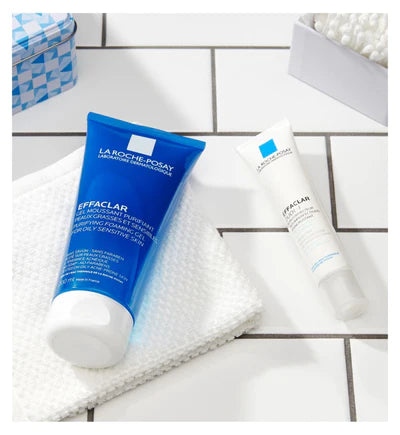 You May Also Like
NMN Supplement Price in Pakistan

Buy here best whitening cream, skin brightening cream, whitening serum in Pakistan, top beauty and sking care products with free home delivery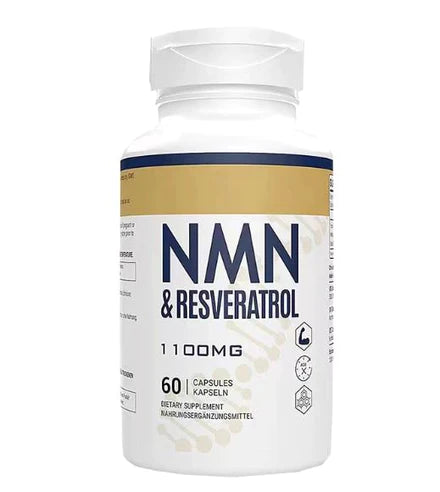 NMN Supplement in Pakistan
NMN Supplement in Pakistan is best for anti aging, boost NAD, DNA repair. You can buy NMN supplement online in Pakistan. NMN + Trans-Resveratrol supplement Maintains healthy DNA, Supports cellular metabolism and energy. NMN is a precursor to bo0st NAD, a molecule that plays a crucial role in energy metabolism and cellular function. Resveratrol is an antioxidant and anti-inflammatory properties, as well as potential benefits for heart health and brain function. Together, these compounds have synergistic effects on the body.
Shop now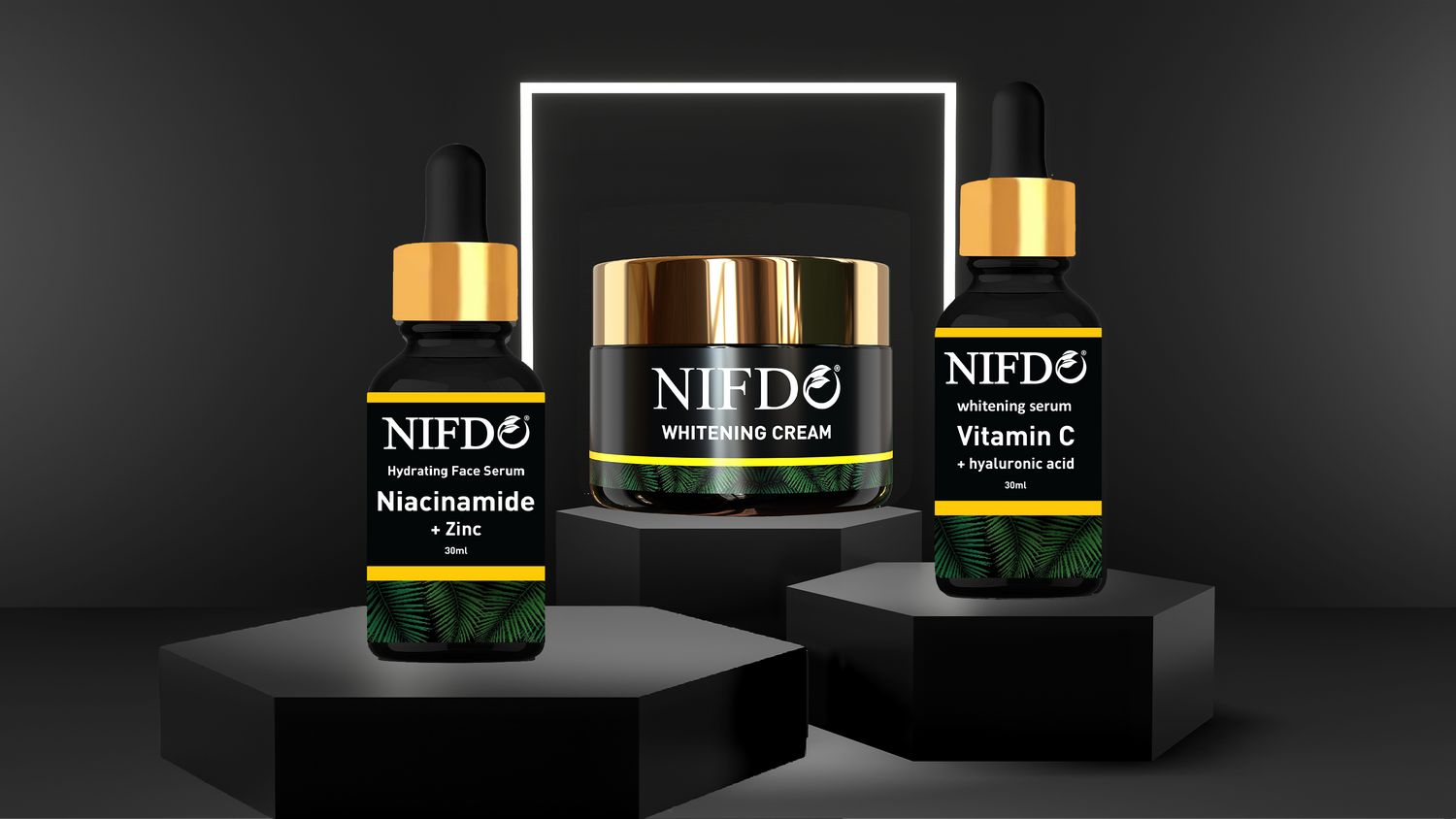 Face Whitening Cream
Nifdo dace whitening cream is one of the best whitening cream in Pakistan that used natural ingredients to remove wrinkles and dark spots. It gives your sking a youthfull look and glowing skin. It is specially developed for those who have dull skin and looking for best whitening cream in Pakistan.
Shop now