Differin Gel Acne Treatment is a revolutionary product that has taken Pakistan's skincare industry by storm. It is an effective acne treatment that can help you get rid of acne, blackheads, and whiteheads while providing a smoother and clearer skin.
Differin Gel is made with adapalene, a powerful retinoid that has been proven to reduce acne breakouts and promote healthier skin. It works by targeting the root cause of acne, which is the buildup of dead skin cells and oil in the pores. Differin Gel's unique formula not only clears up acne but also prevents future breakouts by unclogging pores, reducing inflammation, and promoting skin cell turnover.
This acne treatment is easy to use and can be incorporated into your daily skincare routine. Simply apply a thin layer of Differin Gel on the affected areas before bedtime, and you'll wake up to clearer and smoother skin. Differin Gel is suitable for all skin types, and it's gentle enough to use daily without causing any irritation or dryness.
What sets Differin Gel apart from other acne treatments is its ability to deliver visible results in just a few weeks. Users have reported a significant reduction in the number and severity of their acne breakouts, and their skin texture has improved. Differin Gel is also non-comedogenic, which means it won't clog your pores, and it's fragrance-free, making it a safe option for people with sensitive skin.
In Pakistan, Differin Gel Acne Treatment has become a go-to product for people struggling with acne. It's affordable, easily available, and highly effective. With Differin Gel, you no longer have to feel self-conscious about your skin. You can confidently face the world with clearer and healthier skin. So, if you're looking for a reliable acne treatment that actually works, Differin Gel is definitely worth a try.
How to use
Use a mild face wash, like Differin Daily Refreshing Cleanser, to remove surface oil and dirt without overly drying skin.
Then apply a thin layer of Differin Gel once every day all over your face — even when you're not breaking out. Differin Gel might take a few weeks to start to work, and during this time, you could experience some dryness and irritation while your skin gets ready for gorgeous.
Keep skin protected all day with a hydrating SPF lotion like Differin Oil Absorbing Moisturizer, and soothed all night with a gentle moisturizer like Differin Soothing Moisturizer.
Clearer skin, eventually! The retinoid in Differin Gel may take a few weeks to work, and it may seem like it's getting a little worse before it gets better. But, like your old track coach used to say, 'You just gotta push through it!'
Ingredients
Active ingredient: Adapalene 0.1% (retinoid) Inactive ingredients: carbomer 940, edetate disodium, methylparaben, poloxamer 182, propylene glycol, purified water and sodium hydroxide. May contain hydrochloric acid to adjust pH.
Tags:
differin gel review in Pakistan
differin gel for wrinkles in Pakistan
differin gel uses in Pakistan
differin gel price in Pakistan
differin gel side effects in Pakistan
differin gel how to use in Pakistan
differin gel amazon in Pakistan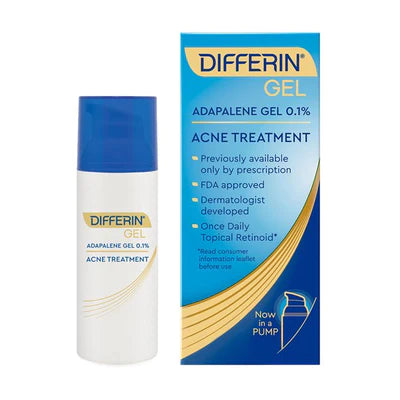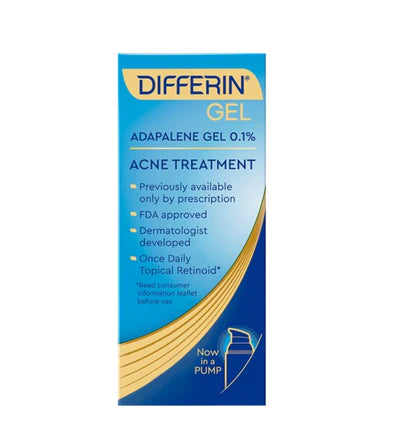 Buy here best whitening cream, skin brightening cream, whitening serum in Pakistan, top beauty and sking care products with free home delivery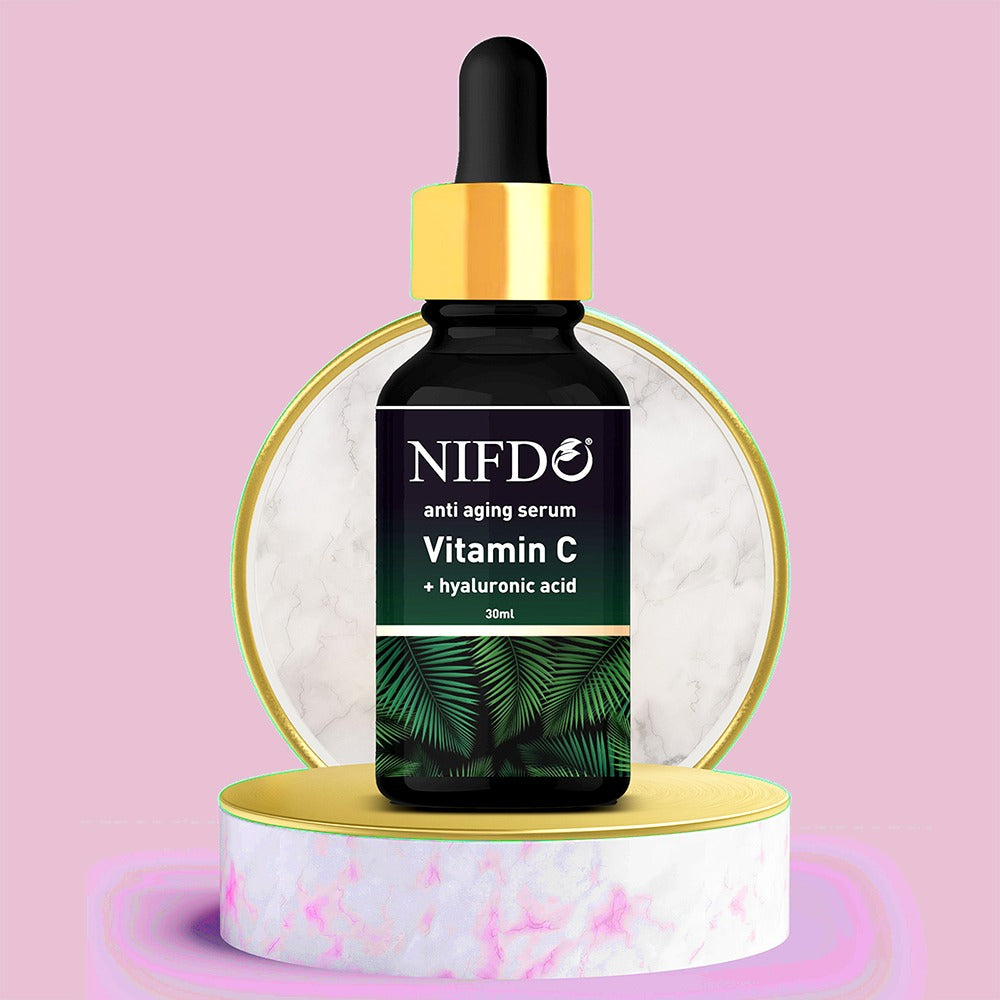 Nifdo Anti Aging Serum
Nifdo Vitamin C Serum is a very powerfull skin brightening serum contains Hyaluronic Acid that strengthen and brighten the skin. It is one of the best whitening serum in Pakistan. It reduce hyperpigmentation, reduce acne to give your skin white a youthful glow. Nifdo whitening serum in Pakistan prevents signs of aging and reduce dark spots with the power of Vitamin C.
Shop now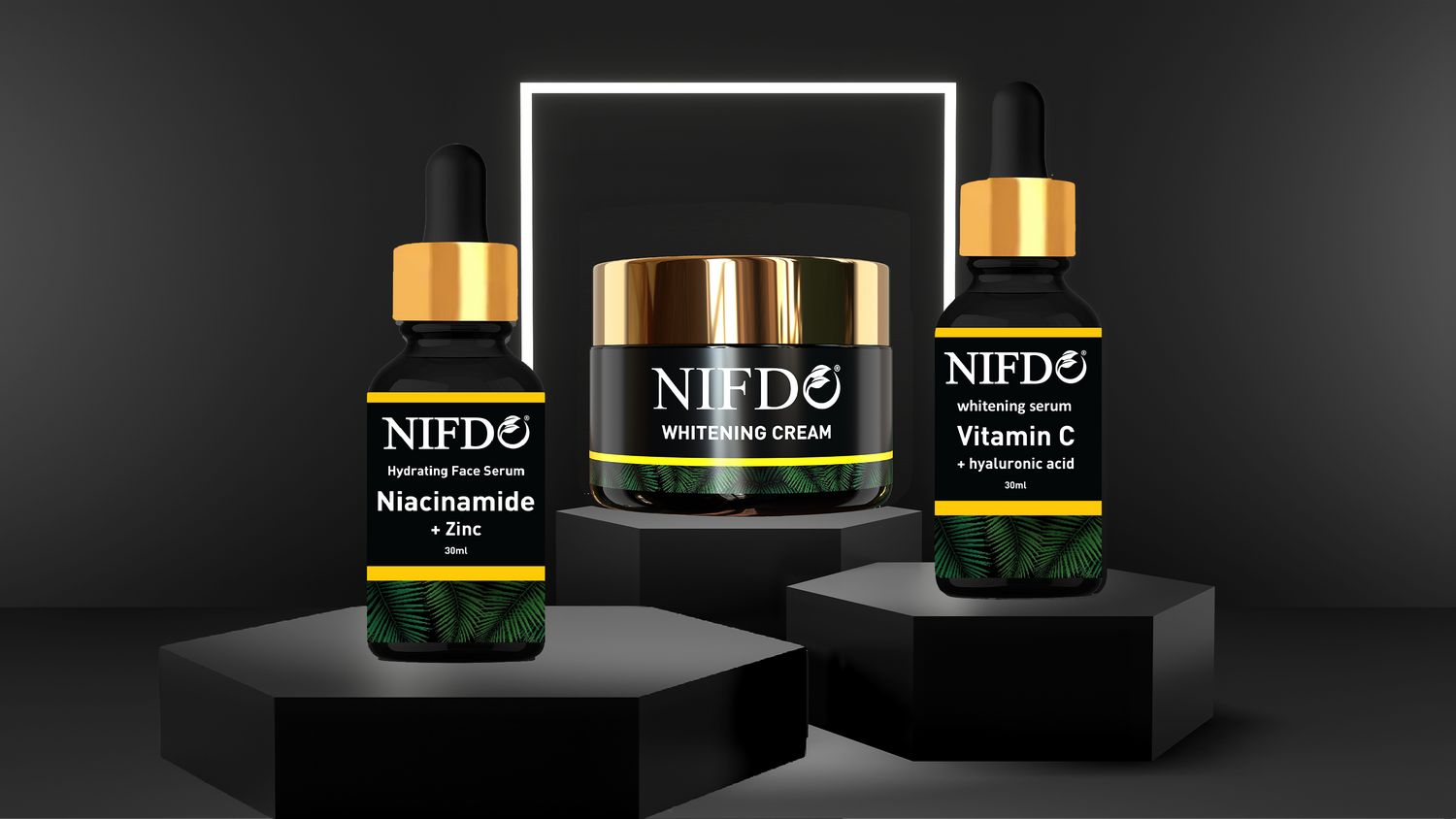 Face Whitening Cream
Nifdo dace whitening cream is one of the best whitening cream in Pakistan that used natural ingredients to remove wrinkles and dark spots. It gives your sking a youthfull look and glowing skin. It is specially developed for those who have dull skin and looking for best whitening cream in Pakistan.
Shop now