NOW Supplements, Extra Strength Resveratrol 350mg, anti-aging supplements, cardiovascular support, 60 Veg Capsule
EXTRA STRENGTH: This product is our highest strength resveratrol product with 350 mg resveratrol derived from 700 mg Japanese knotweed extract per veg cap.

FREE RADICAL SCAVENGER*: This extra strength product has more trans-resveratrol per capsule (350 mg) than our 200 mg product.

CARDIOVASCULAR SUPPORT*: Resveratrol is best known for its cellular anti-aging properties, as well as for its ability to promote a healthy response to biological stress.*

GMP Quality Assured: NPA A-rated GMP certification means that every aspect of the NOW manufacturing process has been examined, including our laboratory/testing methods (for stability, potency, and product formulation).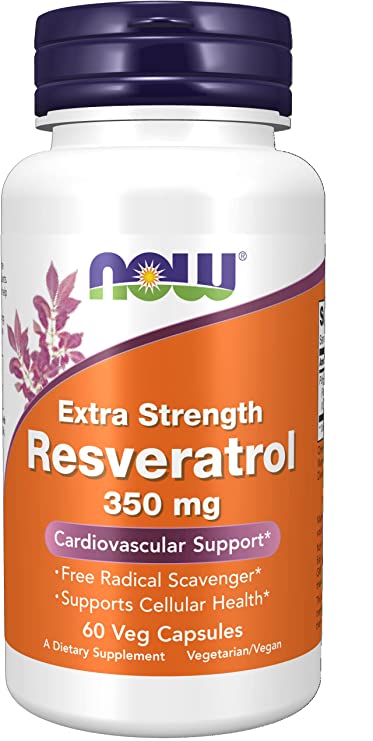 Buy here best whitening cream, skin brightening cream, whitening serum in Pakistan, top beauty and sking care products with free home delivery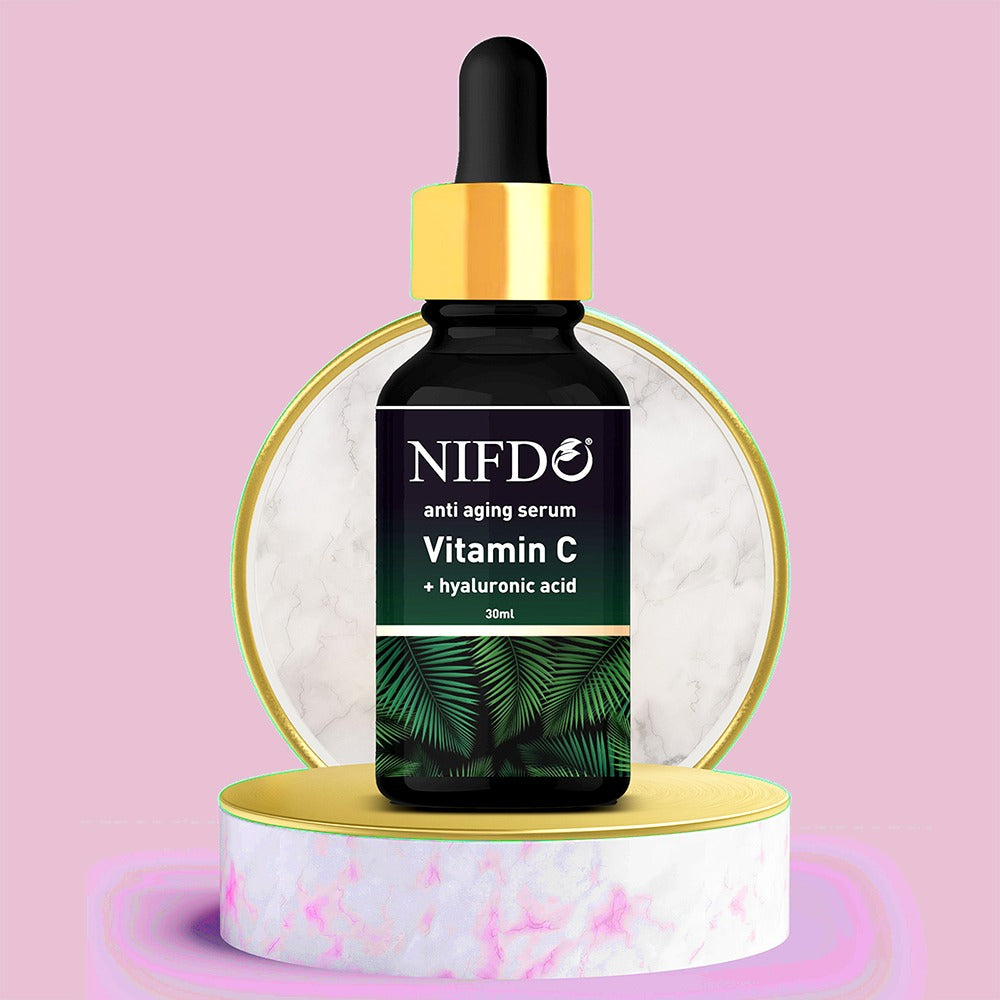 Nifdo Anti Aging Serum
Nifdo Vitamin C Serum is a very powerfull skin brightening serum contains Hyaluronic Acid that strengthen and brighten the skin. It is one of the best whitening serum in Pakistan. It reduce hyperpigmentation, reduce acne to give your skin white a youthful glow. Nifdo whitening serum in Pakistan prevents signs of aging and reduce dark spots with the power of Vitamin C.
Shop now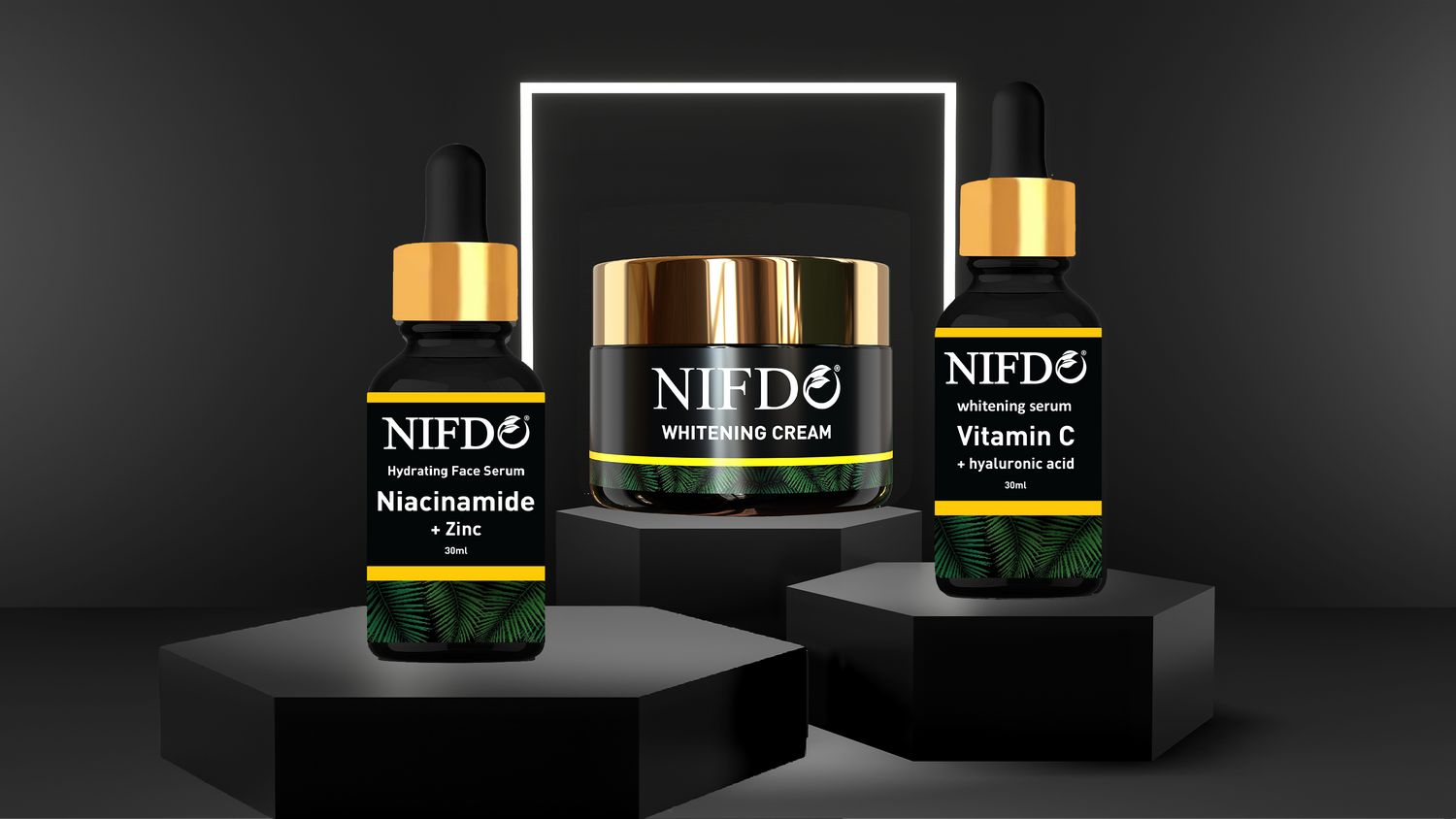 Face Whitening Cream
Nifdo dace whitening cream is one of the best whitening cream in Pakistan that used natural ingredients to remove wrinkles and dark spots. It gives your sking a youthfull look and glowing skin. It is specially developed for those who have dull skin and looking for best whitening cream in Pakistan.
Shop now