Tea Tree Sheet Mask Revitalising, a skincare sensation that has taken Pakistan by storm. This extraordinary sheet mask is infused with the power of tea tree oil, renowned for its exceptional healing and rejuvenating properties. Crafted with care and precision, this mask offers a revitalizing experience like no other.
As you gently unfold the mask, a delightful aroma of tea tree engulfs your senses, instantly transporting you to a tranquil oasis. The ultra-soft, silky sheet clings to your skin, delivering a refreshing and cooling sensation upon contact. Each sheet is meticulously designed to ensure maximum absorption and an indulgent spa-like experience at the comfort of your own home.
The Tea Tree Sheet Mask Revitalising is a true powerhouse when it comes to skincare benefits. Tea tree oil, derived from the leaves of the Melaleuca alternifolia tree, possesses remarkable antibacterial and anti-inflammatory properties. This potent ingredient works tirelessly to combat acne, reduce redness, and soothe irritated skin, leaving you with a clear, radiant complexion.
Enriched with a myriad of vitamins and antioxidants, this mask nourishes and replenishes your skin, promoting a healthy and youthful glow. The essence within the mask seeps into your pores, purifying them from deep within and effectively controlling excess oil production. Say goodbye to clogged pores and hello to a smooth, refined texture.
Not only does the Tea Tree Sheet Mask Revitalising work wonders for your skin, but it also provides a much-needed moment of relaxation and self-care. As you lie back and let the mask work its magic, feel the stress of the day melt away. The calming properties of tea tree oil gently soothe your mind and spirit, creating a harmonious balance between inner peace and outer radiance.
Designed to suit all skin types, this revitalizing mask is a game-changer in the world of skincare. Whether you're struggling with acne-prone skin or simply seeking a moment of indulgence, the Tea Tree Sheet Mask Revitalising is your ultimate companion. Embrace the power of nature, let your skin breathe, and unveil a revitalized, radiant version of yourself.
How to use
Apply to clean face avoiding eyes and lips. Remove after 15 minutes and gently pat to allow remaining formula to absorb into the skin.
Use 2-3 times weekly for best results.
Hazards and cautions
Cautions: Consult with a specialist if there are any symptoms or side effects such as red spots, swelling or itching after exposure to direct sunlight during or after use. Precaution for storage and handling: Keep away from direct sunlight.
Warning: Single use only. Avoid contact with eyes. If product gets into the eyes, rinse well with water immediately. Do not apply to irritated or broken skin. May cause a tingling sensation. If this becomes uncomfortable, remove mask and rinse your face thoroughly. THIS IS NOT A FOOD. Keep out of reach of children.
Ingredients
Aqua (Water), Dipropylene glycol, Glycerin, Betaine, Xanthan gum, Butylene glycol, Paeonia suffruticosa root extract, Centella asiatica extract, 1,2-Hexanediol, PEG-60 hydrogenated castor oil, Chamomilla recutita (Matricaria) flower extract, Melaleuca alternifolia (Tea Tree) leaf extract, Phenoxyethanol, Glyceryl caprylate, Ethylhexylglycerin, Disodium EDTA, Melaleuca alternifolia (Tea Tree) leaf oil, Sodium hyaluronate.
Tags:
tea tree sheet mask benefits in pakistan
tea tree oil price in pakistan
garnier black sheet mask in pakistan
garnier sheet mask in pakistan
garnier salicylic acid toner in pakistan
rael hydration sheet mask in pakistan
gainer mask in pakistan
garnier 3 in 1 face mask in pakistan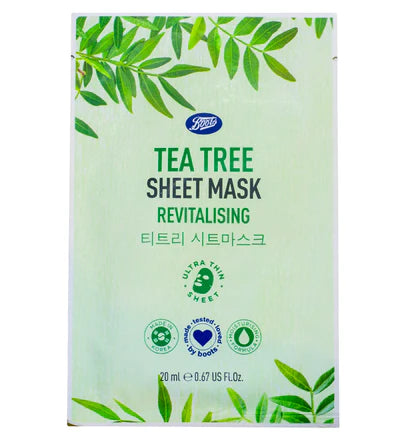 You May Also Like
NMN Supplement Price in Pakistan

Buy here best whitening cream, skin brightening cream, whitening serum in Pakistan, top beauty and sking care products with free home delivery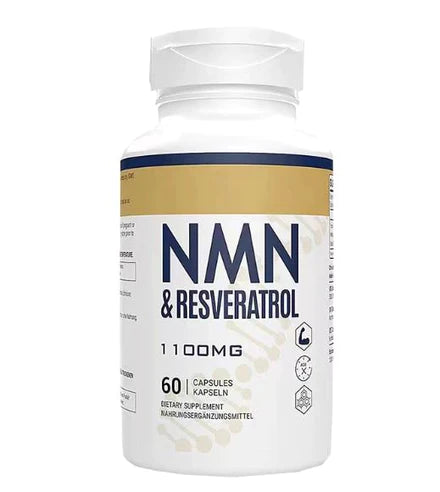 NMN Supplement in Pakistan
NMN Supplement in Pakistan is best for anti aging, boost NAD, DNA repair. You can buy NMN supplement online in Pakistan. NMN + Trans-Resveratrol supplement Maintains healthy DNA, Supports cellular metabolism and energy. NMN is a precursor to bo0st NAD, a molecule that plays a crucial role in energy metabolism and cellular function. Resveratrol is an antioxidant and anti-inflammatory properties, as well as potential benefits for heart health and brain function. Together, these compounds have synergistic effects on the body.
Shop now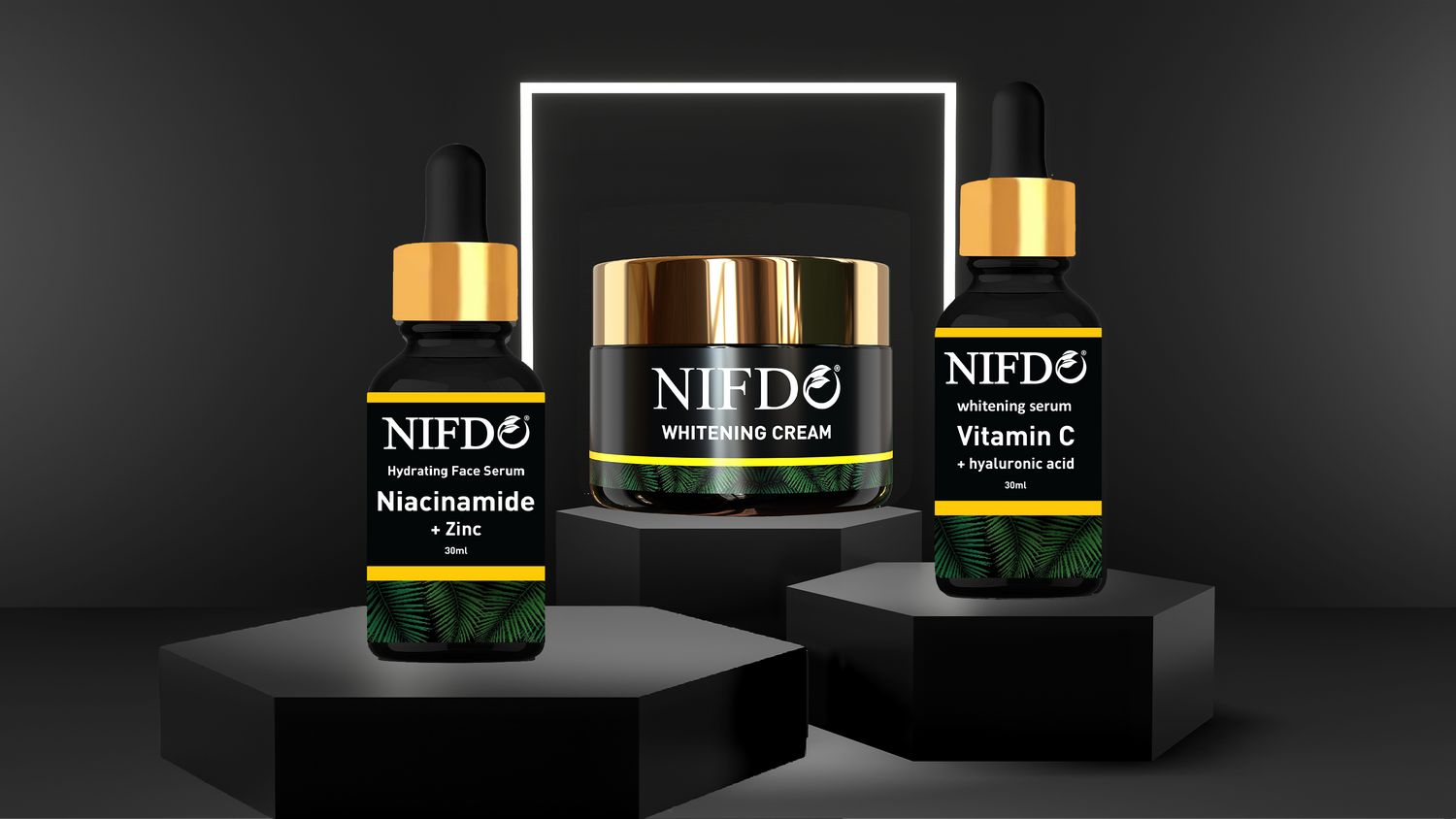 Face Whitening Cream
Nifdo dace whitening cream is one of the best whitening cream in Pakistan that used natural ingredients to remove wrinkles and dark spots. It gives your sking a youthfull look and glowing skin. It is specially developed for those who have dull skin and looking for best whitening cream in Pakistan.
Shop now