Niacinamide Serum in Pakistan is best for skin whitening and anti aging. It removes wrinkles, acne, dark spots and make your skin smooth and brighten. Niacinamide serum minimizes large pores, reduces Acne, it hydrates Skin, brightens the dullness of skin. Niacinamide serum with zinc reinforces the skin's barrier and improves the texture of your skin. Niacinamide is a pore-reducing and anti-inflammatory ingredient that also has a lightening and brightening effect on your skin.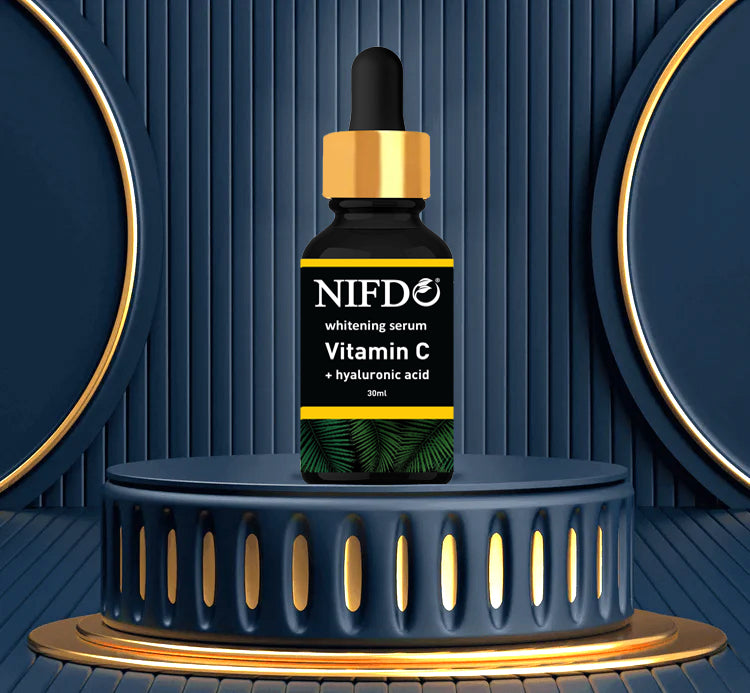 Imported Whitening Serum in Pakistan
Face whitening serum, Treatments products in Pakistan, serum prices, face serum in Pakistan, anti-aging serum in Pakistan, anti wrinkle serum in Pakistan, Anti ageing, dark spots remover, flawless skin, radiance protection serum, UVA protection, UVB protection, sun rays protection serum, skin glow, skin whitening, smooth skin, smoothness, whitening face cream, whitening serum and whitening cream in Pakistan, day whitening cream, night cream, white glow for women, face white cream for men, USA imported serum in Pakistan, best whitening serum, best white glow cream and face wash lotion.
Shop now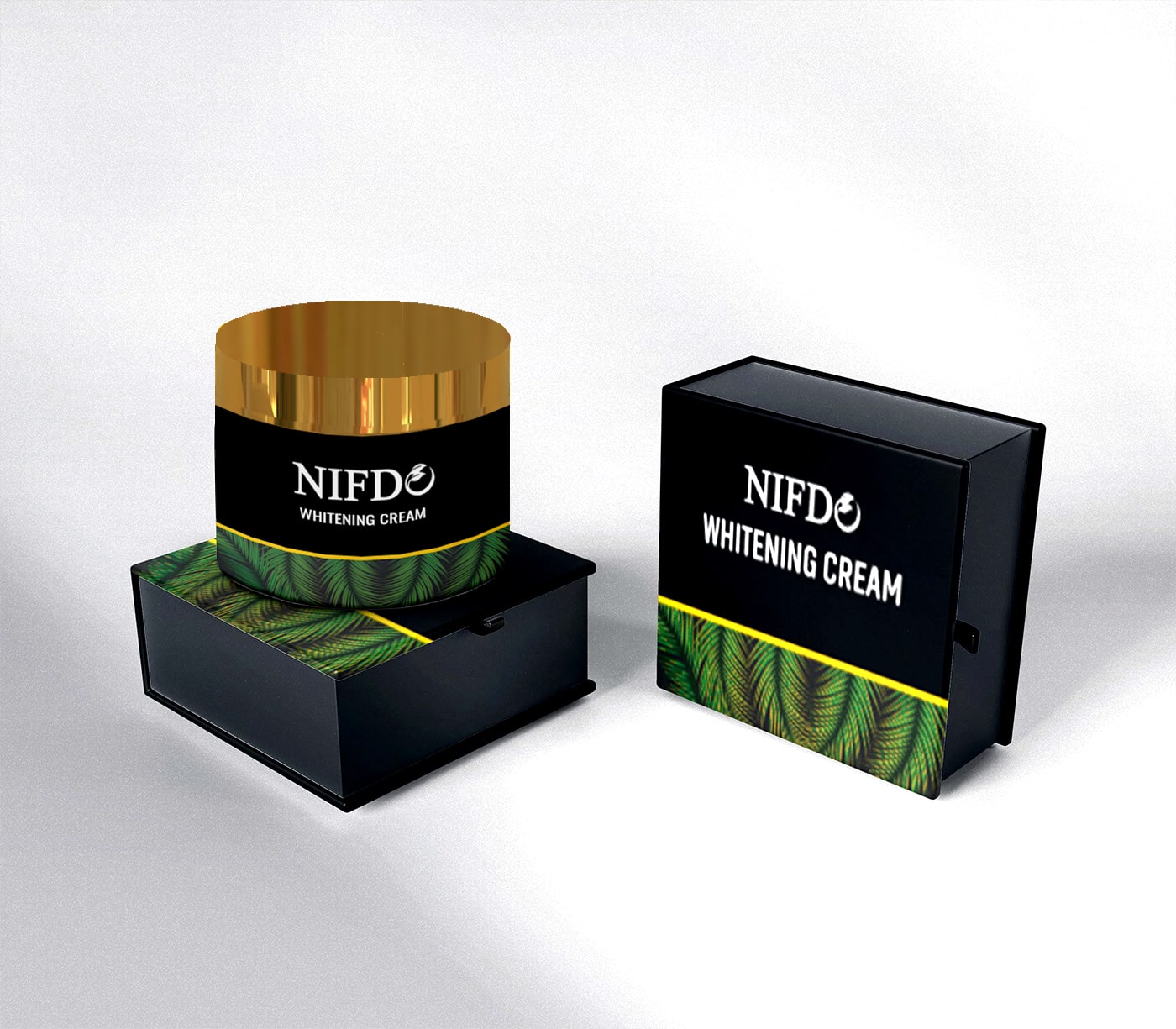 Imported Whitening Cream in Pakistan
Nifdo whitening cream is one the best whitening cream in Pakistan. Nifdo whitening cream developed under supervision of dermatologest and suitable for all skin type. Its unique and natural formula is very impressive result in skin brightening, remove wrinkle, removes pigmentation, remove dark spots and lighten the skin. If you are searching best whitening cream in in Pakistan then you should try this whitening cream. It removes wrinkles, dark spots, aging spots and best skin whitening cream in Pakistan. All natural ingrdientens used in nifdo whitening cream and there is no any harmful chemical in this whitening cream.
Shop Now