SPECIFICATIONS
Origin: Mainland China
Number of Pieces: One Unit
Item Type: Face Serum
Gender: Female
Formulation: Lotion
Feature: Anti-Aging
Brand Name: DJBS
CeraVe Resurfacing Retinol Serum is a skincare product developed by the brand CeraVe, which is known for its focus on creating effective and gentle skincare solutions. Retinol is a derivative of vitamin A and is widely recognized for its potential benefits in improving the appearance of the skin.
The CeraVe Resurfacing Retinol Serum is designed to address multiple skin concerns, including fine lines, wrinkles, uneven texture, and uneven skin tone. Retinol works by encouraging skin cell turnover, which can help to improve the appearance of these concerns over time. Additionally, the serum contains other ingredients that are commonly found in CeraVe products, such as ceramides, which help to strengthen the skin barrier, and niacinamide, which can help with evening out skin tone and reducing the appearance of pores.
However, retinol can be quite potent and may cause sensitivity, redness, and dryness, especially when first starting to use it. It's important to start with a lower concentration and gradually work your way up to allow your skin to build tolerance. Additionally, using a broad-spectrum sunscreen during the day is crucial when using retinol, as it can increase the skin's sensitivity to the sun.
Before incorporating any new skincare product into your routine, it's a good idea to do a patch test and consult with a dermatologist, especially if you have sensitive skin or any underlying skin conditions.
Remember that individual experiences with skincare products can vary widely, so what works well for one person may not work the same way for another. If you're interested in trying the CeraVe Resurfacing Retinol Serum, it's best to start slowly, observe how your skin reacts, and adjust your usage as needed.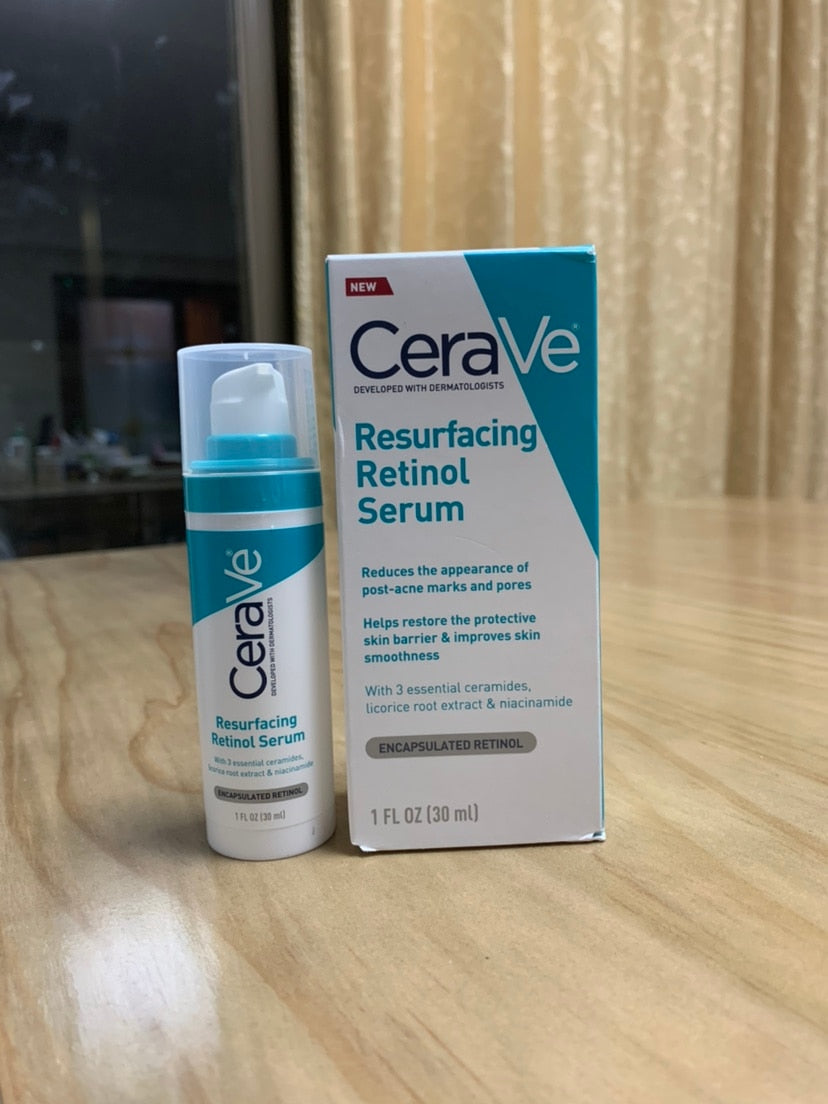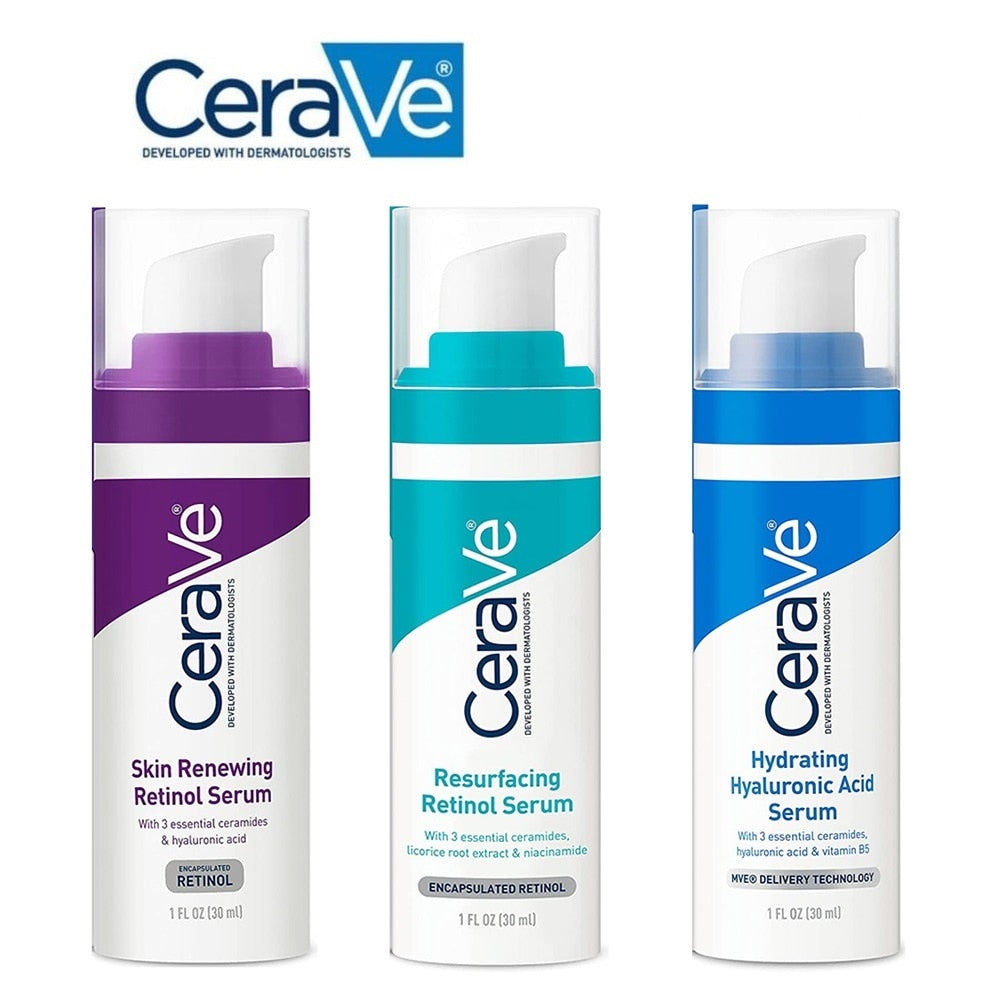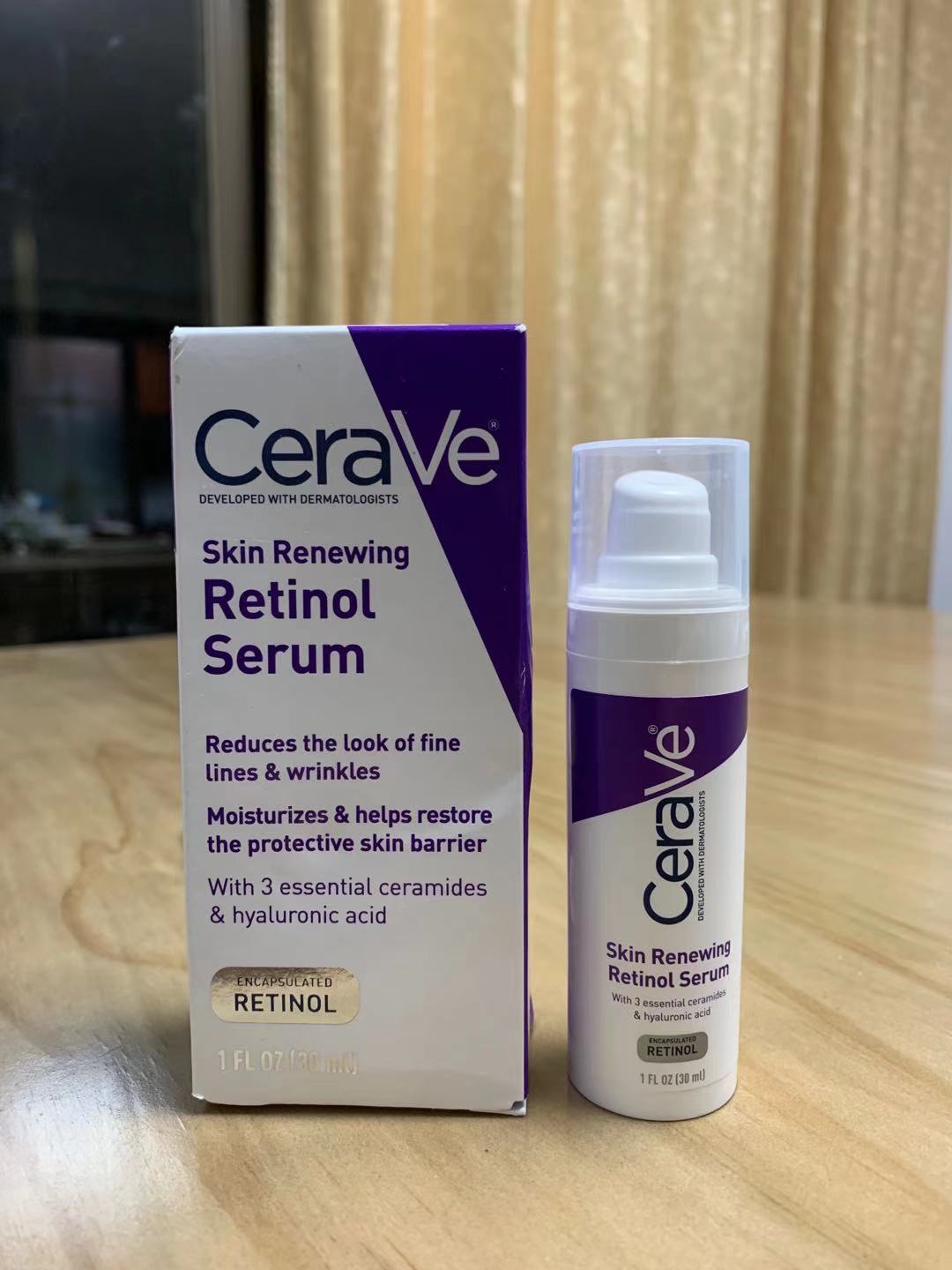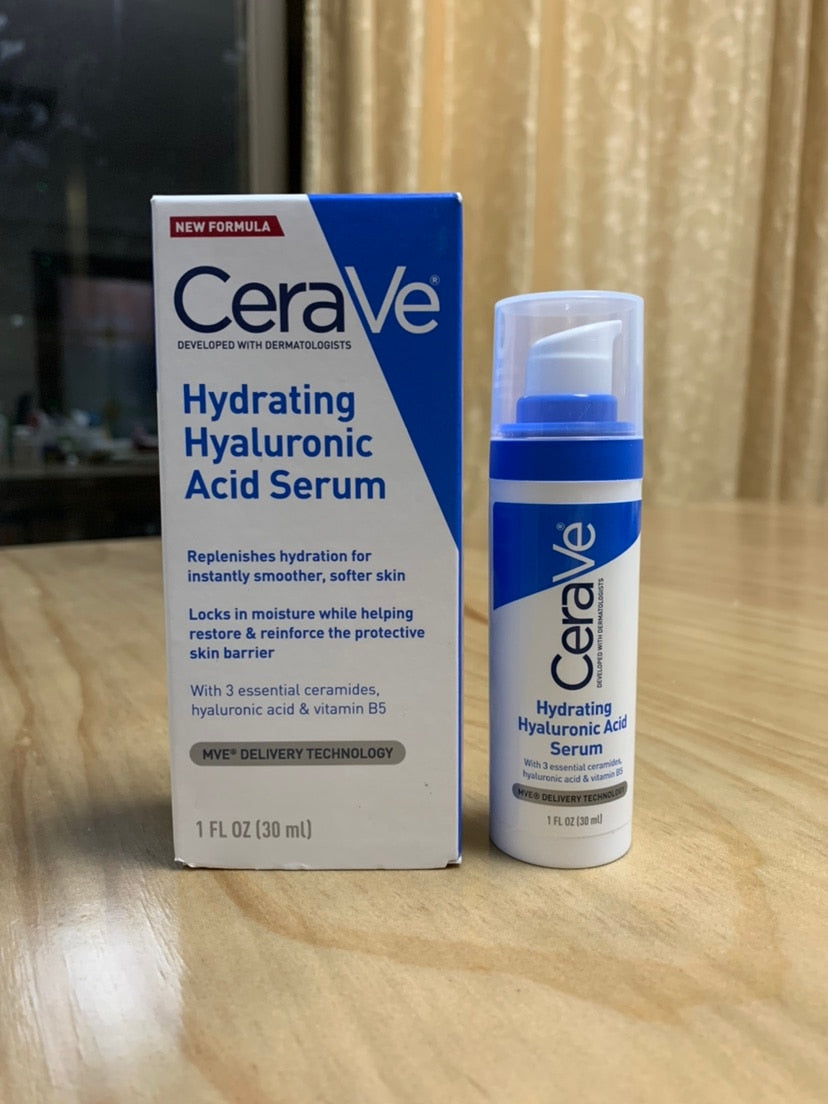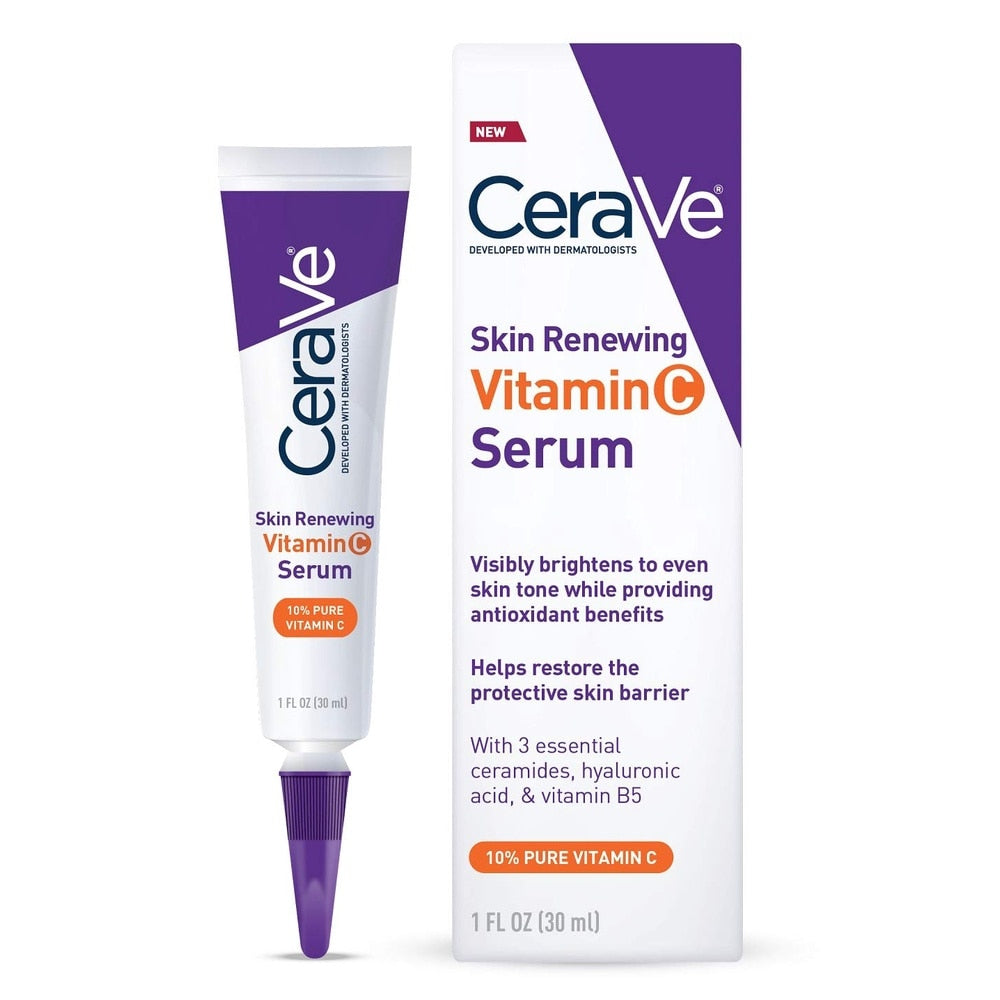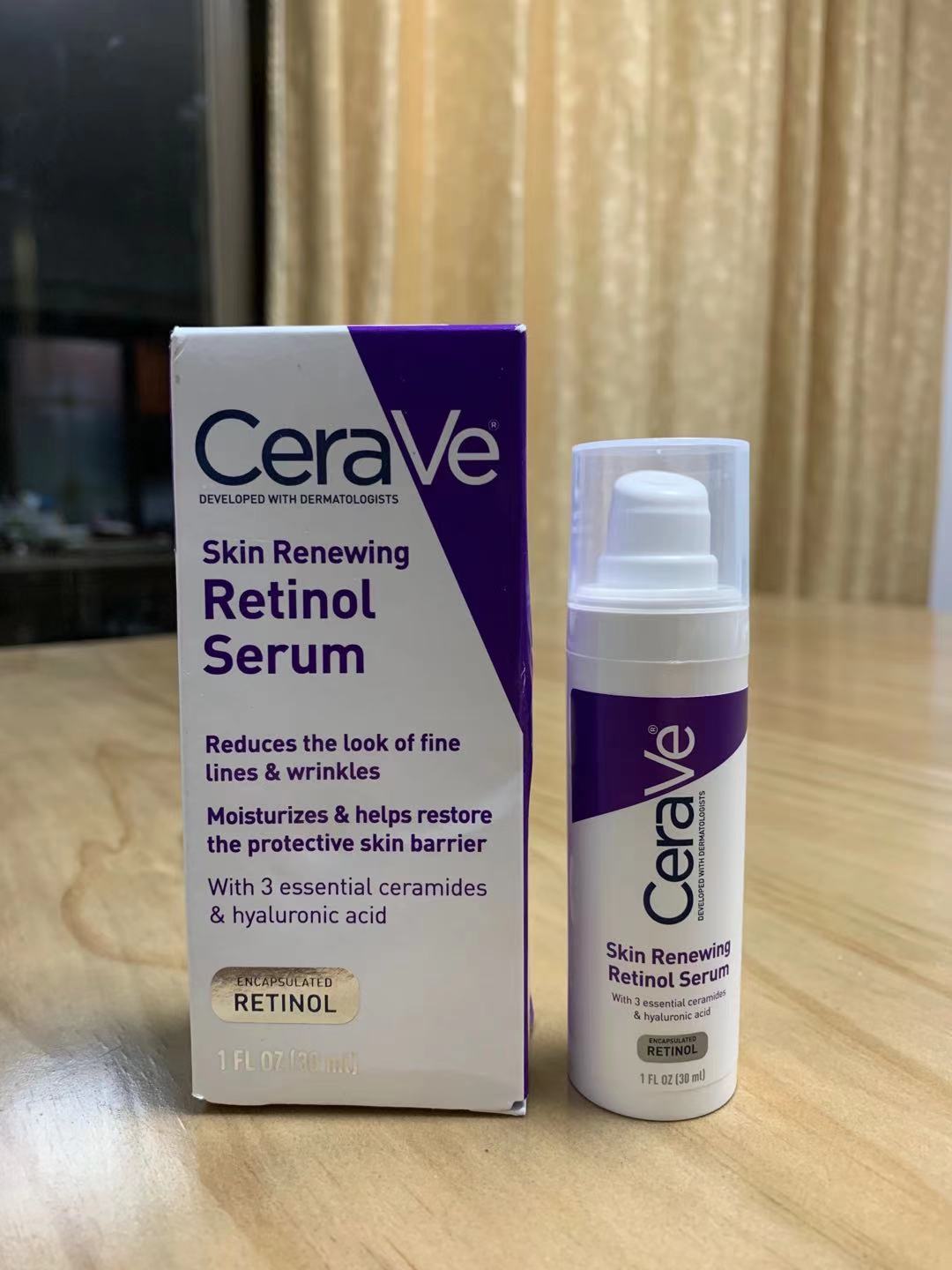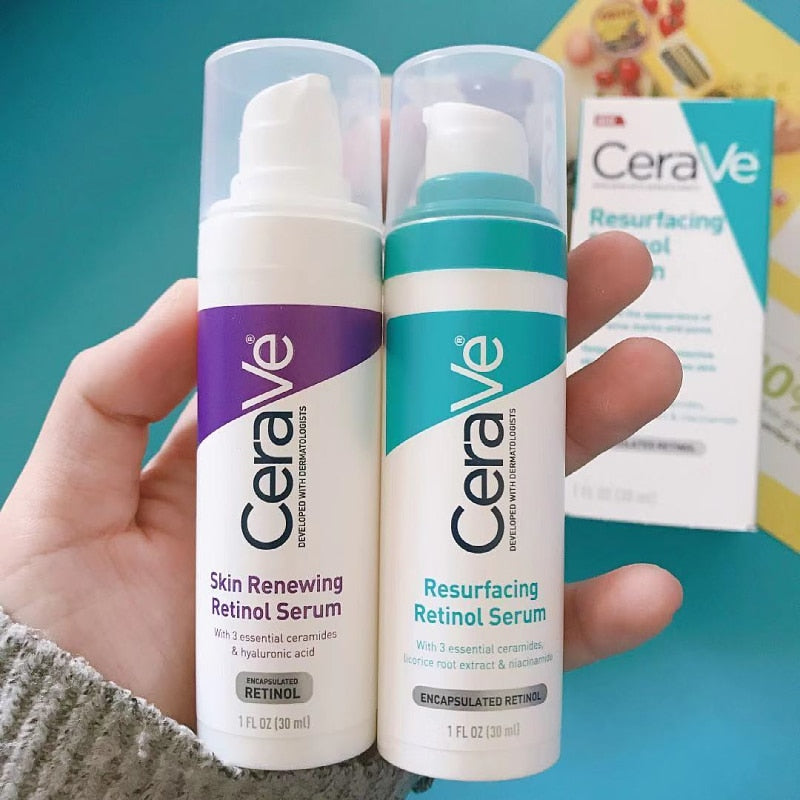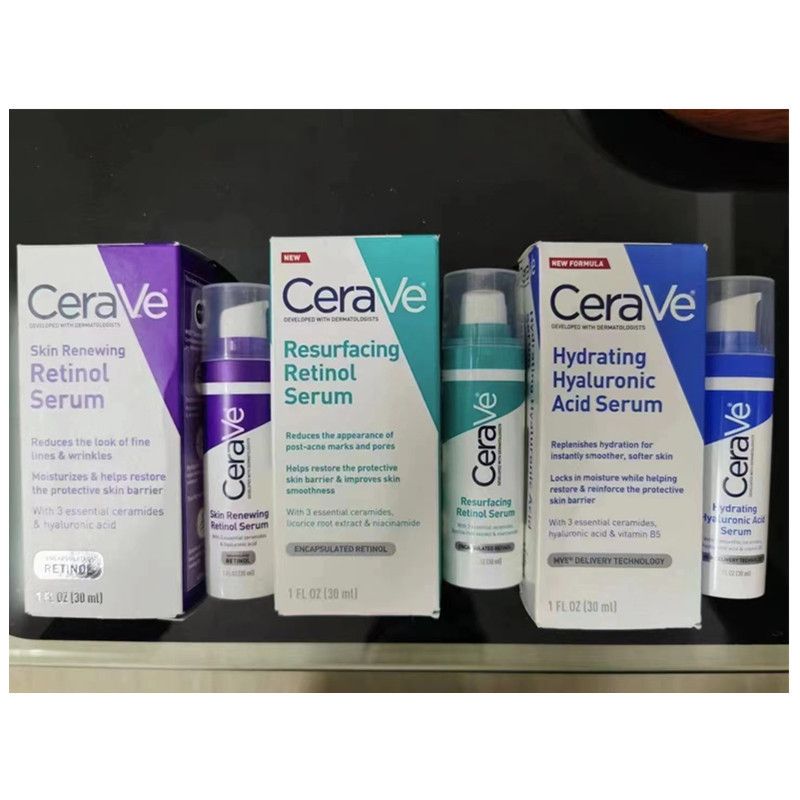 Buy here best whitening cream, skin brightening cream, whitening serum in Pakistan, top beauty and sking care products with free home delivery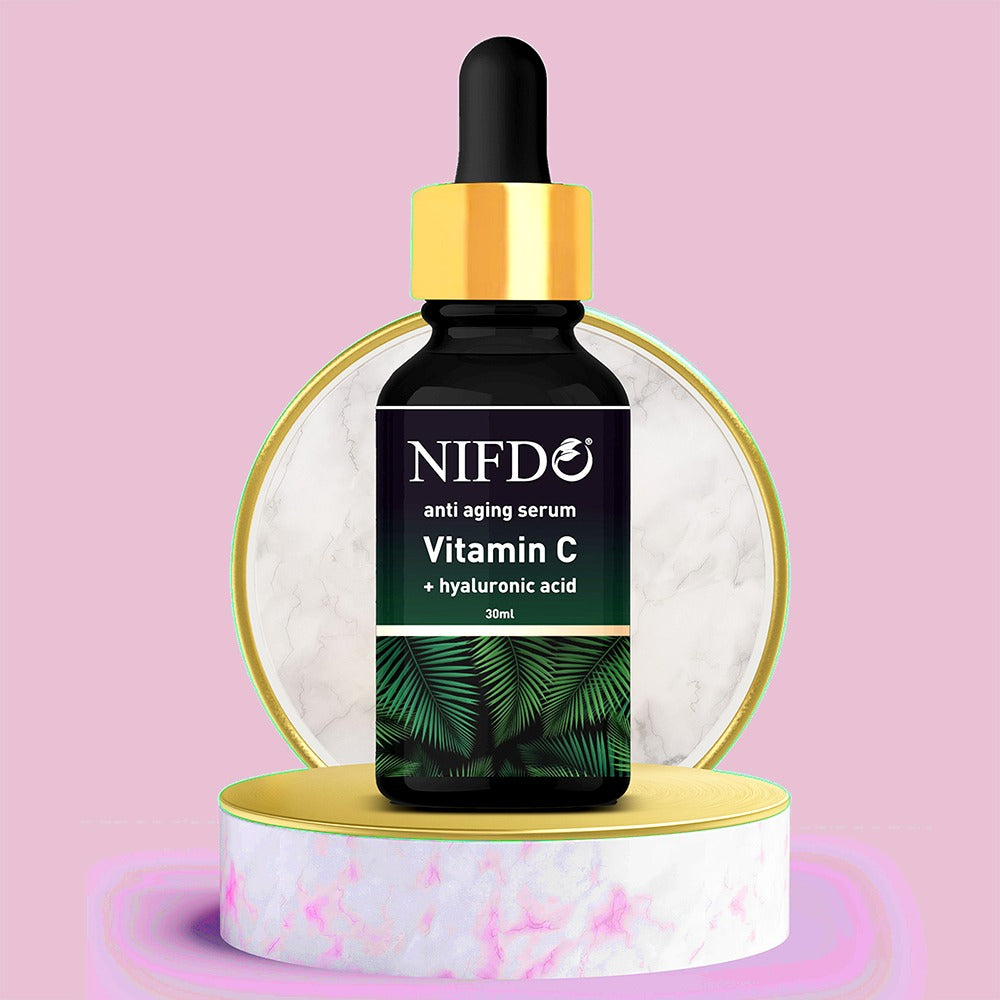 Nifdo Anti Aging Serum
Nifdo Vitamin C Serum is a very powerfull skin brightening serum contains Hyaluronic Acid that strengthen and brighten the skin. It is one of the best whitening serum in Pakistan. It reduce hyperpigmentation, reduce acne to give your skin white a youthful glow. Nifdo whitening serum in Pakistan prevents signs of aging and reduce dark spots with the power of Vitamin C.
Shop now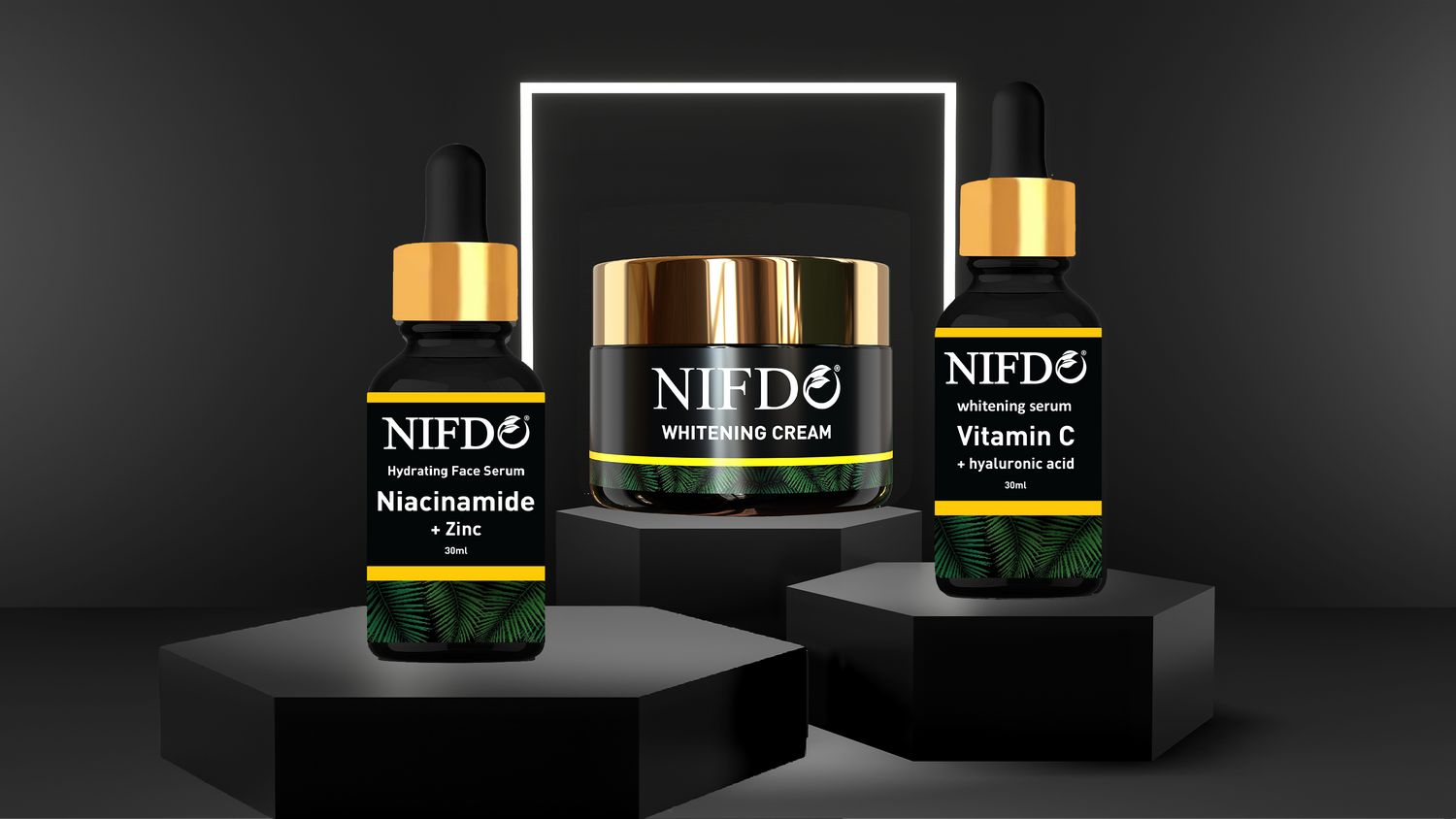 Face Whitening Cream
Nifdo dace whitening cream is one of the best whitening cream in Pakistan that used natural ingredients to remove wrinkles and dark spots. It gives your sking a youthfull look and glowing skin. It is specially developed for those who have dull skin and looking for best whitening cream in Pakistan.
Shop now