The Melao Naturals Vitamin C Serum with Hyaluronic Acid in pakistan is a premium skincare product that combines the powerful benefits of Vitamin C and Hyaluronic Acid to transform your skin. This serum is specifically formulated to nourish, hydrate, and rejuvenate your skin, giving you a healthy and youthful glow.
Vitamin C, a potent antioxidant, is the star ingredient in this serum. It helps to protect the skin from free radicals and environmental damage, such as pollution and UV radiation. By neutralizing these harmful agents, Vitamin C promotes a more even skin tone and reduces the appearance of fine lines and wrinkles. It also aids in collagen production, improving the skin's elasticity and firmness, and giving you a smoother and more youthful complexion.
Alongside Vitamin C, the Melao Naturals serum is enriched with Hyaluronic Acid. Known for its exceptional hydrating properties, Hyaluronic Acid deeply moisturizes the skin, replenishing its moisture barrier and preventing dehydration. It attracts and retains water molecules, keeping the skin plump, supple, and well-hydrated throughout the day. This hydration boost also helps to minimize the appearance of fine lines and wrinkles, giving your skin a more youthful and refreshed look.
The Melao Naturals Vitamin C Serum with Hyaluronic Acid is suitable for all skin types, including sensitive skin. It is formulated without harsh chemicals, parabens, or artificial fragrances, making it gentle yet effective. The lightweight and non-greasy texture of the serum allows for easy absorption, leaving your skin feeling refreshed and revitalized.
To incorporate this serum into your skincare routine, simply cleanse your face and apply a few drops of the serum onto your skin. Gently massage it in using upward motions, allowing the serum to penetrate deeply and deliver its nourishing and hydrating properties. For optimal results, use the serum twice a day, in the morning and evening.
In conclusion, the Melao Naturals Vitamin C Serum with Hyaluronic Acid is a game-changer in skincare. It combines the brightening and anti-aging benefits of Vitamin C with the intense hydration of Hyaluronic Acid, resulting in a rejuvenated and radiant complexion. Experience the transformative effects of this serum and reveal skin that is nourished, hydrated, and glowing with vitality.
Ingredients
Aqua, Glycerin, Propylene Glycol, Sodium Hyaluronate, Niacinamide, Carbomer, Triethanolamine, Betaglucan, Ascorbic Acid, Ethylhexylglycerin, Caprylyl Glycol, Propanediol, Phenylpropanol
Tags:
Melao naturals serum side effects in pakistan
Melao naturals review in pakistan
Melao naturals serum in pakistan
Melao naturals serum review in pakistan
melao vitamin c serum side effects in pakistan
melao naturals vitamin c serum reviews in pakistan
melao brand origin in pakistan
melao company in pakistan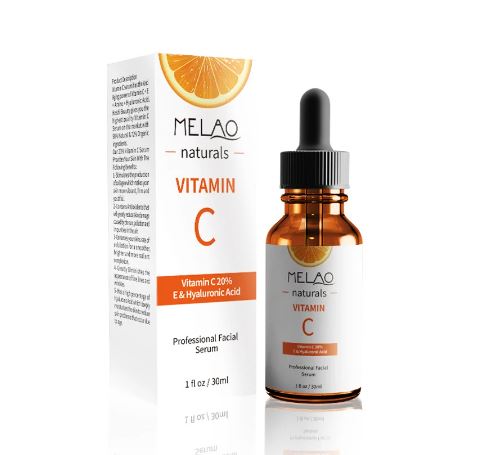 Buy here best whitening cream, skin brightening cream, whitening serum in Pakistan, top beauty and sking care products with free home delivery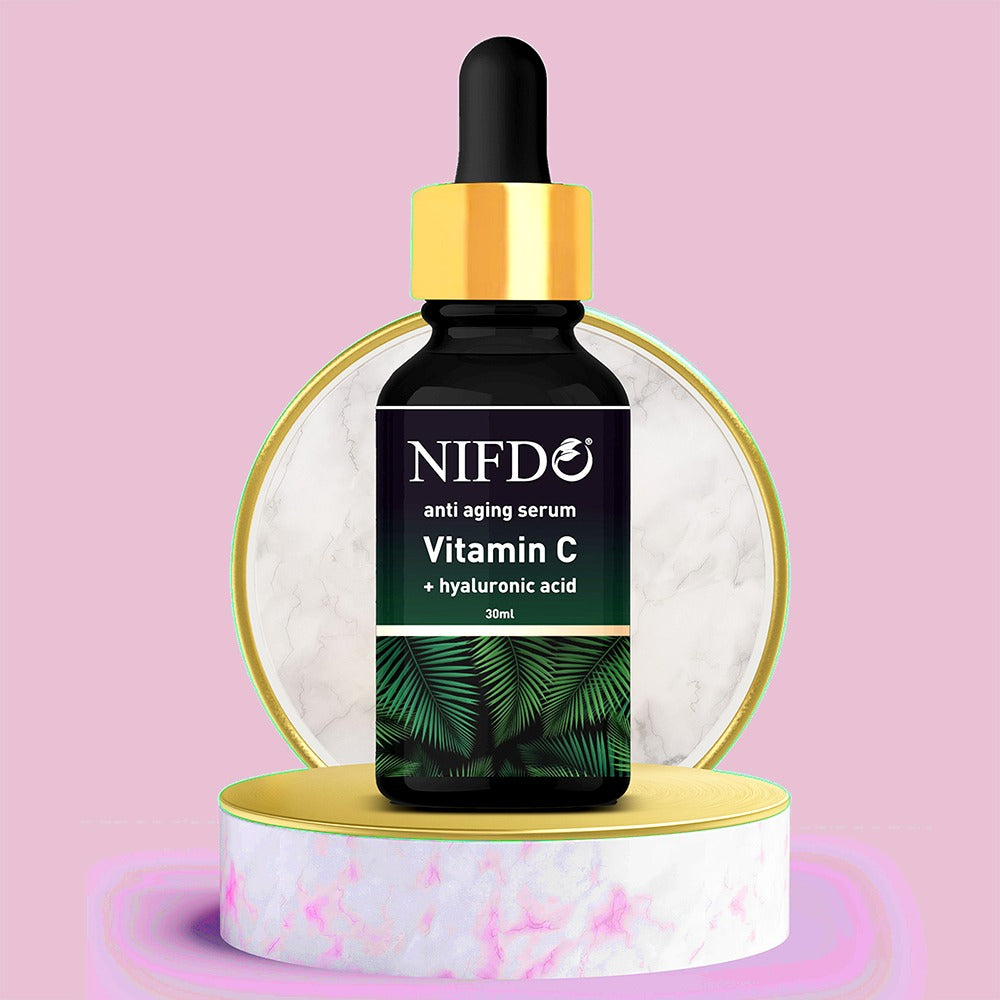 Nifdo Anti Aging Serum
Nifdo Vitamin C Serum is a very powerfull skin brightening serum contains Hyaluronic Acid that strengthen and brighten the skin. It is one of the best whitening serum in Pakistan. It reduce hyperpigmentation, reduce acne to give your skin white a youthful glow. Nifdo whitening serum in Pakistan prevents signs of aging and reduce dark spots with the power of Vitamin C.
Shop now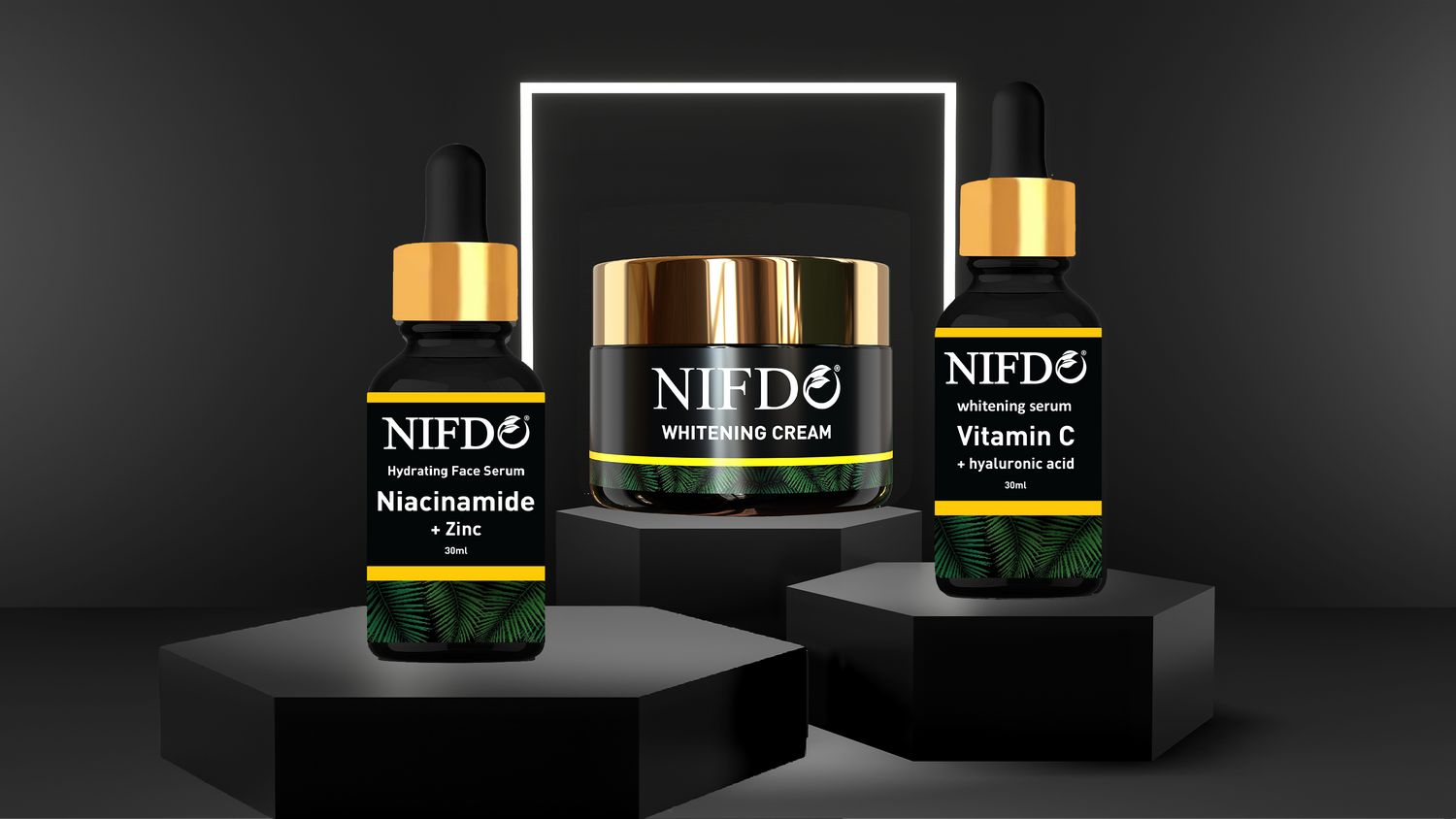 Face Whitening Cream
Nifdo dace whitening cream is one of the best whitening cream in Pakistan that used natural ingredients to remove wrinkles and dark spots. It gives your sking a youthfull look and glowing skin. It is specially developed for those who have dull skin and looking for best whitening cream in Pakistan.
Shop now