Blackheads are a common skin problems that occurs when pores become clogged with excess oil, dead skin cells, bacteria or othes. Here are some general tips for blackhead removal, but if you have severe or persistent blackheads, it's best to consult with a skincare professional. Here are a few suggestions you can try. Cleanse your face: Use a gentle cleanser twice a day to remove excess oil, dirt, and impurities from your skin. Look for products that are specifically formulated for oily or acne-prone skin. There are many creams and serum available for blackhead removal. Here you can buy some of top USA brands products for blackhead removal, such as CeraVe Acne Foaming Cream Cleanser, The Inkey List Salicylic Acid Cleanser, Paula's Choice Clear Pore Normalizing Cleanser, The Body Shop Tea Tree 3-in-1 Wash Scrub Mask, Duo+ Moisturiser for Oily and Acne-Prone Skin, Clinique Blackhead Solutions 7 Day Deep Pore Cleanse & Scrub, Boots Tea Tree & Witch Hazel Peel Off Face Mask, Origins Clear Improvement Active Charcoal Mask to Clear Pores, green tea mask. You can use chemical exfoliants containing ingredients like salicylic acid or glycolic acid. Alternatively, physical exfoliation with a gentle scrub can also be effective.

Steam can help soften the skin and open up the pores, making it easier to remove blackheads. You can steam your face by leaning over a bowl of hot water or using a facial steamer. Be cautious to avoid getting too close to the hot water to prevent burns. Pore strips can be applied to the affected areas, usually the nose or chin, and removed after they dry. These strips can help pull out some blackheads. Additionally, there are specialized extractor tools available that can be used to gently extract blackheads, but it's important to use them with caution to avoid damaging the skin. Over-the-counter creams or gels containing ingredients like benzoyl peroxide or salicylic acid can help unclog pores and reduce blackheads. Follow the instructions provided and consult a dermatologist if you have any concerns.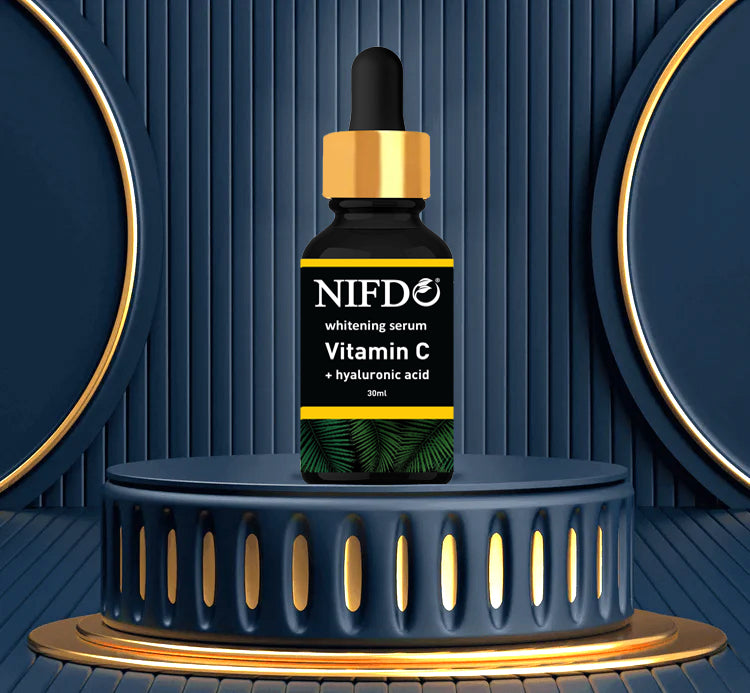 Imported Whitening Serum in Pakistan
Face whitening serum, Treatments products in Pakistan, serum prices, face serum in Pakistan, anti-aging serum in Pakistan, anti wrinkle serum in Pakistan, Anti ageing, dark spots remover, flawless skin, radiance protection serum, UVA protection, UVB protection, sun rays protection serum, skin glow, skin whitening, smooth skin, smoothness, whitening face cream, whitening serum and whitening cream in Pakistan, day whitening cream, night cream, white glow for women, face white cream for men, USA imported serum in Pakistan, best whitening serum, best white glow cream and face wash lotion.
Shop now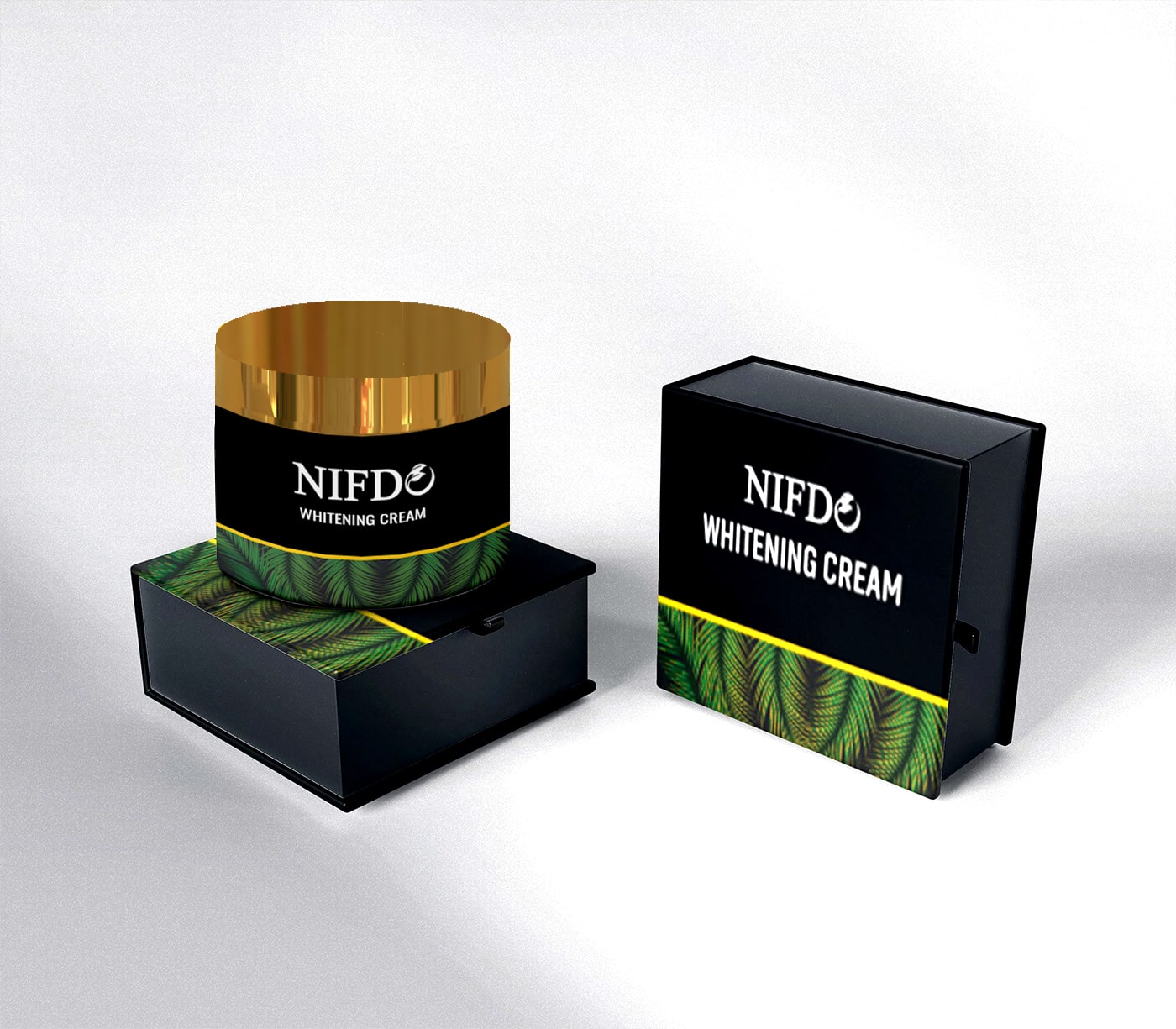 Imported Whitening Cream in Pakistan
Nifdo whitening cream is one the best whitening cream in Pakistan. Nifdo whitening cream developed under supervision of dermatologest and suitable for all skin type. Its unique and natural formula is very impressive result in skin brightening, remove wrinkle, removes pigmentation, remove dark spots and lighten the skin. If you are searching best whitening cream in in Pakistan then you should try this whitening cream. It removes wrinkles, dark spots, aging spots and best skin whitening cream in Pakistan. All natural ingrdientens used in nifdo whitening cream and there is no any harmful chemical in this whitening cream.
Shop Now