Face Clean Mask Green Tea Cleansing Stick Mask, Pores Acne Moisturizing Mask, Deep Blackhead Shrink Cleansing
The green tea solid cleansing mask contains green tea extract, which can effectively clean the skin pores, deeply clean up skin dirt and adjust the skin's water and oil balance. Green tea mask replenish skin moisture, and nourish the skin. Eggplant solid acne facial mask contains eggplant plant extracts, which can effectively relieve the growth of facial acne and reduce the formation of acne.

Moisturizing mask stick can effectively reduce blackheads, control oil, improve facial dullness, and brighten skin tone. It is Suitable for all skin types and also suitable for carrying out at home, travel, business trip.
How to use:
1. Spin out the paste and apply to the face.
2. Apply evenly to the face and leave it on for about 10 minutes.
3. After it dries, rinse with water.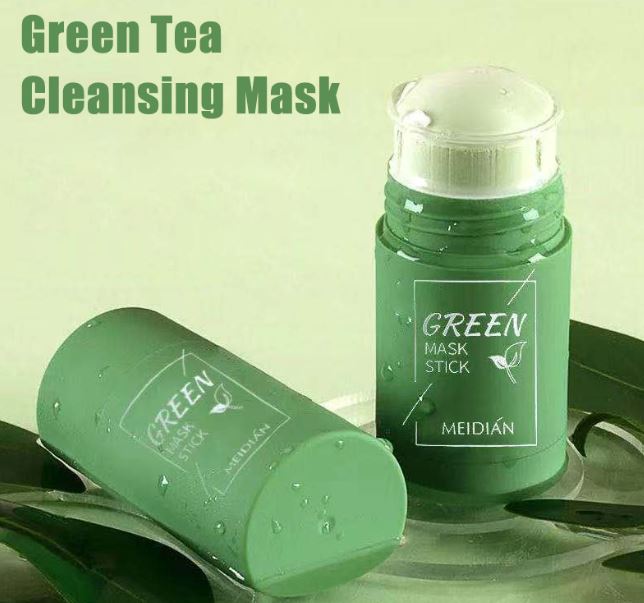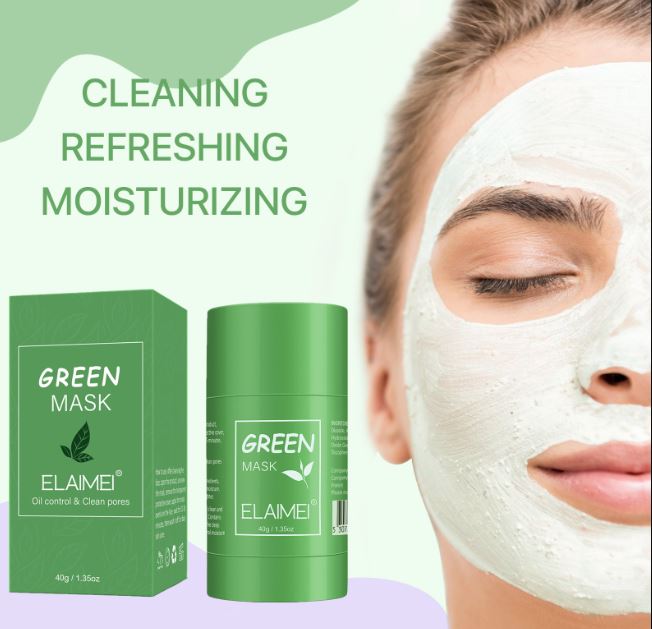 Buy here best whitening cream, skin brightening cream, whitening serum in Pakistan, top beauty and sking care products with free home delivery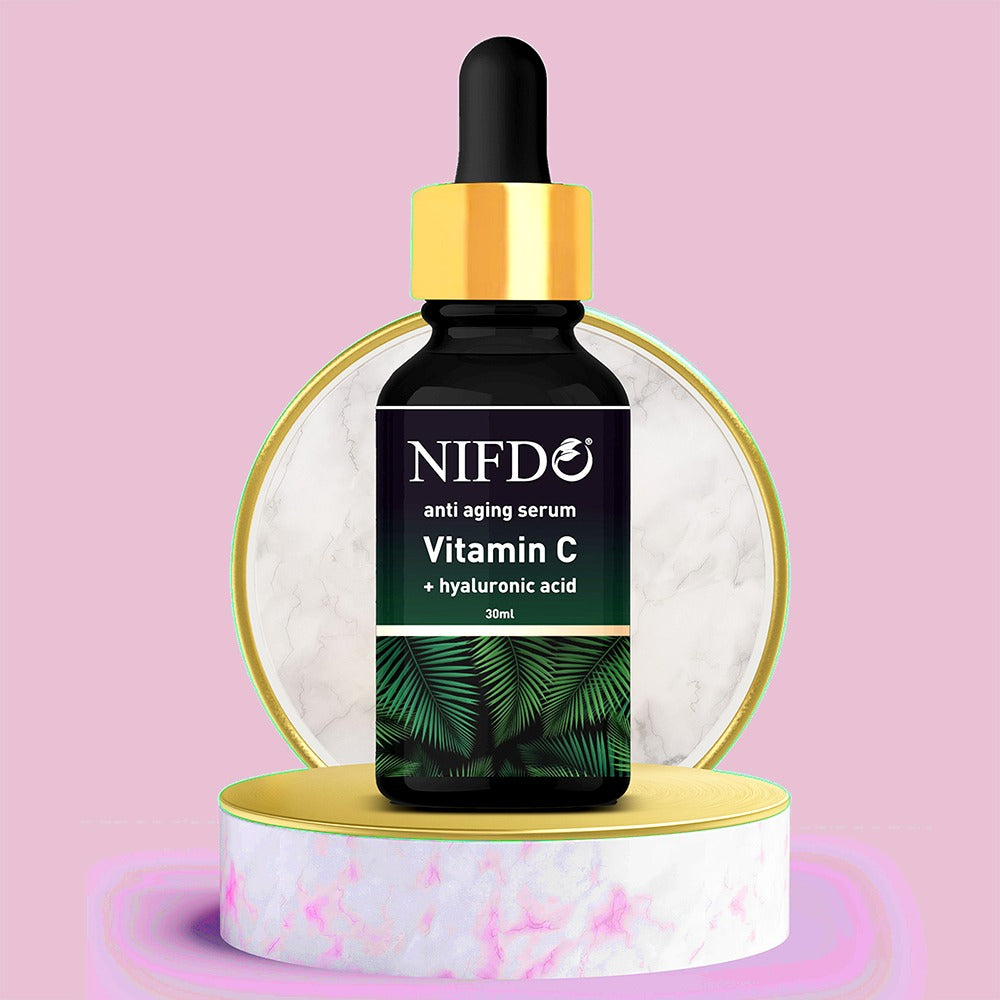 Nifdo Anti Aging Serum
Nifdo Vitamin C Serum is a very powerfull skin brightening serum contains Hyaluronic Acid that strengthen and brighten the skin. It is one of the best whitening serum in Pakistan. It reduce hyperpigmentation, reduce acne to give your skin white a youthful glow. Nifdo whitening serum in Pakistan prevents signs of aging and reduce dark spots with the power of Vitamin C.
Shop now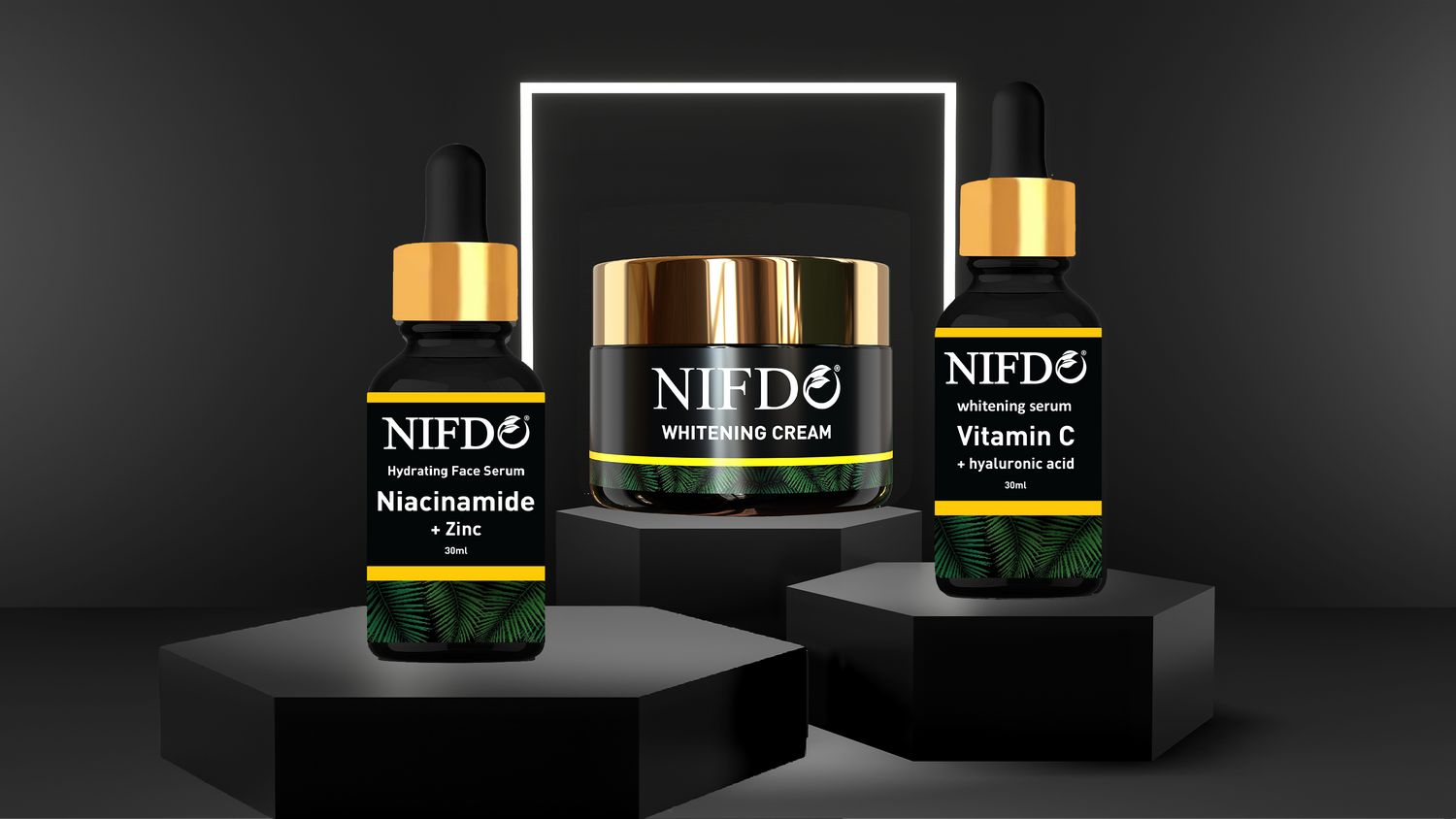 Face Whitening Cream
Nifdo dace whitening cream is one of the best whitening cream in Pakistan that used natural ingredients to remove wrinkles and dark spots. It gives your sking a youthfull look and glowing skin. It is specially developed for those who have dull skin and looking for best whitening cream in Pakistan.
Shop now