Neutrogena Clear Pore Cleanser/Mask, a versatile skincare product that serves as both a cleanser and a mask, now available in Pakistan. This innovative formula is specifically designed to target and combat common skin concerns, such as acne, excess oil, and clogged pores, providing you with a clearer and healthier complexion.
The Neutrogena Clear Pore Cleanser/Mask is a game-changer in skincare, offering dual functionality for your convenience. As a daily cleanser, it effectively removes dirt, oil, and impurities from your skin, leaving it feeling refreshed and deeply cleansed. Its gentle yet potent formula penetrates deep into the pores, helping to prevent future breakouts and promoting a more balanced skin environment.
But that's not all. When used as a mask, this product delivers additional benefits to your skin. The unique formula contains benzoyl peroxide, a powerful acne-fighting ingredient that helps to eliminate bacteria and reduce inflammation. By applying a thin layer of the cleanser/mask and leaving it on for a few minutes, you allow the ingredients to penetrate your skin, targeting stubborn acne and helping to clear blemishes.
The Clear Pore Cleanser/Mask by Neutrogena is suitable for all skin types, including sensitive skin, as it is dermatologist-tested and non-comedogenic, meaning it won't clog your pores. Its gentle formula ensures that your skin stays nourished and balanced, even while targeting acne and excess oil.
With regular use of the Neutrogena Clear Pore Cleanser/Mask, you'll notice a significant improvement in the overall texture and clarity of your skin. Blemishes will be visibly reduced, and your complexion will appear smoother and more even. Say goodbye to stubborn acne and hello to a renewed sense of confidence as you flaunt your clear and healthy skin.
Take your skincare routine to the next level with the Neutrogena Clear Pore Cleanser/Mask. Embrace the convenience of a product that multitasks as both a cleanser and a mask, providing you with effective and targeted acne-fighting benefits. Add this exceptional product to your skincare arsenal and discover the secret to a clear, blemish-free complexion.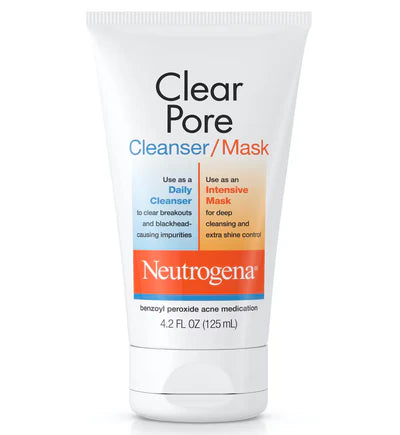 Buy here best whitening cream, skin brightening cream, whitening serum in Pakistan, top beauty and sking care products with free home delivery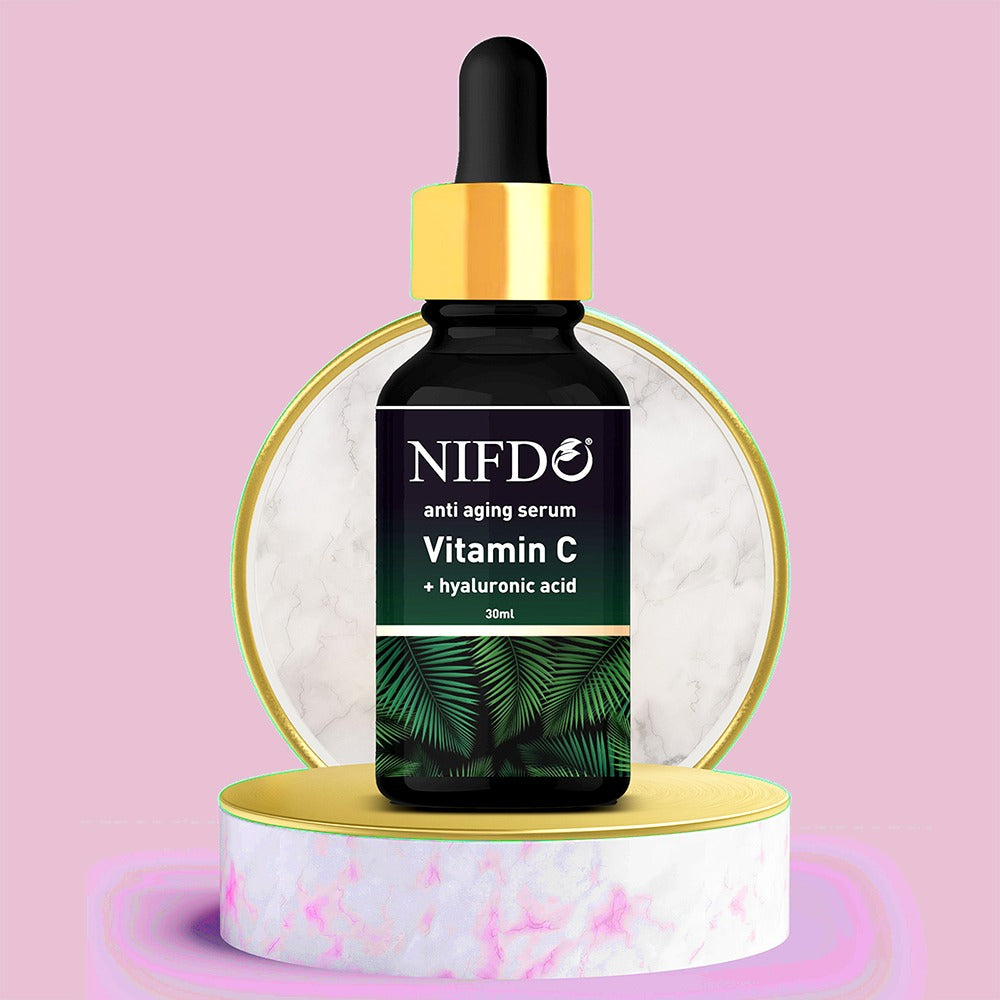 Nifdo Anti Aging Serum
Nifdo Vitamin C Serum is a very powerfull skin brightening serum contains Hyaluronic Acid that strengthen and brighten the skin. It is one of the best whitening serum in Pakistan. It reduce hyperpigmentation, reduce acne to give your skin white a youthful glow. Nifdo whitening serum in Pakistan prevents signs of aging and reduce dark spots with the power of Vitamin C.
Shop now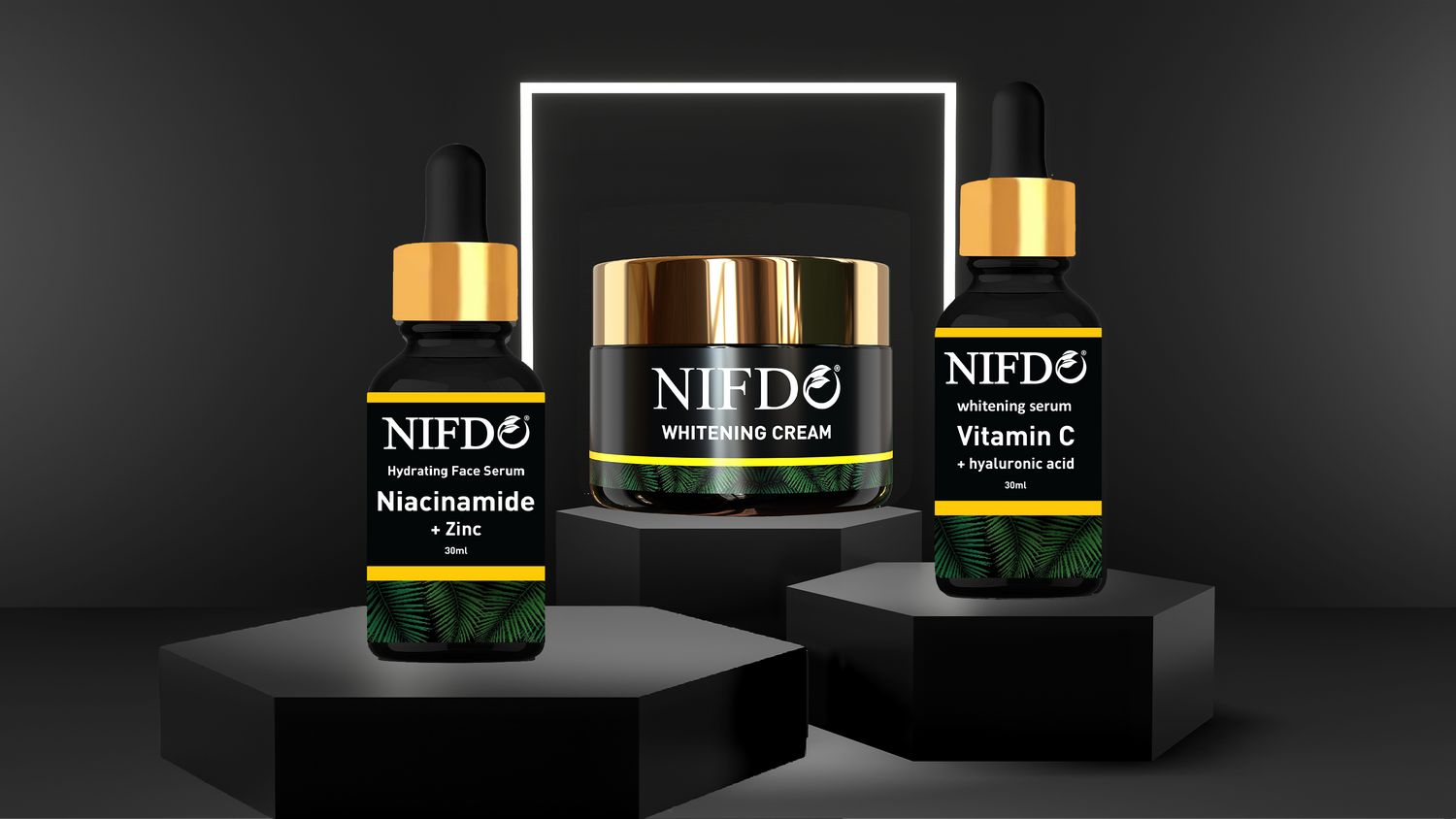 Face Whitening Cream
Nifdo dace whitening cream is one of the best whitening cream in Pakistan that used natural ingredients to remove wrinkles and dark spots. It gives your sking a youthfull look and glowing skin. It is specially developed for those who have dull skin and looking for best whitening cream in Pakistan.
Shop now