Introducing the Clear Pore Normalizing Cleanser, the ultimate solution for achieving clean, clear, and radiant skin, now available in Pakistan. This extraordinary facial cleanser has been specifically formulated to target and combat common skin concerns, such as clogged pores, excess oil, and blemishes, providing you with a fresh and revitalized complexion.
The Clear Pore Normalizing Cleanser is a game-changer in skincare, combining the power of science with gentle yet effective ingredients. Its advanced formula is enriched with potent exfoliating agents that deeply penetrate the skin to unclog pores and remove impurities, preventing future breakouts and promoting a healthy skin environment. Say goodbye to pesky blackheads and whiteheads, as this cleanser works tirelessly to purify your skin, leaving it smoother and more refined.
One of the standout features of this cleanser is its ability to balance sebum production. Whether you have oily skin or experience occasional breakouts, the Clear Pore Normalizing Cleanser regulates oil levels, reducing shine and promoting a matte finish without stripping your skin of essential moisture. With regular use, you'll notice a significant improvement in the overall texture and tone of your skin, as it becomes more even and luminous.
Gentleness is key when it comes to skincare, and this cleanser understands that. It has been meticulously formulated to be non-irritating and non-drying, making it suitable for all skin types, including sensitive skin. Experience a refreshing and soothing cleansing ritual, as the gentle lather effortlessly removes makeup, dirt, and excess oil, leaving your skin feeling rejuvenated and refreshed.
With the Clear Pore Normalizing Cleanser, achieving clear and healthy skin is within reach. Add this incredible cleanser to your daily skincare routine and unlock the secret to a glowing complexion. Say hello to renewed confidence as you flaunt your flawless, blemish-free skin. Get your hands on this must-have skincare product in Pakistan and embark on a transformative skincare journey today.
How to use
Use morning and evening. Splash the face and eyes generously with water. Apply a small amount of cleanser to your face using vigorous yet gentle circular motions. Rinse well. Repeat or use with a clean washcloth to remove heavy makeup.
Ingredients
GLYCERIN
Skin-replenishing and restoring ingredient, found naturally in skin. It helps skin to maintain a healthy look and feel, defending against dryness.
PANTHENOL (VITAMIN B5)
Panthenol is a humectant because of its ability to attract and hold moisture. It improves the look and feel of skin.
SODIUM LAURETH SULFATE
Gentle cleansing ingredient for all skin types.
INGREDIENTS:
Aqua, Sodium Lauroyl Sarcosinate (cleansing agent), Acrylates/Steareth-20 Methacrylate Copolymer (texture-enhancing), Glycerin (skin replenishing), PEG-200 Hydrogenated Glyceryl Palmate (hydrating cleansing agent), Sodium Laureth Sulfate (cleansing agent), Salicylic Acid (skin-soothing), Arginine (amino acid/hydration), Butylene Glycol (texture enhancer), PEG-7 Glyceryl Cocoate (cleansing/skin-softening/emulsifier), Panthenol (hydration), Disodium EDTA (chelating agent), Citric Acid (pH adjuster), PEG-60 Hydrogenated Castor Oil (skin-softening), Sodium Citrate (chelating agent), Phenoxyethanol (preservative), Caprylyl Glycol (preservative), Chlorphenesin (preservative).
Tags:
Clear pore normalizing review in pakistan
Clear pore normalizing price in pakistan
Clear pore normalizing how to use in pakistan
clear pore normalizing cleanser review in pakistan
Clear pore normalizing ingredients in pakistan
paula's choice clear pore normalizing cleanser ingredients in pakistan
paula's choice clear pore normalizing cleanser 177ml in pakistan
paula's choice clear pore normalizing cleanser reddit in pakistan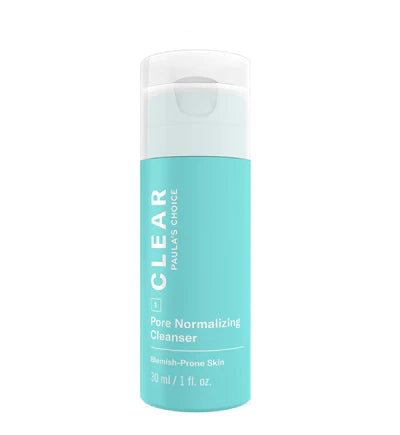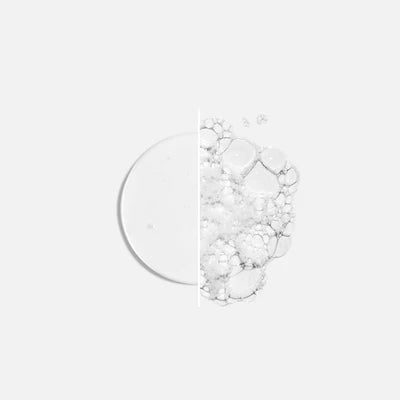 Buy here best whitening cream, skin brightening cream, whitening serum in Pakistan, top beauty and sking care products with free home delivery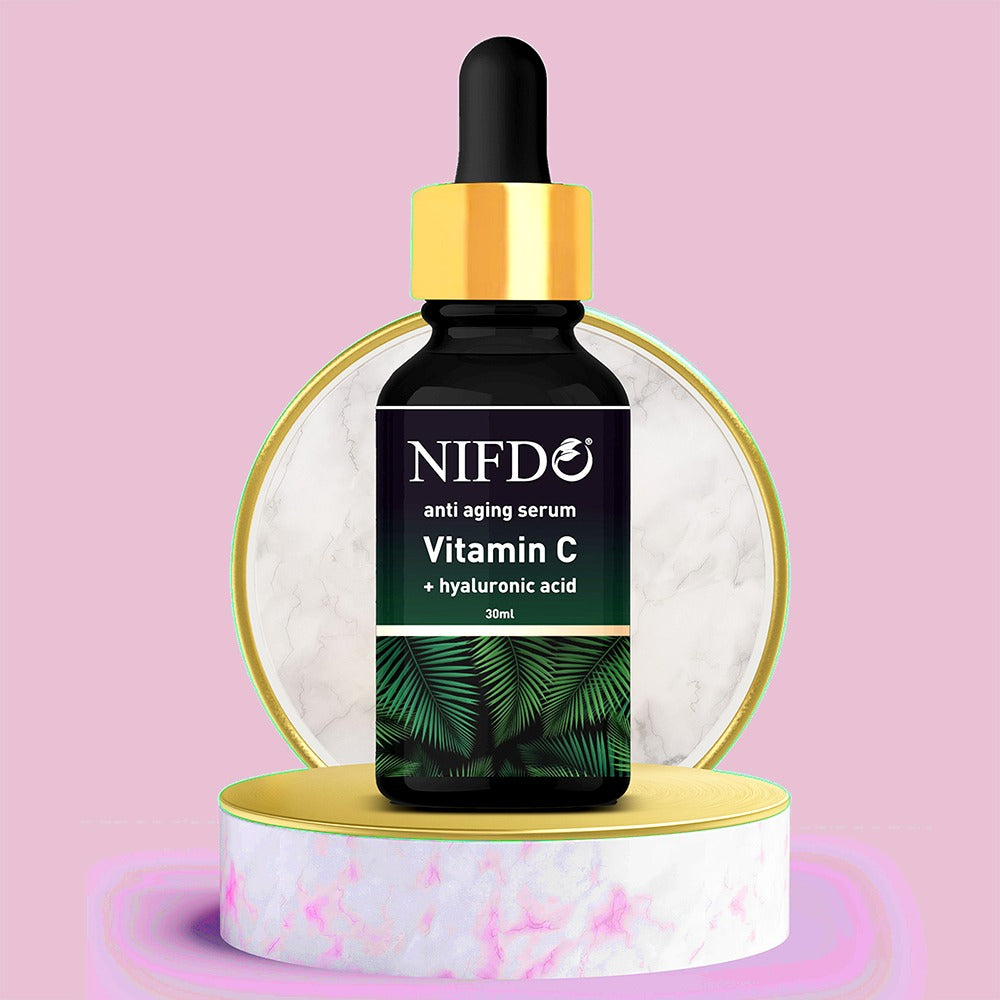 Nifdo Anti Aging Serum
Nifdo Vitamin C Serum is a very powerfull skin brightening serum contains Hyaluronic Acid that strengthen and brighten the skin. It is one of the best whitening serum in Pakistan. It reduce hyperpigmentation, reduce acne to give your skin white a youthful glow. Nifdo whitening serum in Pakistan prevents signs of aging and reduce dark spots with the power of Vitamin C.
Shop now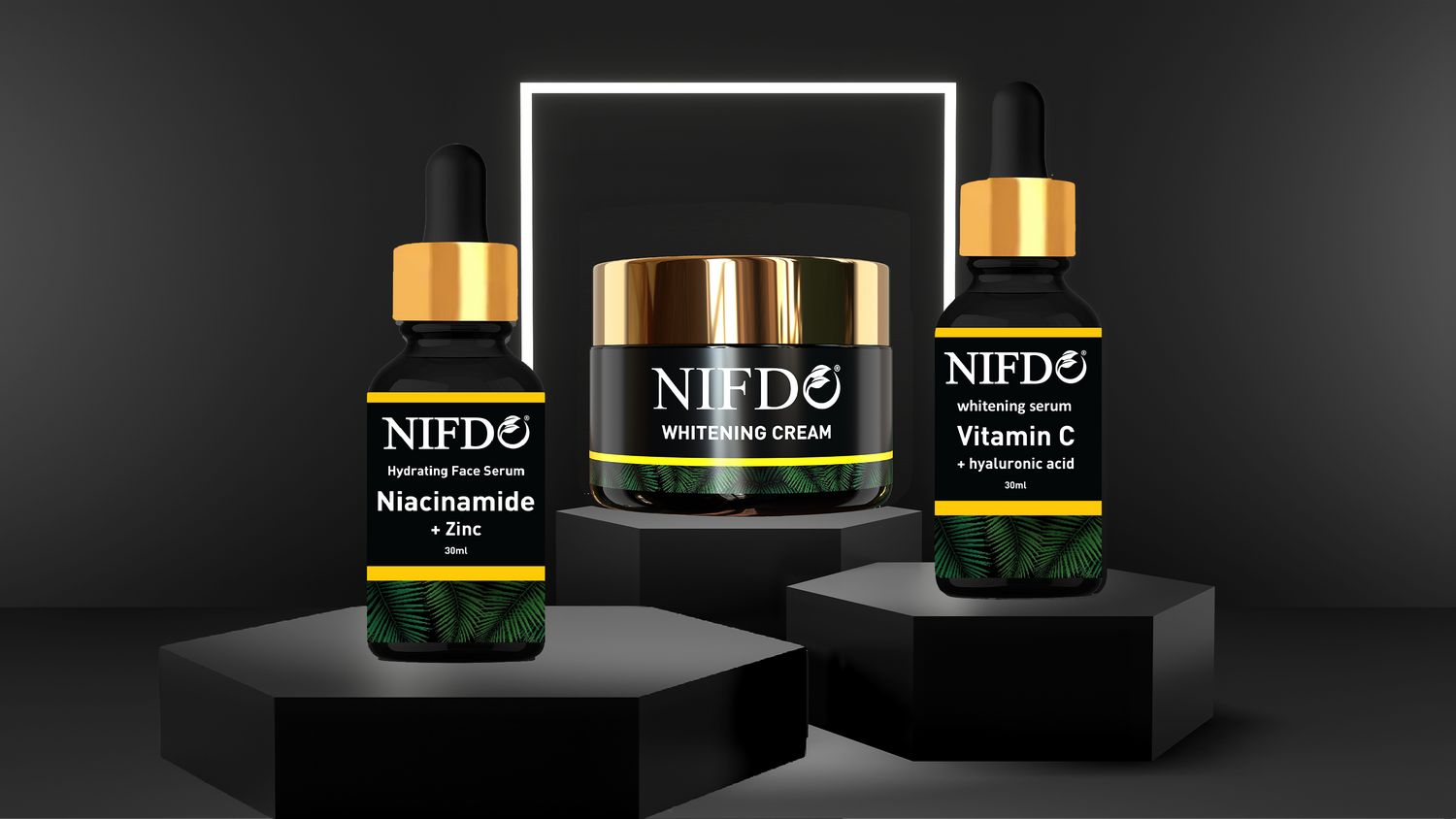 Face Whitening Cream
Nifdo dace whitening cream is one of the best whitening cream in Pakistan that used natural ingredients to remove wrinkles and dark spots. It gives your sking a youthfull look and glowing skin. It is specially developed for those who have dull skin and looking for best whitening cream in Pakistan.
Shop now