There are many products available for skin brightening, ranging from natural remedies to skincare products and professional treatments. Regularly cleansing and exfoliating the skin helps remove dead skin cells, revealing a fresher, glowing and brighter complexion. There are many Moisturizers and Serums containing ingredients like vitamin C, niacinamide, kojic acid, licorice extract, or arbutin, as these are known for their brightening properties. Sunscreen can also be use for protecting your skin from the sun's harmful UV rays is crucial in preventing dark spots and pigmentation. We deals only top brands products for skin brightening without any side effects like, Paula's Choice 10% Azelaic Acid Booster, Boots Vitamin C Brightening Moisturising Cream, Boots Vitamin C Brightening Sleeping Mask, Neutrogena Rapid Wrinkle Repair Serum, Niacinamide 10% + Zinc 1%, CeraVe Resurfacing Retinol Serum, CeraVe Skin Renewing Night Cream, CeraVe Skin Renewing Nightly Exfoliating Treatment, The Inkey List Brighten-i Eye Cream, TO Vitamin C Suspension 30% in Silicone, Glow Recipe Watermelon Glow Niacinamide Dew Drops, Glow Recipe Watermelon Glow PHA + BHA Pore-Tight Toner.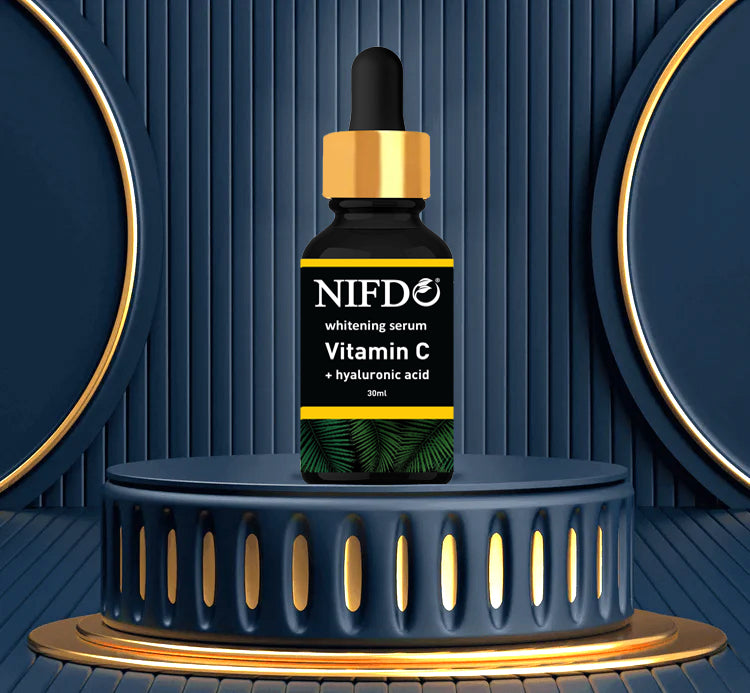 Imported Whitening Serum in Pakistan
Face whitening serum, Treatments products in Pakistan, serum prices, face serum in Pakistan, anti-aging serum in Pakistan, anti wrinkle serum in Pakistan, Anti ageing, dark spots remover, flawless skin, radiance protection serum, UVA protection, UVB protection, sun rays protection serum, skin glow, skin whitening, smooth skin, smoothness, whitening face cream, whitening serum and whitening cream in Pakistan, day whitening cream, night cream, white glow for women, face white cream for men, USA imported serum in Pakistan, best whitening serum, best white glow cream and face wash lotion.
Shop now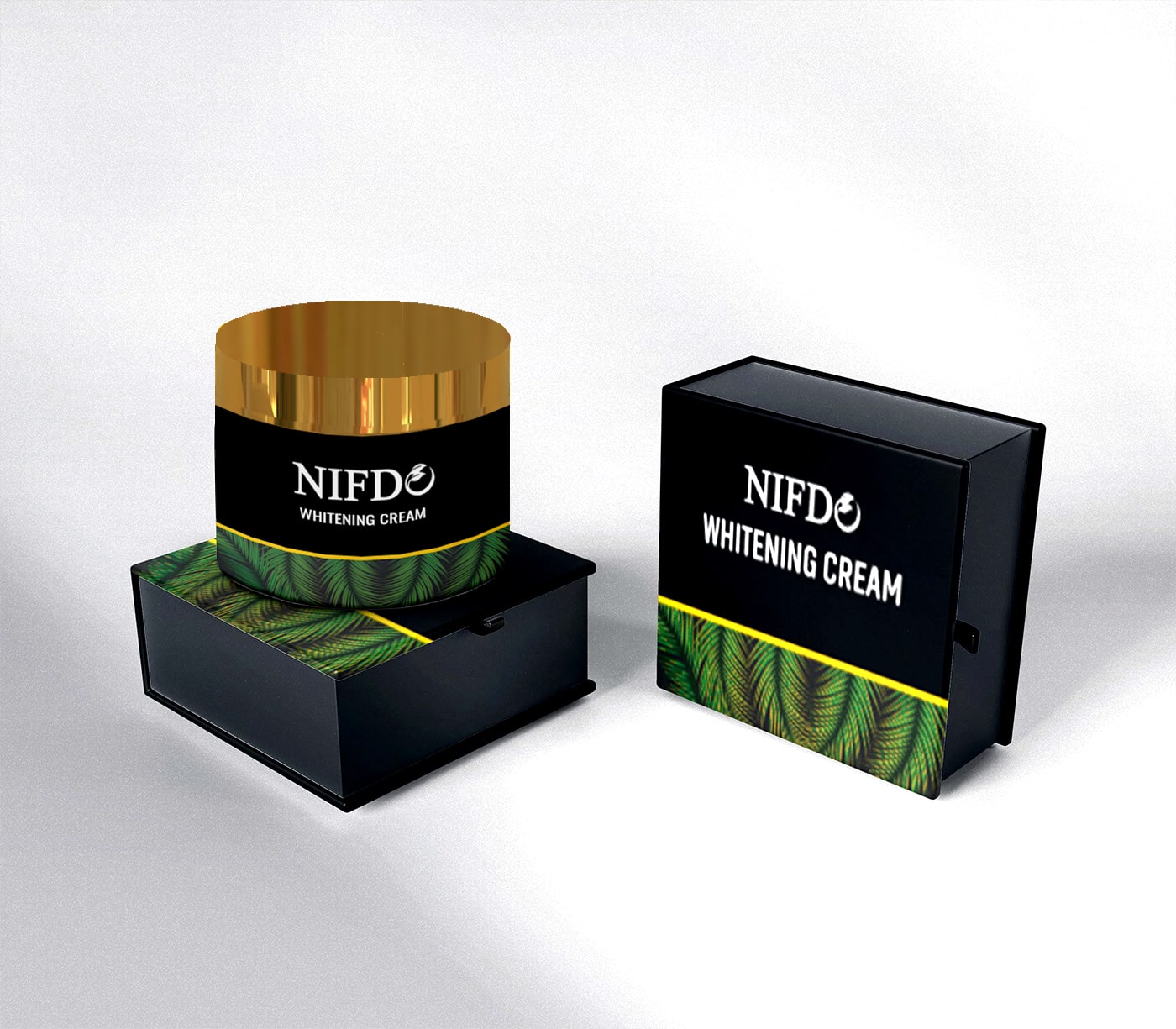 Imported Whitening Cream in Pakistan
Nifdo whitening cream is one the best whitening cream in Pakistan. Nifdo whitening cream developed under supervision of dermatologest and suitable for all skin type. Its unique and natural formula is very impressive result in skin brightening, remove wrinkle, removes pigmentation, remove dark spots and lighten the skin. If you are searching best whitening cream in in Pakistan then you should try this whitening cream. It removes wrinkles, dark spots, aging spots and best skin whitening cream in Pakistan. All natural ingrdientens used in nifdo whitening cream and there is no any harmful chemical in this whitening cream.
Shop Now