Sunprise Mild Watery Light SPF50+ PA++++ is a revolutionary sunscreen product that has taken Pakistan by storm. This premium quality sunscreen is a game-changer in the skincare industry, providing the ultimate protection against harmful UV rays while leaving the skin feeling light and refreshed.
The unique formula of Sunprise Mild Watery Light SPF50+ PA++++ in Pakistan is specially designed for those with sensitive skin who often struggle to find a sunscreen that doesn't cause irritation or breakouts. The watery light texture is incredibly lightweight and absorbs quickly into the skin, providing a non-greasy finish that doesn't clog pores.
This incredible sunscreen product provides unparalleled protection against both UVA and UVB rays, with a high SPF50+ rating and a PA++++ rating, the highest possible rating for UVA protection. This means that it effectively blocks out harmful rays that can cause premature aging, sunburn, and skin cancer.
One of the key features of Sunprise Mild Watery Light SPF50+ PA++++ is its unique hydrating properties. The sunscreen contains hyaluronic acid, which is known for its ability to lock in moisture and keep the skin hydrated throughout the day. This makes it perfect for those with dry or dehydrated skin, as it provides a much-needed boost of hydration while protecting against the sun's damaging rays.
The product is also free from harmful chemicals, such as parabens, sulfates, and artificial fragrances, making it a safe and natural choice for all skin types. It is also cruelty-free and vegan, making it an ethical choice for those who care about the environment and animal welfare.
Overall, Sunprise Mild Watery Light SPF50+ PA++++ is a must-have product for anyone who wants to protect their skin from the damaging effects of the sun while keeping it hydrated and refreshed. Its unique formula and high-quality ingredients make it one of the best sunscreen products available in Pakistan today.
Tags:
sunprise mild watery light ingredients in Pakistan
sunprise mild watery light reddit in Pakistan
sunprise mild watery light review in Pakistan
etude house sunprise mild airy finish vs watery light in Pakistan
sunprise mild airy finish in Pakistan
sunprise sunscreen review in Pakistan
sunprise sunscreen for oily skin in Pakistan
sunprise spf 50 in Pakistan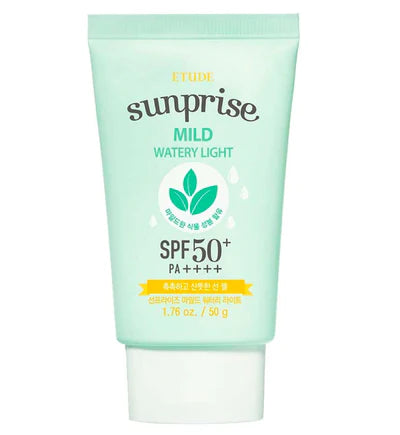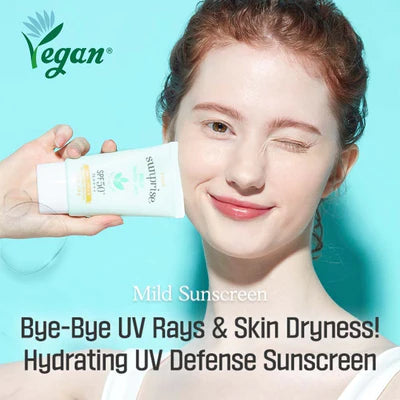 You May Also Like
NMN Supplement Price in Pakistan

Buy here best whitening cream, skin brightening cream, whitening serum in Pakistan, top beauty and sking care products with free home delivery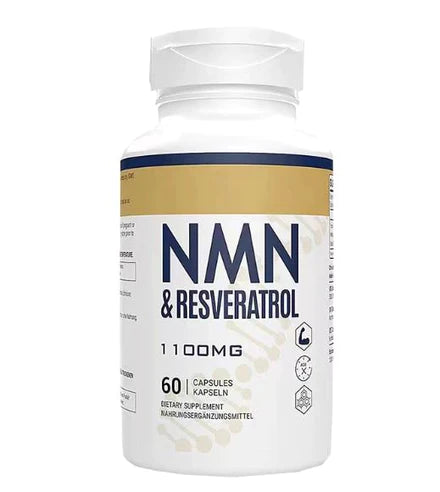 NMN Supplement in Pakistan
NMN Supplement in Pakistan is best for anti aging, boost NAD, DNA repair. You can buy NMN supplement online in Pakistan. NMN + Trans-Resveratrol supplement Maintains healthy DNA, Supports cellular metabolism and energy. NMN is a precursor to bo0st NAD, a molecule that plays a crucial role in energy metabolism and cellular function. Resveratrol is an antioxidant and anti-inflammatory properties, as well as potential benefits for heart health and brain function. Together, these compounds have synergistic effects on the body.
Shop now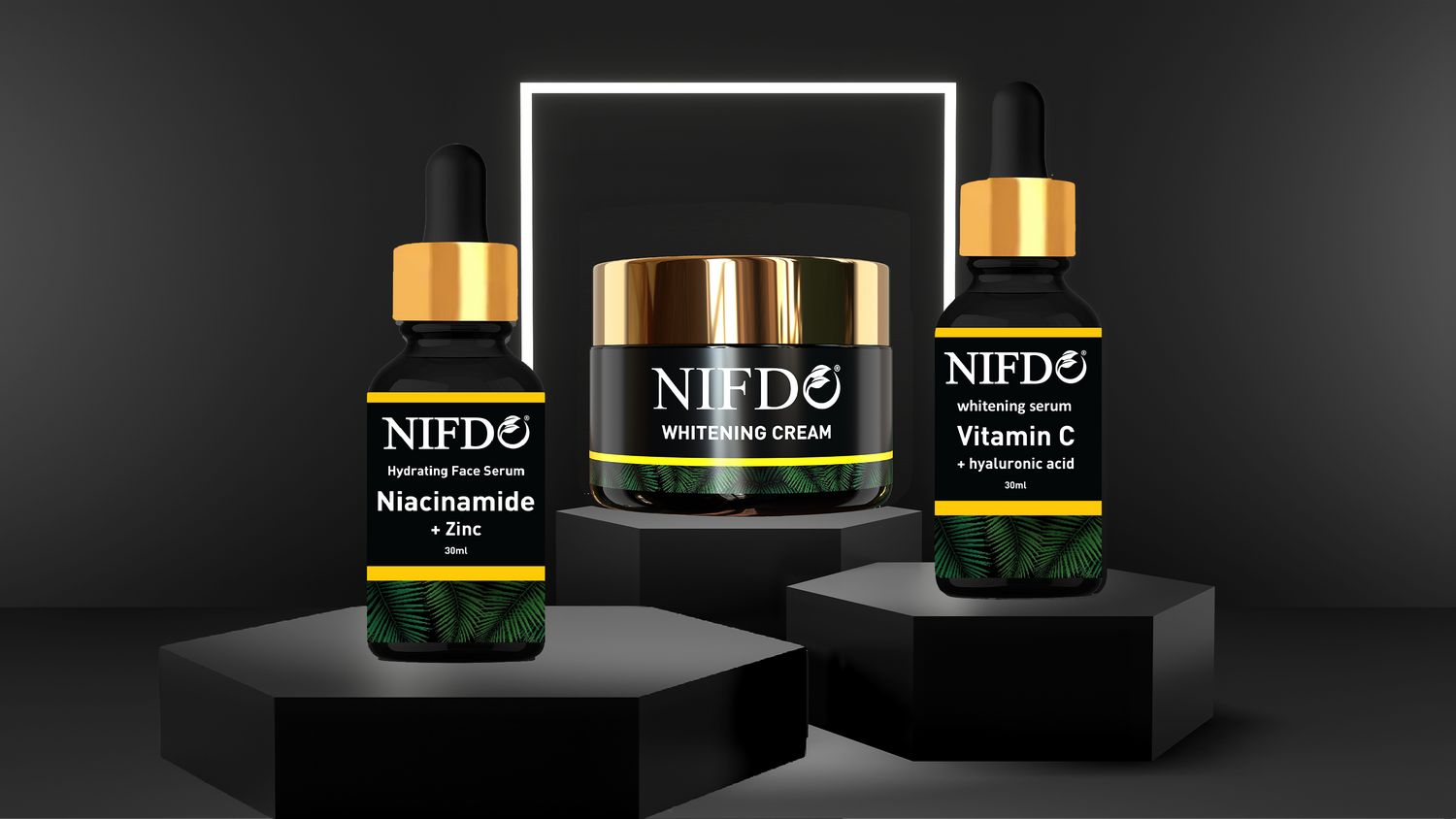 Face Whitening Cream
Nifdo dace whitening cream is one of the best whitening cream in Pakistan that used natural ingredients to remove wrinkles and dark spots. It gives your sking a youthfull look and glowing skin. It is specially developed for those who have dull skin and looking for best whitening cream in Pakistan.
Shop now