Retinol Cream for Face - Facial Moisturizer with Collagen Cream and Hyaluronic Acid, Anti-Wrinkle Anti-Aging Cream  in Pakistan For Women and Men
Brand: ZOHRAA
Color: Blue
Features:
Anti- Aging Face & Neck Retinol Cream: Regular use of our face cream with retinol and collagen will help bring back the glow and elasticity to your skin. You will have smoother and younger looking skin within a few days. Retinol facial hydrating cream removes fine lines, age spots and exfoliates the skin. It can be used on face, neck and décolleté area.
All-Natural Hydrating Cream: We care for your health and skin, which is why we use only carefully selected, best quality ingredients for our facial moisturizer for men and women. This hydrating formula will seamlessly blend to strengthen the skin's moisture barrier for firmer and younger-looking skin.
Skin Nourishing and Rejuvenating Formula: Our special skin formula with retinol has been created to derive maximum benefit from each of the ingredients. It helps nourish your skin, exfoliate, and improve its elasticity while restoring moisture so that your skin looks bright and beautiful all day long.
Moisturizing, Lifting and Firming Face Cream: Packed with the goodness of retinol along with hyaluronic acid and collagen, the cream will help make your skin brighter, firmer and smoother within a few days of use. Our retinol collagen cream for face also is effective at normalizing cell turnover and locking in moisture for more youthful appearance.
Light, Non-Greasy and Effective: Providing deep hydration, this anti-aging moisturizer is light and gets easily absorbed into your skin. The non-greasy skin moisturizing formula can be used during the day to protect and moisturize the skin and at night to repair and nourish it.
model number: ZHA20220606
Part Number: ZHA20220606
Package Dimensions: 3.1 x 2.6 x 2.6 inches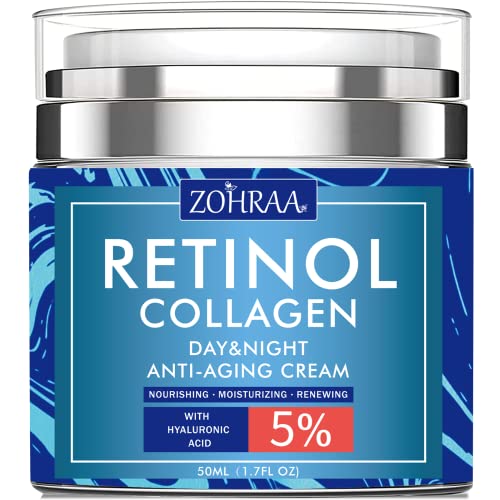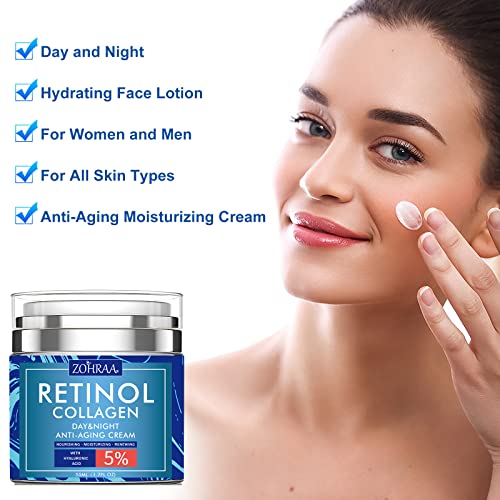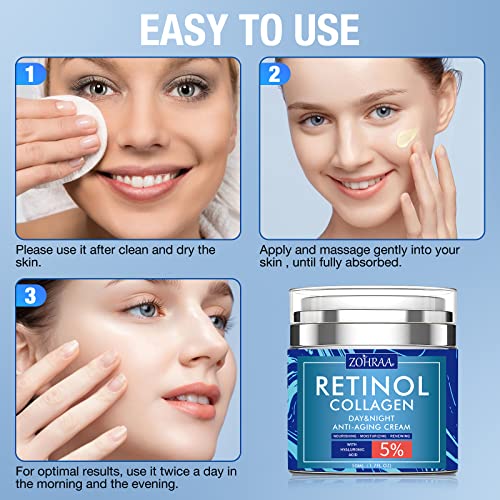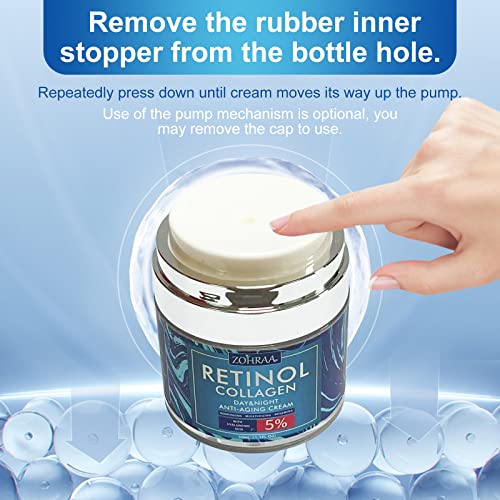 Buy here best whitening cream, skin brightening cream, whitening serum in Pakistan, top beauty and sking care products with free home delivery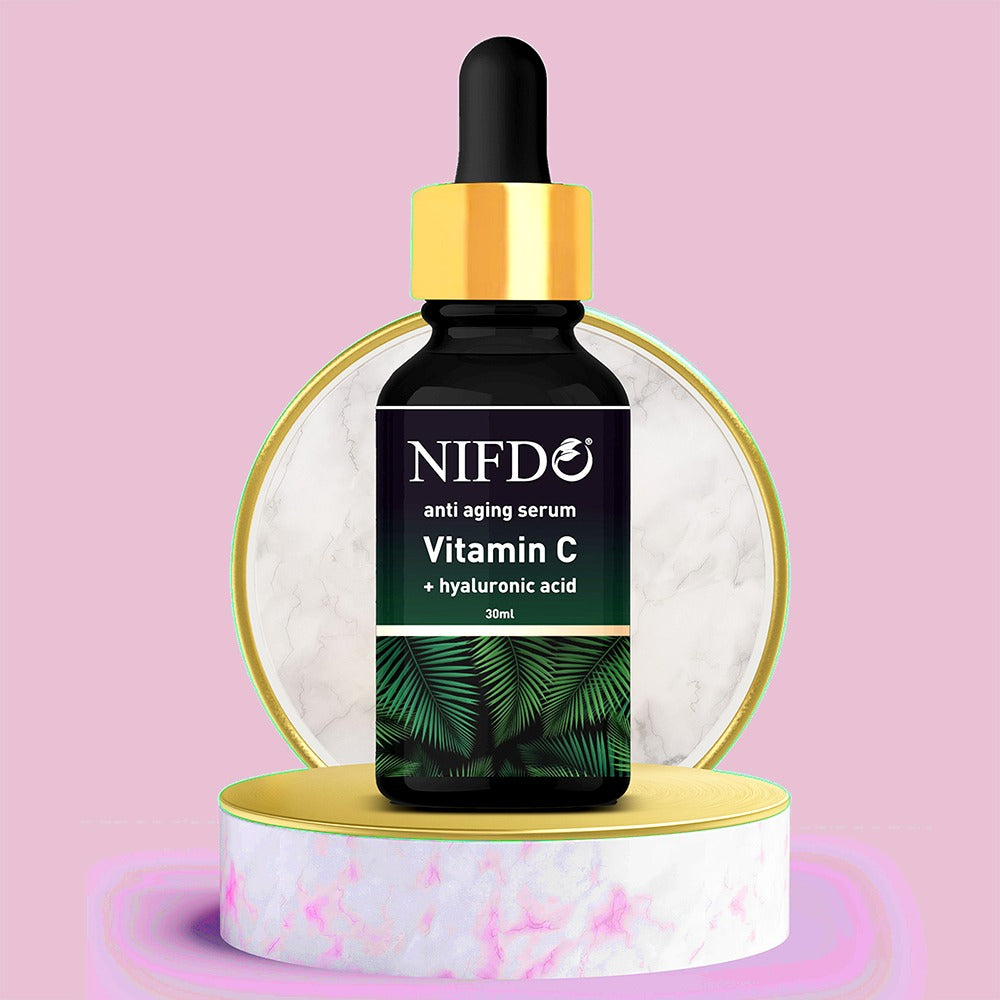 Nifdo Anti Aging Serum
Nifdo Vitamin C Serum is a very powerfull skin brightening serum contains Hyaluronic Acid that strengthen and brighten the skin. It is one of the best whitening serum in Pakistan. It reduce hyperpigmentation, reduce acne to give your skin white a youthful glow. Nifdo whitening serum in Pakistan prevents signs of aging and reduce dark spots with the power of Vitamin C.
Shop now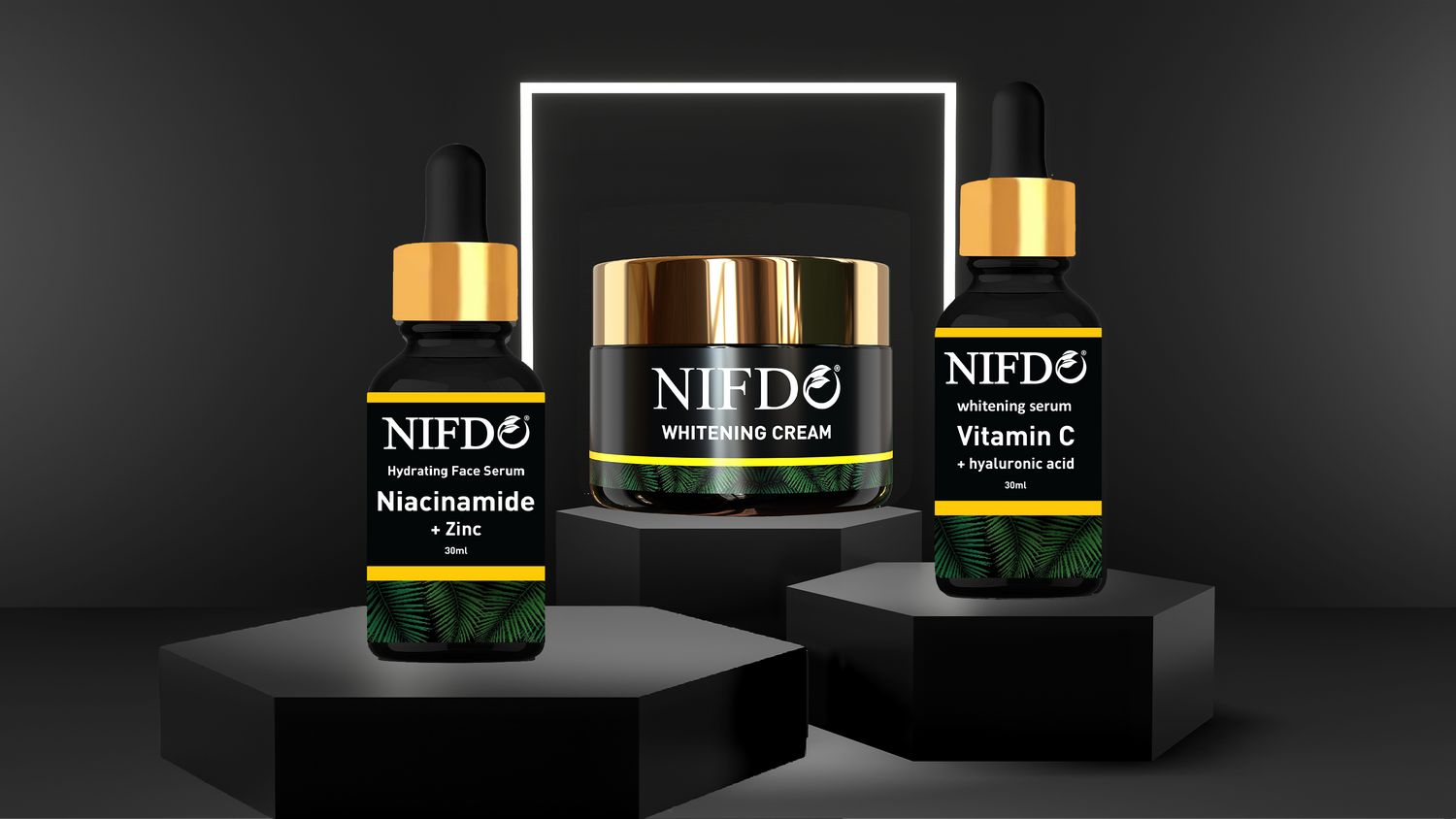 Face Whitening Cream
Nifdo dace whitening cream is one of the best whitening cream in Pakistan that used natural ingredients to remove wrinkles and dark spots. It gives your sking a youthfull look and glowing skin. It is specially developed for those who have dull skin and looking for best whitening cream in Pakistan.
Shop now