Imported TruSkin Vitamin C Serum Skin Brightening Serum for Dark Spots, Even Skin Tone, Eye Area, Fine Lines & Wrinkles in Pakistan 
Brand: TruSkin Naturals
Features:
SKIN BRIGHTENING SERUM: Our most popular face & eye serum uses vitamin C to even skin tone, neutralize free radicals and boost collagen, thus improving radiance and reducing dark spots, fine lines and wrinkles
PLANT-BASED, SKIN-FRIENDLY FORMULATIONS: Our anti aging serum is a purposefully balanced blend for skin nutrition, harnessing support from botanical hyaluronic acid, vitamin E, aloe vera, jojoba oil and MSM to help brighten, calm and protect skin
PURE & POTENT SKIN CARE: Vegan and cruelty-free skin nourishment using antioxidants, nutrients and botanical actives to improve skin wellness, all in a fragrance free formula without parabens and other harmful chemicals you don't want
DIRECTIONS: TruSkin Vitamin C Serum for face with hyaluronic acid can be used morning and/or night. Apply 3-5 drops of serum to clean fingertips, palm or back of hand and use fingertips to gently smooth onto face and under eyes
EXTENDED MANUFACTURER GUARANTEE: Love it or your money back! If for any reason you decide this product isn't a fit for your skin, we offer a 90-day money-back refund. The expiration date is printed on the barcode sticker attached to the packaging
model number: Best Vitamin C Serum
Part Number: TS-CS-1OZ
Details: Who needs artificial fillers and harsh chemicals when you can achieve amazing results without them! TruSkin Naturals is all about skin-friendly, ingredients IMPORTANT - This plant based formula naturally ranges in color from almost clear to somewhat cloudy from batch to batch. TruSkin Naturals chooses not to hide these natural variations with artificial colors and synthetic stabilizers to ensure the formula is kept as pure as possible and because the appearance of the serum has no impact on the effectiveness of the formula.
EAN: 0649558872600
Package Dimensions: 5.3 x 1.7 x 1.7 inches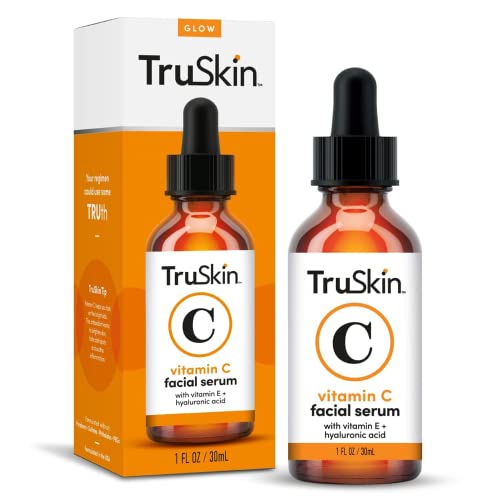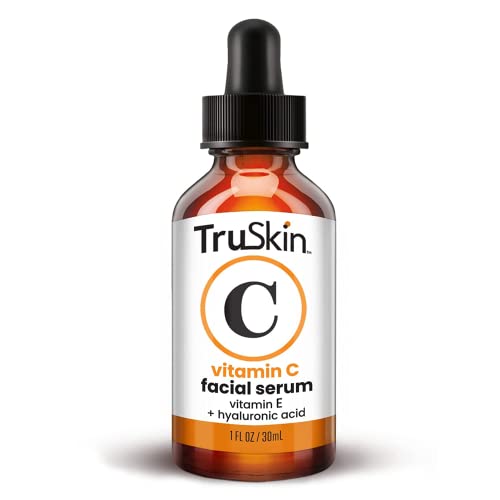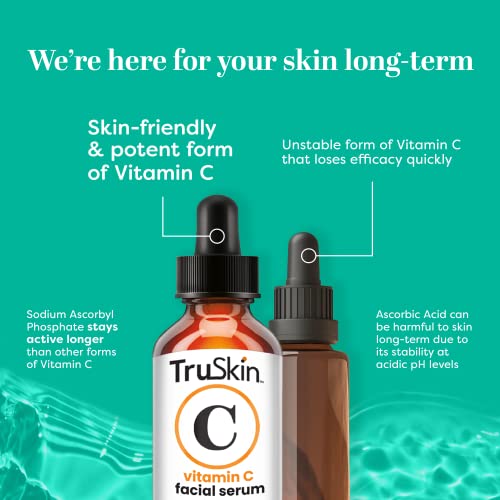 Buy here best whitening cream, skin brightening cream, whitening serum in Pakistan, top beauty and sking care products with free home delivery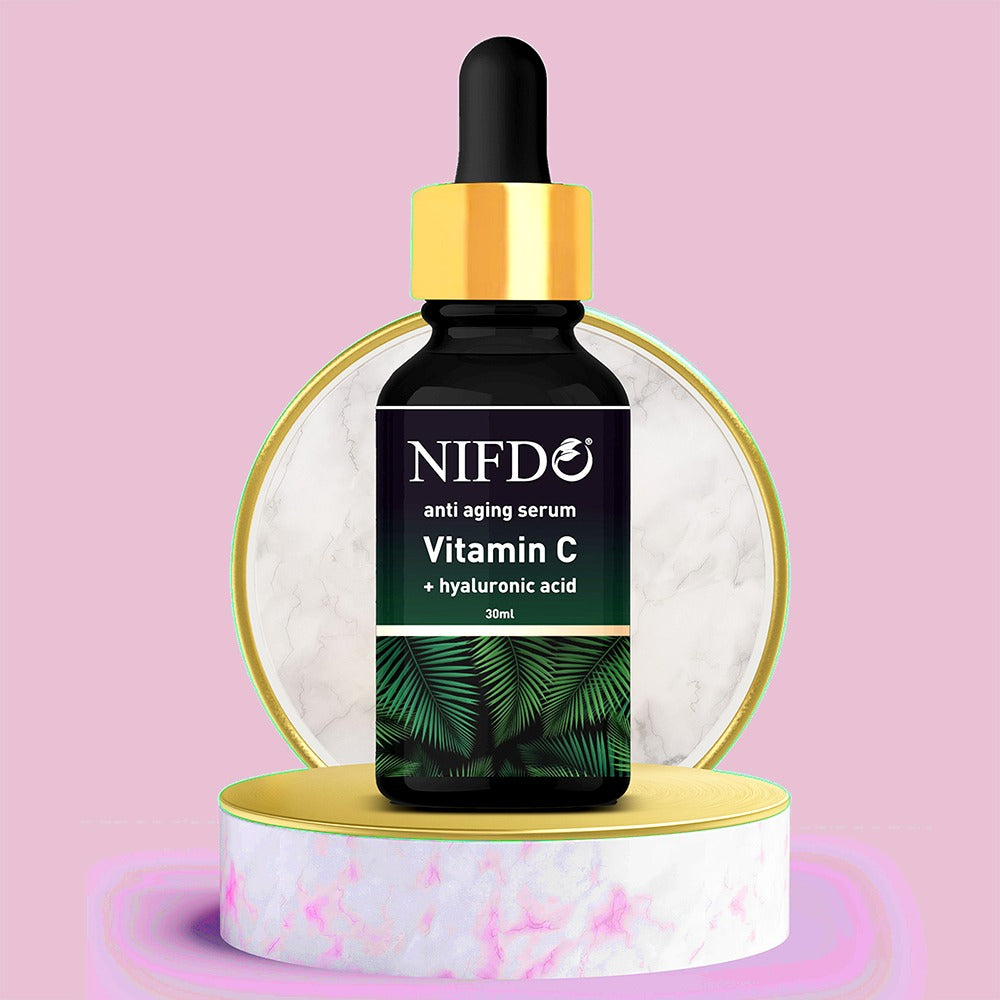 Nifdo Anti Aging Serum
Nifdo Vitamin C Serum is a very powerfull skin brightening serum contains Hyaluronic Acid that strengthen and brighten the skin. It is one of the best whitening serum in Pakistan. It reduce hyperpigmentation, reduce acne to give your skin white a youthful glow. Nifdo whitening serum in Pakistan prevents signs of aging and reduce dark spots with the power of Vitamin C.
Shop now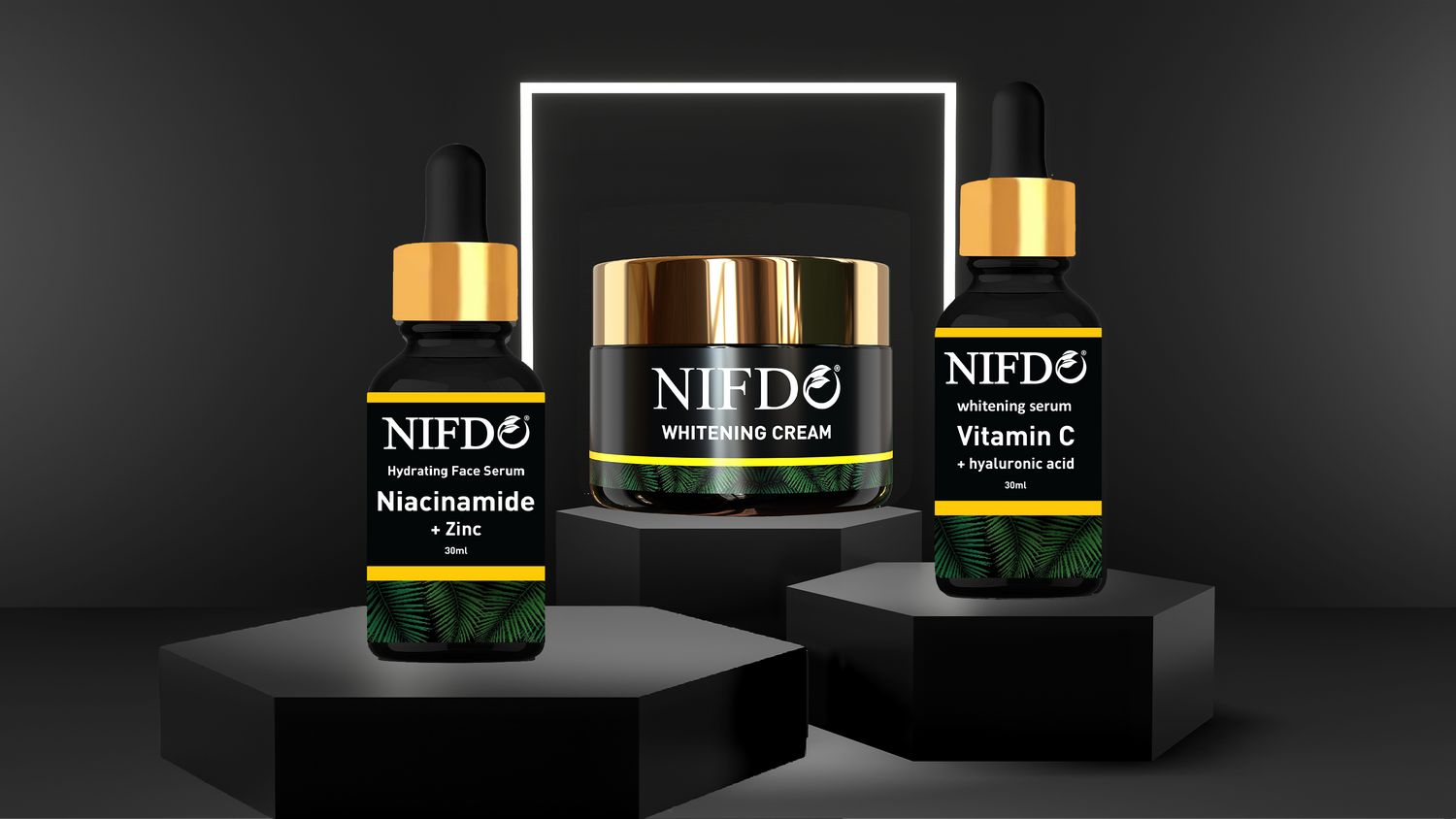 Face Whitening Cream
Nifdo dace whitening cream is one of the best whitening cream in Pakistan that used natural ingredients to remove wrinkles and dark spots. It gives your sking a youthfull look and glowing skin. It is specially developed for those who have dull skin and looking for best whitening cream in Pakistan.
Shop now