Whitening Cream in Pakistan, Wrinkle Removing Cream in Pakistan 
Nifdo is well known skin care brand in Pakistan. Nifdo whitening cream contains Niacinamide, Alo leaf extract, Aqua, collagen, Petrolatum, Acetyl Hexapeptide, Propylparaben, Zinc Oxide, Mineral Oil, Jojoba Oil, Aloe Barbadensis, Fragrance, glutathione. It will give you a natural skin glow, reduce symptoms of dark spots and pigmentation. Its formulated and designed under supervision of dermatologist to treat hyperpigmentation while keeping the skin hydrated. 
Benefits:
It gives a rapid glow in skin
Remove uneven skin tone
Remove wrinkles and dark spots
It gives anti shine effect 
It brighten the skin tone
How to Use:
After cleansing your face with water, apply nifdo whitening cream twice in a day that will produce the best effects.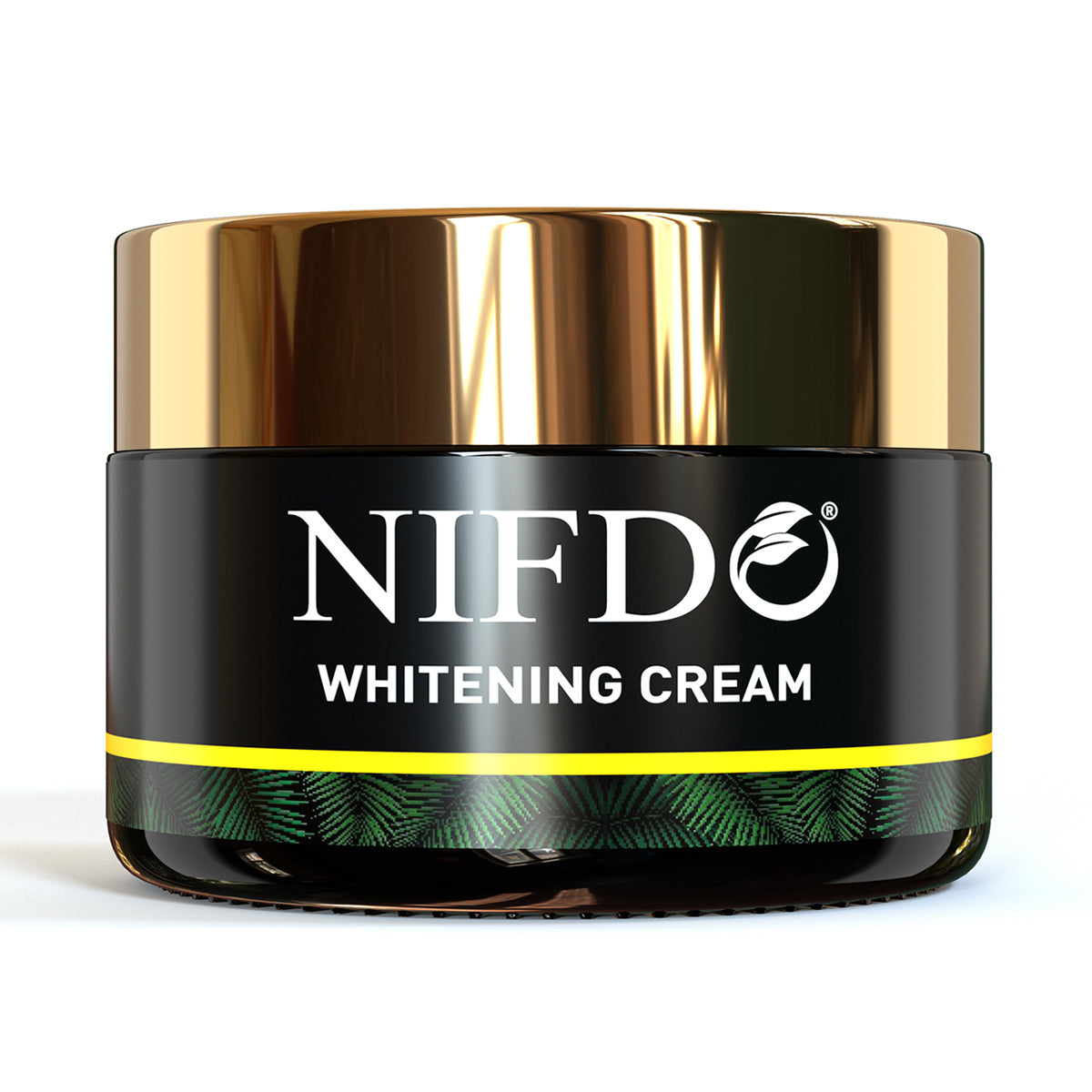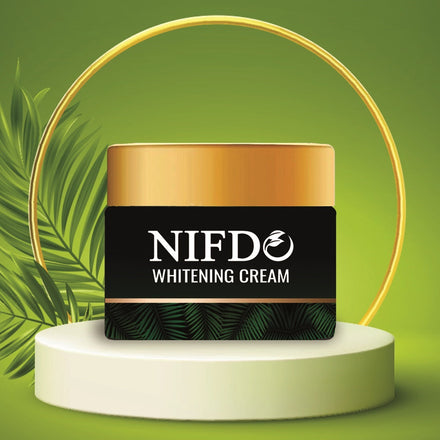 You May Also Like
NMN Supplement Price in Pakistan

Buy here best whitening cream, skin brightening cream, whitening serum in Pakistan, top beauty and sking care products with free home delivery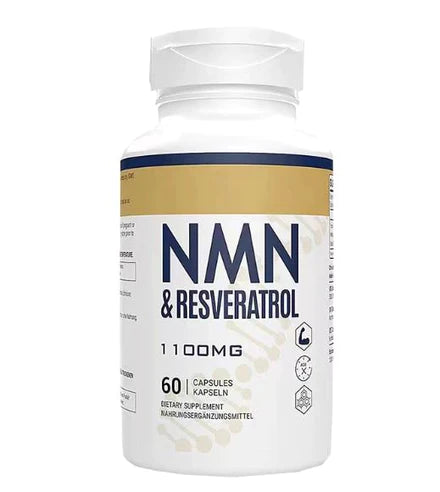 NMN Supplement in Pakistan
NMN Supplement in Pakistan is best for anti aging, boost NAD, DNA repair. You can buy NMN supplement online in Pakistan. NMN + Trans-Resveratrol supplement Maintains healthy DNA, Supports cellular metabolism and energy. NMN is a precursor to bo0st NAD, a molecule that plays a crucial role in energy metabolism and cellular function. Resveratrol is an antioxidant and anti-inflammatory properties, as well as potential benefits for heart health and brain function. Together, these compounds have synergistic effects on the body.
Shop now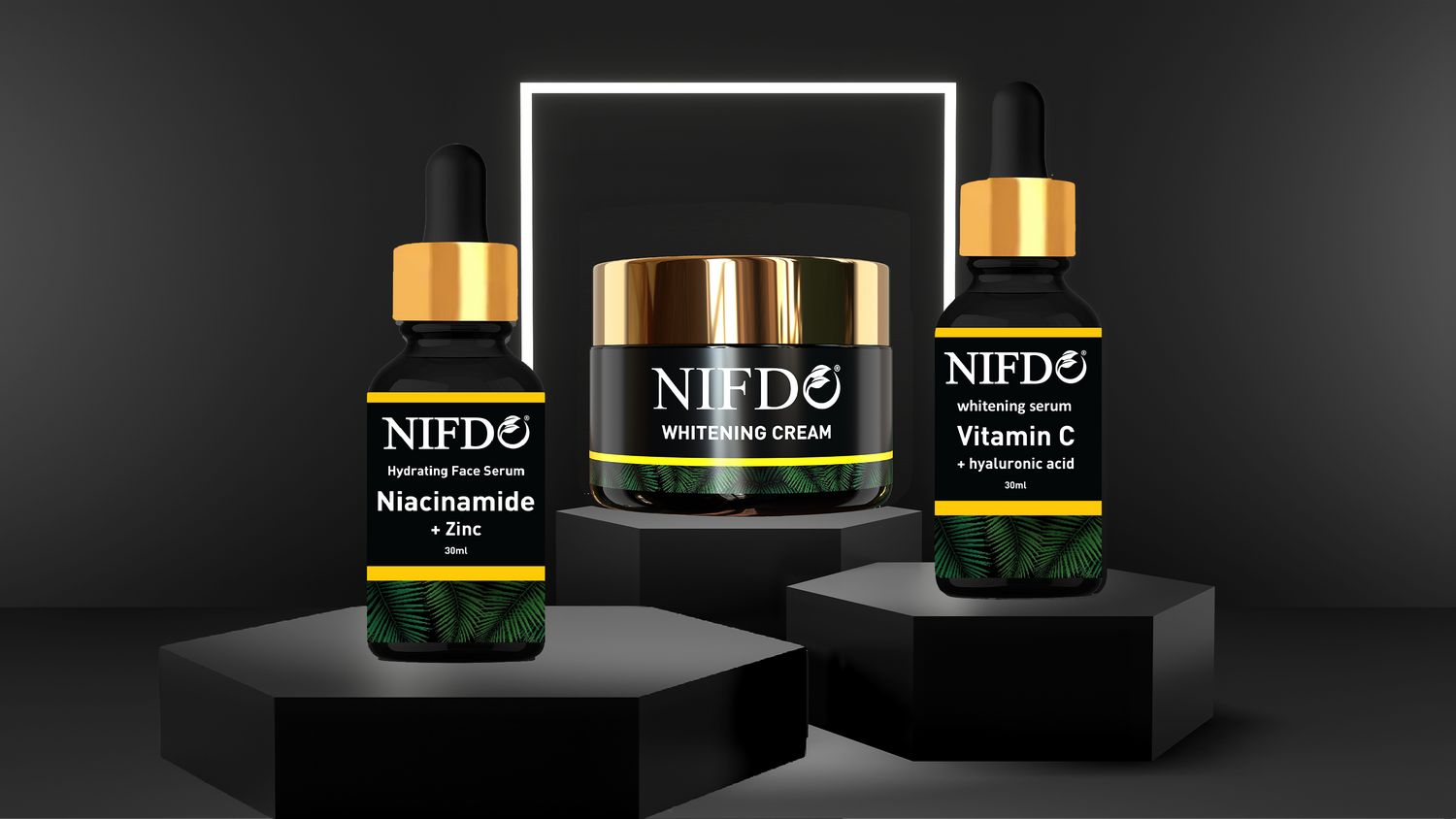 Face Whitening Cream
Nifdo dace whitening cream is one of the best whitening cream in Pakistan that used natural ingredients to remove wrinkles and dark spots. It gives your sking a youthfull look and glowing skin. It is specially developed for those who have dull skin and looking for best whitening cream in Pakistan.
Shop now