Gluteboost Weight Gainer Shake, Whey Protein Powder with Amino Acids, Muscle Mass gain Supplement
Boost your curves, Gluteboost protein powder helps you put on weight in all the right places.
Body grass-fed whey protein formula with amino acids supports muscle mass and enhances your muscles curves faster
Maximized muscle mass and healthy curves muscle-focused, protein-based powder with amino acids boosts your calories
Get the voluptuous curves of your dreams with our proprietary
ThickFix protein shake confidently fill out your figure with a firm butt, thighs, and legs.
ThickFix as a supplement to your regular meals, taking 1-3 times per day to increase calories for desired body weight.
Gluteboost's delicious Creamy Vanilla shake is made with natural, nourishing nutrients,
ThickFix helps enhance, support, and strengthen your body to achieve thicker curves without fillers or trans-fats.
ThickFix Curve Enhancing Weight Gainer Shake is produced.
Weight Gainer shake in Pakistan, Whey Protein Powder, Muscle Mass gain Supplement in Pakistan
| | |
| --- | --- |
| Brand | GLUTEBOOST |
| Flavor | Vanilla |
| Unit Count | 1.00 Count |
| Item Weight | 2 Pounds |
| Number of Items | 1 |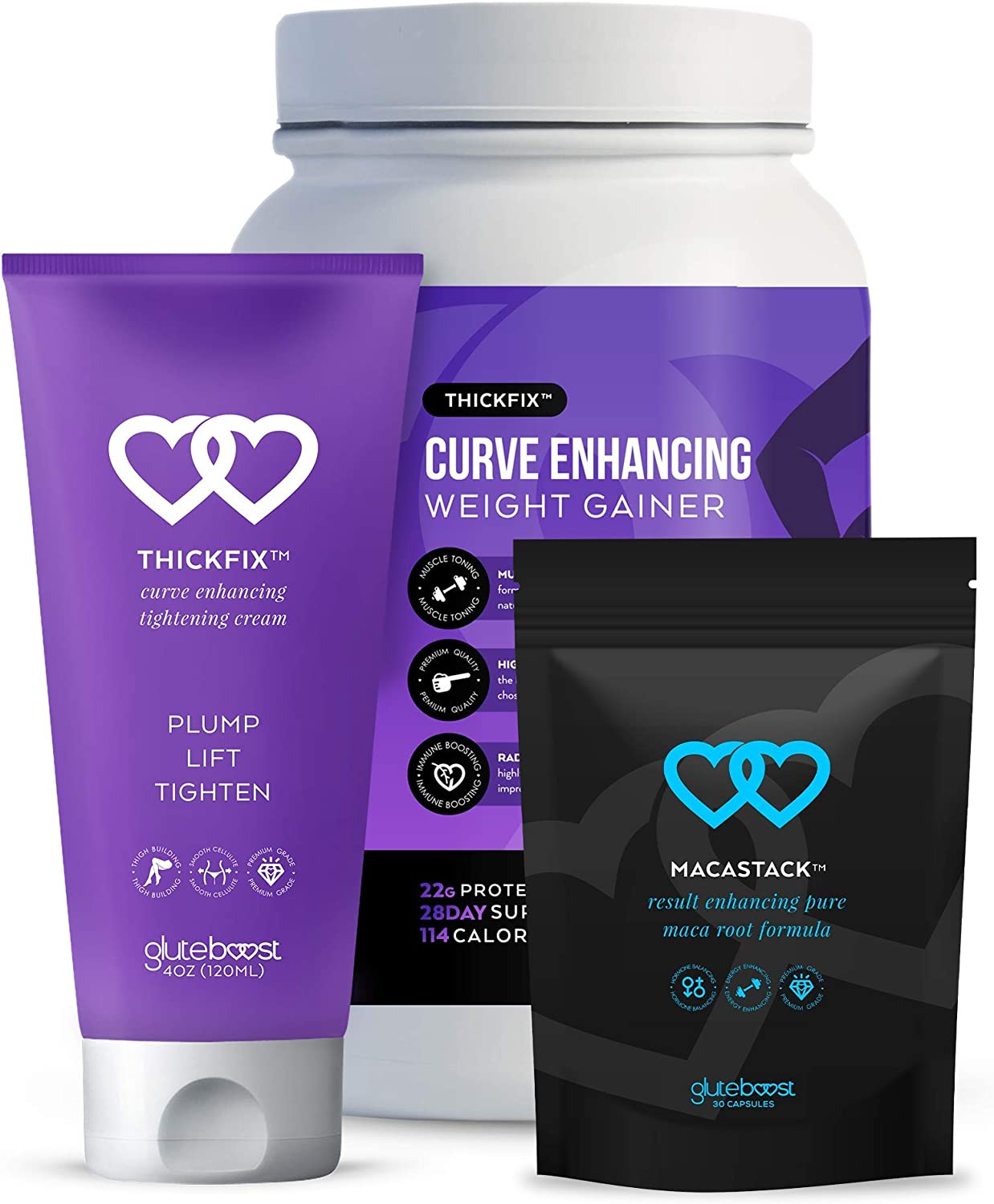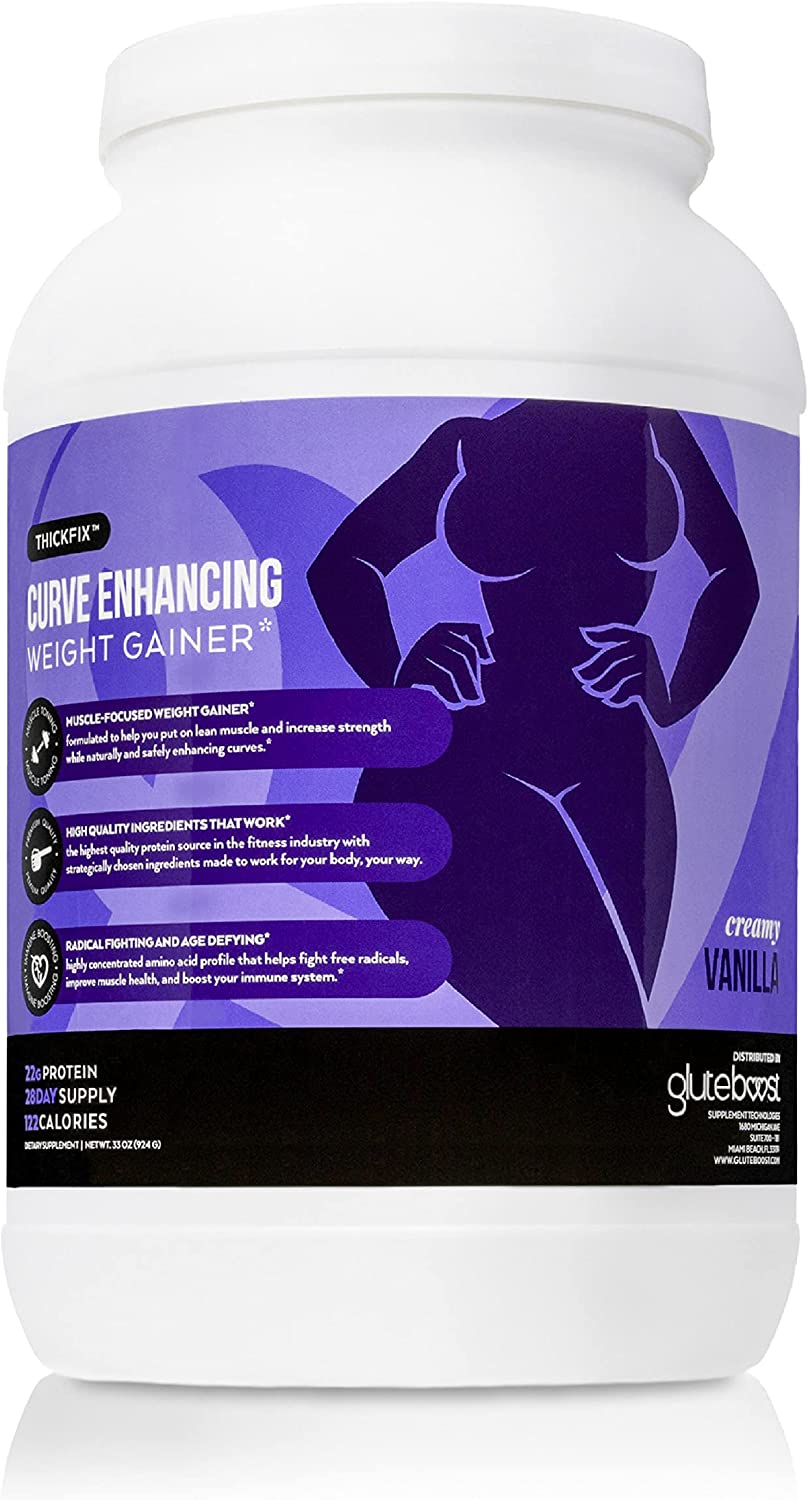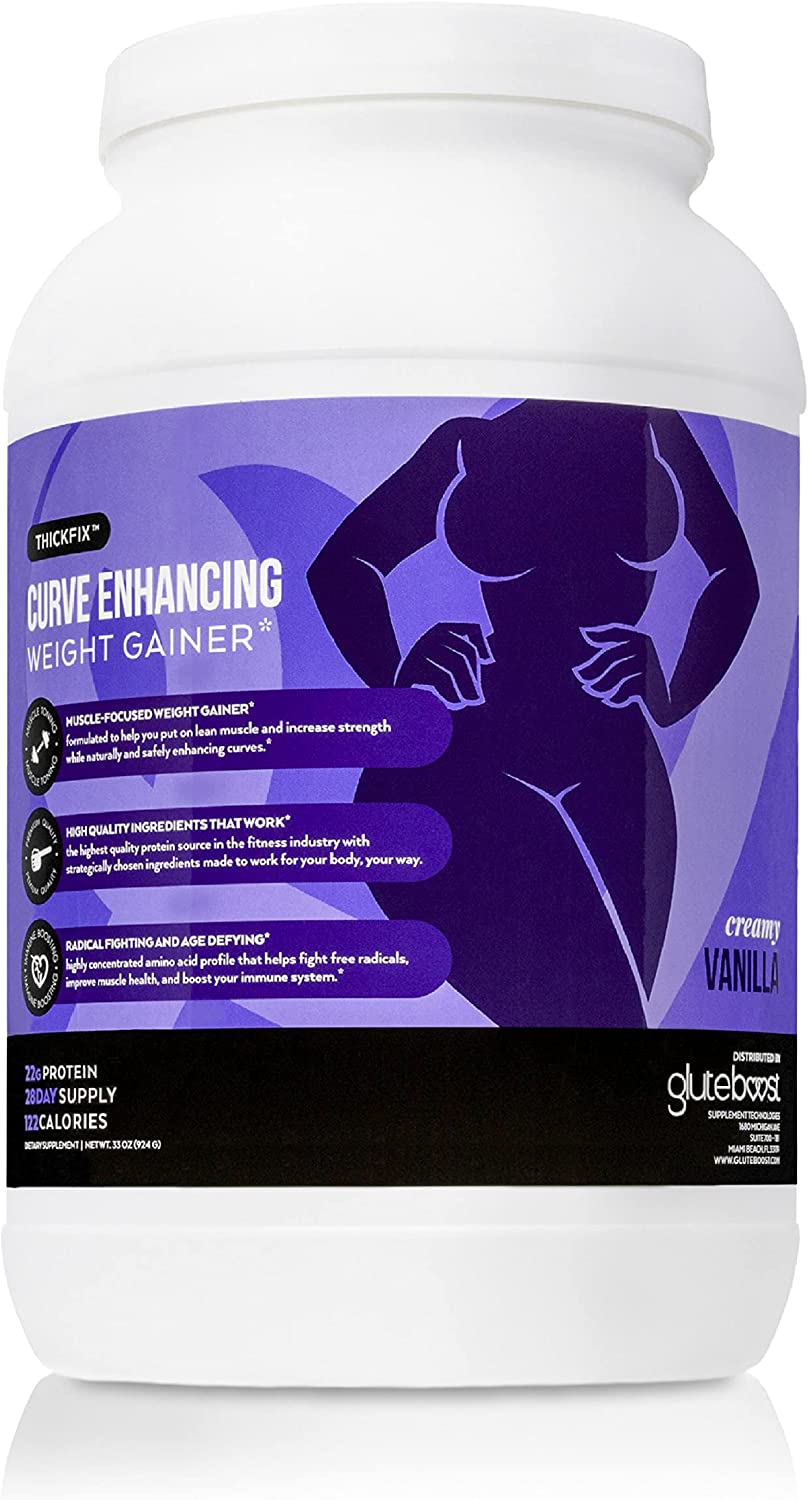 Buy here best whitening cream, skin brightening cream, whitening serum in Pakistan, top beauty and sking care products with free home delivery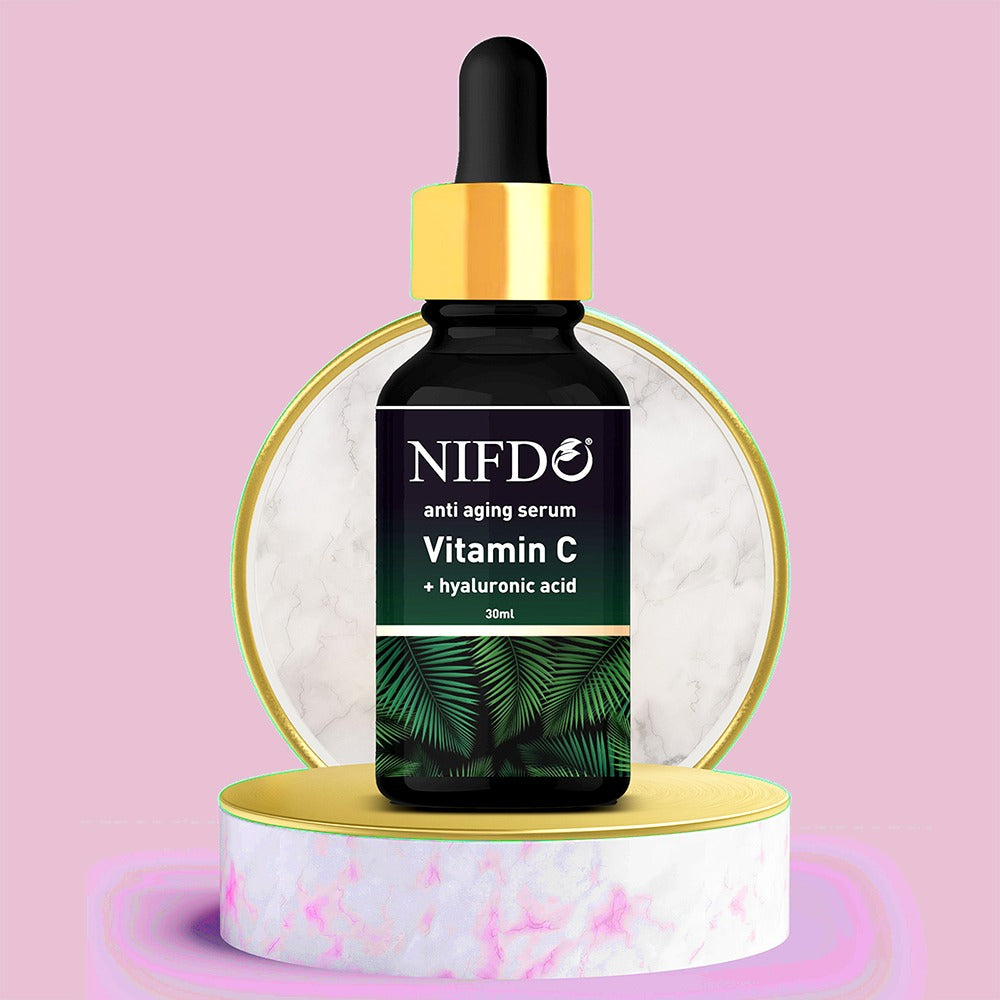 Nifdo Anti Aging Serum
Nifdo Vitamin C Serum is a very powerfull skin brightening serum contains Hyaluronic Acid that strengthen and brighten the skin. It is one of the best whitening serum in Pakistan. It reduce hyperpigmentation, reduce acne to give your skin white a youthful glow. Nifdo whitening serum in Pakistan prevents signs of aging and reduce dark spots with the power of Vitamin C.
Shop now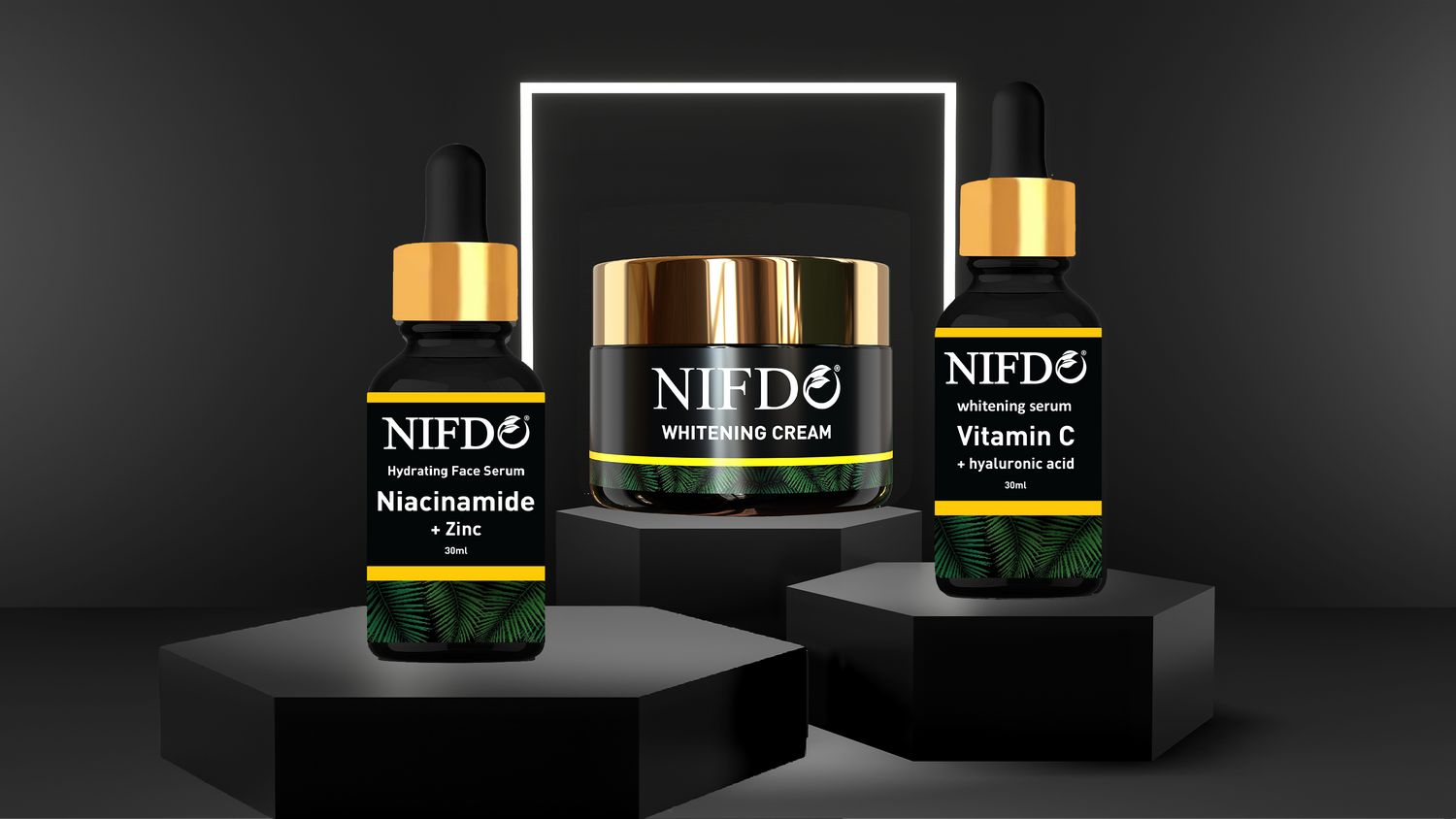 Face Whitening Cream
Nifdo dace whitening cream is one of the best whitening cream in Pakistan that used natural ingredients to remove wrinkles and dark spots. It gives your sking a youthfull look and glowing skin. It is specially developed for those who have dull skin and looking for best whitening cream in Pakistan.
Shop now