The Scrub Of Your Life Body Scrub by Soap & Glory in Pakistan is a must-have addition to your skincare routine, offering an invigorating and indulgent experience that leaves your skin feeling refreshed, smooth, and irresistibly soft. This exfoliating body scrub is packed with high-quality ingredients and features a delightful fragrance that will awaken your senses.
This body scrub comes in a generously sized tube, making it convenient and easy to use. The packaging itself is sleek and vibrant, reflecting the fun and playful nature of the Soap & Glory brand. Upon opening the tube, you're greeted with a luxurious gel-like texture, infused with gentle exfoliating particles that work to slough away dead skin cells, revealing a radiant and polished complexion.
The Scrub Of Your Life features a unique blend of skin-loving ingredients, including natural exfoliants such as sea salt and apricot seed powder. These particles effectively buff away rough patches, promoting smoother and healthier-looking skin. Additionally, the scrub is enriched with nourishing ingredients like shea butter, glycerin, and sweet almond oil, providing intense hydration and leaving the skin feeling deeply moisturized and supple.
What sets this body scrub apart is its intoxicating scent. Soap & Glory has carefully crafted a fragrance that blends fresh notes of bergamot and mandarin with floral accents and a hint of vanilla. The result is a captivating aroma that lingers on your skin, uplifting your mood and leaving you feeling refreshed and invigorated.
Using The Scrub Of Your Life is a spa-like experience in the comfort of your own home. Apply a generous amount to damp skin, massage in circular motions, and rinse off to reveal the silky smoothness beneath. The gentle exfoliation and moisturizing properties make it suitable for all skin types, even sensitive skin.
Indulge in the luxurious experience of The Scrub Of Your Life Body Scrub by Soap & Glory and discover a new level of skin softness and radiance. Treat yourself to this pampering gem and say hello to beautifully polished, healthy-looking skin that deserves to be shown off.
Ingredients
Aqua (Water), Sodium Laureth Sulfate, Hydrated Silica, Cocamidopropyl Betaine, Acrylates Copolymer, Synthetic Wax, Sodium Chloride, Parfum (Fragrance), Dipropylene Glycol, Hexyl Cinnamal, Sodium Benzoate, Citric Acid, Potassium Sorbate, Propylene Glycol, Limonene, Butylphenyl Methylpropional, Linalool, Benzyl Salicylate, Tetrasodium EDTA, Disodium Phosphate, Geraniol, Sodium Hydroxide, Quillaja Saponaria Bark Extract, Alpha-Isomethyl Ionone, Citrus Nobilis (Mandarin Orange) Peel Extract, Sorbitol, Citral, CI 73360 (Red 30), CI 77891 (Titanium Dioxide)
Tags:
The scrub of your ingredients in Pakistan
The scrub of your review in Pakistan
The scrub of your price in Pakistan
scrub of your life in Pakistan
soap and glory scrub of your life in Pakistan
soap and glory scrub of your life review in Pakistan
scrub of your life microbeads in Pakistan
soap and glory scrub your nose in it in Pakistan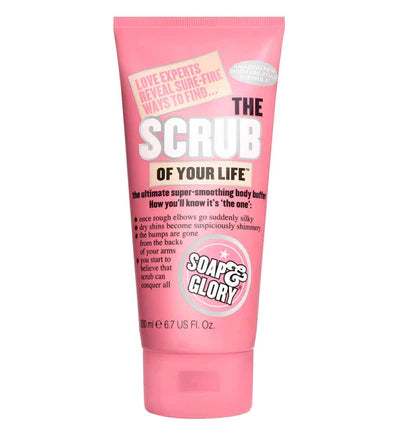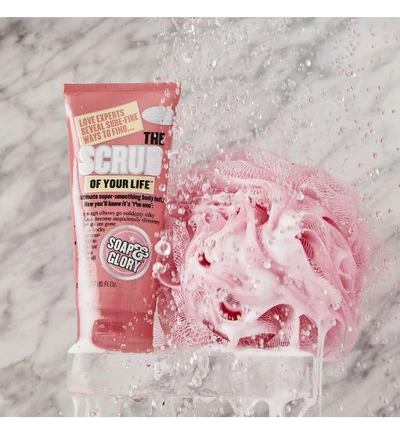 Buy here best whitening cream, skin brightening cream, whitening serum in Pakistan, top beauty and sking care products with free home delivery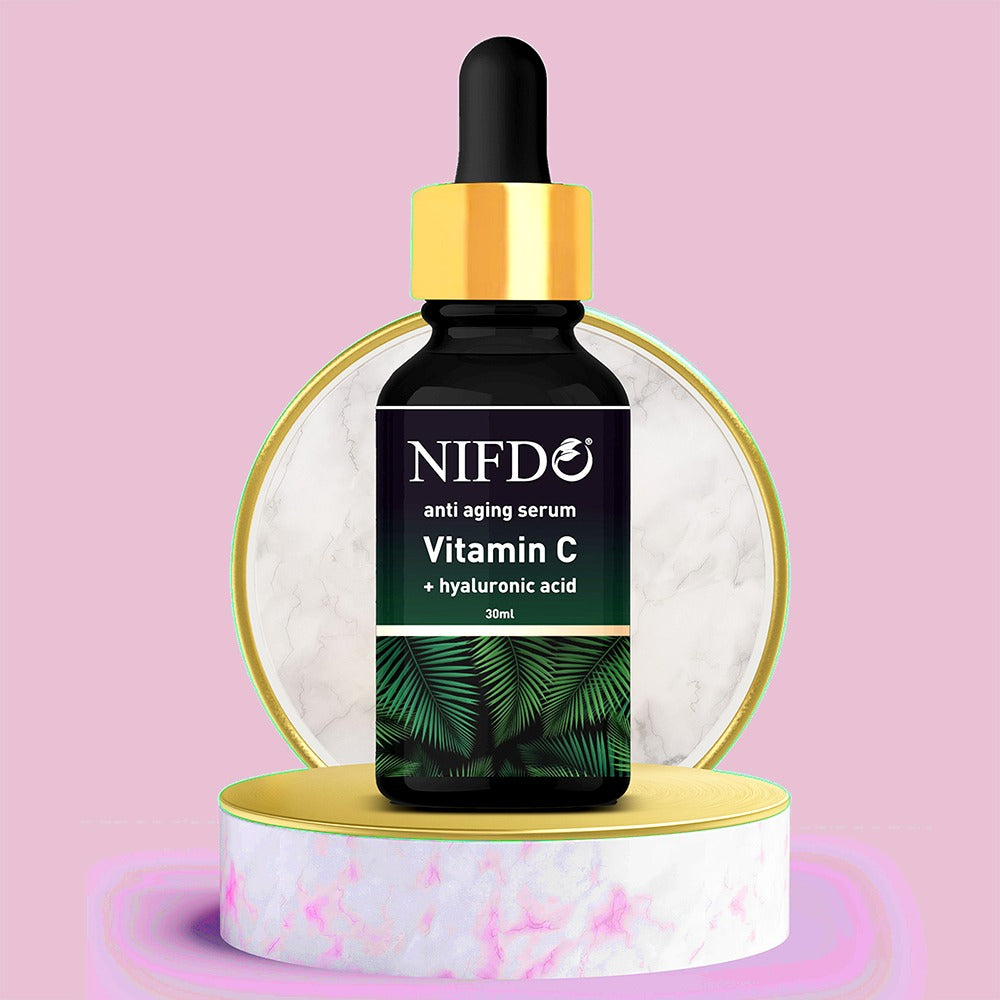 Nifdo Anti Aging Serum
Nifdo Vitamin C Serum is a very powerfull skin brightening serum contains Hyaluronic Acid that strengthen and brighten the skin. It is one of the best whitening serum in Pakistan. It reduce hyperpigmentation, reduce acne to give your skin white a youthful glow. Nifdo whitening serum in Pakistan prevents signs of aging and reduce dark spots with the power of Vitamin C.
Shop now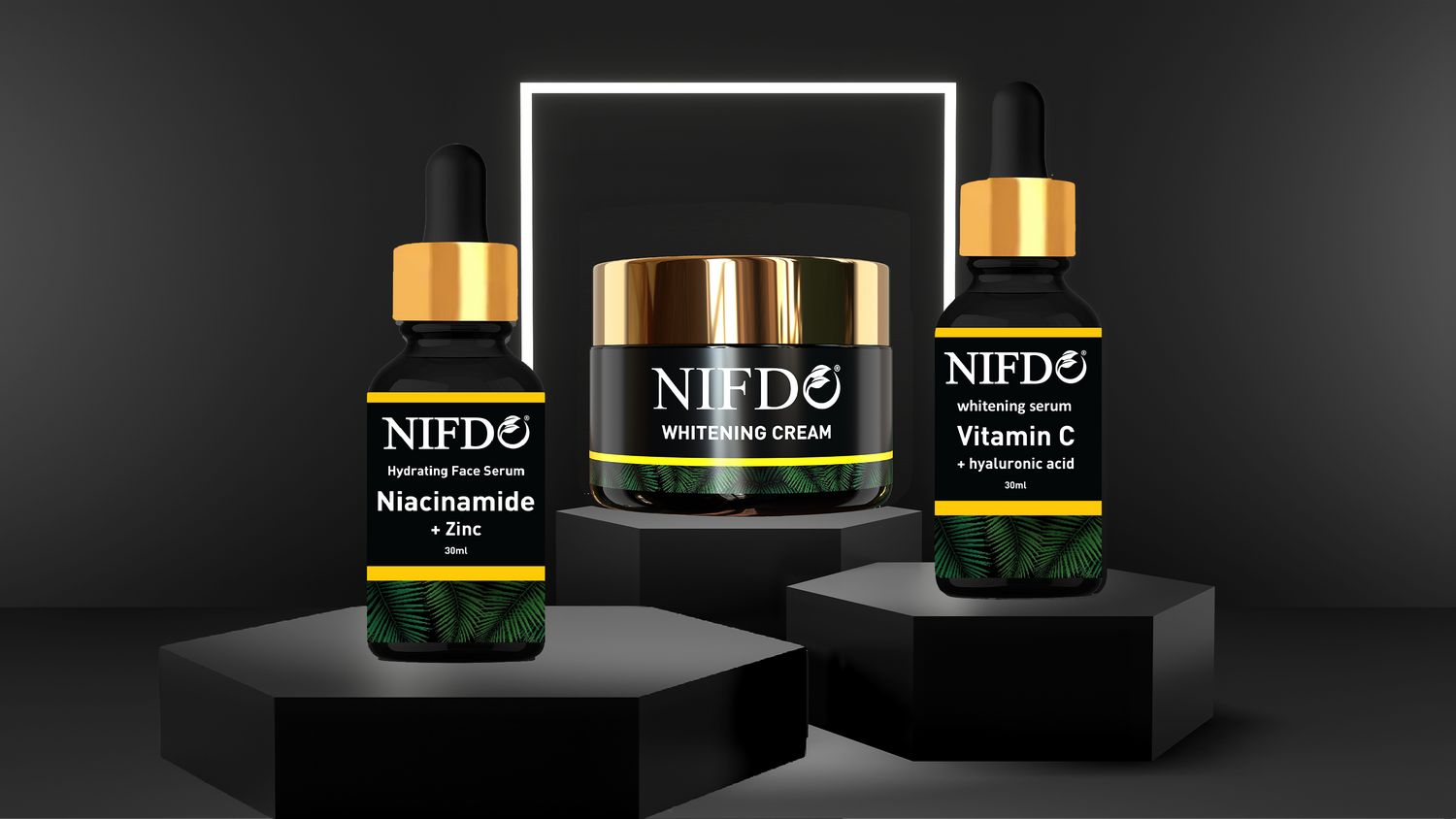 Face Whitening Cream
Nifdo dace whitening cream is one of the best whitening cream in Pakistan that used natural ingredients to remove wrinkles and dark spots. It gives your sking a youthfull look and glowing skin. It is specially developed for those who have dull skin and looking for best whitening cream in Pakistan.
Shop now