Shibari Premium Personal Lubricant, Water-Based Lube for Women, Men, and Couples, Lube Suitable for Vaginal, Solo or Anal Play, Compatible with Natural Rubber Latex, Polyurethane, and Polyisoprene Condoms, Flavorless and Unscented, 8 fl oz
Shibari Premium Personal Lubricant, Water-Based Lube for Women, Men, and Couples, Lube Suitable for Vaginal, Solo or Anal Play, Compatible with Natural Rubber Latex, Polyurethane, and Polyisoprene Condoms, Flavorless and Unscented, 8 fl oz
Free Shipping & Cash on Delivery
Availability: In Stock
View full details
Brand: SHIBARI
Scent: Unscented
Item Form: Gel
Allergen Information: Gluten Free, Hypoallergenic
Material Feature: Natural

Water-Based Lubricant: Shibari Premium Lube is made from a water-based formula to enhance your body's natural lubrication during sex that will help reduce friction that can cause discomfort during intercourse or masturbation. This non-sticky formula is suitable for solo play or can be used as an anal or vaginal lube.
Plays Well With All: Shibari is committed to helping you have safe sex, whether you are having some alone time or having fun with a partner. This product is compatible with natural rubber latex, polyurethane, and polyisoprene condoms.
Natrually Clean Fun: Shibari Premium Lubricant is a water-based formula making cleaning up a breeze, just rinse with soap & water. Shibari's premium formula is water-based, so you don't have to worry about staining.
Safe With Shibari: At Shibari, your sexual wellness is our top priority. Shibari is fragrance-free, paraben-free, gluten-free, glycerin-free and odorless and flavorless water-based personal lubricant made with premium ingredients. Shibari lubes are always made in the USA under strict FDA guidelines.
Directions for use: Apply a small amount of personal lubricant to genital areas. Reapply as needed or desired. If irritation or discomfort occurs, discontinue use and consult a physician. This intimate lube is very slippery on surfaces, so make sure to clean up spills quickly. Keep out of reach of children and pets. Keep out of eyes and ears. This product does not contain spermicide. Store at room temperature.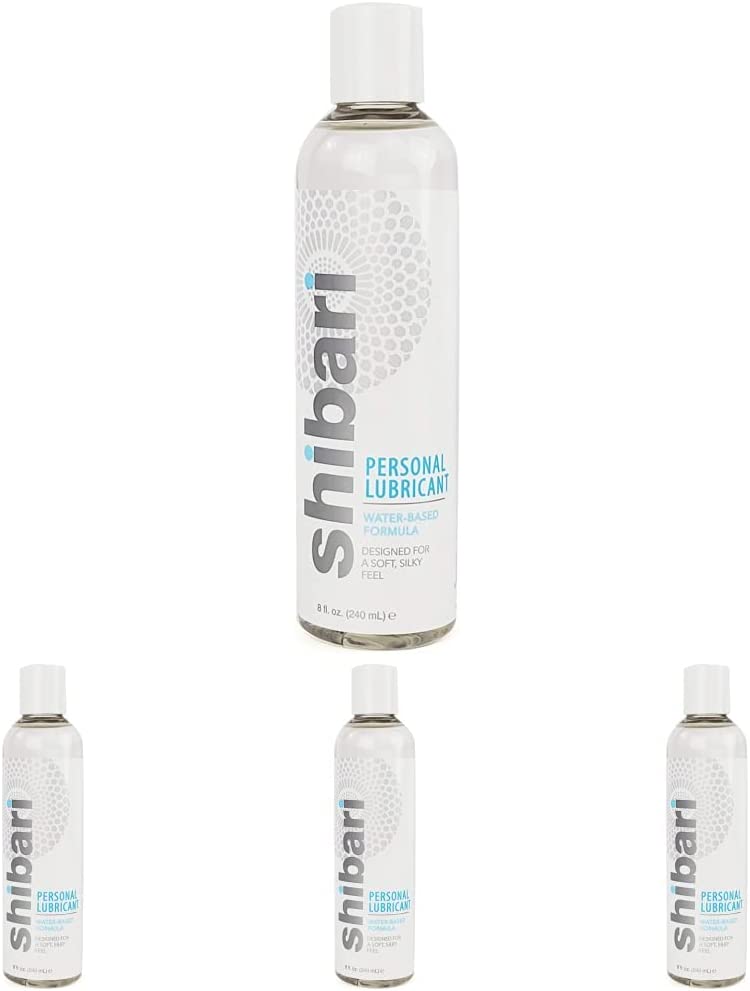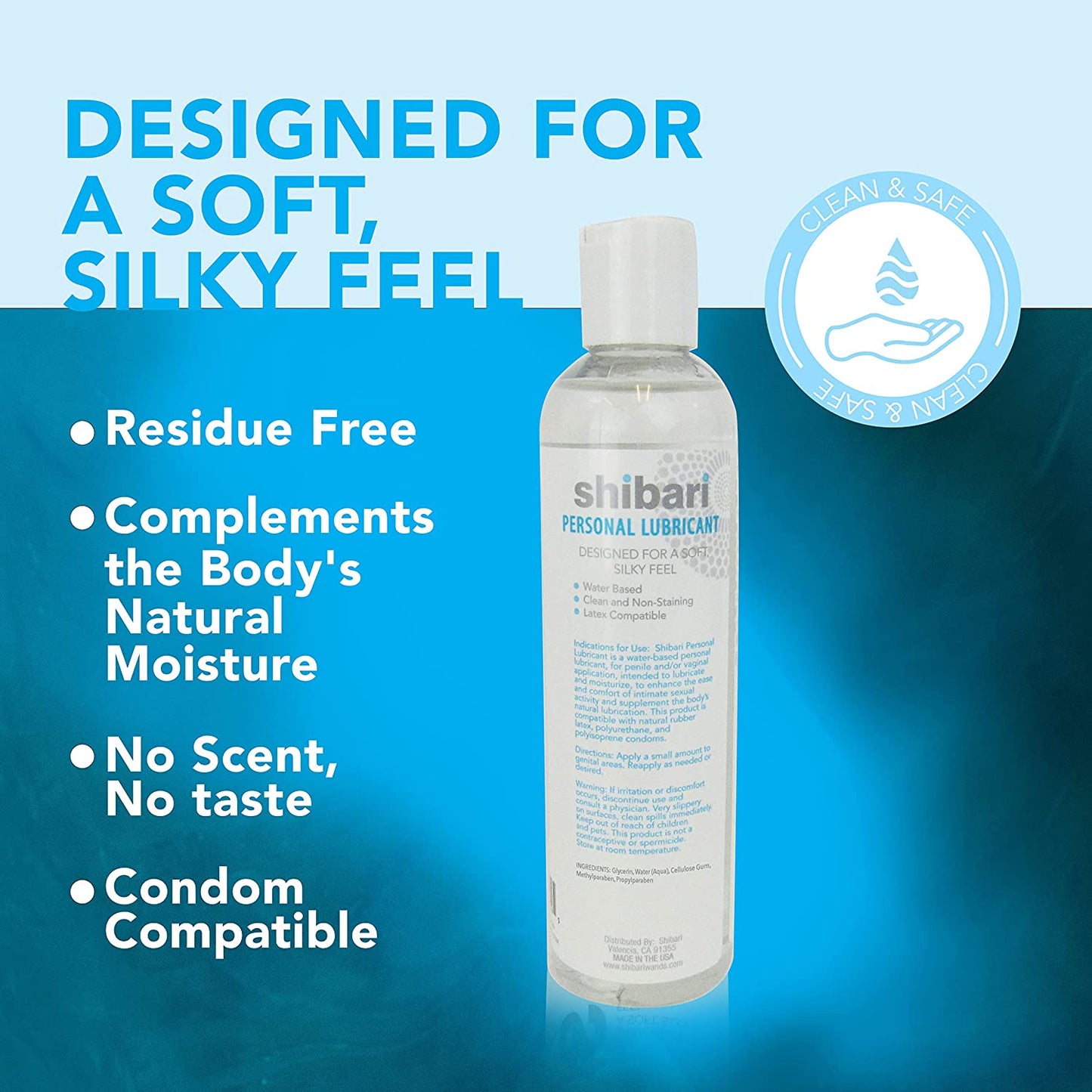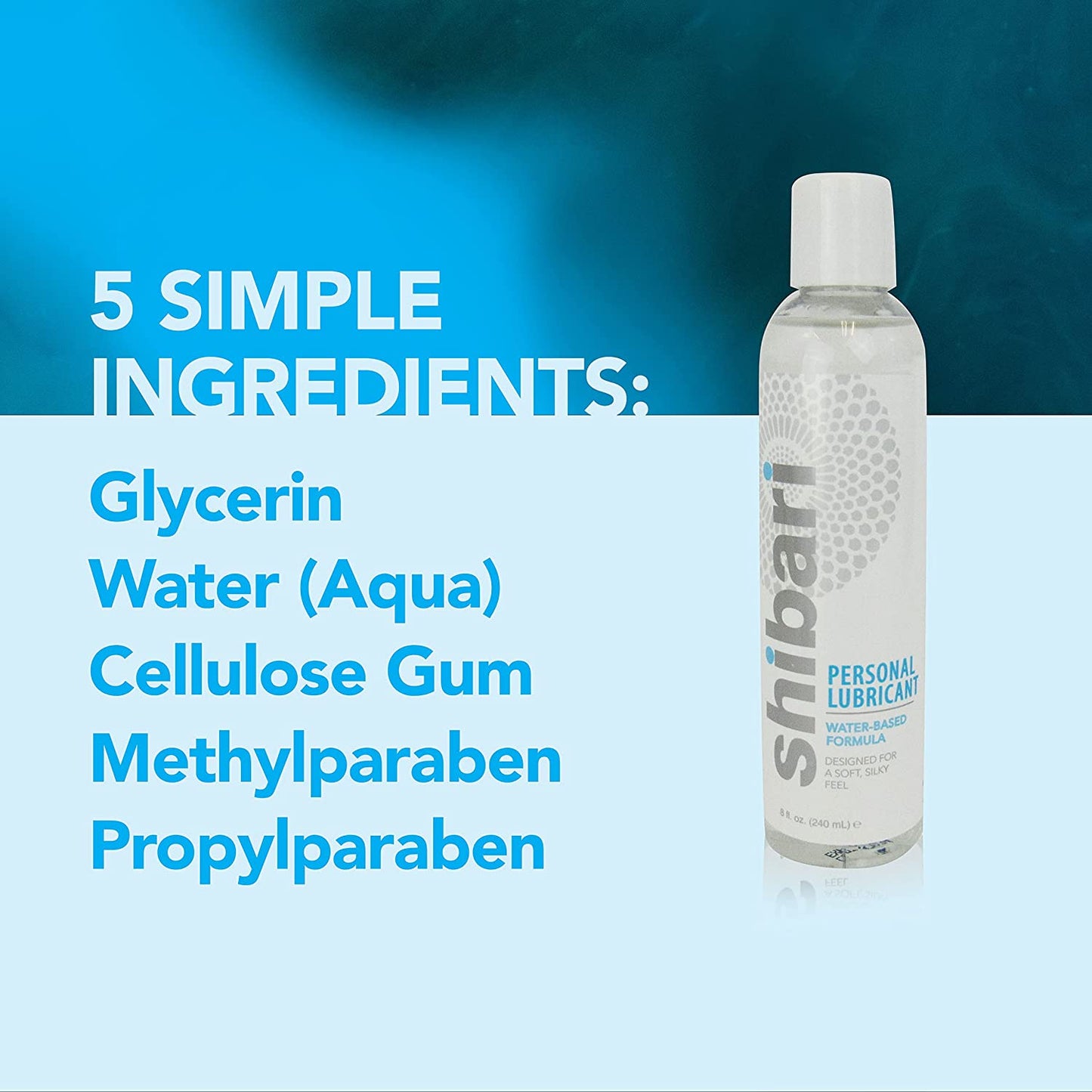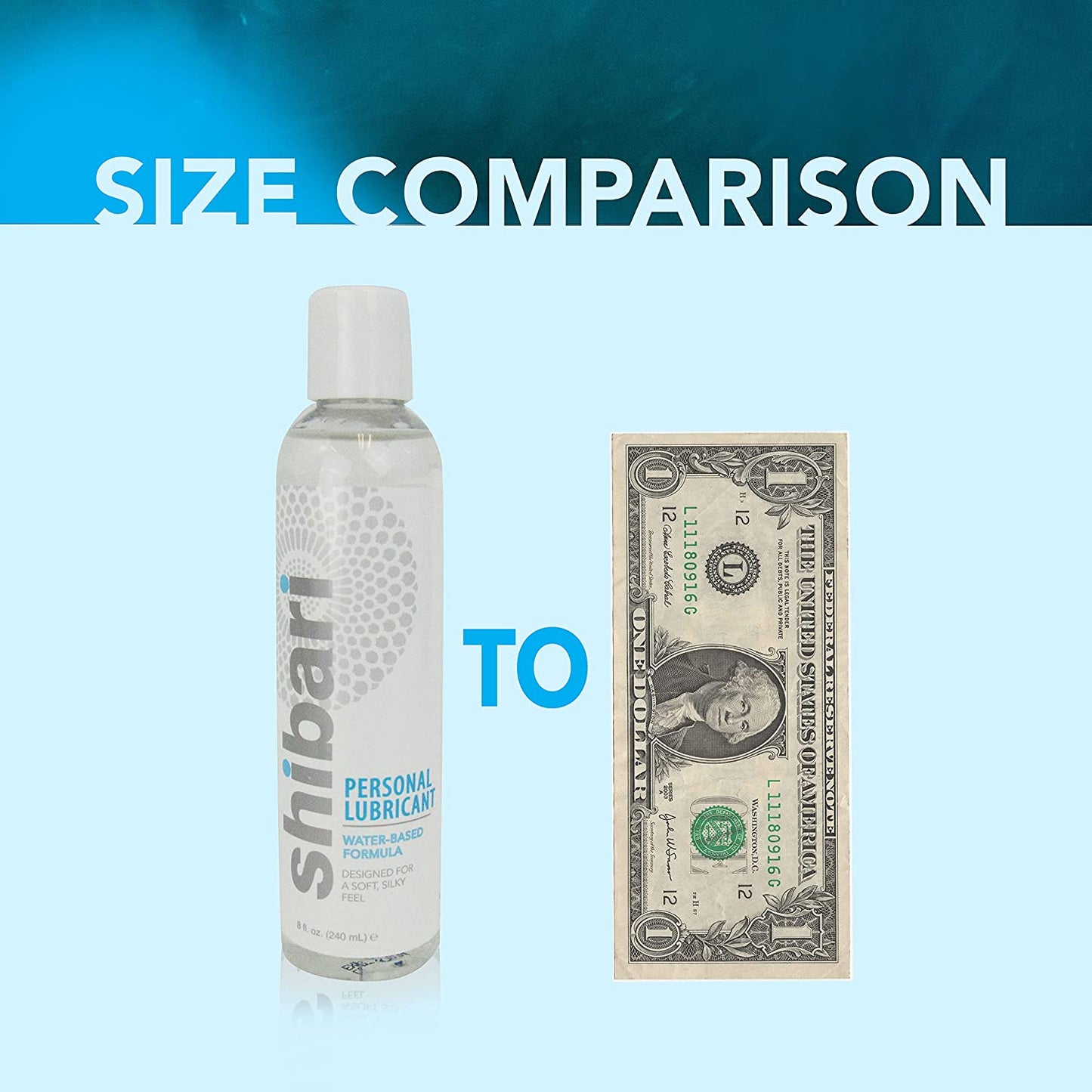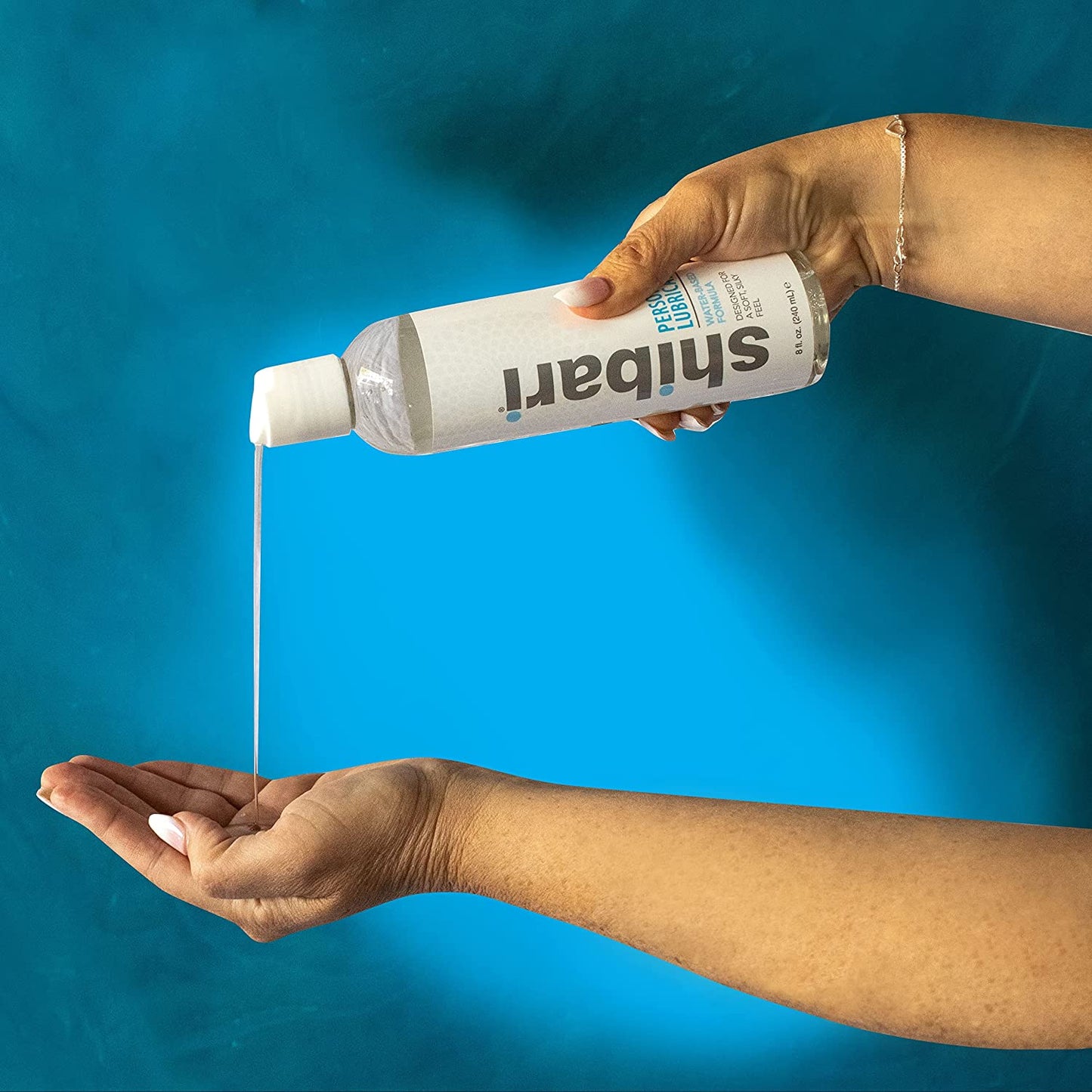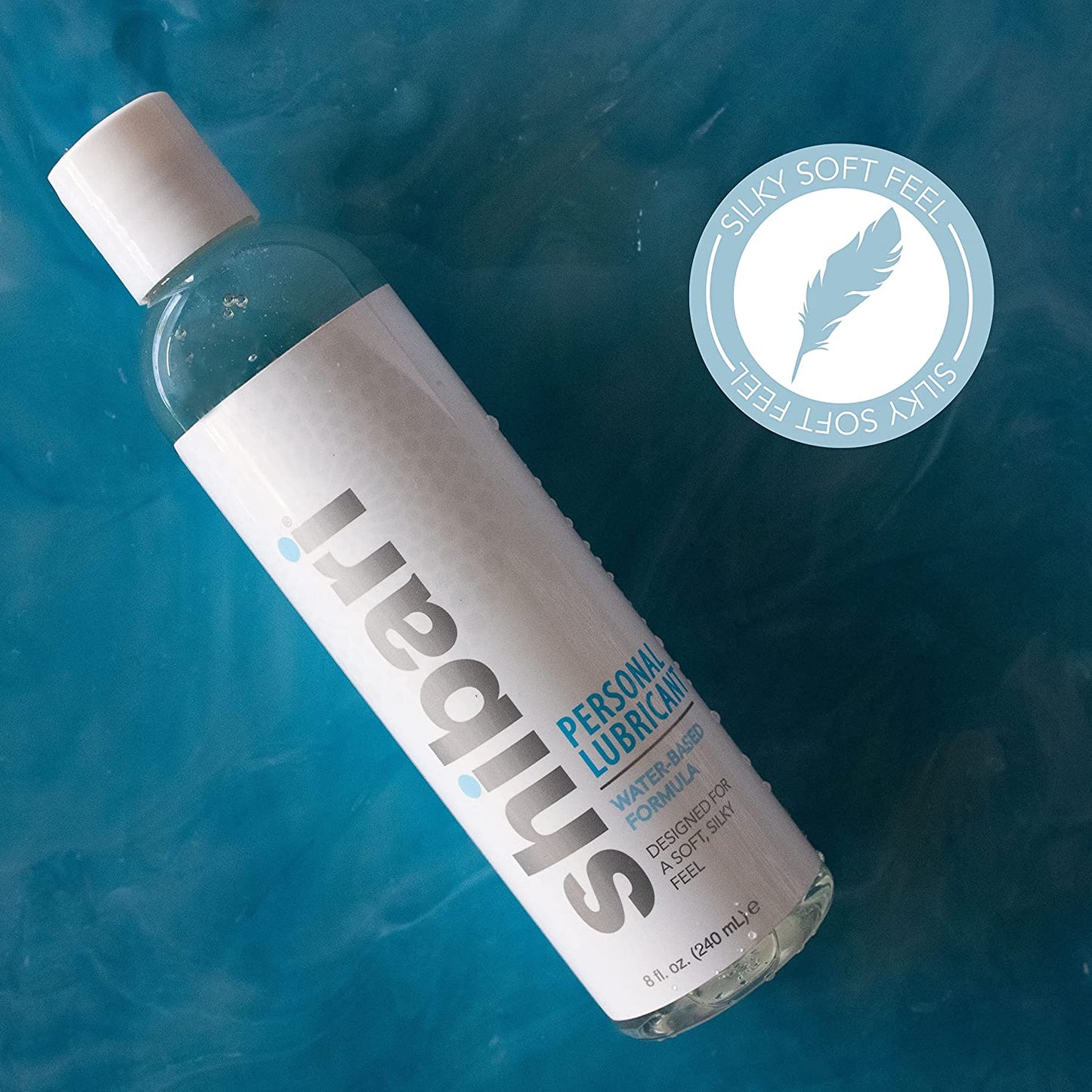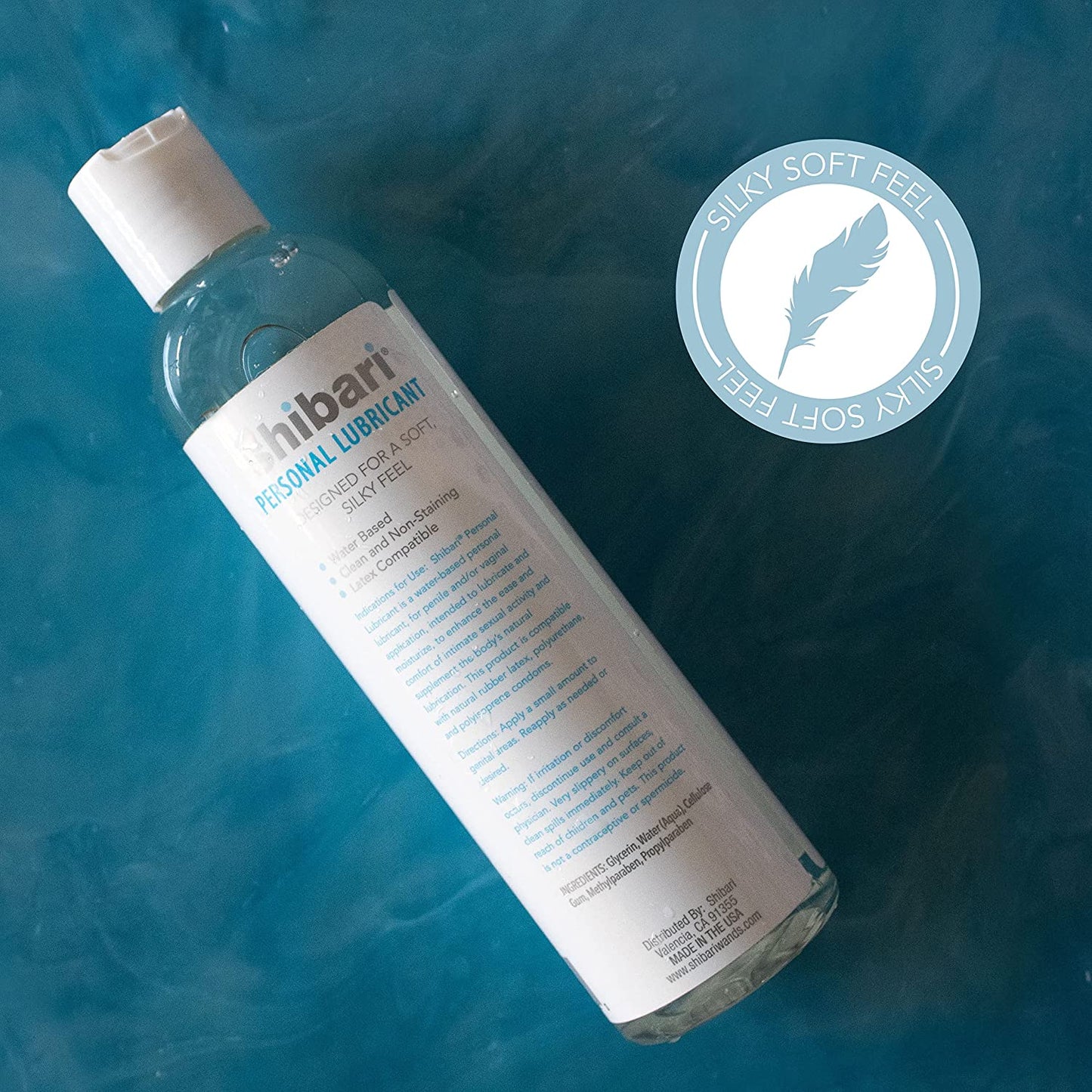 Buy here best whitening cream, skin brightening cream, whitening serum in Pakistan, top beauty and sking care products with free home delivery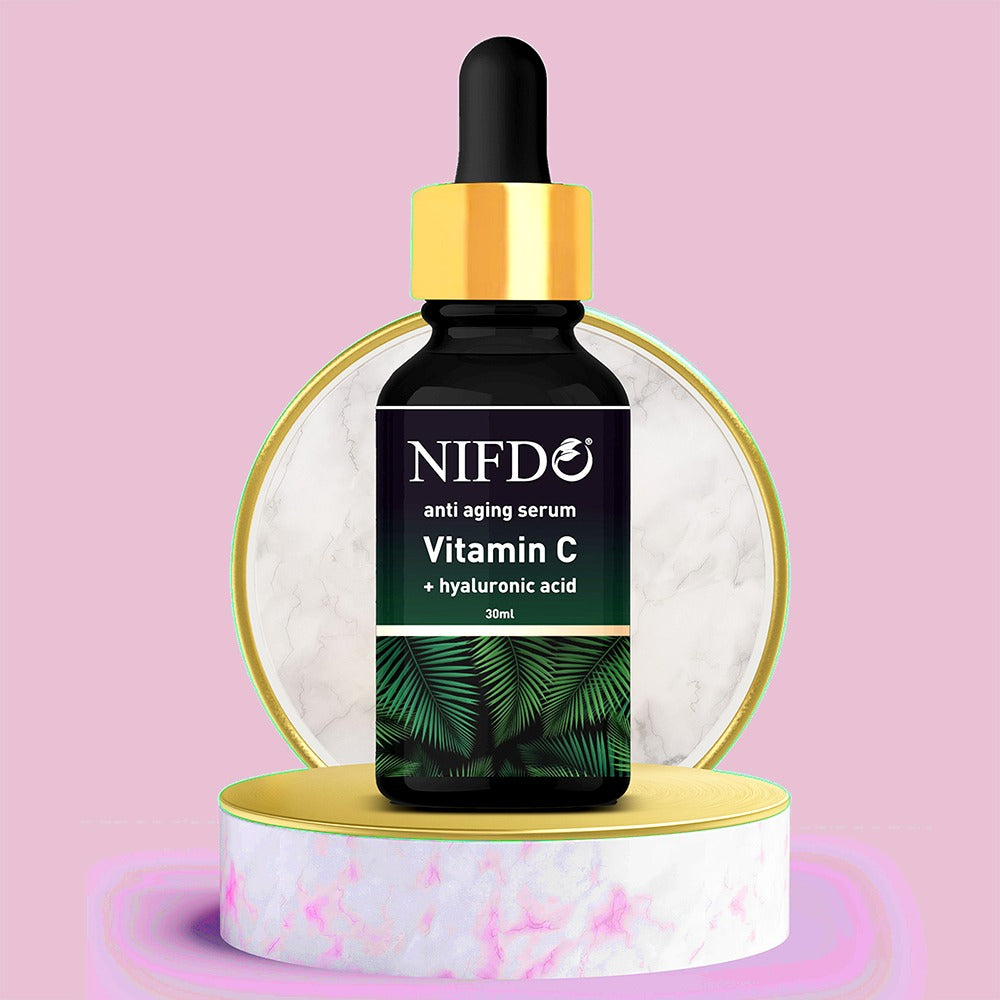 Nifdo Anti Aging Serum
Nifdo Vitamin C Serum is a very powerfull skin brightening serum contains Hyaluronic Acid that strengthen and brighten the skin. It is one of the best whitening serum in Pakistan. It reduce hyperpigmentation, reduce acne to give your skin white a youthful glow. Nifdo whitening serum in Pakistan prevents signs of aging and reduce dark spots with the power of Vitamin C.
Shop now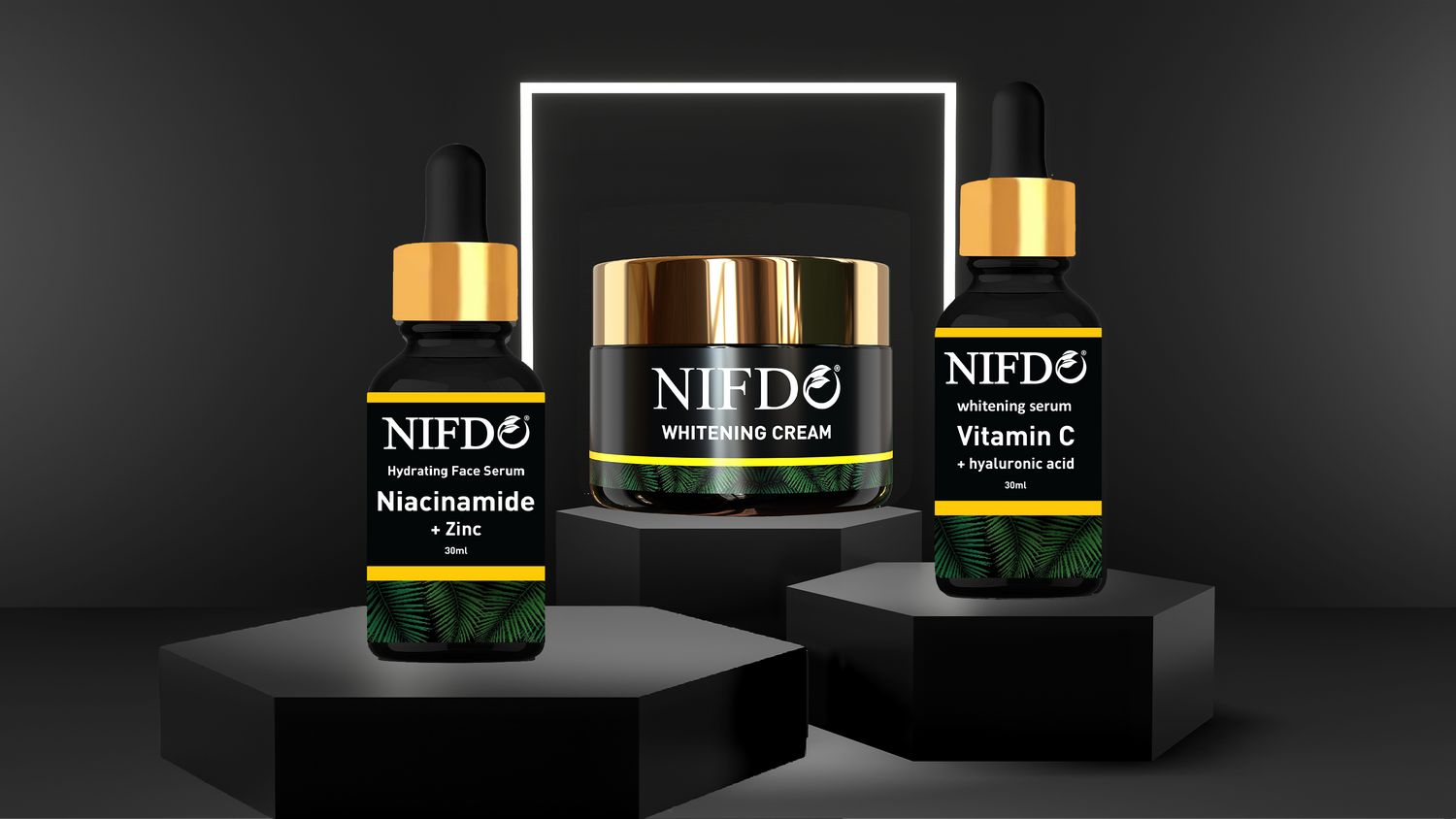 Face Whitening Cream
Nifdo dace whitening cream is one of the best whitening cream in Pakistan that used natural ingredients to remove wrinkles and dark spots. It gives your sking a youthfull look and glowing skin. It is specially developed for those who have dull skin and looking for best whitening cream in Pakistan.
Shop now