Fertility Supplements for Women to Support Healthy Cycles, Prenatal Vitamins, Vitex, Biotin, Ashwagandha, Vitamin C
Fertility Supplements for Women to Support Healthy Cycles, Prenatal Vitamins, Vitex, Biotin, Ashwagandha, Vitamin C
Free Shipping & Cash on Delivery
Availability: In Stock
View full details
Fertility Supplements for Women to Support Healthy Cycles, Prenatal Vitamins, Vitex, Biotin, Ashwagandha, Vitamin C in pakistan
It provides essential vitamins and nutrients to support natural fertility and conception.
Reproductive health: Supports a woman's natural reproductive cycle.
It's recommended to be taken every day leading up to the start of your cycle.
It may affect your ovulation and/or menstrual cycle; consult with your physician before use.
Gluten free, wheat, dairy, sugars/sweeteners, soy, GMOs, + more. Third-party tested.
Includes ingredients, such as Chaste Tree Berry Vitex, Myo-Inositol, Folate, B Vitamins, Vitamin C, Vitamin D, Biotin, and Zinc, to support conception and reproductive health.
A healthy and varied diet – consisting of fruits, vegetables, grains, meat, poultry, seafood and fish – can help you get more of the nutrients your body needs and play a positive role in your fertility health.
"How to boost your fertility? This is a question that many women and men expecting a pregnancy ask themselves. To improve your chances of getting pregnant, several solutions can be considered. Among them are dietary supplements. Find out everything you need to know about the link between supplementation and fertility. But then, why take dietary supplements?
THE ROLE OF FOOD SUPPLEMENTS IN FERTILITY
As part of the adoption of a pro-fertility diet, taking food supplements may be necessary. As their name suggests, food supplements complement our diet. Food supplements are intended to provide the body with all the nutrients it needs in sufficient quantity every day to function optimally. They are indeed a supplement, a complement, to a diet which, to obtain a baby quickly, must be as varied as possible. Taking supplements can never replace a balanced diet that provides the right number of calories and all the essential nutrients every day. However, some food supplements can be decisive when trying to get pregnant.
Essential vitamins and minerals
Doctors have identified seven essential nutrients for fertility, 4 vitamins: B6, B9 or folic acid, B12 and D and 3 trace elements: zinc, selenium and iodine. Iron deficiencies are also detrimental to good fertility, but with the exception of a slight dietary iron deficiency (lack of iron in the diet), the regulation of iron levels remains a complex problem that requires medical advice.
Restoring an optimal status for these essential micronutrients through fertility supplementation could have a positive impact on various aspects of female reproductive function. Several studies show, for example, a decrease in the time needed to conceive or an increase in the fertility rates of women with irregular, short or long menstrual cycles.
amazon imported fertility support vitamins and minerals for women in Pakistan, Top brand fertility support vitamins and minerals for women in Pakistan, Best USA brand fertility support vitamins and minerals for women in Pakistan, amazon fertility support vitamins and minerals for women In Karachi,
| | |
| --- | --- |
| Brand | Pink Stork |
| Item Form | Capsule |
| Diet Type | Gluten Free |
| Flavor | Fertility Support |
| Product Benefits | Prenatal Support |
| Special Ingredients | Myo-Inositol |
| Age Range (Description) | Adult |
| Package Information | Bottle |
| Unit Count | 60 Count |
| Number of Items | 1 |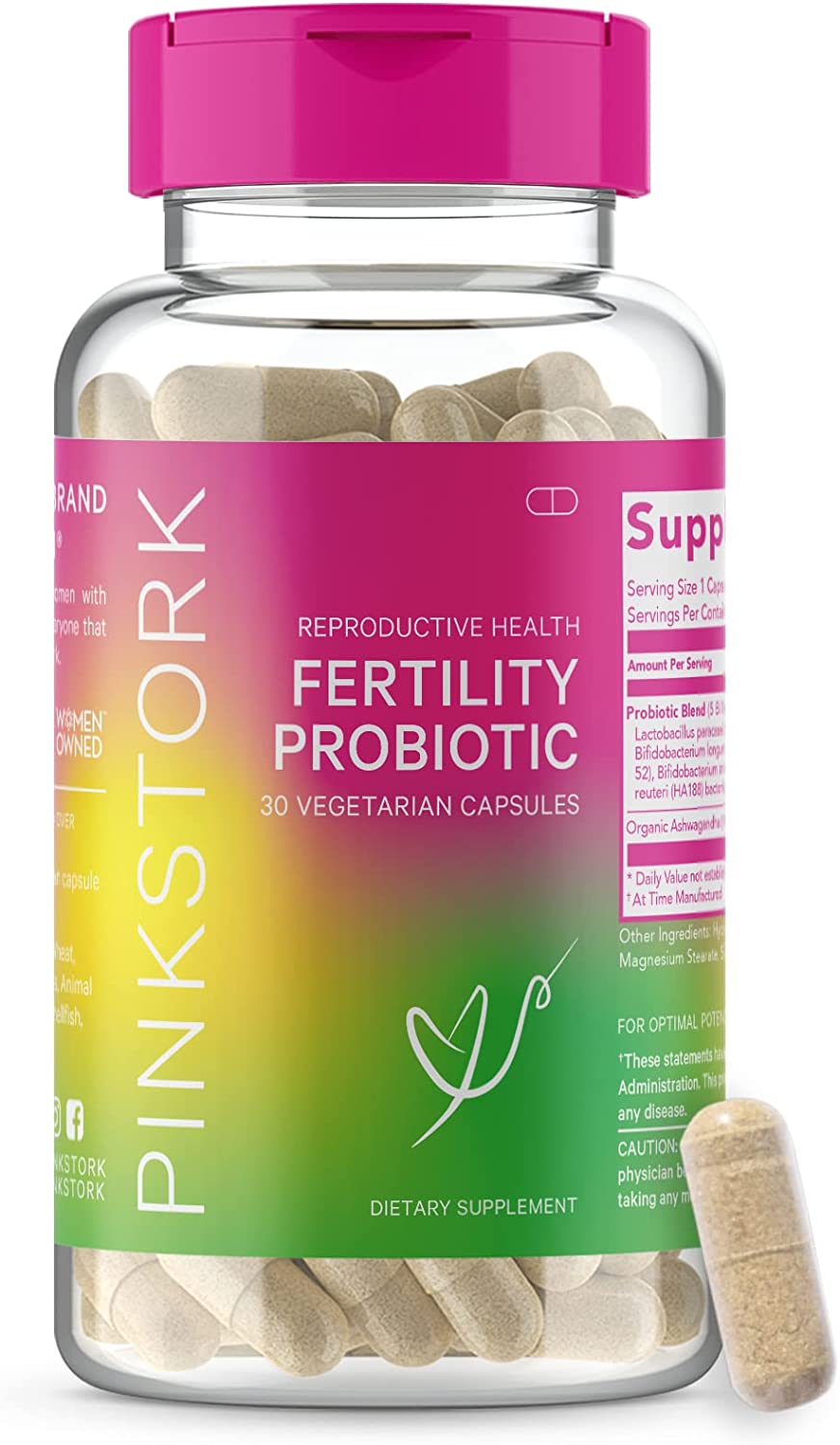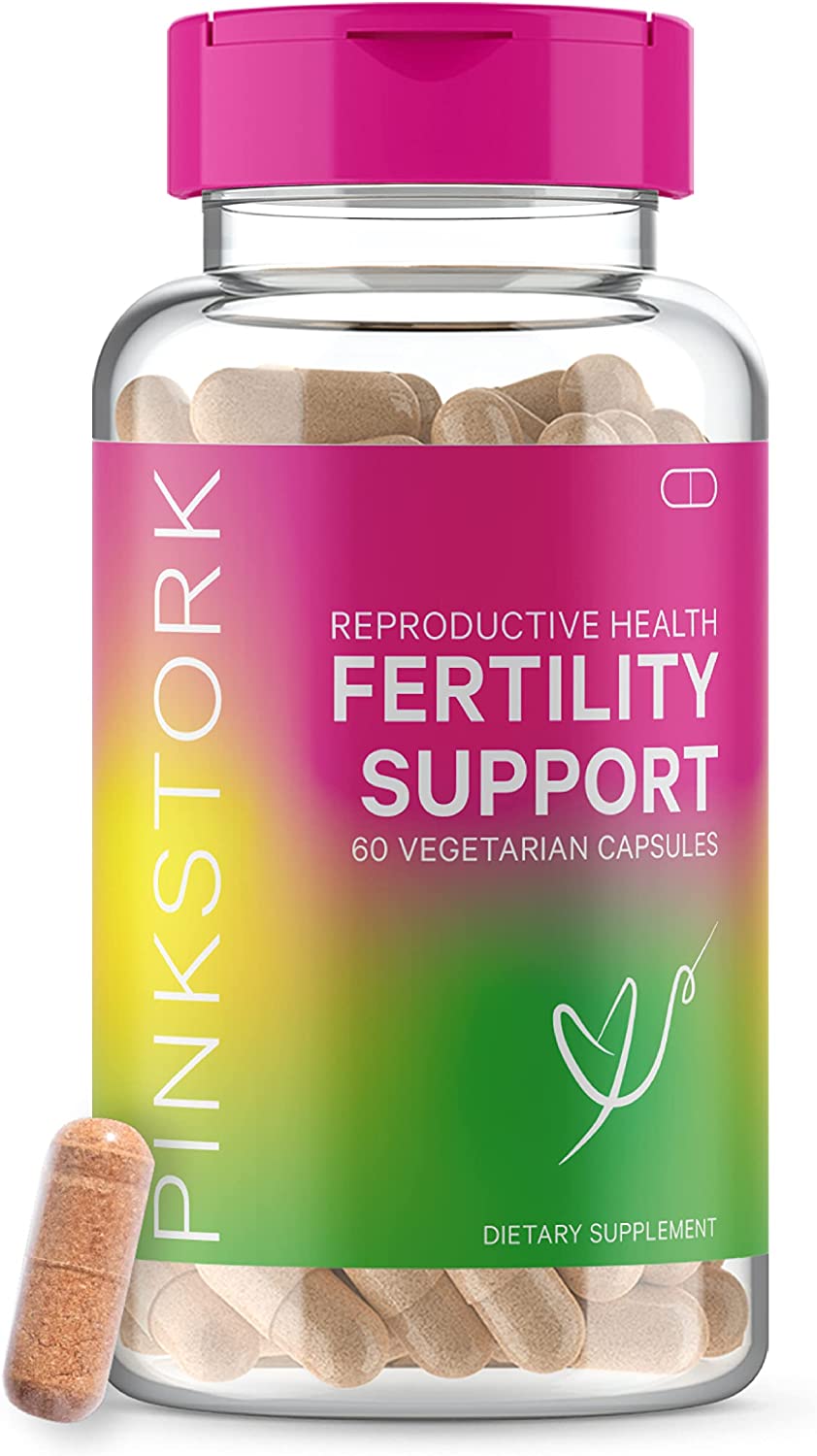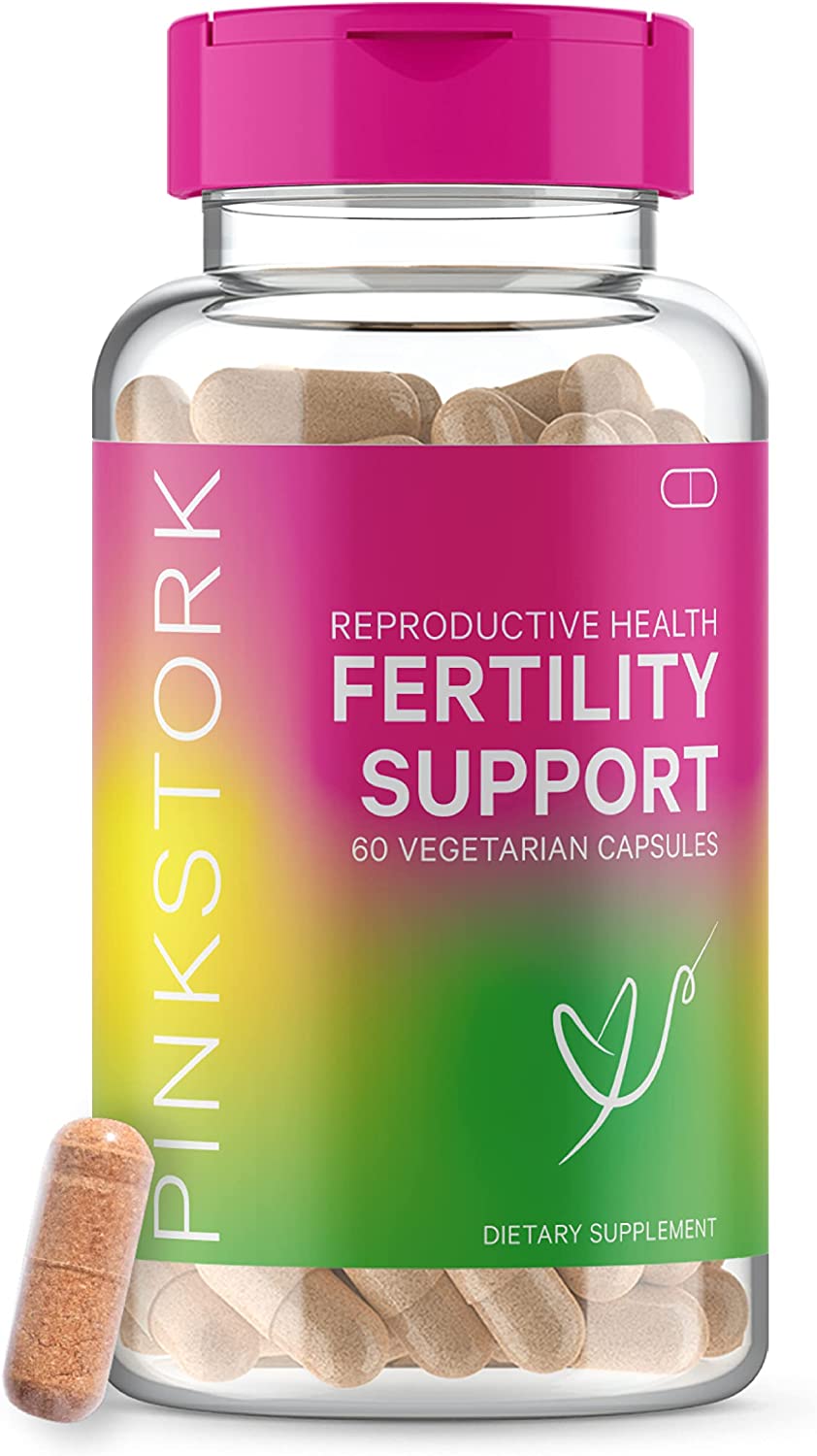 Buy here best whitening cream, skin brightening cream, whitening serum in Pakistan, top beauty and sking care products with free home delivery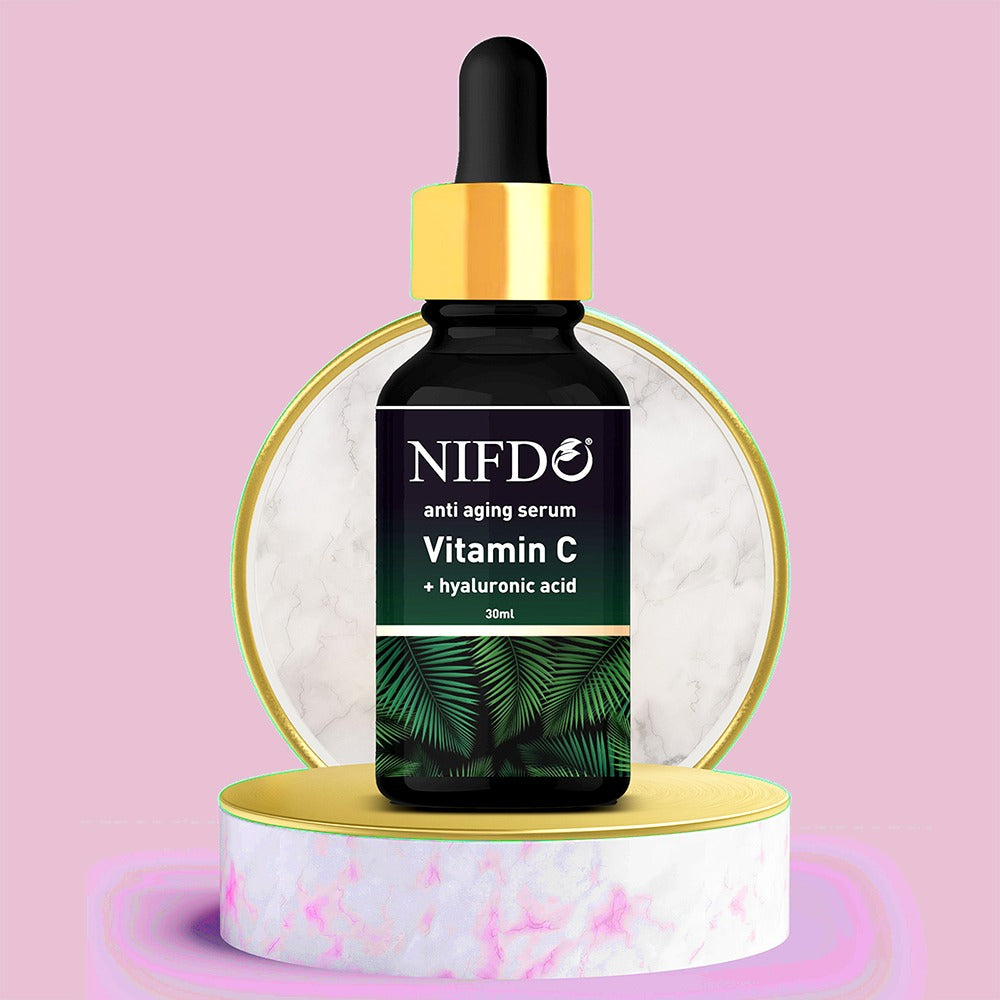 Nifdo Anti Aging Serum
Nifdo Vitamin C Serum is a very powerfull skin brightening serum contains Hyaluronic Acid that strengthen and brighten the skin. It is one of the best whitening serum in Pakistan. It reduce hyperpigmentation, reduce acne to give your skin white a youthful glow. Nifdo whitening serum in Pakistan prevents signs of aging and reduce dark spots with the power of Vitamin C.
Shop now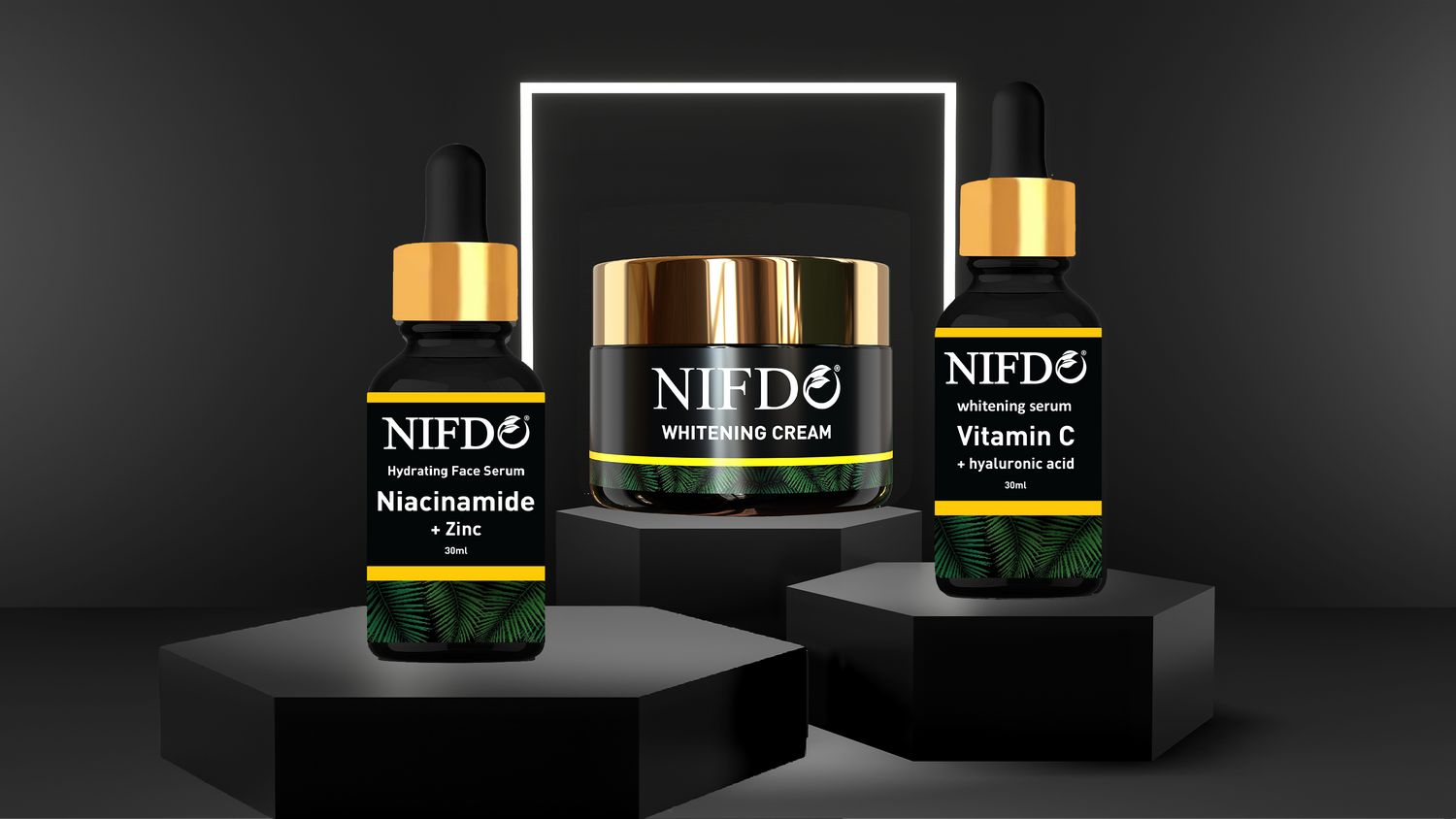 Face Whitening Cream
Nifdo dace whitening cream is one of the best whitening cream in Pakistan that used natural ingredients to remove wrinkles and dark spots. It gives your sking a youthfull look and glowing skin. It is specially developed for those who have dull skin and looking for best whitening cream in Pakistan.
Shop now