Brand: Palmer's
Color: White
Features:
Dark Spot Fade Cream: This cream targets dark spots, age spots, uneven skin tone and discoloration while helping improve suppleness and elasticity and minimizing the appearance of fine lines and wrinkles
Brighter, More Radiant Skin: Formulated especially for dry skin, this fade cream gives you a flawlessly radiant complexion by effectively correcting discoloration; No Hydroquinone, Parabens, Phthalates, Sulfates, MI or Dyes
Finest Ingredients: We strive to use only the finest natural, raw ingredients to bring you soft, beautiful hair and skin. We support sustainable production of Shea and Cocoa Butter and Coconut Oil worldwide
Choose What's Real: Our beauty products and hair and skin treatments feature real high-quality, plant-based ingredients in formulas that really work to hydrate and soften, from lip balm to bar soap to body butter
Palmer's: Our Cocoa Butter, Coconut Oil, Shea Butter, Olive Oil, and Vitamin E product lines include creams, balms, lotions, oils and soaps for hand and body, face, lip, and hair care, pregnancy and stretch mark care
Binding: Health and Beauty
Release Date: 15-10-2020
model number: 7650N
Part Number: 7650N
Details: The wish list for skin is long for most people, as manywant to reduce the signs of aging, eliminate dryness, have soft, smooth and supple skin, and avoid worrying about dully, dry skin. Whether you're concerned about spots, dark marks, discoloration, or an uneven skin tone, you can fade dark marks naturally on your face and discover how to get an even skin tone on your body, too. So why not tackle those problems with products meant to produce a glowing complexion and brighter skin. A moisturizing fade cream or fade lotion is an integral part of the best regimen for glowing skin. Consistently applying a fade cream during both your morning and evening skin care routines is the best way to tackle dull, dry skin and dark spots. With versions available for normal, oily, or dry skin types, Palmer's Skin Success Anti-Dark Spot Face Cream balances uneven skin tone and discoloration. Now with 5% Niacinamide, and Free of Hydroquinone, Parabens, Phthalates, Sulfates, MI and Dyes, you can expect visible results in as little as 2 weeks.
EAN: 0010181076503
Package Dimensions: 3.0 x 3.0 x 3.0 inches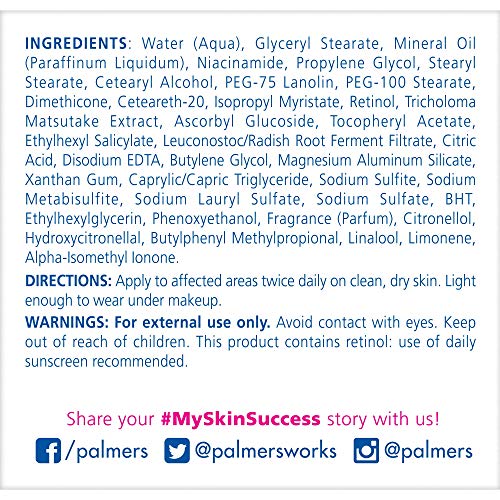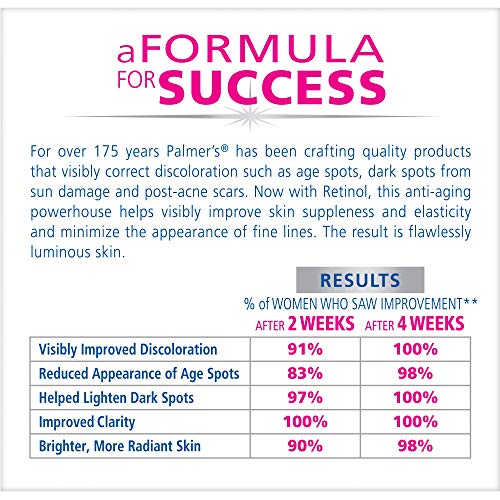 Buy here best whitening cream, skin brightening cream, whitening serum in Pakistan, top beauty and sking care products with free home delivery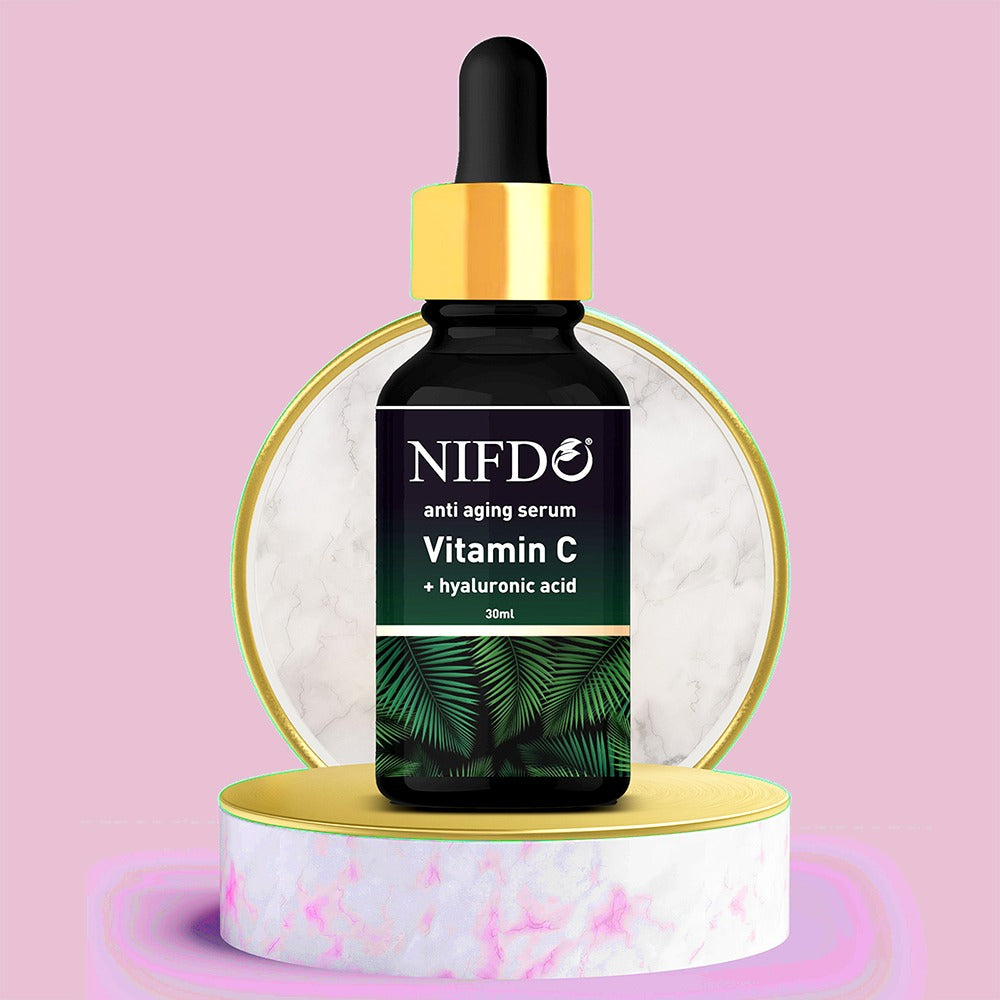 Nifdo Anti Aging Serum
Nifdo Vitamin C Serum is a very powerfull skin brightening serum contains Hyaluronic Acid that strengthen and brighten the skin. It is one of the best whitening serum in Pakistan. It reduce hyperpigmentation, reduce acne to give your skin white a youthful glow. Nifdo whitening serum in Pakistan prevents signs of aging and reduce dark spots with the power of Vitamin C.
Shop now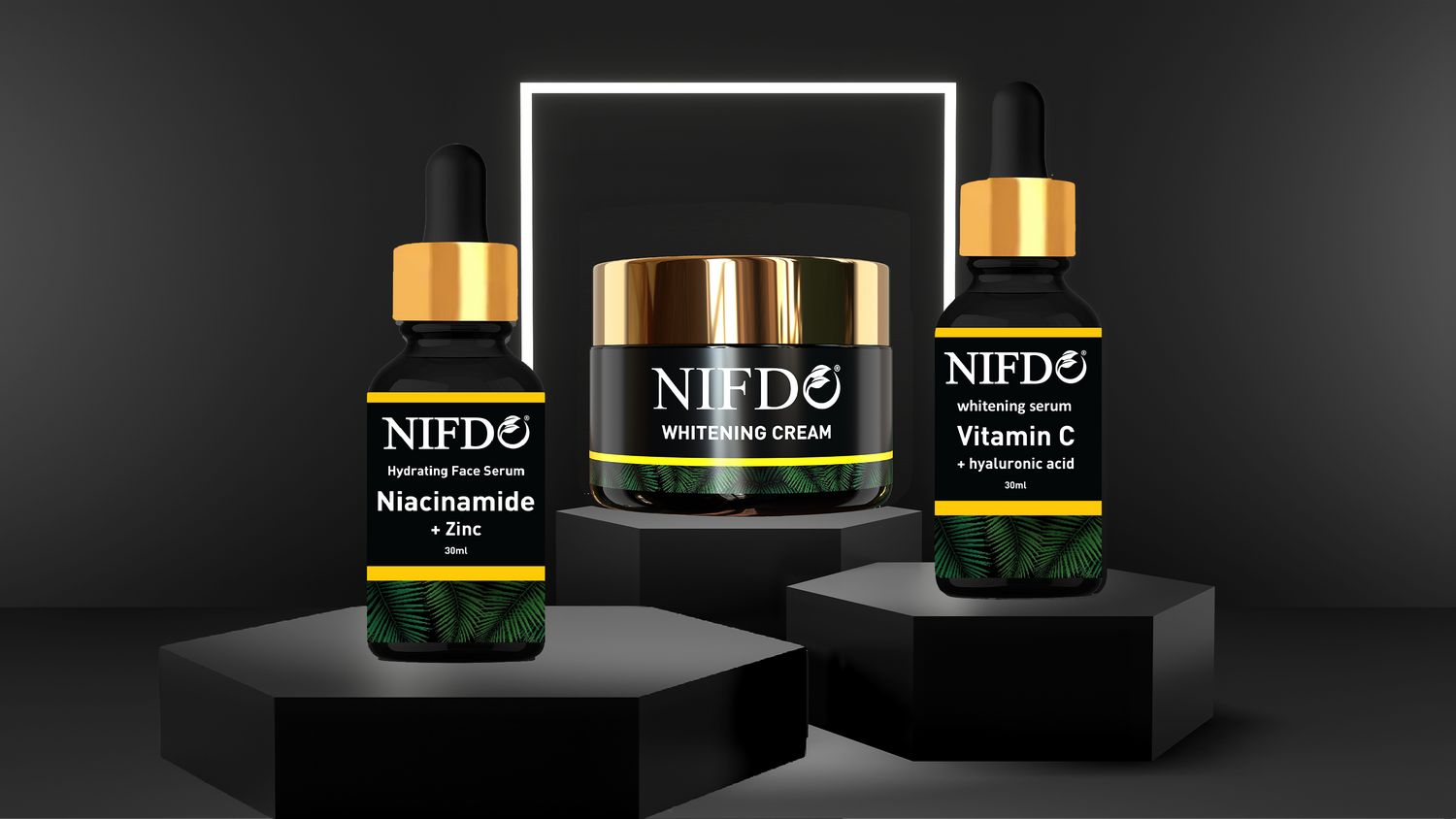 Face Whitening Cream
Nifdo dace whitening cream is one of the best whitening cream in Pakistan that used natural ingredients to remove wrinkles and dark spots. It gives your sking a youthfull look and glowing skin. It is specially developed for those who have dull skin and looking for best whitening cream in Pakistan.
Shop now