Rs.1,999.00
-
Rs.6,899.00
Free Shipping & Cash on Delivery
Availability: In Stock
View full details

Nifdo Moisturizing Serum, Anti Aging Serum, Hydrating Face Serum
Nifdo Hydrating Face Serum Niacinamide + Zinc  is a water-based serum that boosts skin brightness, skin glowing, improves skin smoothness over time. 
Achieve smoother skin within 8 weeks
Hydrates skin in as little as 7 days
Improves the look of skin radiance and luminosity
Nifdo Moisturizing Serum Hyaluronic Acid + B5 is a water-based formula to support hydration to multiple layers of your skin. Vitamin B5 helps to enhance hydration, resulting in smoother, plumper skin. It Strengthens skin barrier after 4 weeks
Nifdo anti aging serum for face and wrinkles Hyaluronic Acid with vitamin C formula designed to improve wrinkles, dark spots and under eye dark circles.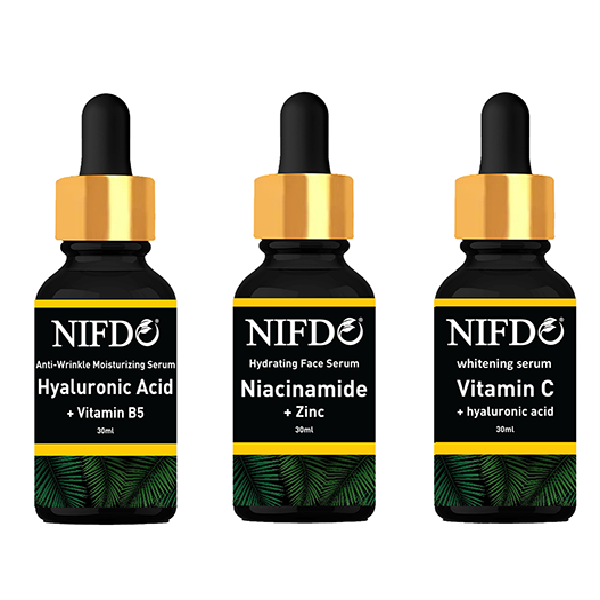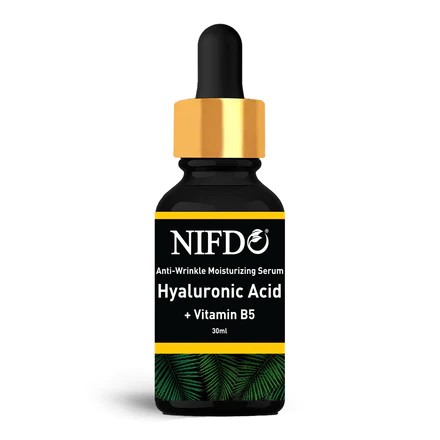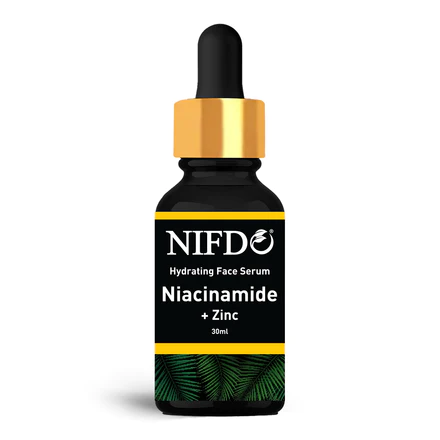 Buy here best whitening cream, skin brightening cream, whitening serum in Pakistan, top beauty and sking care products with free home delivery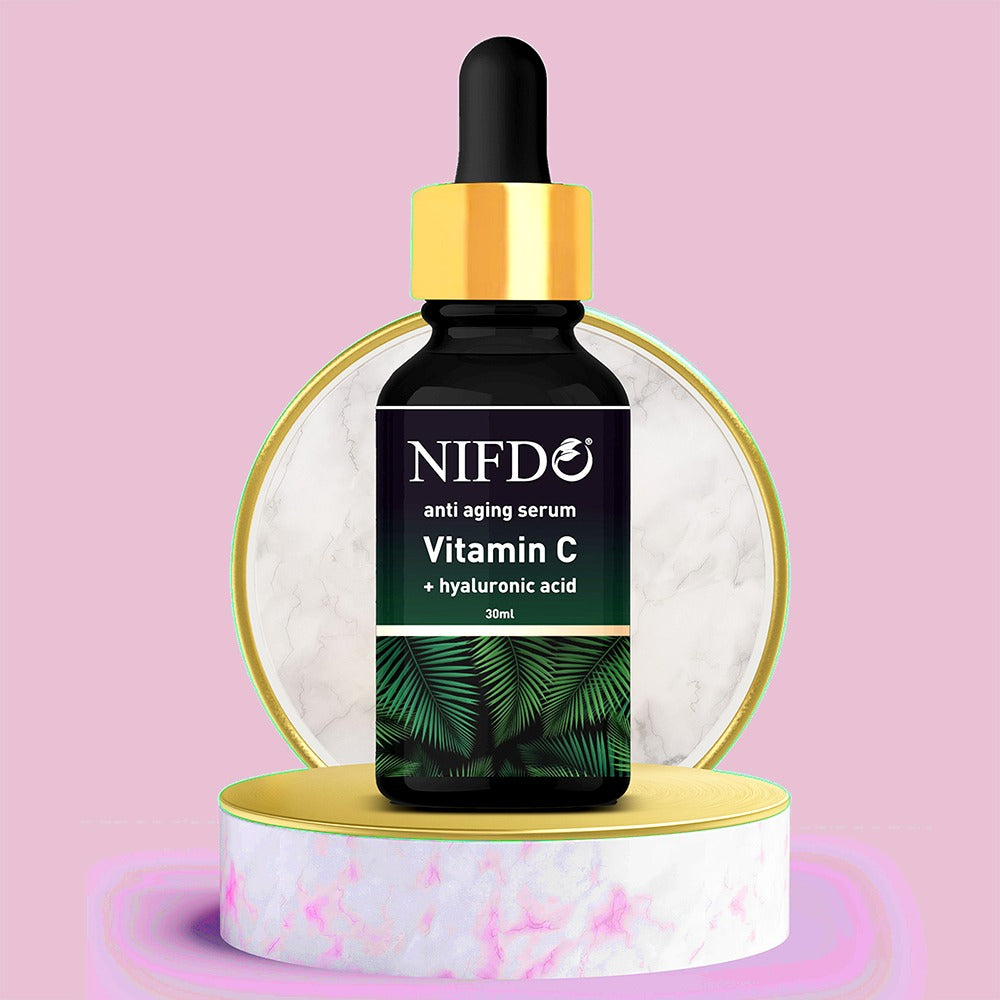 Nifdo Anti Aging Serum
Nifdo Vitamin C Serum is a very powerfull skin brightening serum contains Hyaluronic Acid that strengthen and brighten the skin. It is one of the best whitening serum in Pakistan. It reduce hyperpigmentation, reduce acne to give your skin white a youthful glow. Nifdo whitening serum in Pakistan prevents signs of aging and reduce dark spots with the power of Vitamin C.
Shop now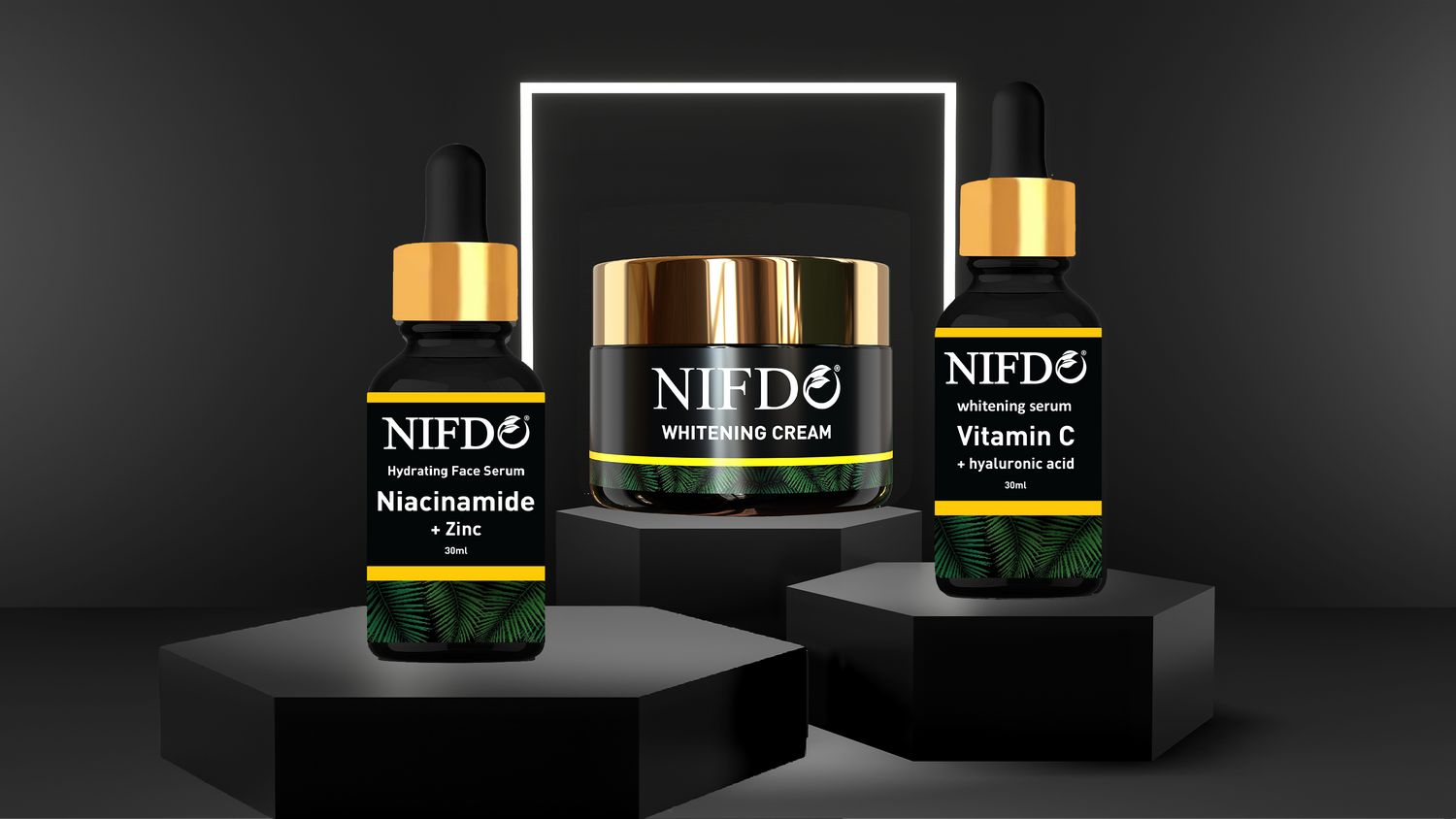 Face Whitening Cream
Nifdo dace whitening cream is one of the best whitening cream in Pakistan that used natural ingredients to remove wrinkles and dark spots. It gives your sking a youthfull look and glowing skin. It is specially developed for those who have dull skin and looking for best whitening cream in Pakistan.
Shop now