Cetaphil Sunscreen Sheer Mineral SPF 50 is a high-performance sunscreen that provides broad-spectrum protection against harmful UVA and UVB rays. This sunscreen is specifically formulated with 100% mineral filters, offering a sheer and lightweight texture while ensuring effective sun protection.
The key feature of Cetaphil Sunscreen Sheer Mineral is its mineral-based formula. It contains titanium dioxide and zinc oxide, which work together to form a protective barrier on the skin's surface, reflecting and scattering the sun's rays. These mineral filters are gentle on the skin, making this sunscreen suitable for even the most sensitive skin types. The sheer and non-greasy texture absorbs quickly into the skin, leaving behind a smooth and comfortable finish without any white cast.
With a high SPF 50, this sunscreen provides powerful protection against both UVA and UVB rays, helping to prevent sunburn, skin damage, and premature aging. It is water-resistant for up to 80 minutes, making it ideal for outdoor activities and prolonged sun exposure.
Cetaphil Sunscreen Sheer Mineral is fragrance-free, paraben-free, and hypoallergenic, making it a safe and reliable choice for individuals with sensitive skin or those prone to allergies. It is also non-comedogenic, which means it won't clog pores, making it suitable for acne-prone skin as well.
To use, simply apply a generous amount of sunscreen to all exposed areas of the body before sun exposure. Reapply every two hours or immediately after swimming, sweating, or towel drying.
Cetaphil Sunscreen Sheer Mineral SPF 50 is a dermatologist-recommended sunscreen that combines effective sun protection with a gentle and lightweight formula. It offers the peace of mind knowing that your skin is shielded from harmful UV rays without compromising on comfort or causing irritation. Prioritize your skin's health with this trusted sunscreen and enjoy worry-free sun protection all year round.
How to use
Our Sheer Mineral Sunscreen for face and body is ideal for daily, year round use. This 100% mineral sunscreen blends effortlessly into the skin to provide effective sun protection.
Apply this gentle sunscreen liberally 15 minutes before sun exposure and reapply every 2 hours for continued protection, or after 80 minutes of water exposure such as when swimming or sweating.
This sunscreen helps to prevent sunburn and, if used as directed with additional sun protection measures, decreases the risk of skin cancer and early signs of aging due to sun exposure.
Ingredients
Titanium Dioxide 4.9% (Sunscreen), Zinc Oxide 4.7% (Sunscreen) Inactive Ingredients: Alumina, Arachidyl Alcohol, Arachidyl Glucoside, Ascorbic Acid, Avena Sativa (Oat) Kernel Extract, Beeswax, Behenyl Alcohol, Benzyl Alcohol, Bisabolol, Butylene Glycol, Butyloctyl Salicylate, Calendula Officinalis Flower Extract, Camellia Sinensis Leaf Extract, Carbomer, Ceramide Ap, Ceramide Eop, Ceramide Np, Cetyl Dimethicone, Chamomilla Recutita (Matricaria) Flower Extract, Cholesterol, Dimethicone, Dimethicone Peg-8 Laurate, Dipotassium Glycyrrhizate, Disodium Edta, Ethylhexylglycerin, Glycerin, Glyceryl Stearate, Hydrated Silica, Hydroxyethyl Acrylate/Sodium Acryloyldimethyl Taurate Copolymer, Isohexadecane, Maltodextrin, Methicone, Panthenol, Pantothenic Acid, Peg-100 Stearate, Peg-8, Phytosphingosine, Polyaminopropyl Biguanide, Polymethyl Methacrylate, Polysorbate 60, Potassium Sorbate, Propylene Glycol, Sodium Lauroyl Lactylate, Stearic Acid, Styrene/Acrylates Copolymer, Tocopheryl Acetate (Vitamin E), Triethoxycaprylylsilane, Trimethylsiloxysilicate, Trisiloxane, Vp/Eicosene Copolymer, Water, Xanthan Gum.
Tags:
cetaphil sunscreen spf 50 review in Pakistan
cetaphil sunscreen review in Pakistan
cetaphil sunscreen spf 50 in Pakistan
cetaphil sunscreen for face in Pakistan
cetaphil sunscreen price in Pakistan
cetaphil sunscreen for oily skin in Pakistan
cetaphil sunscreen spf 30 in Pakistan
cetaphil sunscreen spf 50 price in Pakistan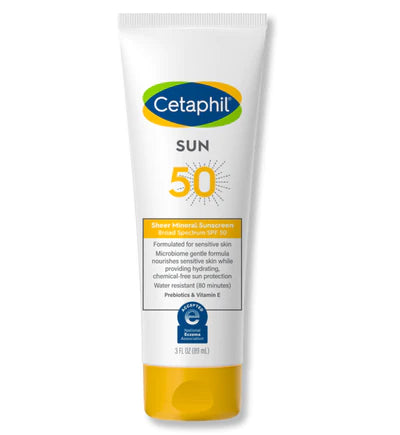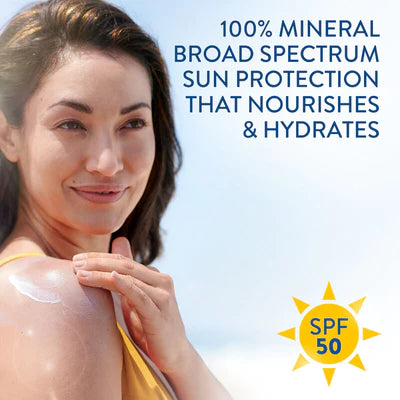 You May Also Like
NMN Supplement Price in Pakistan

Buy here best whitening cream, skin brightening cream, whitening serum in Pakistan, top beauty and sking care products with free home delivery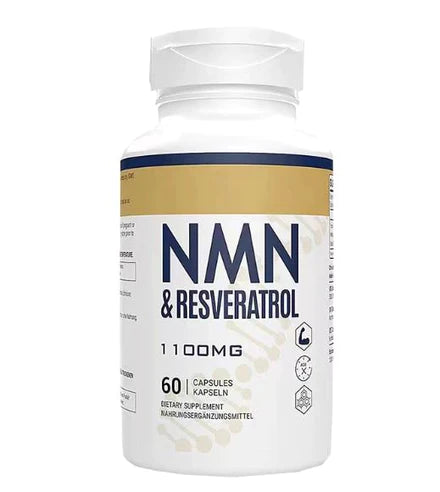 NMN Supplement in Pakistan
NMN Supplement in Pakistan is best for anti aging, boost NAD, DNA repair. You can buy NMN supplement online in Pakistan. NMN + Trans-Resveratrol supplement Maintains healthy DNA, Supports cellular metabolism and energy. NMN is a precursor to bo0st NAD, a molecule that plays a crucial role in energy metabolism and cellular function. Resveratrol is an antioxidant and anti-inflammatory properties, as well as potential benefits for heart health and brain function. Together, these compounds have synergistic effects on the body.
Shop now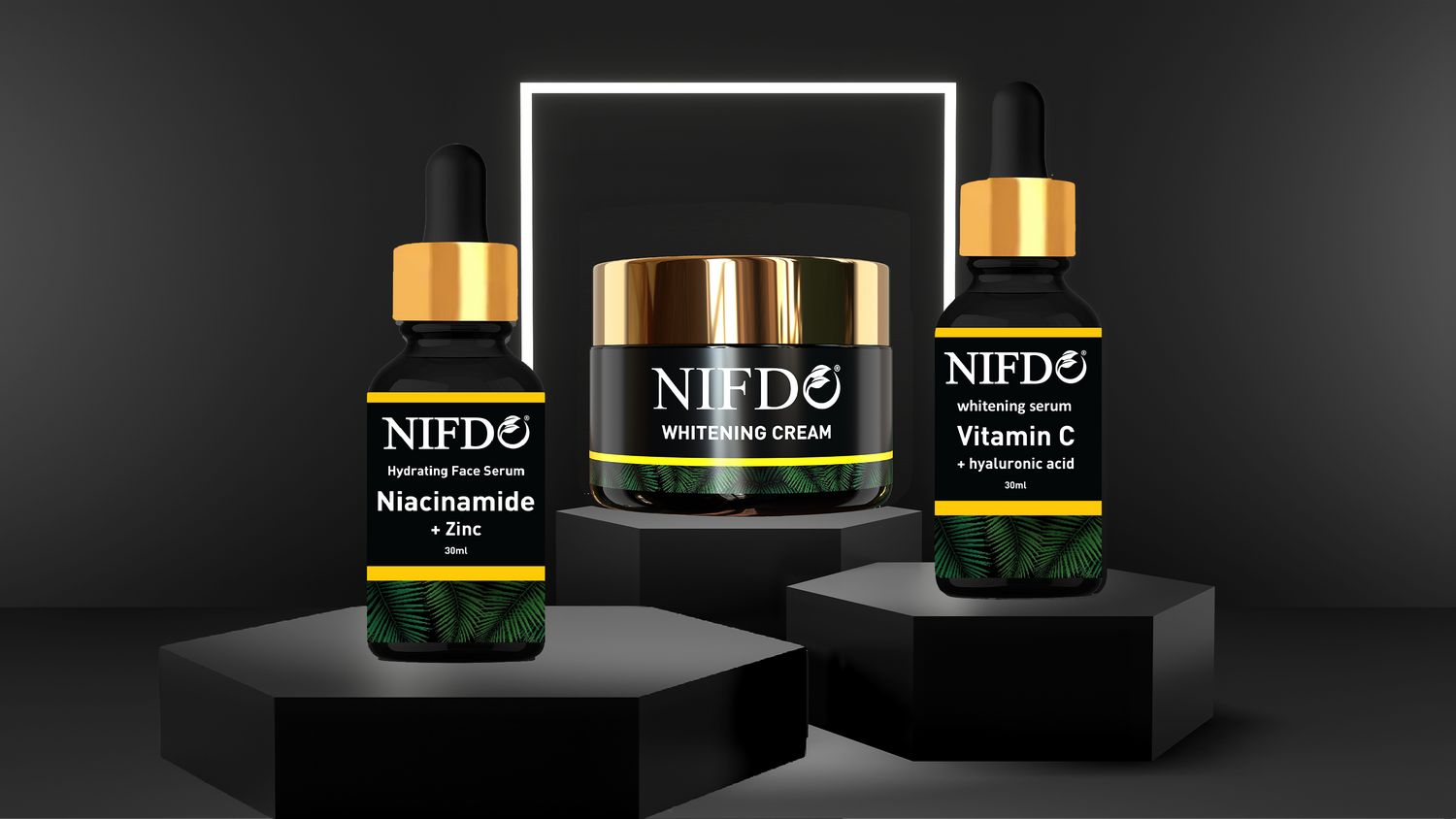 Face Whitening Cream
Nifdo dace whitening cream is one of the best whitening cream in Pakistan that used natural ingredients to remove wrinkles and dark spots. It gives your sking a youthfull look and glowing skin. It is specially developed for those who have dull skin and looking for best whitening cream in Pakistan.
Shop now