Cetaphil Moisturizer Daily Defense SPF50+ in Pakistan is a versatile and protective skincare product that combines the benefits of a moisturizer and sunscreen in one. Developed by Cetaphil, a trusted brand recommended by dermatologists worldwide, this moisturizer with SPF is specially designed to provide effective sun protection while nourishing and hydrating the skin.
With its broad-spectrum SPF 50+ formulation, this moisturizer offers high-level defense against both UVA and UVB rays, which are known to cause skin damage, premature aging, and the risk of sunburns. The powerful sun protection factor helps shield your skin from the harmful effects of the sun, including sunspots, hyperpigmentation, and the development of fine lines and wrinkles.
In addition to its sun protection properties, the Cetaphil Daily Defense moisturizer is infused with a blend of hydrating ingredients that help to replenish and maintain the skin's moisture balance. The non-greasy formula absorbs quickly into the skin, leaving it feeling soft, smooth, and moisturized throughout the day.
This moisturizer is fragrance-free and suitable for all skin types, including sensitive skin. It is hypoallergenic and non-comedogenic, meaning it won't clog pores or cause breakouts. The gentle and lightweight formula makes it suitable for daily use, either on its own or as a base under makeup.
To use, simply apply a generous amount of the Cetaphil Moisturizer Daily Defense SPF50+ to your face and neck area, ensuring complete coverage. Massage it into the skin until fully absorbed. For optimal sun protection, it is recommended to apply the moisturizer 15 minutes before sun exposure and reapply every two hours or after swimming or sweating.
Safeguard your skin against the damaging effects of the sun while maintaining optimal hydration with Cetaphil Moisturizer Daily Defense SPF50+ in Pakistan. Enjoy the convenience of a moisturizer and sunscreen in one effective product, backed by the expertise of a trusted skincare brand. Embrace daily sun protection and healthy skin with this multi-tasking moisturizer.
How to use
Apply daily to cleansed skin on face and neck.
To maintain protection, re-apply as necessary throughout the day e.g. after swimming, towelling or washing.
Ingredients
Aqua • C12-15 Alkyl Benzoate • Glycerin • Ethylhexyl Salicylate • Titanium Dioxide • Butyl Methoxydibenzoylmethane • Propylene Glycol • Bisethylhexyloxyphenol Methoxyphenyl Triazine • Octocrylene • Cyclopentasiloxane • Stearic Acid • Dimethicone • Methyl Methacrylate Crosspolymer • Nylon-12 • Petrolatum • Aluminum Hydroxide • Ammonium Polyacryloyldinethyl Taurate • Disodium EDTA • Drometrizole Trisiloxane • Ethylhexyl Triazone • Ethylparaben • Glyceryl Stearate • Hydrogenated Soybean Oil • Hydroxypropyl Methylcellulose • Methylparaben • Myristyl Myristate • PEG-100 Stearate • Phenoxyethanol • Potassium Cetyl Phosphate • Propylparaben • Sodium Chloride • Stearyl Alcohol • Terephthalylidene • Dicamphor Sulfonic Acid • Tocopherol • Triethanolamine FIL.0982.VOO •
Tags:
Cetaphil moisturiser daily for oily skin in Pakistan
Cetaphil moisturiser daily ingredients in Pakistan
cetaphil daily facial moisturizer review in Pakistan
cetaphil daily facial moisturizer spf 15 in Pakistan
Cetaphil moisturiser daily review in Pakistan
cetaphil daily facial moisturizer spf 50 in Pakistan
cetaphil moisturizing lotion in Pakistan
cetaphil daily moisturizer spf 50 review in Pakistan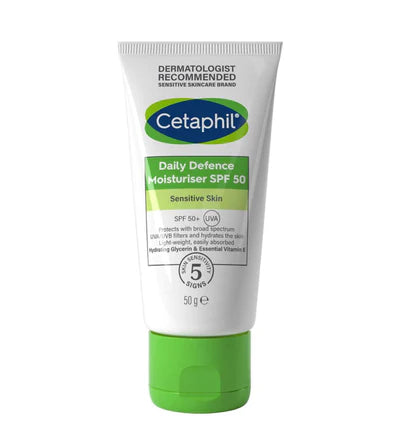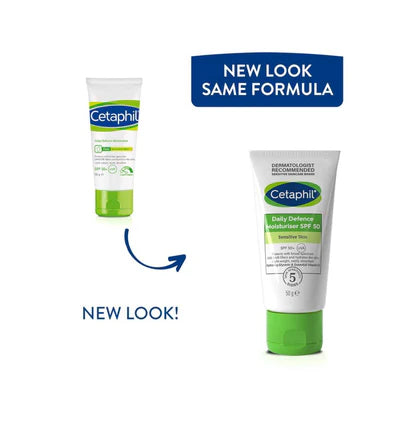 Buy here best whitening cream, skin brightening cream, whitening serum in Pakistan, top beauty and sking care products with free home delivery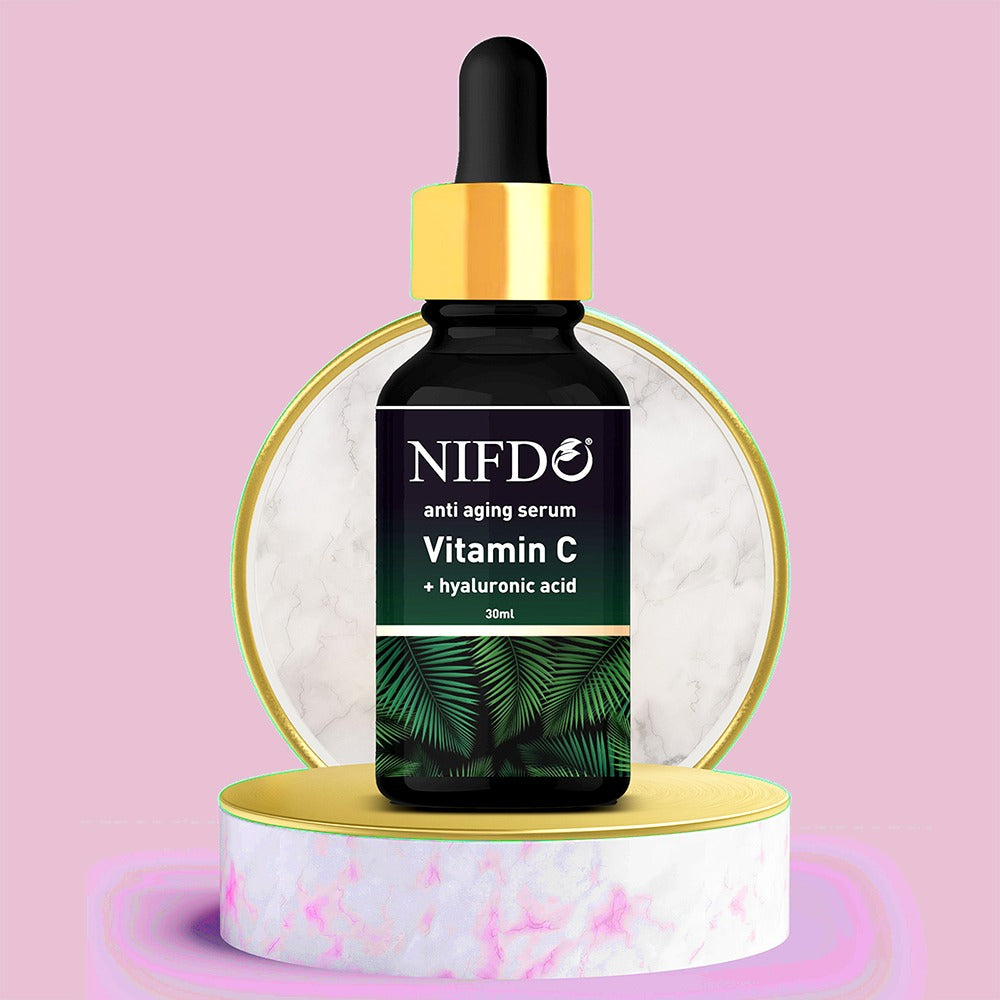 Nifdo Anti Aging Serum
Nifdo Vitamin C Serum is a very powerfull skin brightening serum contains Hyaluronic Acid that strengthen and brighten the skin. It is one of the best whitening serum in Pakistan. It reduce hyperpigmentation, reduce acne to give your skin white a youthful glow. Nifdo whitening serum in Pakistan prevents signs of aging and reduce dark spots with the power of Vitamin C.
Shop now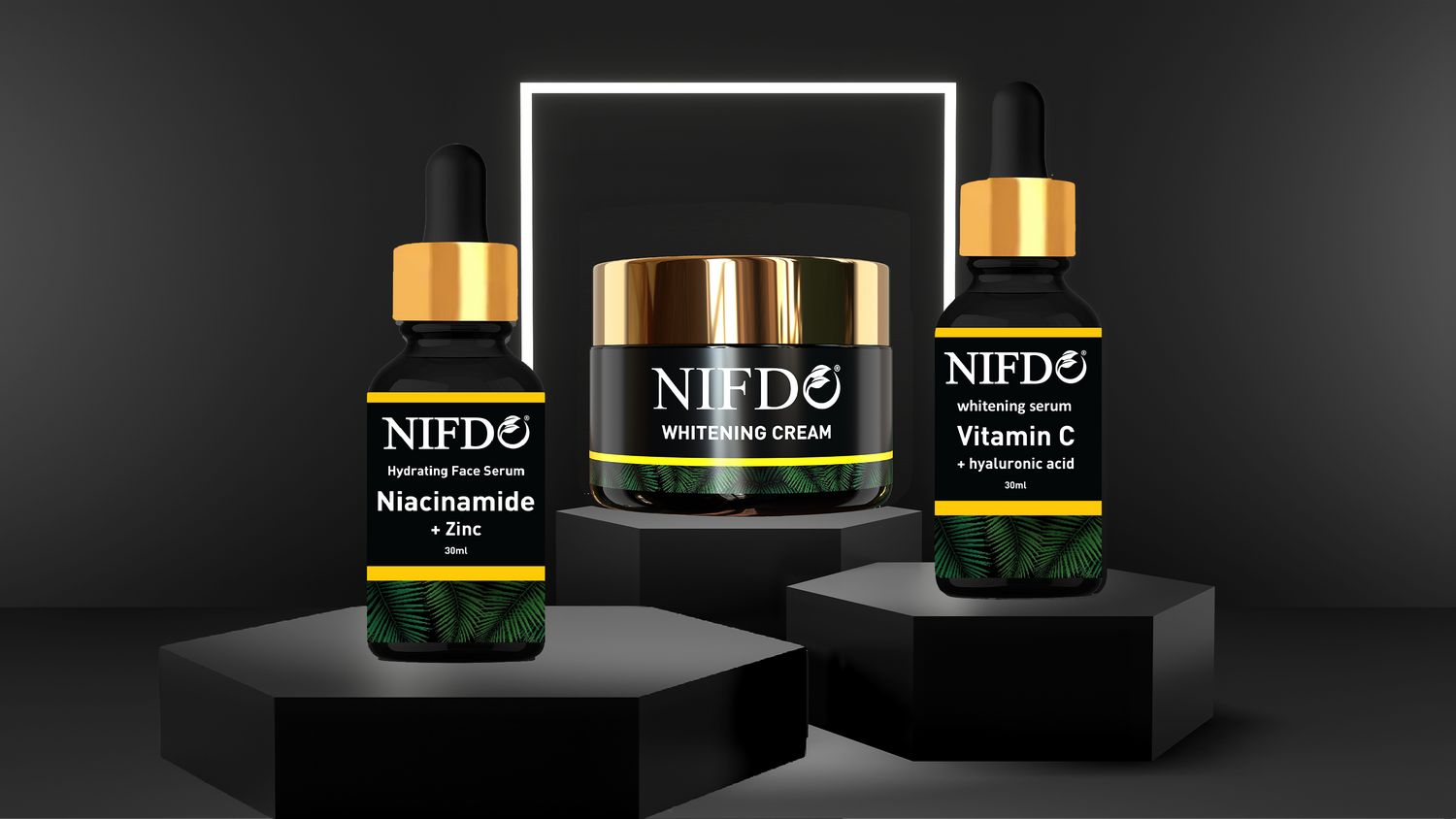 Face Whitening Cream
Nifdo dace whitening cream is one of the best whitening cream in Pakistan that used natural ingredients to remove wrinkles and dark spots. It gives your sking a youthfull look and glowing skin. It is specially developed for those who have dull skin and looking for best whitening cream in Pakistan.
Shop now