Brand: YAFUSIPE
Features:
ADVANCED CYSTIC ACNE TREATMENT: Our cystic acne treatment cream reduces cystic acne pimples, whiteheads, and blackheads. specially developed for all types of acne-prone skin, gentle, moisturizing, and repairing by reducing oil production, which helps to prevent scarring and future breakouts.
ACNE CLEARING TREATMENT WITH NATURE INGREDIENTS & GENTLE: Repair Acne Treatment is made of all-natural ingredients, the main active ingredient: 3% AHA, 1.5%BHA, 0.1% ZINC PAC, 4% Latic Acid, and 0.2% VITAMIN B6, which has the function of softening the acne skin, improve skin smoothness and gently exfoliating the acne area.
DIRECTIONS FOR USE THE ACNE DOTS TREATMENT: Take an appropriate amount of this Cystic Acne Treatment Cream and apply it evenly on the acne-producing area of ​​the face and body like the Back, Hip, Chest, Neck, Shoulders, and upper arms. Apply it 2 times a day, or apply it 2-3 times if it is a serious condition for 4 weeks at least.
FAST RESULTS USING THE ACNE SCAR REMOVAL CREAM - Immediate results within days. Specially formulated to moisturize your skin while gently healing butt acne and eliminating dark spots. Clears up any current acne while prepping your skin for an acne-free complexion.
BUY WITH CONFIDENCE: The spot acne treatment was made with a muti kind of acid, please use a small patch on your neck or after the ear for 10 minutes. Any problem please free to contact us. We'll immediately make everything right for you within 24 hours! 100% Satisfaction Warranty.
Package Dimensions: 2.3 x 2.3 x 2.2 inches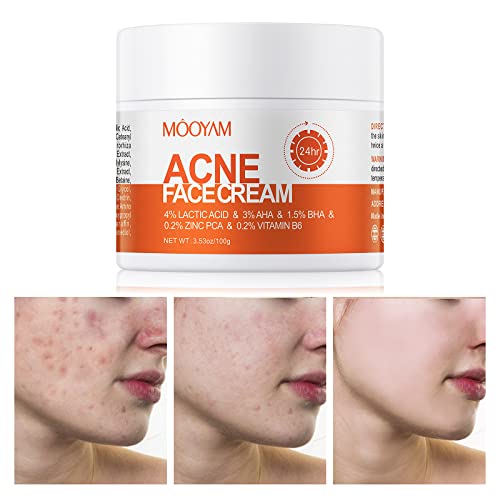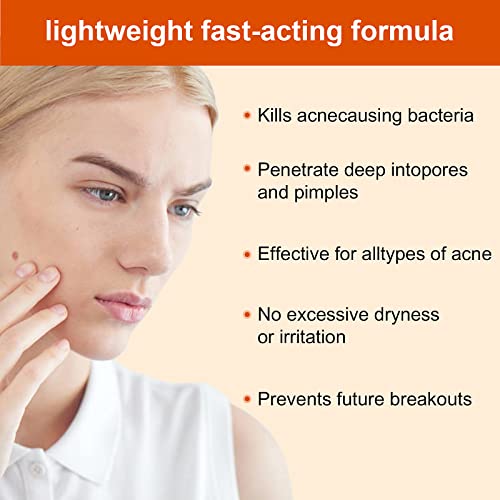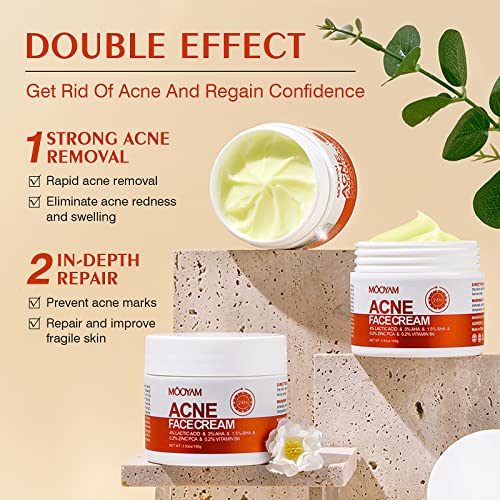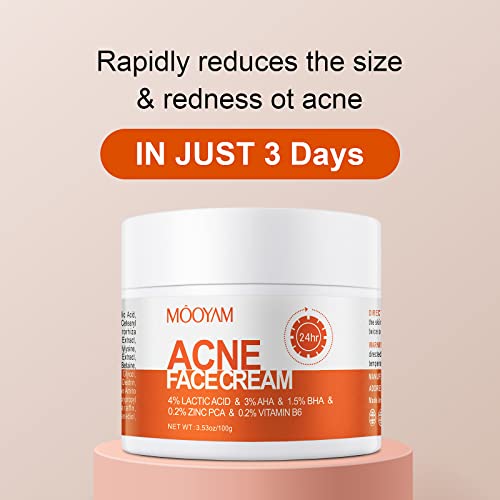 Buy here best whitening cream, skin brightening cream, whitening serum in Pakistan, top beauty and sking care products with free home delivery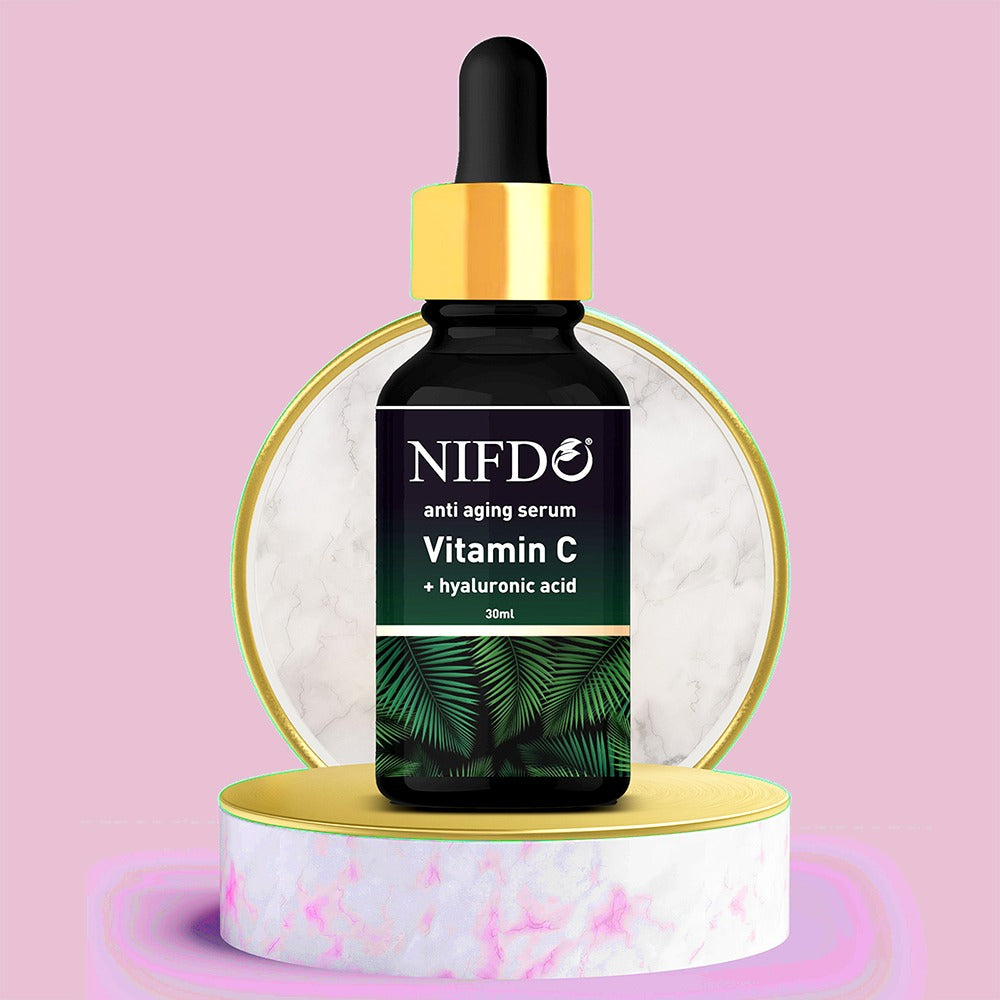 Nifdo Anti Aging Serum
Nifdo Vitamin C Serum is a very powerfull skin brightening serum contains Hyaluronic Acid that strengthen and brighten the skin. It is one of the best whitening serum in Pakistan. It reduce hyperpigmentation, reduce acne to give your skin white a youthful glow. Nifdo whitening serum in Pakistan prevents signs of aging and reduce dark spots with the power of Vitamin C.
Shop now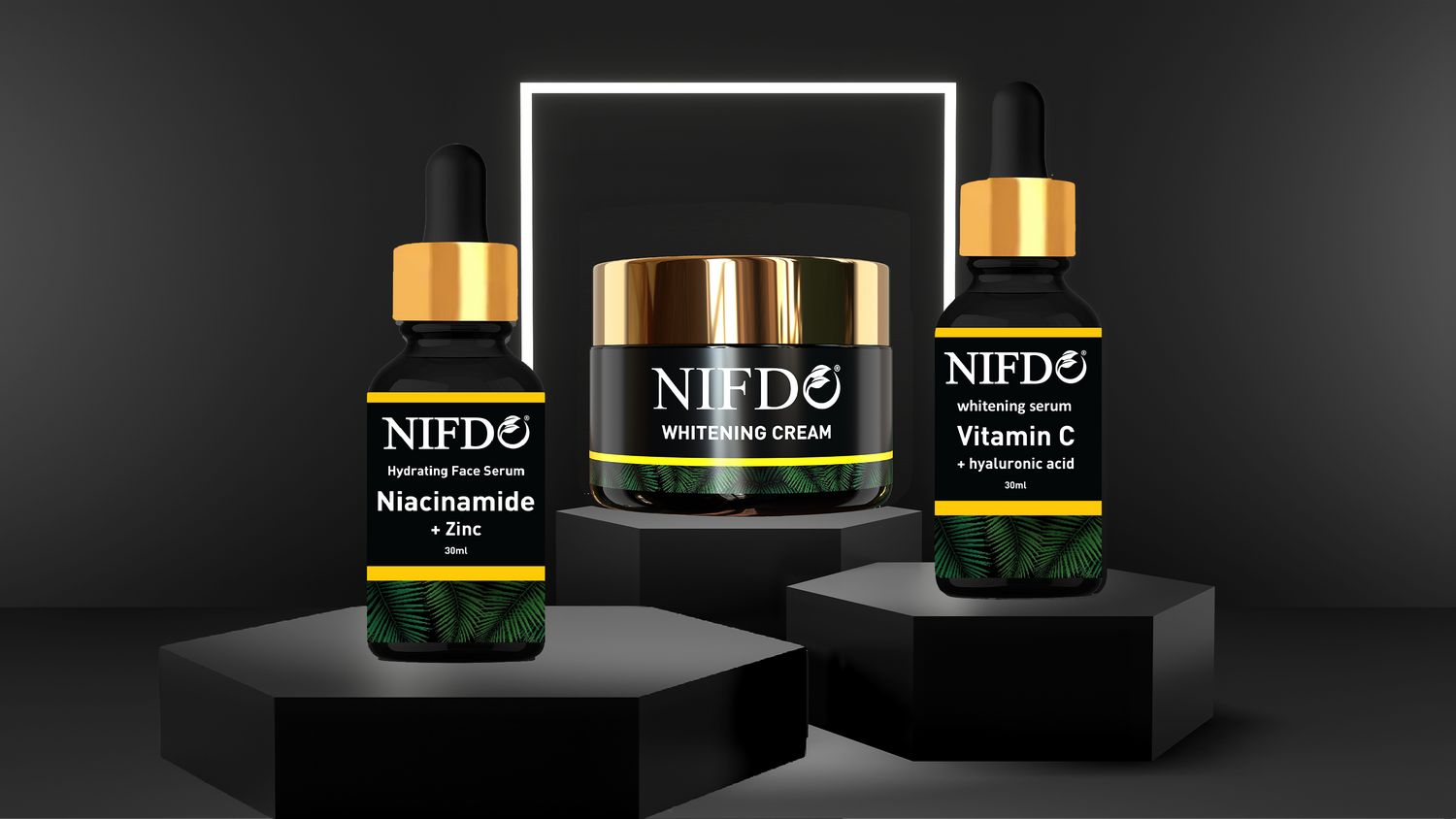 Face Whitening Cream
Nifdo dace whitening cream is one of the best whitening cream in Pakistan that used natural ingredients to remove wrinkles and dark spots. It gives your sking a youthfull look and glowing skin. It is specially developed for those who have dull skin and looking for best whitening cream in Pakistan.
Shop now