TRU NIAGEN - Nicotinamide Riboside NAD+ Supplement 300mg. It Supports Cellular Energy Metabolism & Repair, Vitality, Healthy Aging of Heart, Brain & Muscle
TRU NIAGEN - Nicotinamide Riboside NAD+ Supplement
Empower your body's cellular health and support its natural vitality with TRU NIAGEN. Harnessing the power of Nicotinamide Riboside (NR), a unique form of vitamin B3, this supplement is designed to elevate your cellular energy metabolism and promote repair mechanisms vital for healthy aging of the heart, brain, and muscles.
Key Features:
NAD+ Support: TRU NIAGEN is formulated to boost NAD+ (Nicotinamide Adenine Dinucleotide) levels in the body. NAD+ is a critical coenzyme involved in various cellular processes, including energy production and DNA repair.

Cellular Energy Metabolism: By enhancing NAD+ levels, this supplement aids in the efficient conversion of nutrients into cellular energy, supporting overall vitality and endurance.

Cellular Repair & Healthy Aging: Increased NAD+ levels play a crucial role in promoting DNA repair and cellular rejuvenation, contributing to healthy aging of vital organs like the heart, brain, and muscles.

Scientifically Proven: Backed by extensive scientific research, TRU NIAGEN utilizes Nicotinamide Riboside, a well-studied NAD+ precursor, ensuring efficacy and reliability.

Clinically Tested: Rigorous clinical trials support the efficacy and safety of TRU NIAGEN in enhancing NAD+ levels and promoting cellular health.
How it Works:
TRU NIAGEN replenishes NAD+ levels, which naturally decline with age. By supporting NAD+, it aids cellular repair processes, boosts energy metabolism, and contributes to a more resilient and vibrant cellular environment.
Usage Directions:
Take the recommended dosage daily as directed by healthcare professionals. Each capsule contains a specific amount of Nicotinamide Riboside to ensure a controlled and effective supplement intake.
Caution:
Always follow the recommended dosage.
Consult a healthcare professional before starting any new supplement regimen, especially if you have underlying medical conditions or are taking medications.
Keep out of reach of children.
Tags: NAD+ supplement Pakistan, TRU NIAGEN Pakistan, Nicotinamide Riboside Pakistan, Cellular energy supplement, Healthy aging supplement Pakistan, Vitality booster Pakistan, DNA repair supplement, Cellular rejuvenation Pakistan, Energy metabolism supplement, Heart health supplement Pakistan, Brain health supplement, Muscle vitality supplement, Anti-aging supplement Pakistan,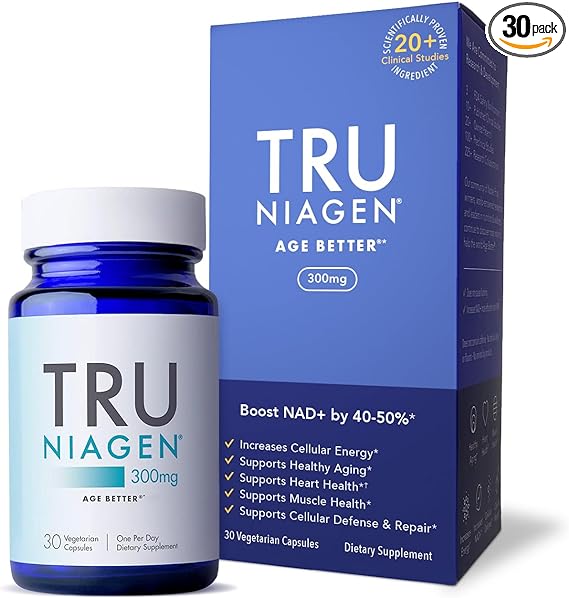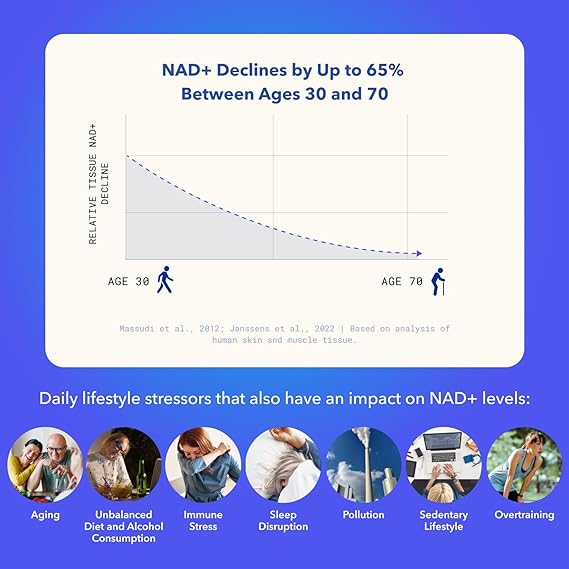 You May Also Like
NMN Supplement Price in Pakistan

Buy here best whitening cream, skin brightening cream, whitening serum in Pakistan, top beauty and sking care products with free home delivery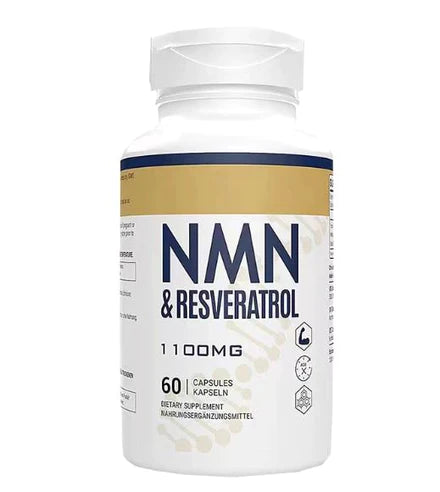 NMN Supplement in Pakistan
NMN Supplement in Pakistan is best for anti aging, boost NAD, DNA repair. You can buy NMN supplement online in Pakistan. NMN + Trans-Resveratrol supplement Maintains healthy DNA, Supports cellular metabolism and energy. NMN is a precursor to bo0st NAD, a molecule that plays a crucial role in energy metabolism and cellular function. Resveratrol is an antioxidant and anti-inflammatory properties, as well as potential benefits for heart health and brain function. Together, these compounds have synergistic effects on the body.
Shop now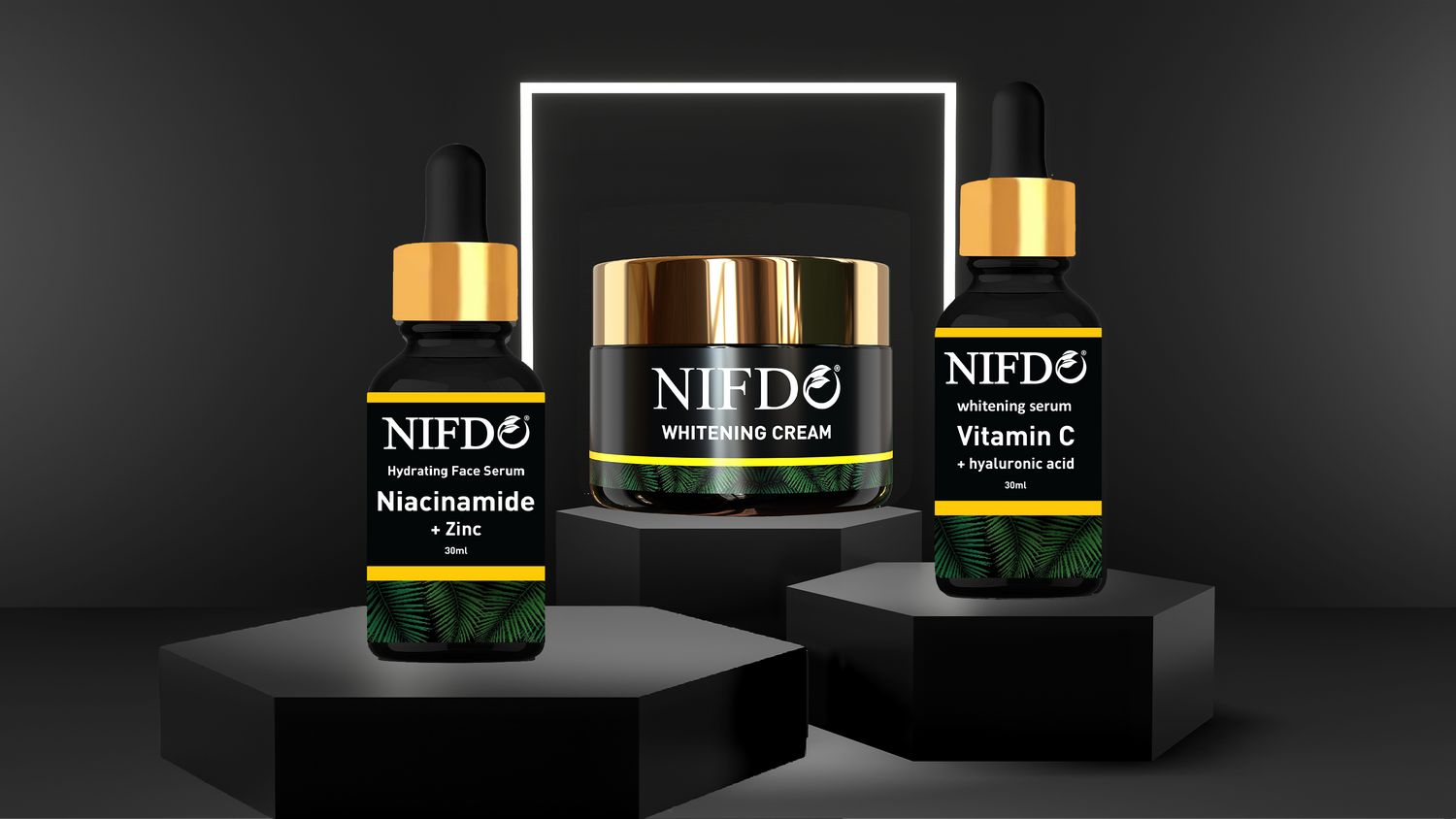 Face Whitening Cream
Nifdo dace whitening cream is one of the best whitening cream in Pakistan that used natural ingredients to remove wrinkles and dark spots. It gives your sking a youthfull look and glowing skin. It is specially developed for those who have dull skin and looking for best whitening cream in Pakistan.
Shop now