The Scrub Of Your Life Body Scrub by Soap & Glory in Pakistan is an invigorating and exfoliating scrub that will leave your skin feeling smooth, refreshed, and revitalized. This body scrub is designed to provide a deep and thorough exfoliation, helping to remove dead skin cells and reveal a brighter and more radiant complexion.
The key ingredient in The Scrub Of Your Life is a unique blend of skin-smoothing, microbead exfoliators, including pink jojoba beads and crushed walnut shells. These gentle yet effective exfoliants work together to slough away dull and rough skin, leaving behind a silky and polished surface. The scrub also contains natural fruit acids, such as peach extract, which help to further refine the skin's texture and promote a more even skin tone.
The creamy and luxurious formula of The Scrub Of Your Life glides smoothly over the skin, providing a satisfying and invigorating scrubbing experience. It effectively removes dirt, oil, and impurities from the skin, unclogging pores and preventing breakouts. The addition of moisturizing ingredients, including shea butter and glycerin, ensures that your skin stays hydrated and supple even after exfoliation.
This body scrub features Soap & Glory's in Pakistan signature Original Pink fragrance, a delightful blend of fresh bergamot, mandarin, rose, jasmine, peach, strawberry, and soft musk. The captivating scent lingers on the skin, leaving you feeling uplifted and energized after each use.
To use, simply apply a generous amount of the scrub to damp skin and massage in circular motions, focusing on areas that need extra attention, such as elbows, knees, and heels. Rinse thoroughly with warm water and pat dry. For best results, follow with your favorite moisturizer to lock in hydration.
The Scrub Of Your Life Body Scrub by Soap & Glory is suitable for all skin types and is a must-have for anyone seeking a rejuvenating and smoothing body exfoliation. Treat yourself to this luxurious scrub and indulge in the invigorating experience it provides while achieving softer, smoother, and more radiant skin.
How to use
Apply onto damp skin, then scrub and soap up until you're satisfied.
Rinse thoroughly.
Follow with a Soap & Glory body moisturiser.
Hazards and cautions
Avoid scrubbing on irritated, abraded, or otherwise sensitised skin, and avoid getting scrub in your eyes. (If you accidentally do, rinse immediately with clean water)
Ingredients
Aqua (Water), Sodium Laureth Sulfate, Hydrated Silica, Cocamidopropyl Betaine, Acrylates Copolymer, Synthetic Wax, Sodium Chloride, Parfum (Fragrance), Dipropylene Glycol, Hexyl Cinnamal, Sodium Benzoate, Citric Acid, Potassium Sorbate, Propylene Glycol, Limonene, Butylphenyl Methylpropional, Linalool, Benzyl Salicylate, Tetrasodium EDTA, Disodium Phosphate, Geraniol, Sodium Hydroxide, Quillaja Saponaria Bark Extract, Alpha-Isomethyl Ionone, Citrus Nobilis (Mandarin Orange) Peel Extract, Sorbitol, Citral, CI 73360 (Red 30), CI 77891 (Titanium Dioxide)
Tags: 
Life body scrub review in Pakistan
Life body scrub ingredients in Pakistan
soap and glory scrub of your lifein Pakistan
soap and glory body scrub reviewin Pakistan
best soap and glory body scrub in Pakistan
soap and glory scrub of your life 50ml in Pakistan
how to use soap and glory body scrub in Pakistan
soap and glory the scrub of your life keratosis pilaris in Pakistan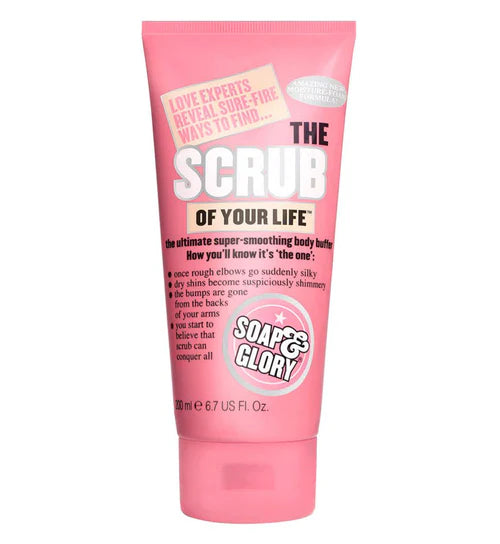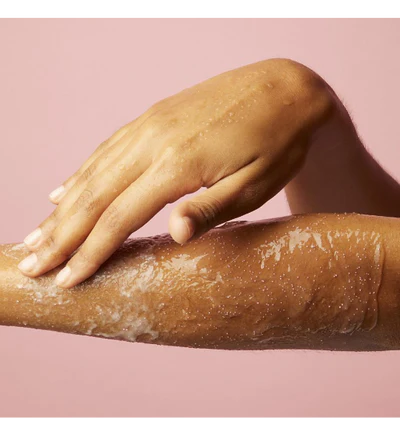 Buy here best whitening cream, skin brightening cream, whitening serum in Pakistan, top beauty and sking care products with free home delivery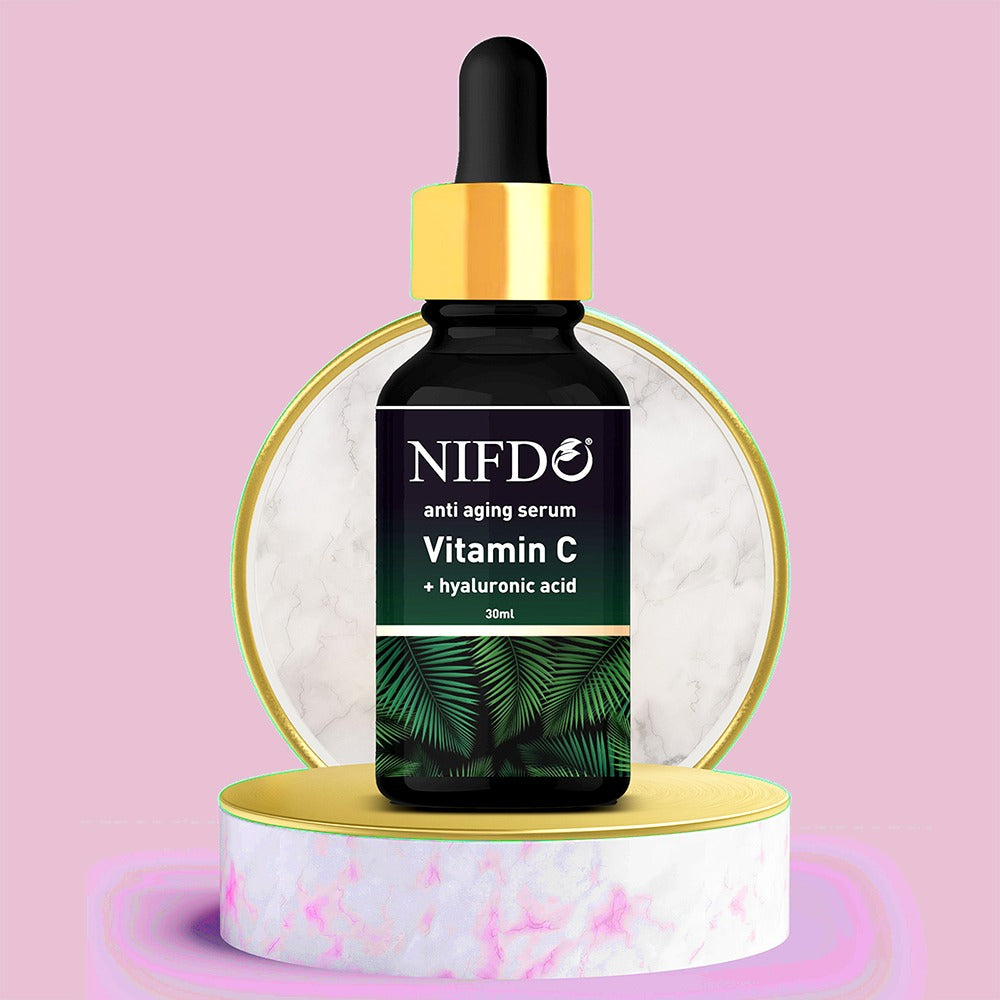 Nifdo Anti Aging Serum
Nifdo Vitamin C Serum is a very powerfull skin brightening serum contains Hyaluronic Acid that strengthen and brighten the skin. It is one of the best whitening serum in Pakistan. It reduce hyperpigmentation, reduce acne to give your skin white a youthful glow. Nifdo whitening serum in Pakistan prevents signs of aging and reduce dark spots with the power of Vitamin C.
Shop now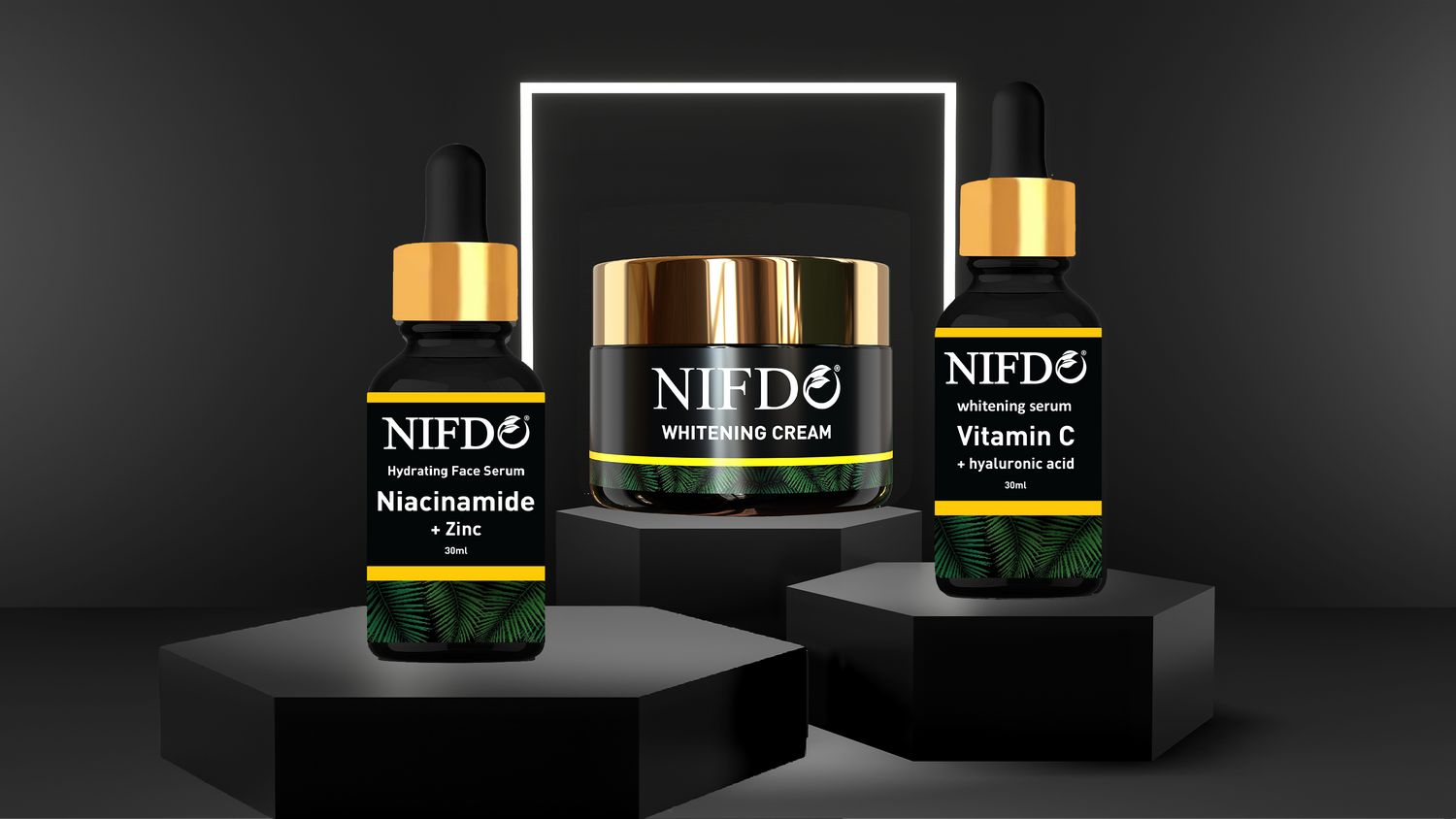 Face Whitening Cream
Nifdo dace whitening cream is one of the best whitening cream in Pakistan that used natural ingredients to remove wrinkles and dark spots. It gives your sking a youthfull look and glowing skin. It is specially developed for those who have dull skin and looking for best whitening cream in Pakistan.
Shop now