The Body Shop Seaweed Lotion Oil-Control with SPF 15 in Pakistan is an exceptional skincare product that is specifically designed for people in Pakistan who struggle with oily skin. This lotion is perfect for those who want to keep their skin looking and feeling fresh, clean, and moisturized all day long.
The formula contains a blend of natural ingredients, including seaweed extract, which is known for its ability to control excess oil production and prevent breakouts. The lotion also contains SPF 15, which means that it effectively protects the skin from the harmful effects of the sun, such as sunburn and premature aging.
This product is perfect for people who live in Pakistan, where the climate can be hot and humid. The lotion is lightweight and non-greasy, which makes it perfect for everyday use. It absorbs quickly into the skin, leaving it feeling soft, smooth, and refreshed.
The Body Shop Seaweed Lotion Oil-Control with SPF 15 is also perfect for people who want to achieve a matte finish on their skin. The lotion
How to use
Apply to face and neck after cleansing, toning and serum.
Ingredients
Aqua, Ethylhexyl Methoxycinnamate, Cyclopentasiloxane, Ethylhexyl Salicylate, C12-15 Alkyl Benzoate, Butyl Methoxydibenzoylmethane, Glyceryl Stearate, Phenyl Trimethicone, Butylene Glycol, Cetyl Dimethicone, Potassium Cetyl Phosphate, PEG-12 Dimethicone, Phenoxyethanol, Triethanolamine, Tapioca Starch, Carbomer, Cetyl Alcohol, Parfum, Methylparaben, Butylparaben, Zinc Gluconate, Hydrolyzed Algin, Zinc Sulfate, Tetrasodium EDTA, Ethylparaben, Propylene Glycol Alginate, Hydrolyzed Wheat Protein, Sodium Stearate, Fucus Vesiculosus Extract, Linalool, Propylparaben, Butylphenyl Methylpropional, Benzyl Salicylate, Benzyl Alcohol, Acacia Senegal Gum, Serine, Xanthan Gum, Tocopherol.
Tags: 
seaweed lotion benefits in Pakistan
the seaweed bath co body cream review in Pakistan
the seaweed bath co body cream, unscented in Pakistan
seaweed bath co melt-in water lotionin Pakistan
seaweed cream in Pakistan
seaweed bath co body wash in Pakistan
body shop seaweed moisturizer in Pakistan
seaweed mask in Pakistan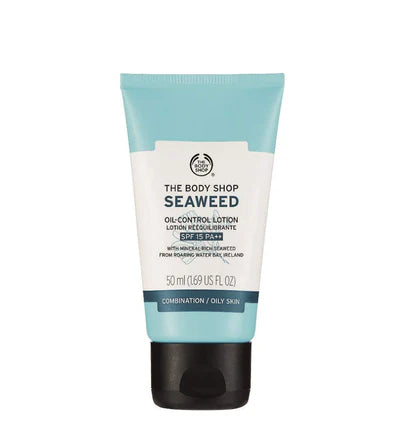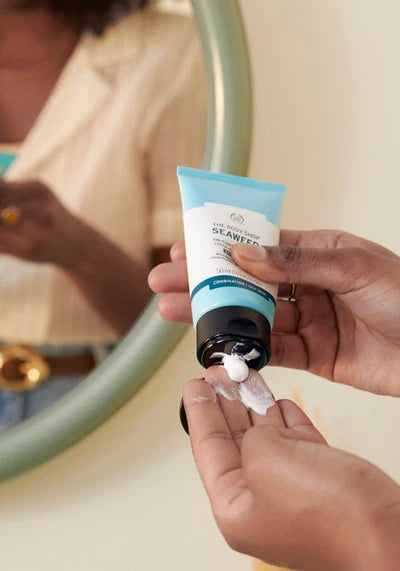 You May Also Like
NMN Supplement Price in Pakistan

Buy here best whitening cream, skin brightening cream, whitening serum in Pakistan, top beauty and sking care products with free home delivery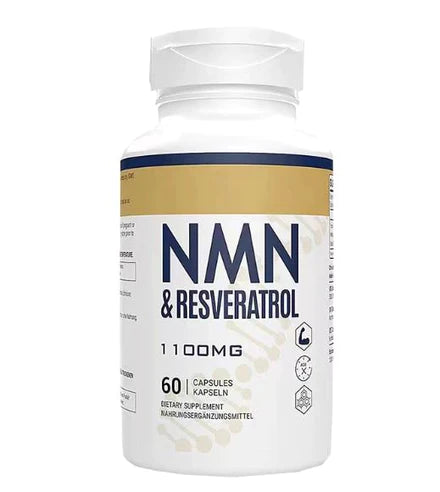 NMN Supplement in Pakistan
NMN Supplement in Pakistan is best for anti aging, boost NAD, DNA repair. You can buy NMN supplement online in Pakistan. NMN + Trans-Resveratrol supplement Maintains healthy DNA, Supports cellular metabolism and energy. NMN is a precursor to bo0st NAD, a molecule that plays a crucial role in energy metabolism and cellular function. Resveratrol is an antioxidant and anti-inflammatory properties, as well as potential benefits for heart health and brain function. Together, these compounds have synergistic effects on the body.
Shop now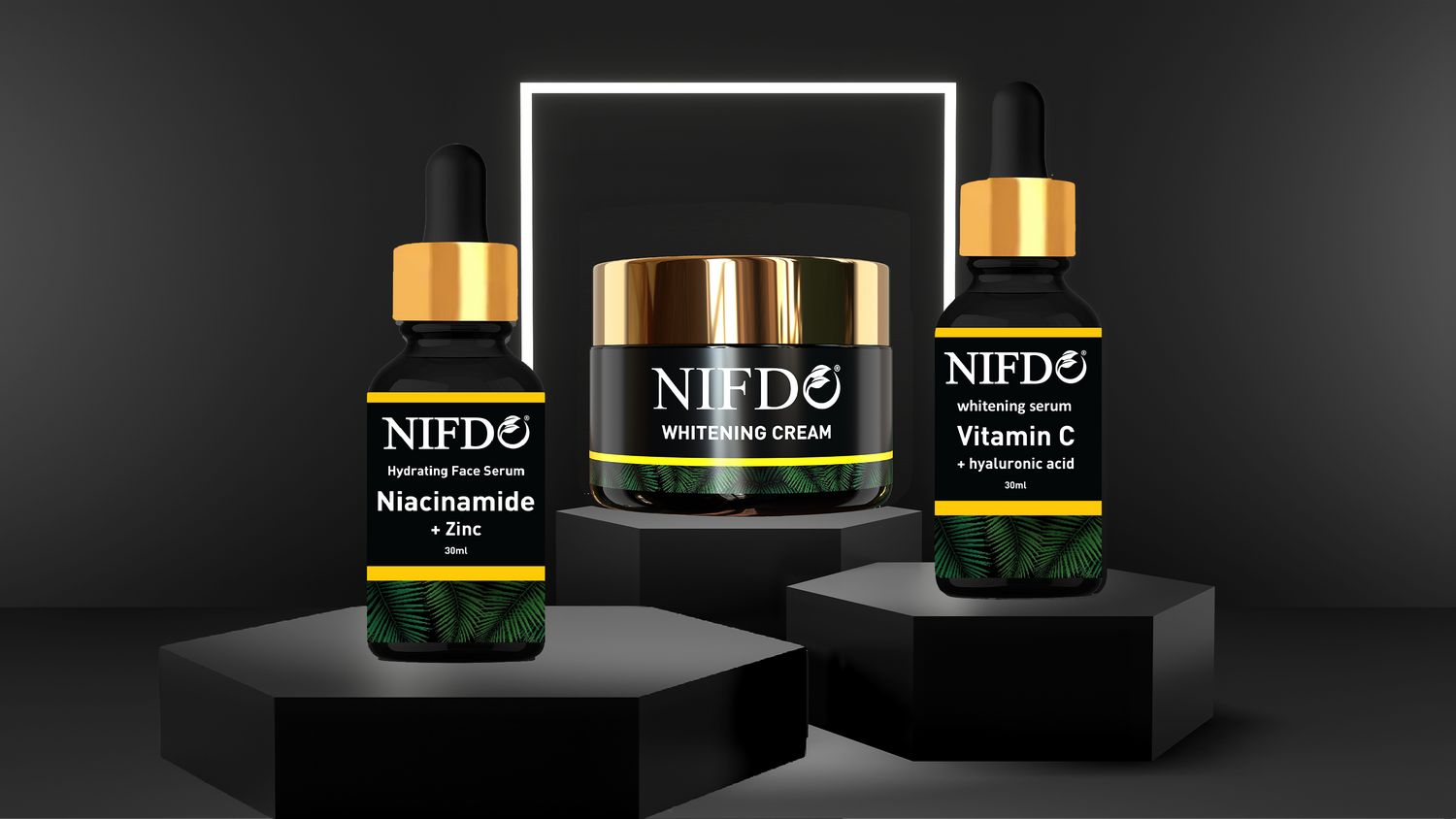 Face Whitening Cream
Nifdo dace whitening cream is one of the best whitening cream in Pakistan that used natural ingredients to remove wrinkles and dark spots. It gives your sking a youthfull look and glowing skin. It is specially developed for those who have dull skin and looking for best whitening cream in Pakistan.
Shop now