Sunday Riley C.E.O. Glow Vitamin C & Turmeric Face Oil, 0.5 Fl Oz Skin Brightening Serum in Pakistan
Brand: Sunday Riley
Binding: Health and Beauty
Release Date: 01-03-2019
model number: CEOG-15-US-FG
Part Number: 00
Details: Product Description Recharge your radiance with this glow-giving Vitamin C Oil. Advanced Vitamin C, blended in a base of cold-pressed, red raspberry and evening primrose seed oils, gives your skin a fresh burst of luminosity. Golden turmeric extract, rich in antioxidants and calming coms, improves the look of skin evenness. Quickly-absorbing, C.E.O. Glow Oil sinks in and gives your complexion a healthy-looking luster. Brand Story Sunday Riley uses advanced, clinically proven ingredients blended with balancing botanicals for non-irritating, fast-acting formulas that transform the skin. Sunday Riley is B Corp Certified, Clean and Cruelty-free.
EAN: 0817494011647
Package Dimensions: 4.1 x 2.6 x 2.1 inches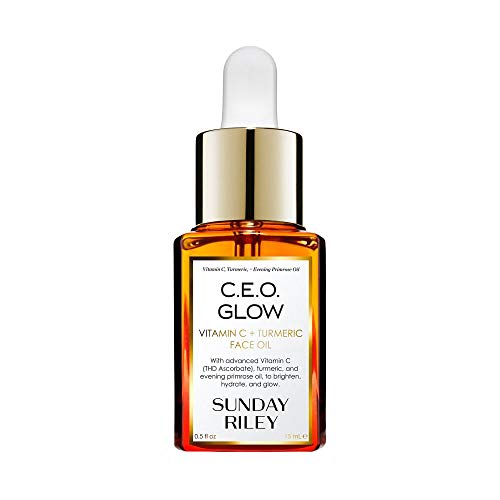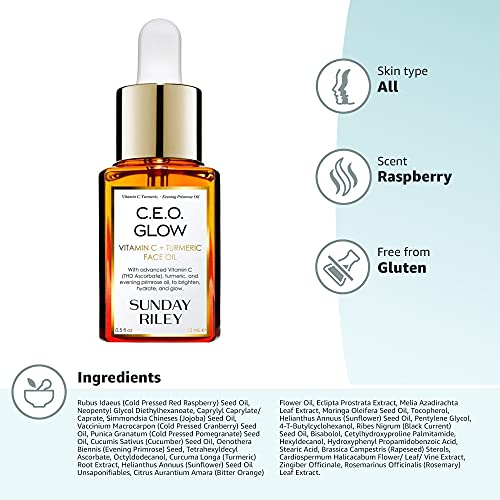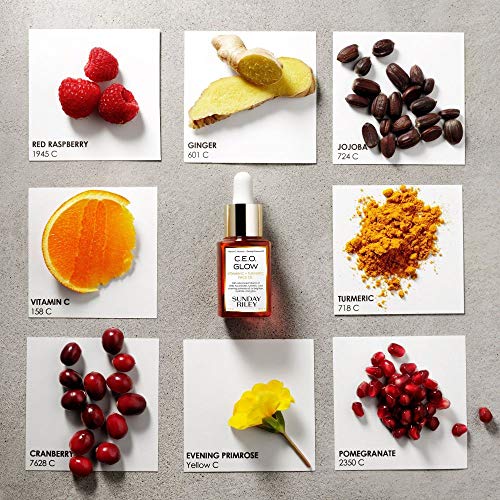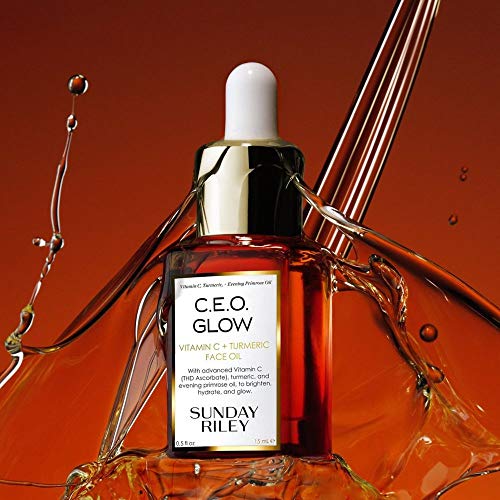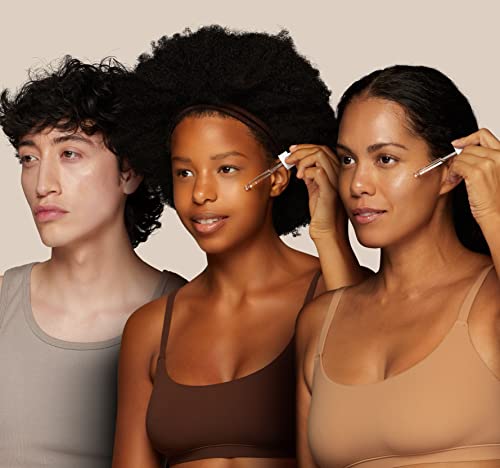 Buy here best whitening cream, skin brightening cream, whitening serum in Pakistan, top beauty and sking care products with free home delivery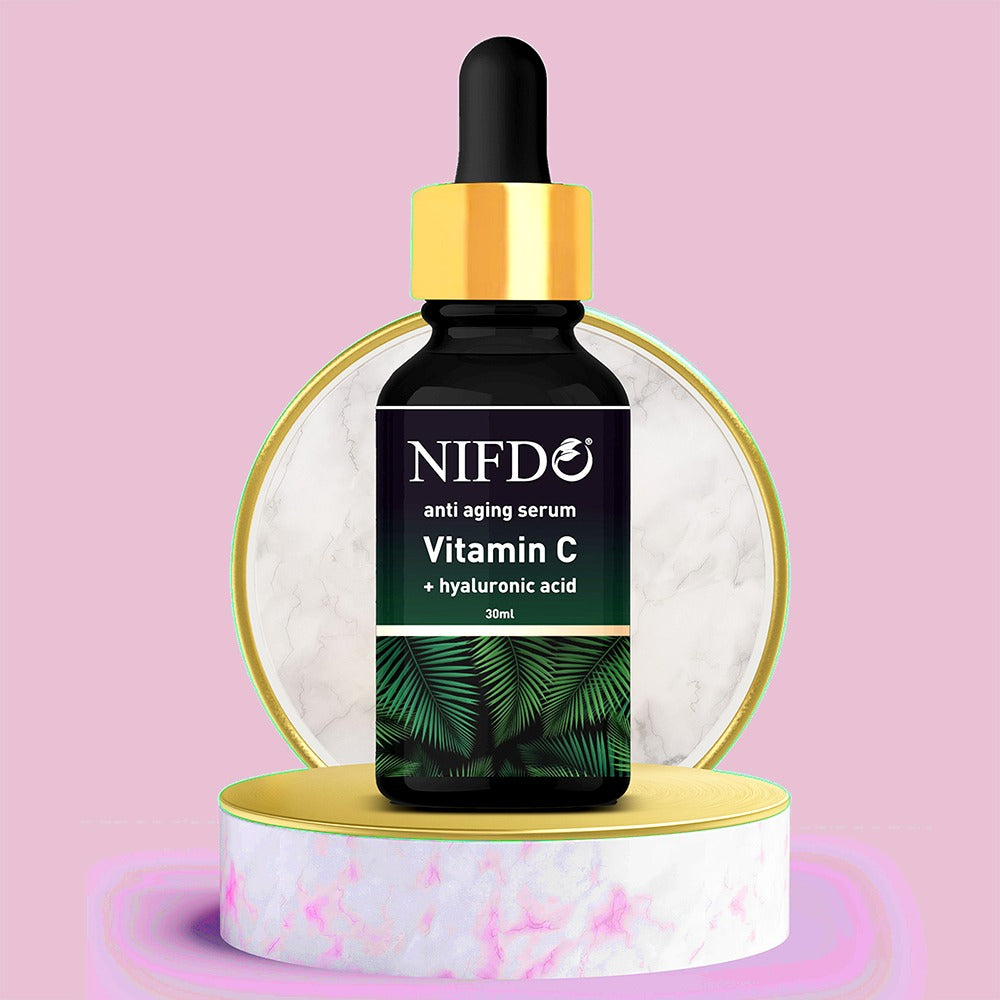 Nifdo Anti Aging Serum
Nifdo Vitamin C Serum is a very powerfull skin brightening serum contains Hyaluronic Acid that strengthen and brighten the skin. It is one of the best whitening serum in Pakistan. It reduce hyperpigmentation, reduce acne to give your skin white a youthful glow. Nifdo whitening serum in Pakistan prevents signs of aging and reduce dark spots with the power of Vitamin C.
Shop now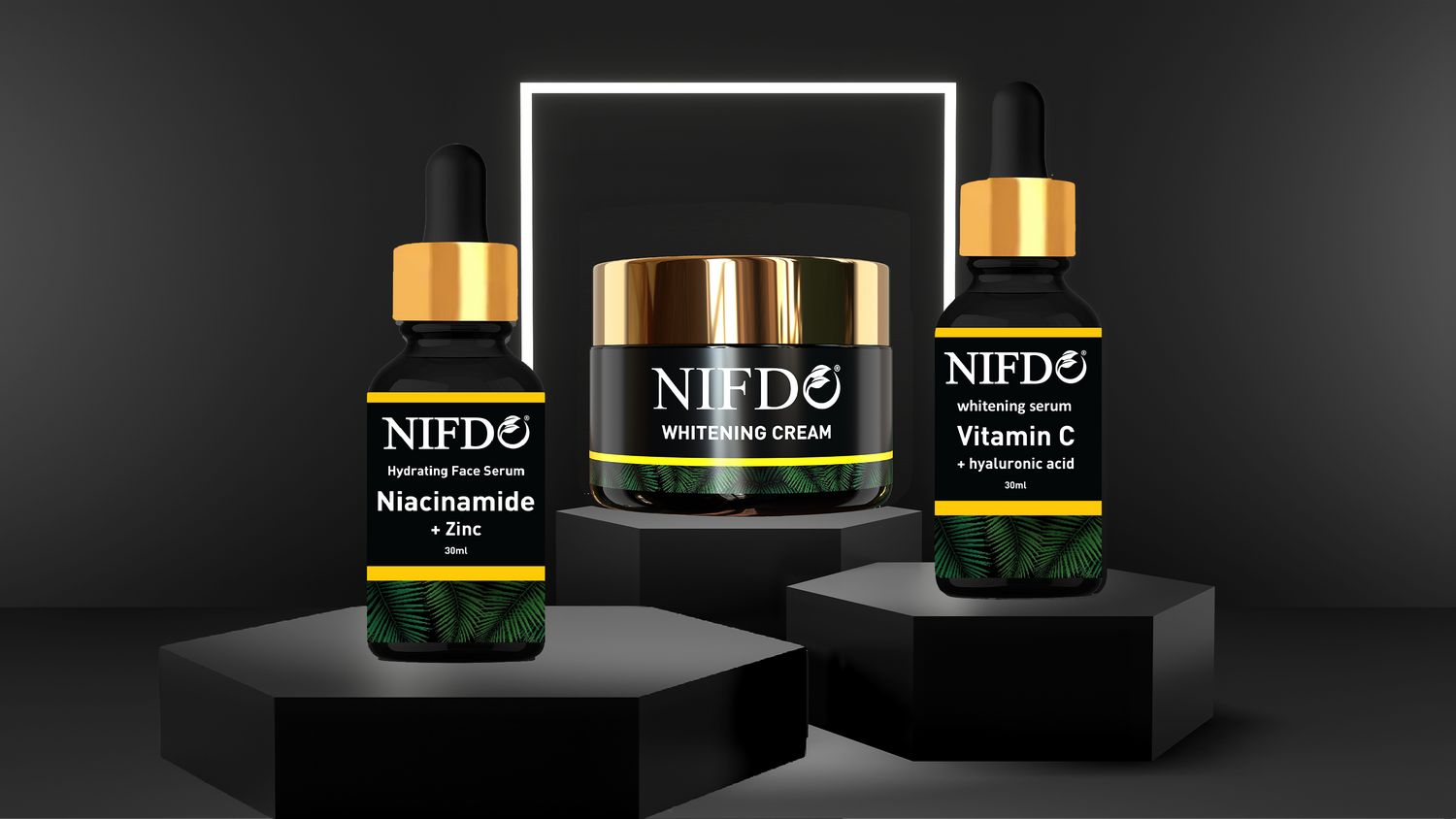 Face Whitening Cream
Nifdo dace whitening cream is one of the best whitening cream in Pakistan that used natural ingredients to remove wrinkles and dark spots. It gives your sking a youthfull look and glowing skin. It is specially developed for those who have dull skin and looking for best whitening cream in Pakistan.
Shop now