Peaches & Clean Deep Cleansing Milk by Soap & Glory in pakistan is a refreshing and effective facial cleanser that combines the goodness of peaches with deep cleansing properties. In just one product, it offers a luxurious cleansing experience while effectively removing dirt, oil, and impurities from the skin.
This deep cleansing milk is formulated with a blend of natural peach extracts, quillaja bark, and goji berry extracts, which work together to nourish and revitalize the skin. Peaches are known for their antioxidant properties, helping to protect the skin from environmental stressors and promoting a healthy complexion. Quillaja bark acts as a gentle cleansing agent, effectively removing makeup and impurities without stripping the skin of its natural oils. Goji berry extracts provide additional antioxidant benefits, promoting a youthful glow.
The creamy texture of Peaches & Clean Deep in pakistan Cleansing Milk glides effortlessly onto the skin, transforming into a lightweight milk upon contact with water. It effortlessly melts away makeup, excess oil, and debris, leaving the skin feeling clean, refreshed, and revitalized. Unlike harsh cleansers that can leave the skin feeling tight and dry, this cleansing milk maintains the skin's natural moisture balance, leaving it soft and supple.
In addition to its cleansing benefits, Peaches & Clean Deep Cleansing Milk also has a delightful fragrance that invigorates the senses. The sweet and fruity scent of peaches adds a touch of indulgence to your skincare routine, making it a pleasure to use every day.
To use, simply massage a small amount of the cleansing milk onto damp skin, working it into a lather. Rinse thoroughly with water and pat dry. For best results, follow with your favorite moisturizer or skincare routine.
Peaches & Clean Deep Cleansing Milk by Soap & Glory is suitable for all skin types and is a perfect choice for those looking for a gentle yet effective cleanser that leaves the skin feeling refreshed and nourished. Elevate your skincare routine with this luxurious cleansing milk and enjoy the benefits of peaches for a healthy and radiant complexion.
How to use 
Purify your face and neck with a couple of pumps of Peaches & Clean every evening (or morning if you've fallen asleep with your makeup on). Rinse well, then massage on your moisturiser.
Tags:
Peaches & clean price in pakistan
Peaches & clean price in pakistan
Peaches & clean milk in pakistan
Peaches & clean review in pakistan
soap and glory peaches and clean discontinued in pakistan
peaches and clean cleansing balm in pakistan
Peaches & clean milk benefitsin pakistan
soap and glory peaches and clean review in pakistan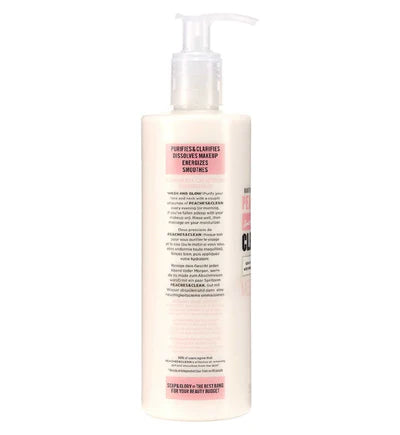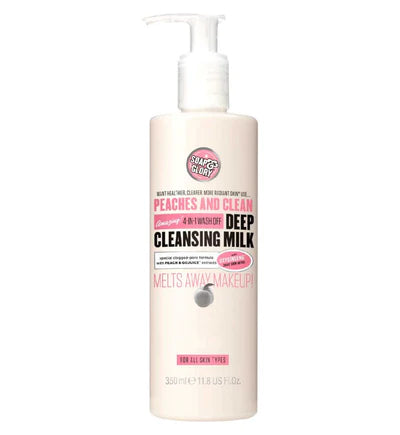 You May Also Like
NMN Supplement Price in Pakistan

Buy here best whitening cream, skin brightening cream, whitening serum in Pakistan, top beauty and sking care products with free home delivery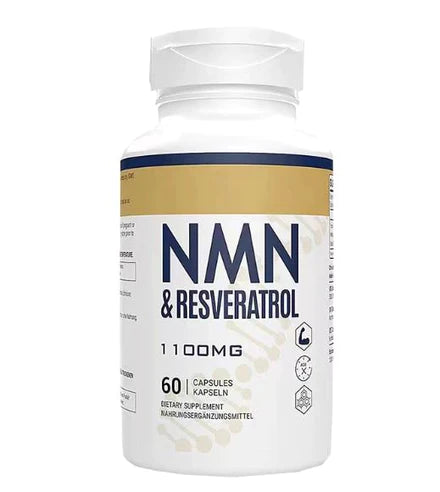 NMN Supplement in Pakistan
NMN Supplement in Pakistan is best for anti aging, boost NAD, DNA repair. You can buy NMN supplement online in Pakistan. NMN + Trans-Resveratrol supplement Maintains healthy DNA, Supports cellular metabolism and energy. NMN is a precursor to bo0st NAD, a molecule that plays a crucial role in energy metabolism and cellular function. Resveratrol is an antioxidant and anti-inflammatory properties, as well as potential benefits for heart health and brain function. Together, these compounds have synergistic effects on the body.
Shop now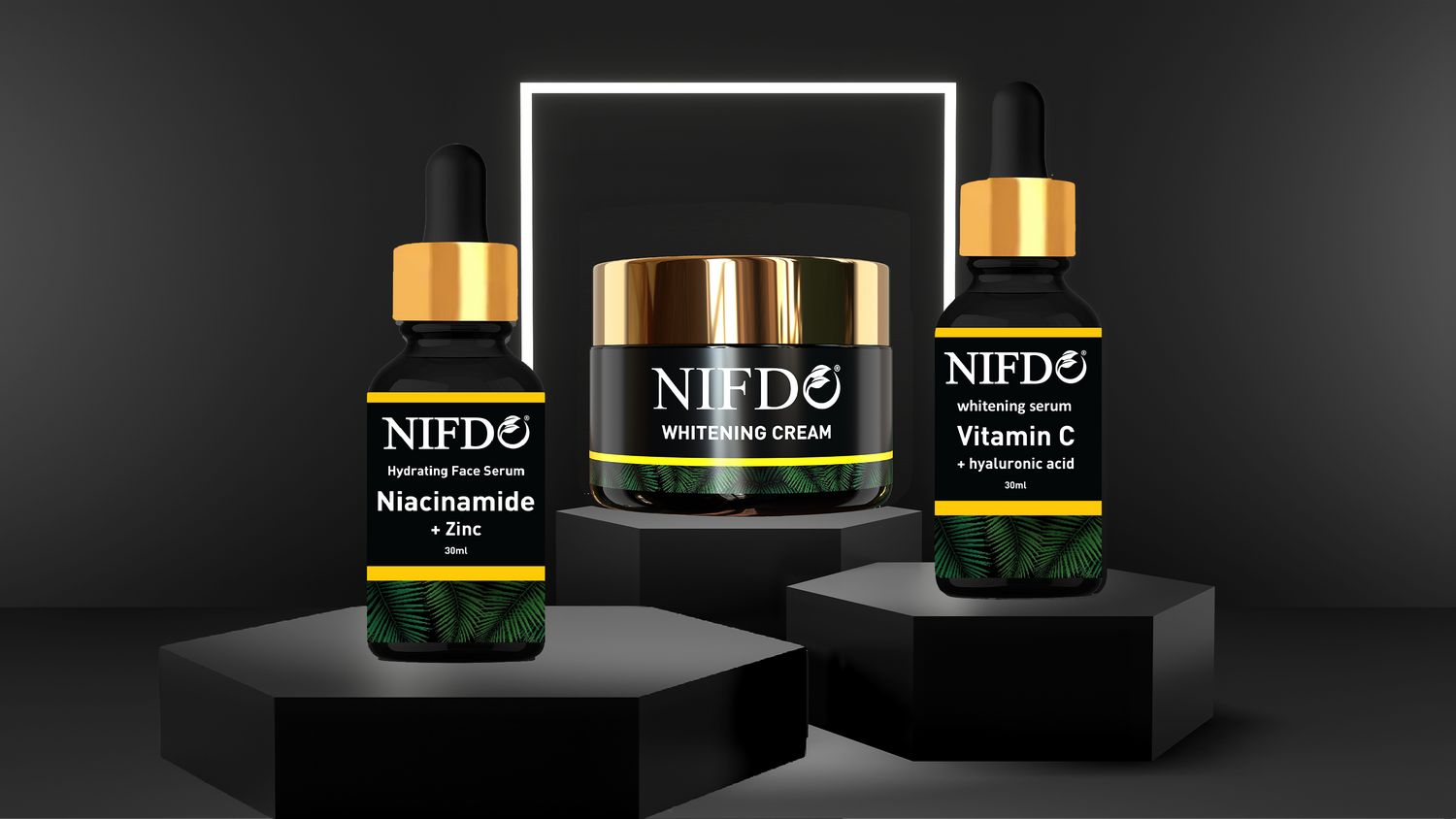 Face Whitening Cream
Nifdo dace whitening cream is one of the best whitening cream in Pakistan that used natural ingredients to remove wrinkles and dark spots. It gives your sking a youthfull look and glowing skin. It is specially developed for those who have dull skin and looking for best whitening cream in Pakistan.
Shop now