PanOxyl Acne Foaming Wash in Pakistan is a specially formulated product that has become increasingly popular in Pakistan in recent years. Designed to combat acne, this unique foaming wash contains benzoyl peroxide, an active ingredient that has been clinically proven to reduce the appearance of acne by targeting the bacteria that cause breakouts.
The foaming wash is easy to use and has a refreshing feel on the skin. Simply apply a small amount to your hands and work into a lather before applying to the affected areas of your skin. The foam will quickly penetrate the skin, leaving it feeling clean and refreshed.
One of the key benefits of PanOxyl Acne Foaming Wash is that it is suitable for all skin types, making it an excellent choice for anyone who is struggling with acne. Whether you have oily skin, dry skin, or a combination of the two, this foaming wash is gentle enough to use every day without causing irritation.
In addition to its acne-fighting properties, PanOxyl Acne Foaming Wash in Pakistan is also known for its ability to help prevent future breakouts. By unclogging pores and removing excess oil from the skin, this foaming wash can help to prevent the formation of new pimples, blackheads, and other blemishes.
Overall, PanOxyl Acne Foaming Wash is an excellent choice for anyone who is looking for a fast-acting, effective solution to acne. Its gentle formula, refreshing feel, and ability to prevent future breakouts make it one of the best acne products on the market in Pakistan. So why not give it a try and see the results for yourself?
How to use
Wet area to be cleansed 

Apply acne wash and gently massage area for 1-2 minutes Rinse thoroughly and pat dry 

Because excessive drying of the skin may occur, start with 1 application daily, then gradually increase to 2 or 3 times daily if needed or as directed by a doctor 

If bothersome dryness or peeling occurs, reduce application to once a day or every other day 

If going outside, apply sunscreen after using this product.

If irritation or sensitivity develops, stop use of both products and ask a doctor. 
Ingredients
Benzoyl Peroxide (10%) Inactive Ingredients: Carbomer Homopolymer Type C, Carbomer Interpolymer Type A, Decyl Glucoside, Dimethicone, Dioctyl Sodium Sulfosuccinate, Glycerin, Palmitic Acid, Polyacrylate Crosspolymer-6, Polyoxyl 40 Stearate, Propanediol, Purified Water, Silica, Sodium Chloride, Sodium Citrate, Sodium Hydroxide, Sodium Laurylglucosides Hydroxypropylsulfonate, Sorbitan Stearate, Stearic Acid, t-Butyl Alcohol, Xanthan Gum.
tags: 
panoxyl acne foaming wash in Pakistan
panoxyl acne wash in Pakistan
panoxyl acne foaming wash in pakistan
panoxyl acne foaming wash review in Pakistan
benzoyl peroxide in Pakistan
panoxyl acne foaming wash price in pakistan
panoxyl in pakistan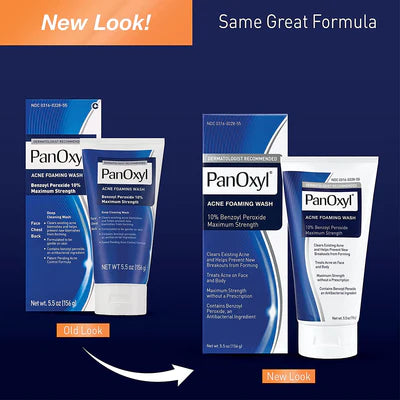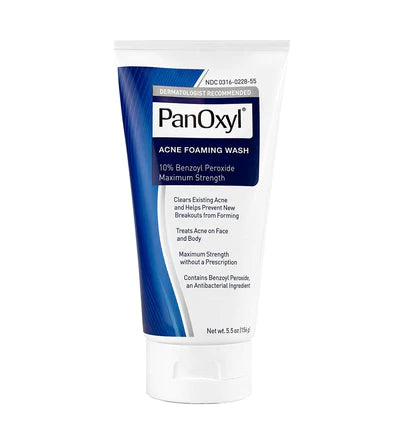 You May Also Like
NMN Supplement Price in Pakistan

Buy here best whitening cream, skin brightening cream, whitening serum in Pakistan, top beauty and sking care products with free home delivery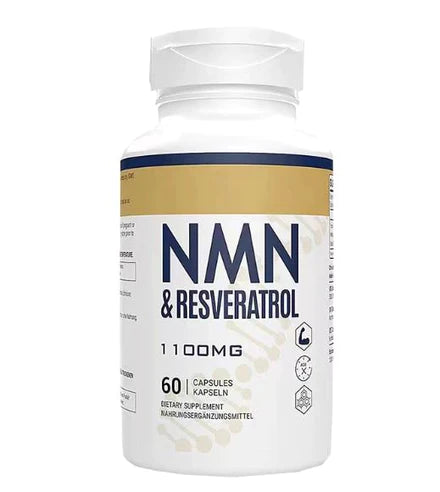 NMN Supplement in Pakistan
NMN Supplement in Pakistan is best for anti aging, boost NAD, DNA repair. You can buy NMN supplement online in Pakistan. NMN + Trans-Resveratrol supplement Maintains healthy DNA, Supports cellular metabolism and energy. NMN is a precursor to bo0st NAD, a molecule that plays a crucial role in energy metabolism and cellular function. Resveratrol is an antioxidant and anti-inflammatory properties, as well as potential benefits for heart health and brain function. Together, these compounds have synergistic effects on the body.
Shop now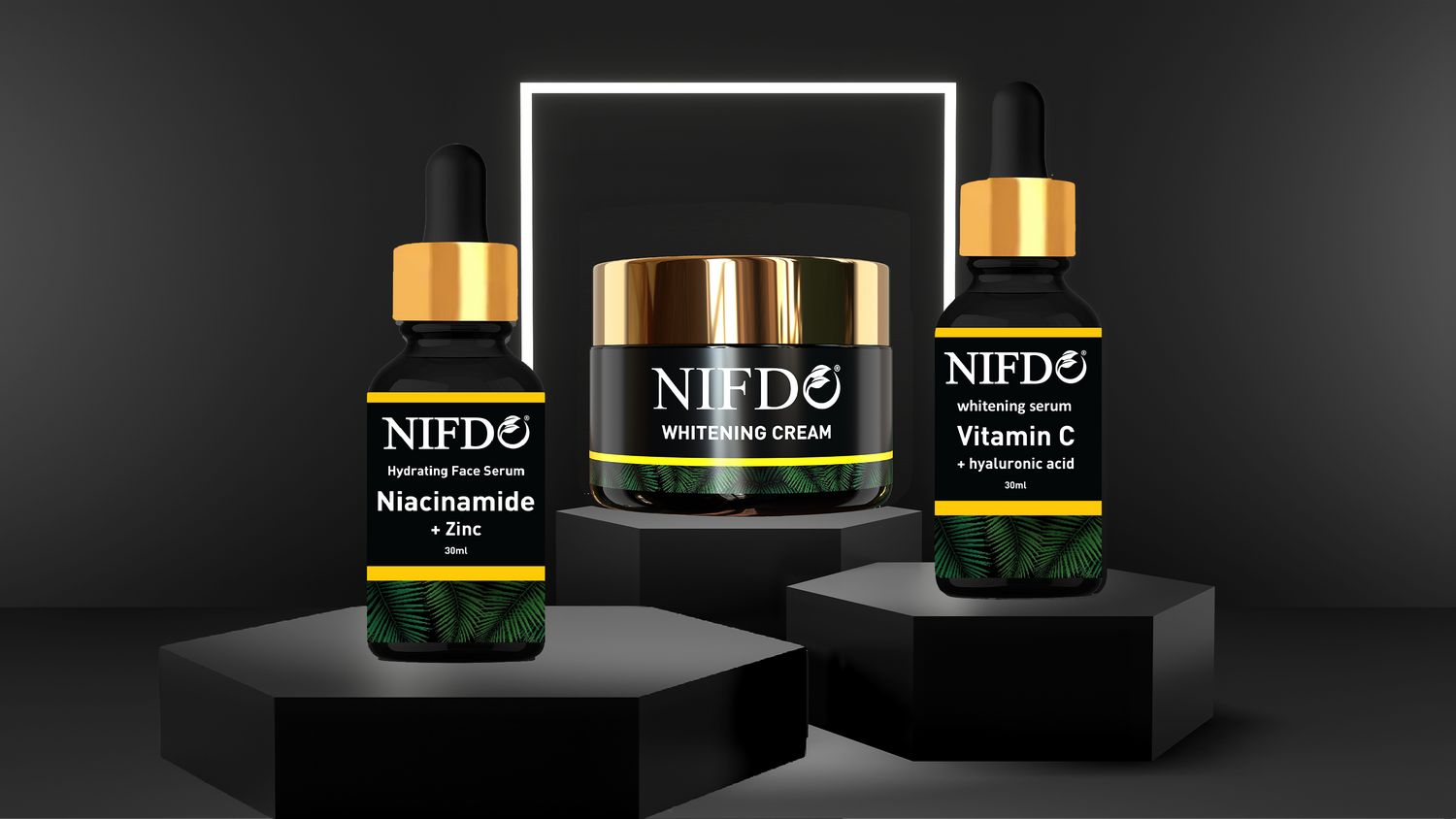 Face Whitening Cream
Nifdo dace whitening cream is one of the best whitening cream in Pakistan that used natural ingredients to remove wrinkles and dark spots. It gives your sking a youthfull look and glowing skin. It is specially developed for those who have dull skin and looking for best whitening cream in Pakistan.
Shop now