ENERGY BOOST*: Caffeine is naturally occurring in herbal ingredients such as guarana, yerba mate, and green tea

METABOLIC ENERGY AND ADRENAL SUPPORT: Formulated with ingredients such as B vitamins, green tea, Panax ginseng, and rhodiola to support thermogenesis, energy production, and adrenal function*

CERTIFICATIONS/CLASSIFICATIONS: Dairy Free, Egg Free, Kosher, Made without Gluten, Non-GMO, Nut Free, Vegan

GMP Quality Assured: NPA A-rated GMP certification means that every aspect of the NOW manufacturing process has been examined, including our laboratory/testing methods (for stability, potency, and product formulation).

Packaged in the USA by a family owned and operated company since 1968

During the summer months products may arrive warm but Amazon stores and ships products in accordance with manufacturers' recommendations, when provided.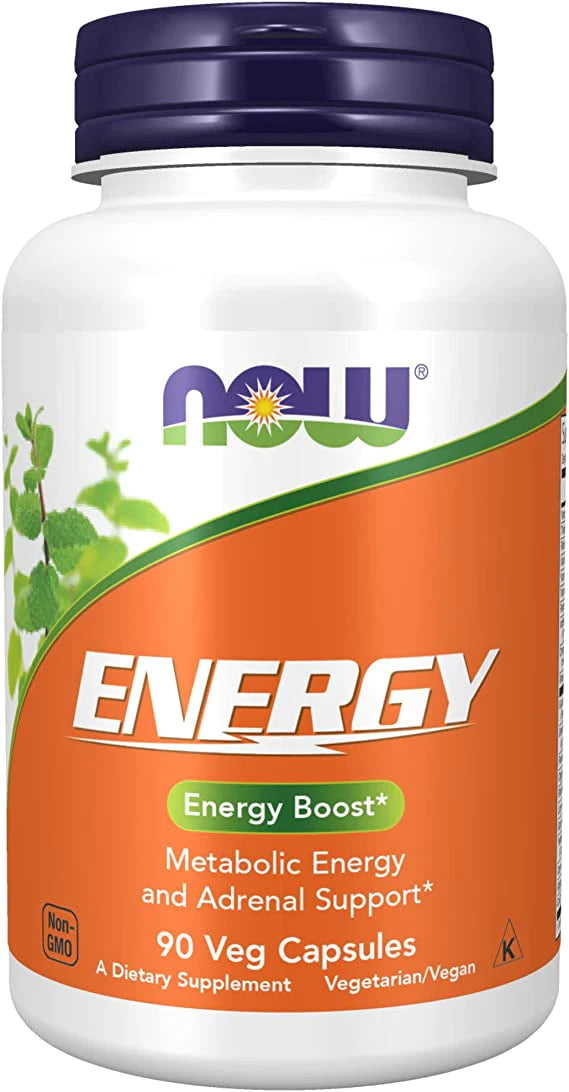 Buy here best whitening cream, skin brightening cream, whitening serum in Pakistan, top beauty and sking care products with free home delivery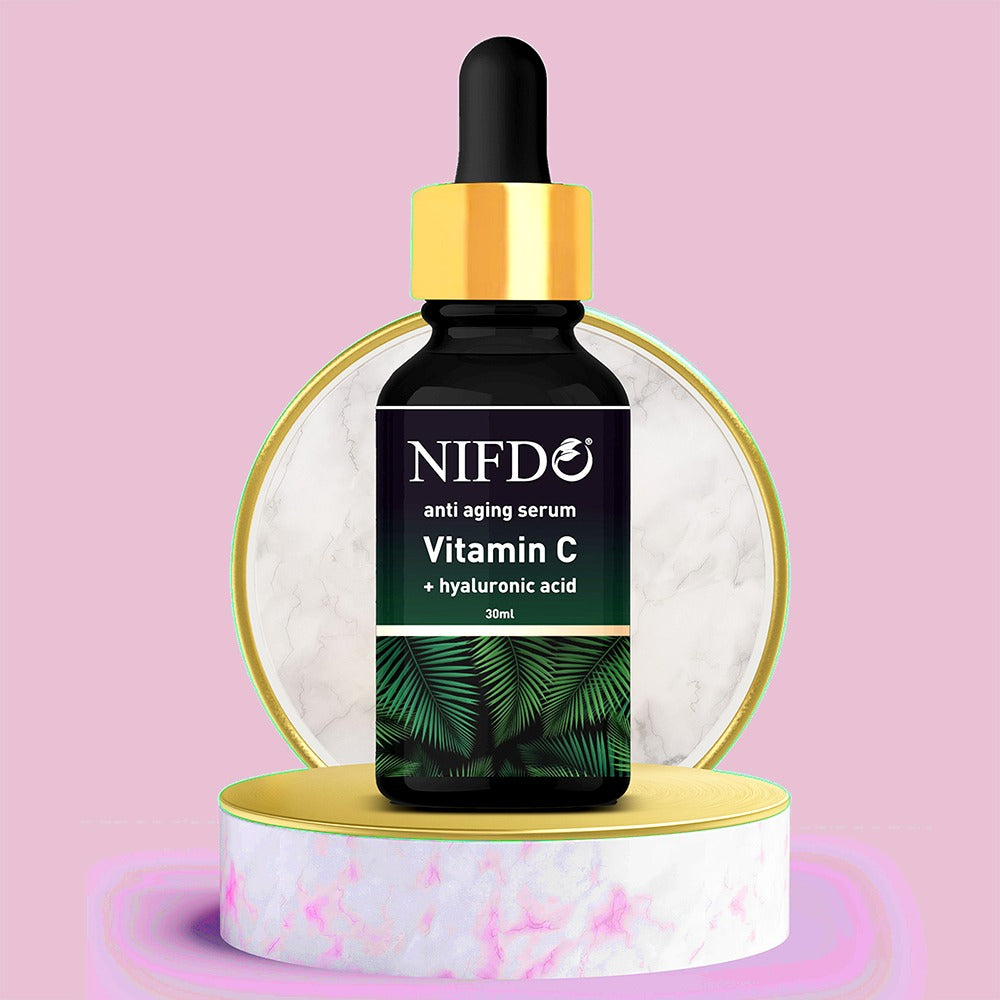 Nifdo Anti Aging Serum
Nifdo Vitamin C Serum is a very powerfull skin brightening serum contains Hyaluronic Acid that strengthen and brighten the skin. It is one of the best whitening serum in Pakistan. It reduce hyperpigmentation, reduce acne to give your skin white a youthful glow. Nifdo whitening serum in Pakistan prevents signs of aging and reduce dark spots with the power of Vitamin C.
Shop now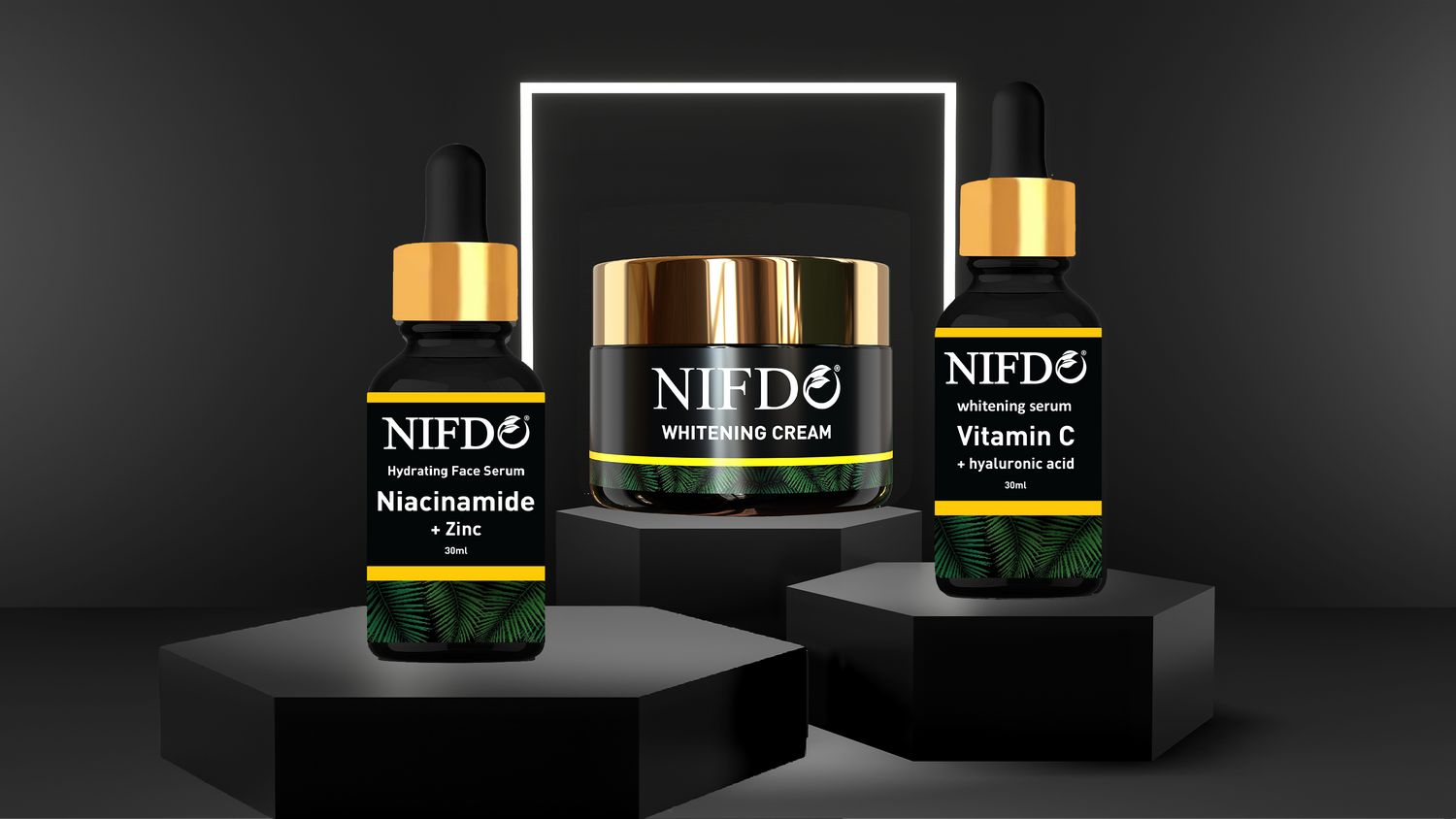 Face Whitening Cream
Nifdo dace whitening cream is one of the best whitening cream in Pakistan that used natural ingredients to remove wrinkles and dark spots. It gives your sking a youthfull look and glowing skin. It is specially developed for those who have dull skin and looking for best whitening cream in Pakistan.
Shop now