Niacinamide Serum from The Inkey List is a must-have skincare product for anyone looking to achieve healthy, glowing skin in Pakistan. This serum is packed with a range of benefits, thanks to its key ingredient: niacinamide, a form of vitamin B3.
Niacinamide is an incredibly versatile ingredient that offers a wide range of benefits for the skin. It helps to regulate oil production, making it an excellent choice for anyone who suffers from oily or acne-prone skin. It also helps to improve skin texture and tone, reduce the appearance of fine lines and wrinkles, and even out skin tone.
The Inkey List's Niacinamide Serum is a lightweight, non-greasy formula that is easily absorbed by the skin. It can be used in the morning and evening, either alone or as part of a larger skincare routine.
One of the key benefits of this serum is its ability to help reduce the appearance of pores. Niacinamide helps to tighten and minimize pores, giving the skin a smoother, more refined appearance.
Another benefit of The Inkey List's Niacinamide Serum is its ability to improve the skin's natural barrier function. This can help to reduce moisture loss, improve hydration levels, and protect the skin from environmental stressors like pollution and UV rays.
Overall, The Inkey List's Niacinamide Serum is an excellent choice for anyone who wants to achieve healthy, radiant skin. Its lightweight formula, versatile benefits, and ease of use make it one of the best skincare products available in Pakistan. So why not give it a try and see the difference for yourself?
How to use
Use AM and PM. On cleansed skin apply a pea-sized amount to face and neck. Follow with preferred serums and moisturizer.
Hazards and Cautions
External use only. Keep out of reach of children.
Ingredients
Water (Aqua/ Eau), Niacinamide, Glycerin, Propanediol, Butylene Glycol, Squalane, Leuconostoc/Radish Root Ferment Filtrate, Hyaluronic Acid, Phenoxyethanol, Hydroxyethyl Acrylate/Sodium Acryloyldimethyl Taurate Copolymer, Hydroxyethylcellulose, Phospholipids, Xanthan Gum, Glycine Soja (Soybean) Oil, Allantoin, Disodium Edta, Polysorbate 60, Panthenol, Glycolipids, Glycine Soja (Soybean) Sterol, Disodium Phosphate, Citric Acid, Sodium Phosphate. 
Tags:
niacinamide serum the ordinary in pakistan
niacinamide serum for skin in pakistan
niacinamide serum uses in pakistan
niacinamide serum la roche-posay
niacinamide serum jenpharm in pakistan
best niacinamide serum in pakistan
niacinamide serum in pakistan
niacinamide serum organic traveller in pakistan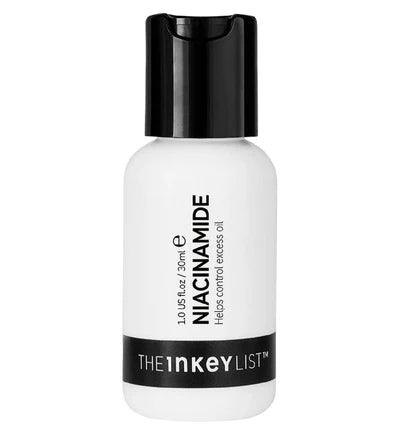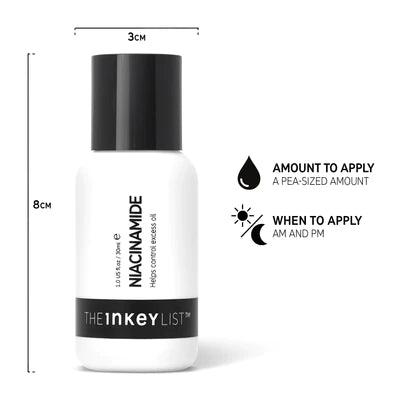 Buy here best whitening cream, skin brightening cream, whitening serum in Pakistan, top beauty and sking care products with free home delivery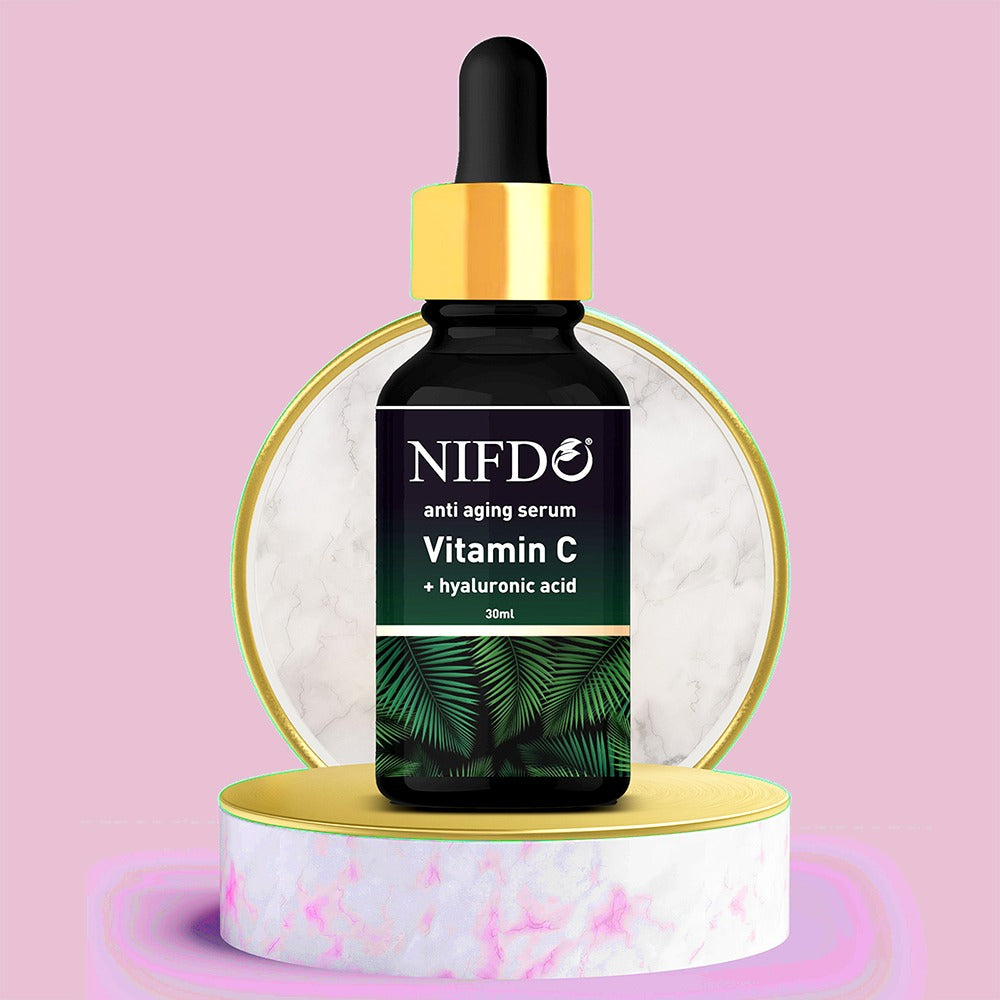 Nifdo Anti Aging Serum
Nifdo Vitamin C Serum is a very powerfull skin brightening serum contains Hyaluronic Acid that strengthen and brighten the skin. It is one of the best whitening serum in Pakistan. It reduce hyperpigmentation, reduce acne to give your skin white a youthful glow. Nifdo whitening serum in Pakistan prevents signs of aging and reduce dark spots with the power of Vitamin C.
Shop now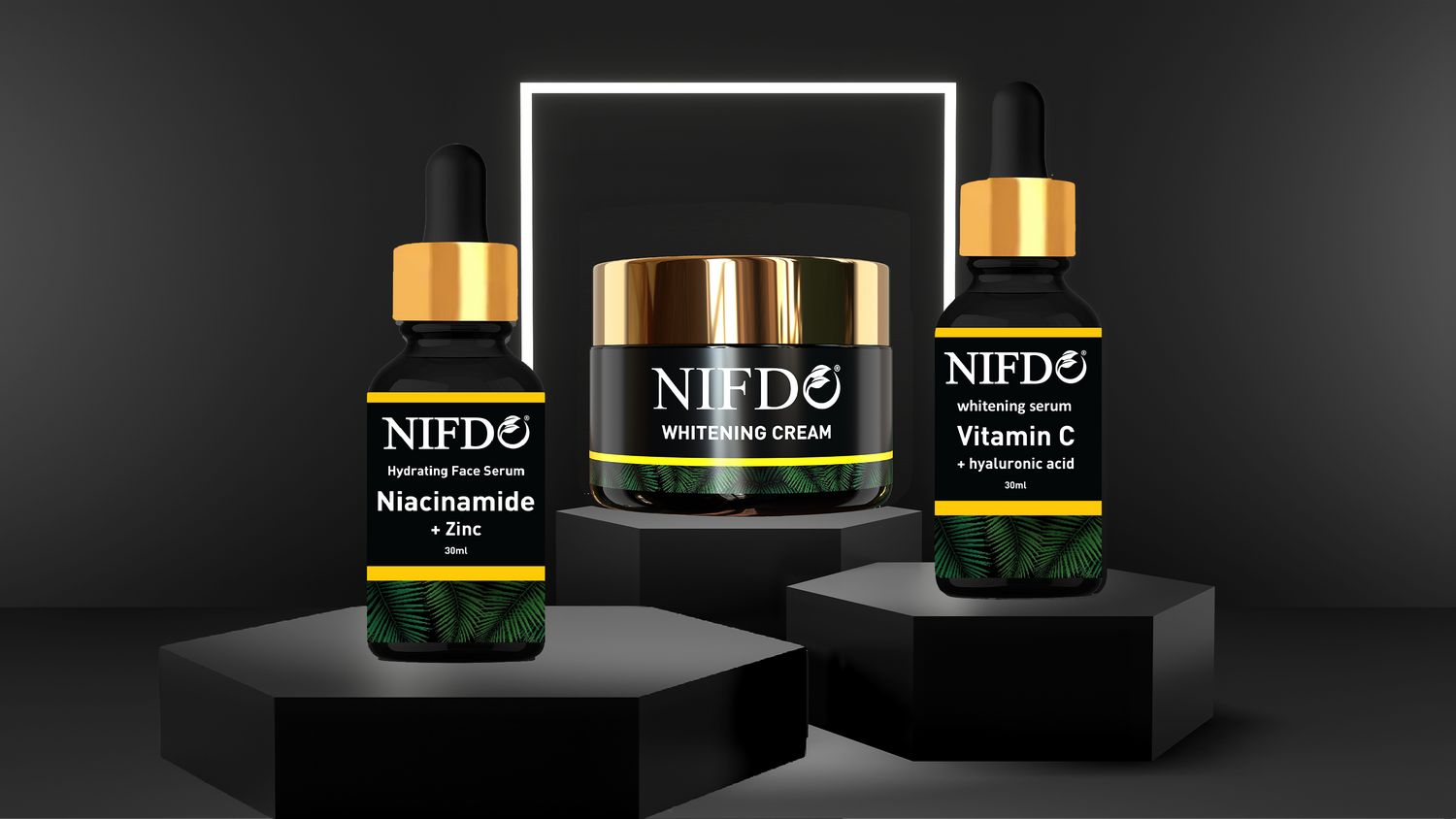 Face Whitening Cream
Nifdo dace whitening cream is one of the best whitening cream in Pakistan that used natural ingredients to remove wrinkles and dark spots. It gives your sking a youthfull look and glowing skin. It is specially developed for those who have dull skin and looking for best whitening cream in Pakistan.
Shop now