Neutrogena Sunscreen Spray Ultra Sheer SPF 30 in Pakistan is a broad-spectrum sunscreen spray that provides superior sun protection while feeling lightweight on the skin. It is a non-greasy, fast-absorbing formula that leaves no white residue, making it perfect for daily use.
This sunscreen is designed to provide maximum protection against both UVA and UVB rays, which are the leading causes of skin damage and premature aging. The SPF 30 in Pakistan rating means it offers high-level protection against harmful rays, making it ideal for everyday use, especially for those who are regularly exposed to the sun.
The Neutrogena Sunscreen in Pakistan Spray Ultra Sheer SPF 30 is made with Helioplex Technology, which is a unique combination of avobenzone and oxybenzone. This technology helps to maintain the effectiveness of the sunscreen and protect the skin against harmful UV rays for a longer period of time. The spray also contains Vitamin E, which is an antioxidant that helps to protect the skin from free radical damage and maintain a healthy-looking complexion.
The spray format of this sunscreen makes it easy to apply, even on hard-to-reach areas of the body. It is water-resistant for up to 80 minutes, which means you can enjoy your time outdoors without worrying about reapplying your sunscreen frequently.
The Neutrogena Sunscreen Spray Ultra Sheer SPF 30 is suitable for all skin types, including sensitive skin. It is oil-free, non-comedogenic, and does not clog pores, making it an excellent choice for those with oily or acne-prone skin. It is also fragrance-free, which makes it ideal for those with sensitive skin who are prone to irritation from scented products.
Overall, Neutrogena Sunscreen Spray Ultra Sheer SPF 30 in Pakistan is an excellent choice for those who want effective sun protection in a lightweight and easy-to-apply format. Its broad-spectrum protection, water-resistance, and non-greasy formula make it an ideal sunscreen for everyday use.
How to use
Spray sunscreen liberally and spread evenly by hand 15 minutes before sun exposure
Apply to all skin exposed to the sun
Hold container 4-6 inches from the skin to apply. Rub in.
Do not spray directly into face. Spray on hands and then apply to face. Rub in.
Do not apply in windy conditions
Use in a well-ventilated area
Reapply:

After 80 minutes of swimming or sweating
Immediately after towel drying
At least every 2 hours
Ingredients
Active ingredients
Avobenzone (3%), Homosalate (8%), Octisalate (5%), Octocrylene (8%)
Inactive ingredients
Alcohol Denat., Isobutane, Dicaprylyl Carbonate, Polyester-7, Acrylates/Octylacrylamide Copolymer, Neopentyl Glycol Diheptanoate, Fragrance, Tocopheryl Acetate
Tags:
neutrogena sunscreen for oily skin in Pakistan
neutrogena sunscreen review in Pakistan
neutrogena sunscreen recall in Pakistan
neutrogena sunscreen ultra sheer in Pakistan
neutrogena sunscreen face in Pakistan
neutrogena sunscreen spf 70 in Pakistan
neutrogena sunscreen spf 100 in Pakistan
neutrogena sunscreen spf 50 in Pakistan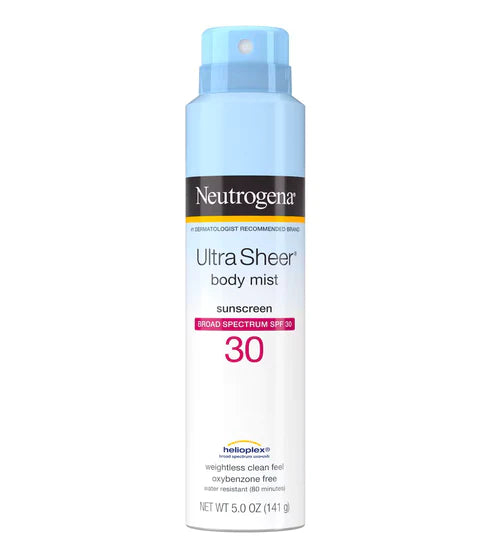 You May Also Like
NMN Supplement Price in Pakistan

Buy here best whitening cream, skin brightening cream, whitening serum in Pakistan, top beauty and sking care products with free home delivery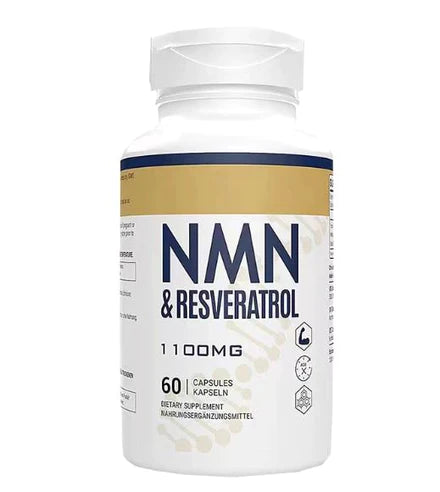 NMN Supplement in Pakistan
NMN Supplement in Pakistan is best for anti aging, boost NAD, DNA repair. You can buy NMN supplement online in Pakistan. NMN + Trans-Resveratrol supplement Maintains healthy DNA, Supports cellular metabolism and energy. NMN is a precursor to bo0st NAD, a molecule that plays a crucial role in energy metabolism and cellular function. Resveratrol is an antioxidant and anti-inflammatory properties, as well as potential benefits for heart health and brain function. Together, these compounds have synergistic effects on the body.
Shop now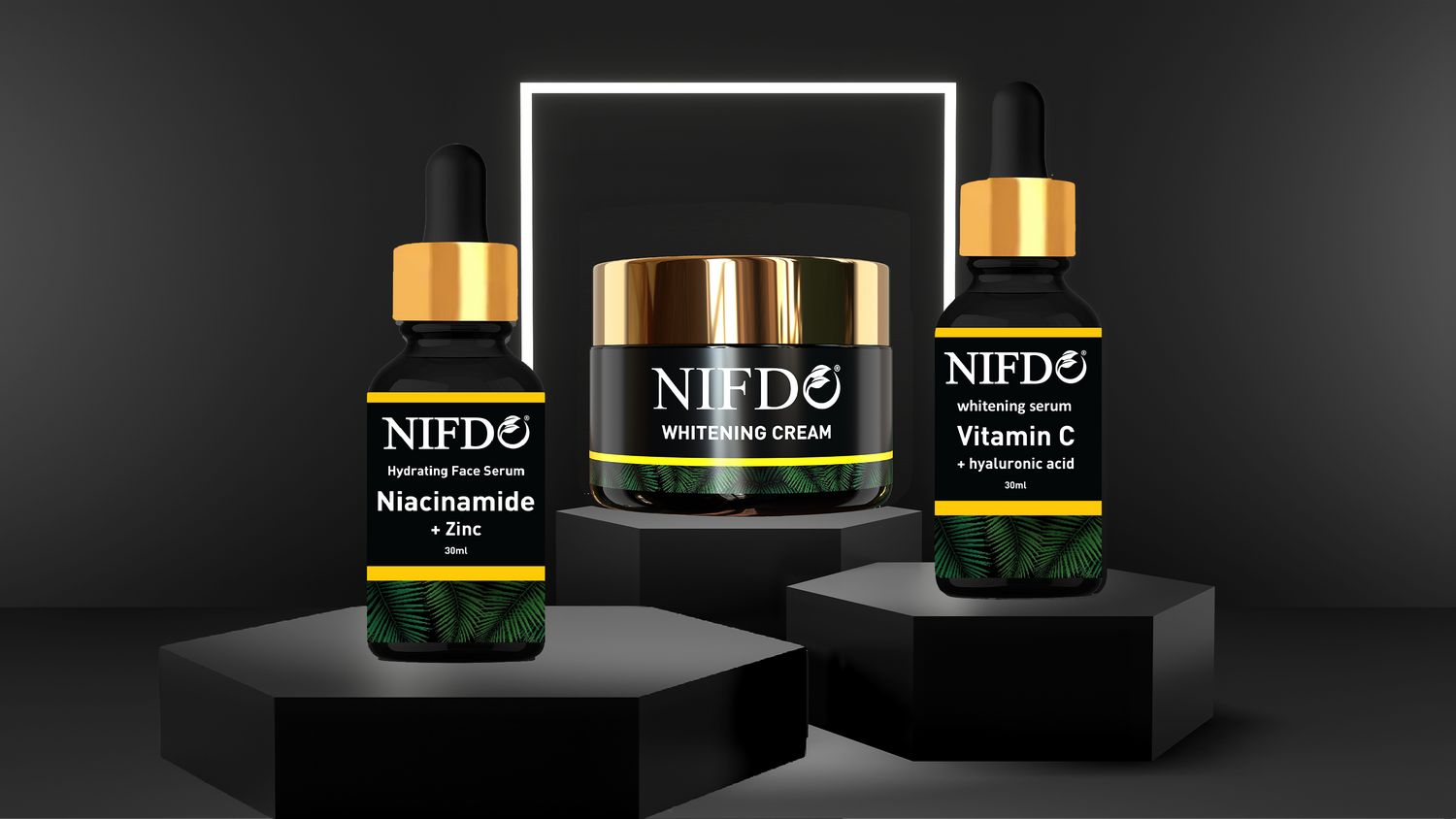 Face Whitening Cream
Nifdo dace whitening cream is one of the best whitening cream in Pakistan that used natural ingredients to remove wrinkles and dark spots. It gives your sking a youthfull look and glowing skin. It is specially developed for those who have dull skin and looking for best whitening cream in Pakistan.
Shop now