Brand: Lube Life
Item Form: Liquid
Allergen Information: Gluten Free
Material Feature: Natural
Number of Items: 1

SILKY SMOOTH: #LubeLife Water-Based Lubricant is the perfect dressing for your salad. This water-based lubricant is long-lasting, non-sticky, and smooth texture complements the body's natural lubrication.
TOY FRIENDLY, CONDOM COMPATIBLE: #LubeLife Water-Based Lubricant provides a safe experience and is compatible with most toy materials and natural rubber latex and polyisoprene condoms but not compatible with polyurethane condoms.
NON-STAINING, EASY TO CLEAN: This is one less liquid you have to worry about staining your clothes and bedsheets. #LubeLife washes off easily with water and makes your clean-up swift.
NATURAL CHEMISTRY: Formulated using pure natural ingredients for a comfortable and easy feel. This vegan formula is made without parabens, glycerin, silicone, gluten and hormones. Let #LubeLife reawaken your appetite and fill you up like an all-you-can-eat buffet.
MADE IN USA: #LubeLife is made in the USA and manufactured under strict US FDA guidelines.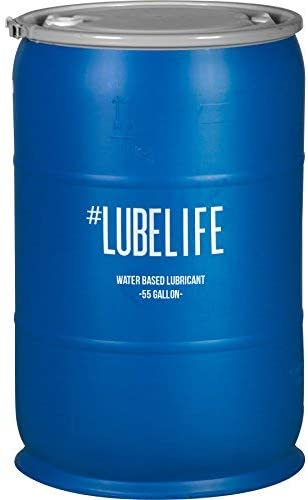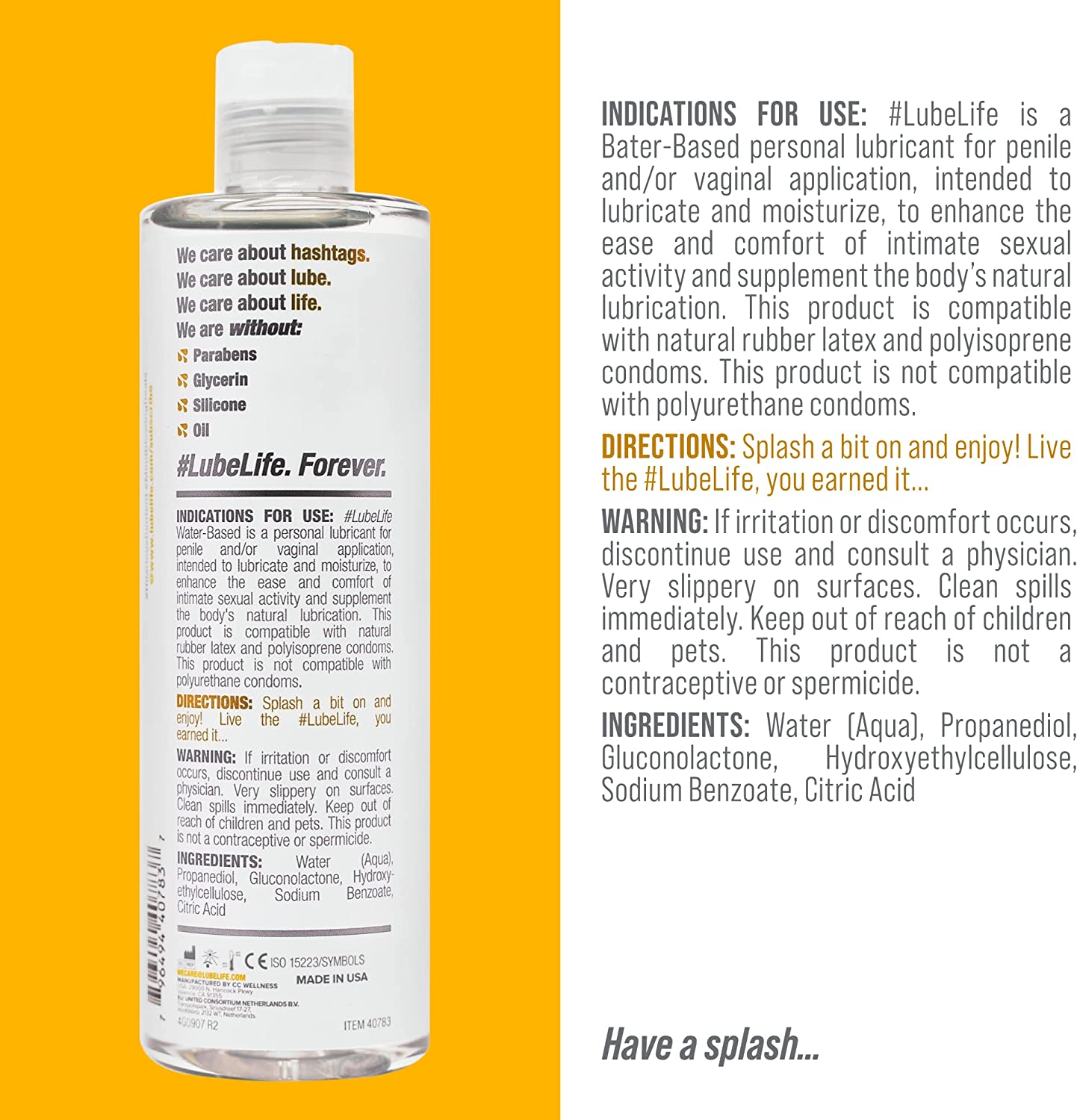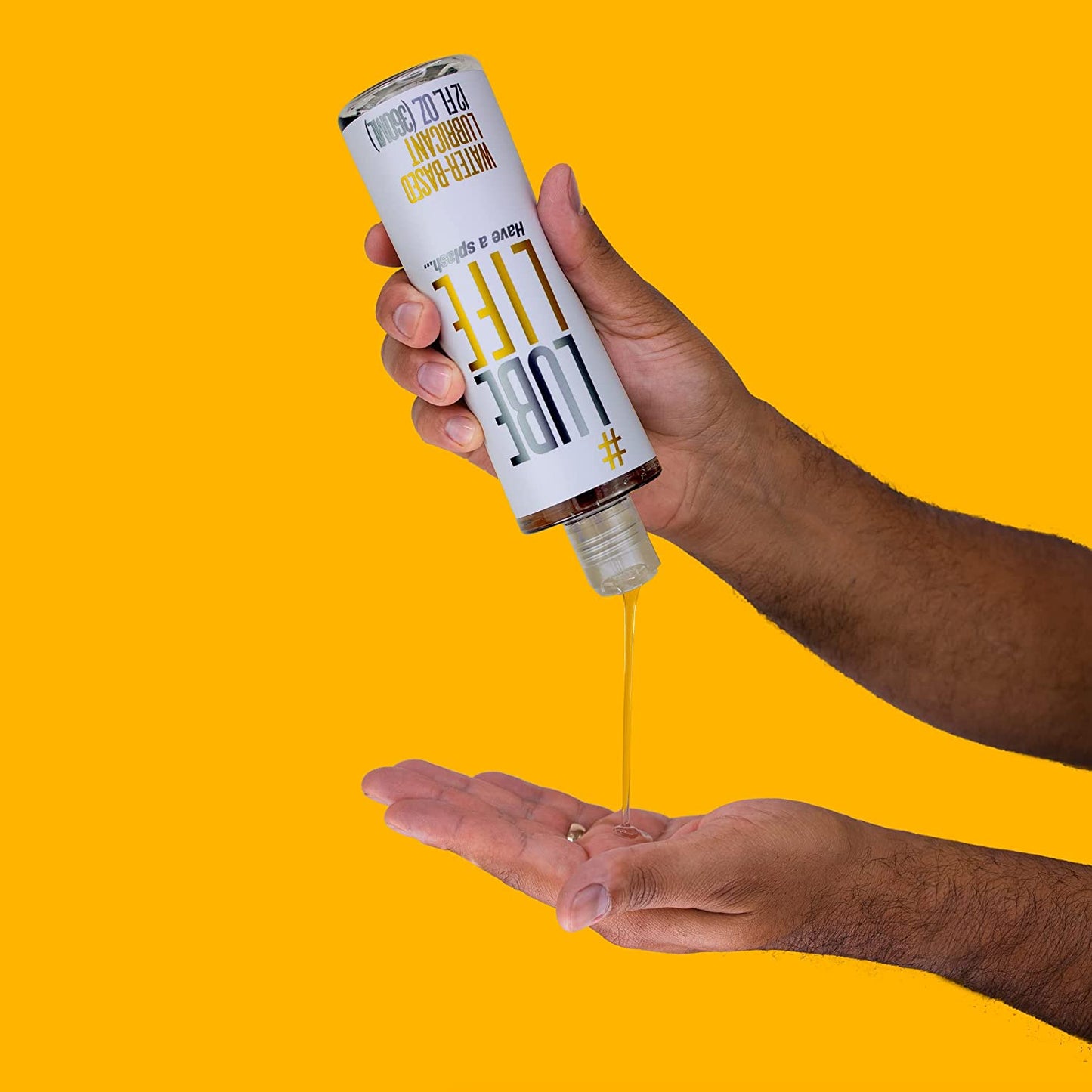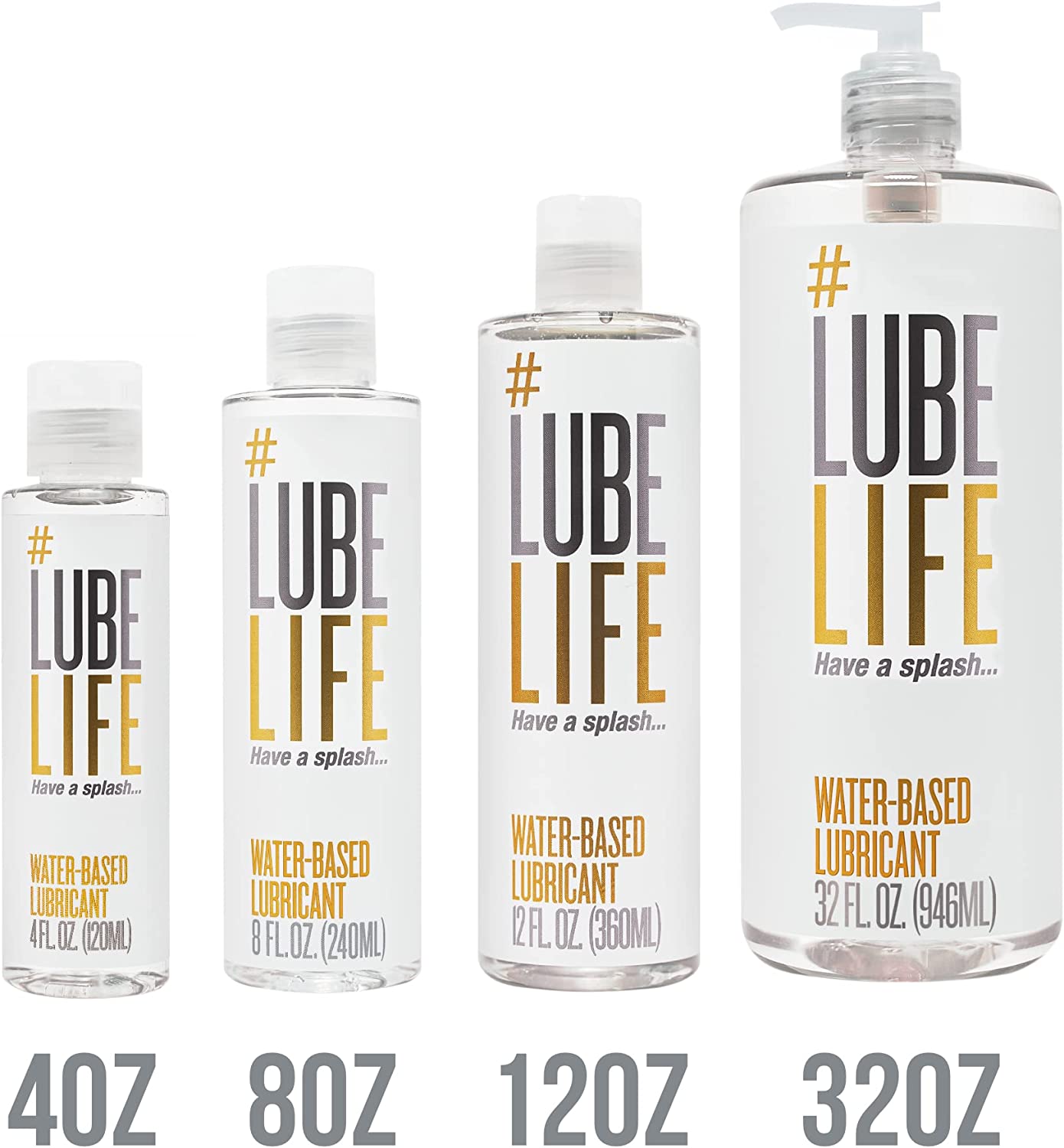 Buy here best whitening cream, skin brightening cream, whitening serum in Pakistan, top beauty and sking care products with free home delivery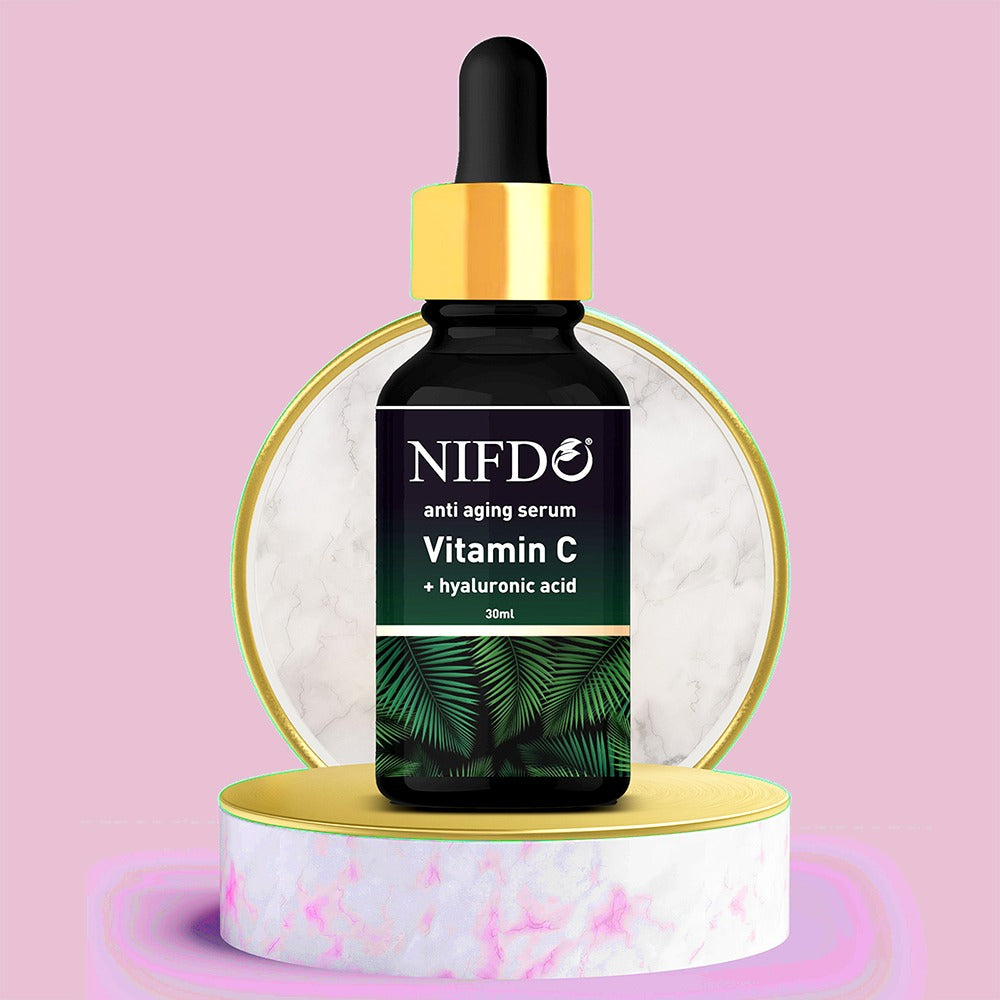 Nifdo Anti Aging Serum
Nifdo Vitamin C Serum is a very powerfull skin brightening serum contains Hyaluronic Acid that strengthen and brighten the skin. It is one of the best whitening serum in Pakistan. It reduce hyperpigmentation, reduce acne to give your skin white a youthful glow. Nifdo whitening serum in Pakistan prevents signs of aging and reduce dark spots with the power of Vitamin C.
Shop now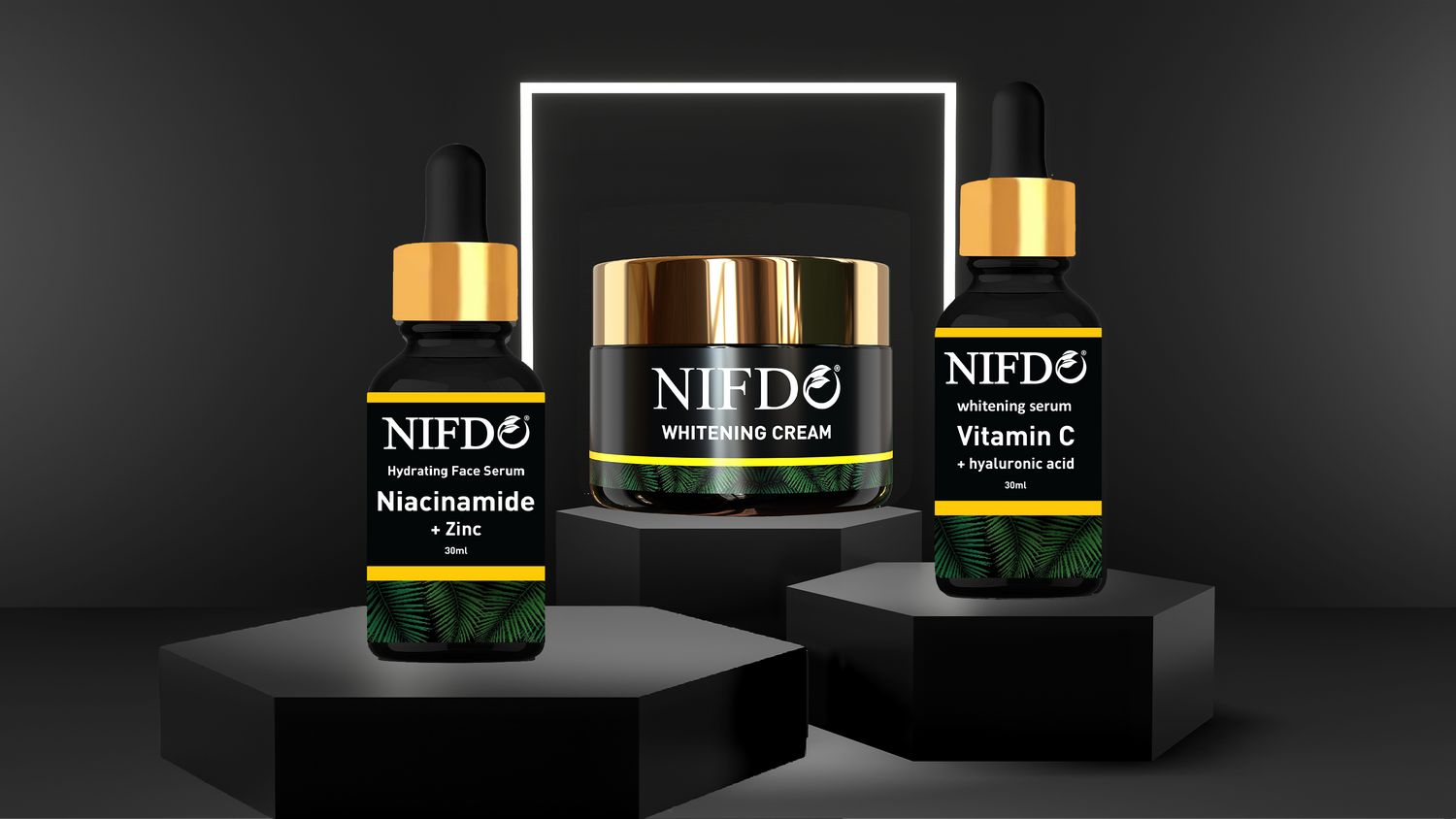 Face Whitening Cream
Nifdo dace whitening cream is one of the best whitening cream in Pakistan that used natural ingredients to remove wrinkles and dark spots. It gives your sking a youthfull look and glowing skin. It is specially developed for those who have dull skin and looking for best whitening cream in Pakistan.
Shop now