Brand: L'Oréal Paris
Color: BLUE
Features:
Day and night face moisturizer: provides skin with a daily dose of intense hydration that helps to fill in the appearance of lines and wrinkles and helps restore moisture for smoother, plumper skin
This lightweight, non-greasy moisturizer delivers hydration and moisture to all skin types, including sensitive skin and absorbs quickly without leaving a sticky film, for smoother, nourished, younger-looking skin
Proven results: Overnight, skin is nourished with moisture; In 1 week of using this face moisturizer skin feels smoother and in 4 weeks of use, wrinkles appear more filled in
Replenish skin with Collagen: Gift your skin a daily dose of hydration from L'Oreal Paris anti-aging skin care, whether face lotion, night eye creams, or moisturizers with SPF, they provide your skin essential moisture to keep skin healthy
Kickstart your routine; First cleanse with Revitalift Derm Intensives 3.5 percent Pure Glycolic Acid Gel Facial Cleanser, treat under eye with Eye Defense Eye Cream and hydrate day and night with Collagen Moisture Filler Moisturizer
Binding: Health and Beauty
Release Date: 14-07-2022
model number: 071249152874
Part Number: 071249152874
Details: Product Description A dose of intense hydration and natural Collagen in Collagen Filler Moisture Day Lotion and Day/Night Cream is essential for younger-looking skin. Rich moisture instantly restores skin's cushion and bounce. Over time, the powerful natural Collagen helps fill in lines and wrinkles, leaving your skin smooth and plump. Use it for a complete collagen-infused skincare regimen. In just 4 weeks 78% of women saw filled in wrinkles*. *Based on a consumer evaluation of 50 women. • Skin-Plumping Collagen • Intense Hydration • Smooths Wrinkles • Dermatologist-tested for gentleness Every night, smooth gently over the entire face after cleansing. For external use only. Avoid contact with eyes. Discontinue use if signs of irritation or rash appear. Keep out of sight of children. By L'Oreal Paris By L'Oreal Paris
EAN: 0071249152874
Package Dimensions: 3.2 x 2.8 x 2.8 inches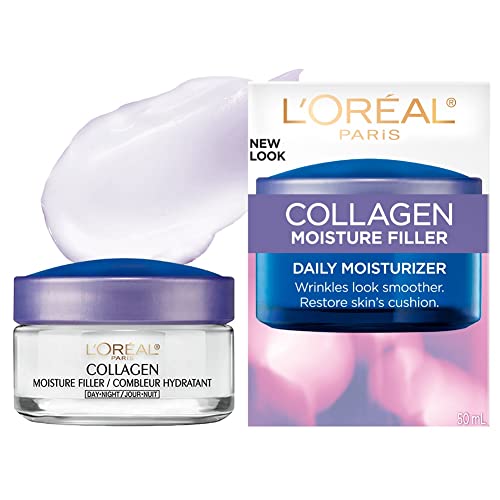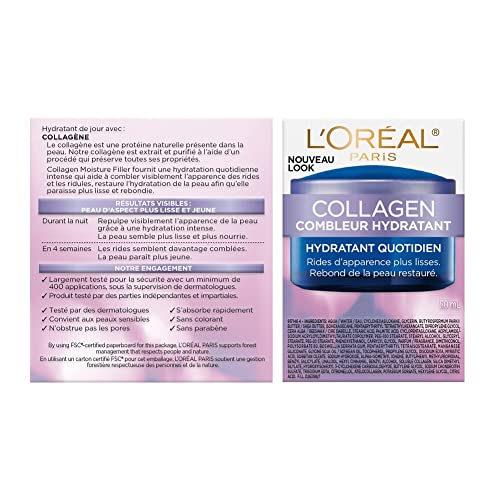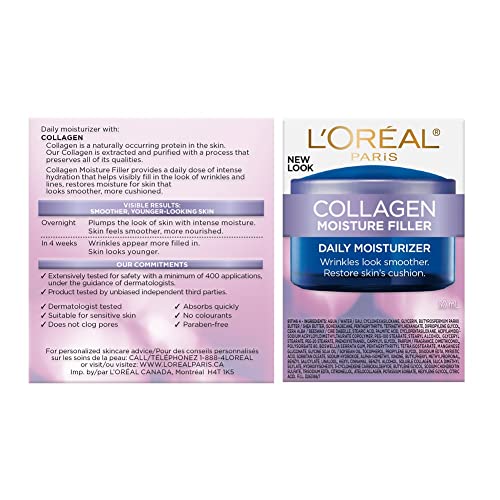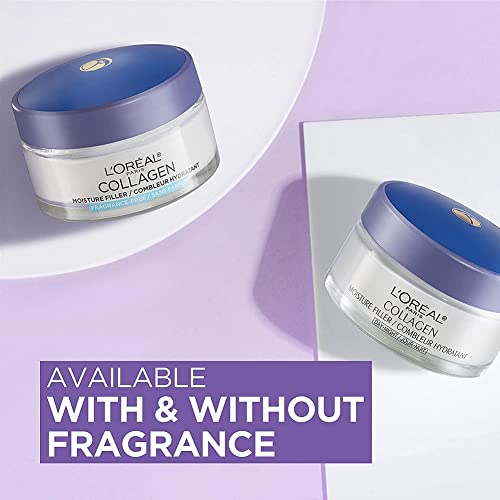 You May Also Like
NMN Supplement Price in Pakistan

Buy here best whitening cream, skin brightening cream, whitening serum in Pakistan, top beauty and sking care products with free home delivery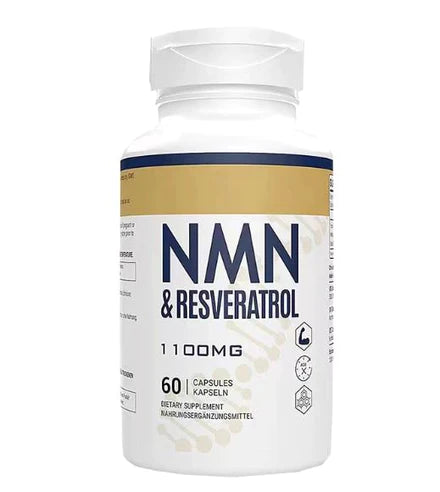 NMN Supplement in Pakistan
NMN Supplement in Pakistan is best for anti aging, boost NAD, DNA repair. You can buy NMN supplement online in Pakistan. NMN + Trans-Resveratrol supplement Maintains healthy DNA, Supports cellular metabolism and energy. NMN is a precursor to bo0st NAD, a molecule that plays a crucial role in energy metabolism and cellular function. Resveratrol is an antioxidant and anti-inflammatory properties, as well as potential benefits for heart health and brain function. Together, these compounds have synergistic effects on the body.
Shop now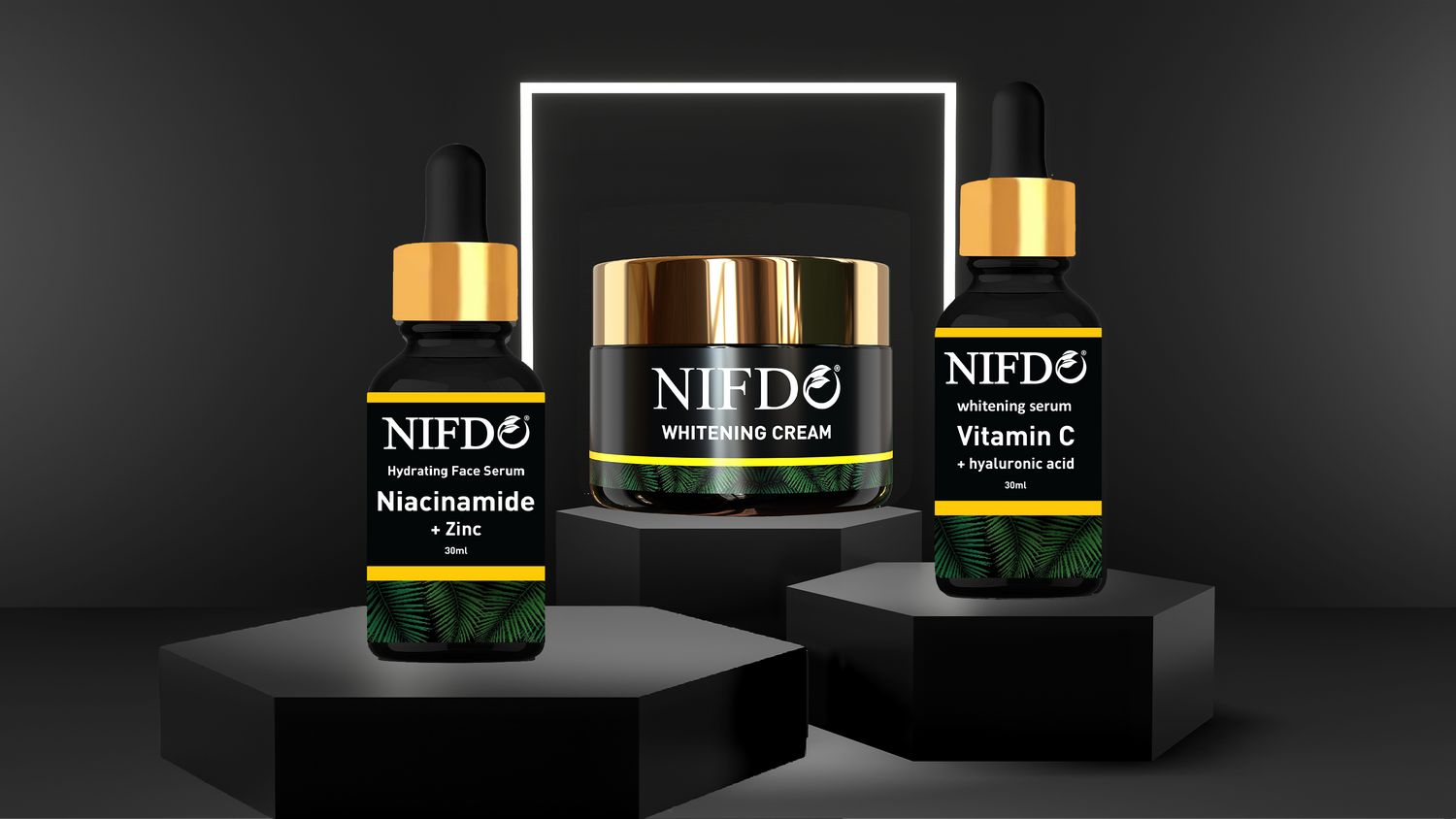 Face Whitening Cream
Nifdo dace whitening cream is one of the best whitening cream in Pakistan that used natural ingredients to remove wrinkles and dark spots. It gives your sking a youthfull look and glowing skin. It is specially developed for those who have dull skin and looking for best whitening cream in Pakistan.
Shop now