Laneige Lip Sleeping Mask, a must-have beauty product that will revolutionize your lip care routine, now available in Pakistan. Developed by the renowned Korean skincare brand Laneige, this lip mask is a game-changer when it comes to achieving soft, supple, and hydrated lips.
The Laneige Lip Sleeping Mask is specially formulated to provide intense moisture and nourishment to your lips while you sleep. Its rich and luxurious texture glides effortlessly onto your lips, creating a protective barrier that locks in moisture and prevents dryness. Wake up to beautifully smooth and rejuvenated lips every morning.
One of the standout features of this lip mask is its unique Moisture Wrap™ technology. It utilizes a blend of hyaluronic acid and minerals to form a moisturizing film that keeps your lips hydrated throughout the night. This innovative technology ensures long-lasting moisture and helps to repair and revitalize dry, chapped lips.
Infused with a delightful blend of natural ingredients, the Laneige Lip Sleeping Mask pampers your lips with its soothing and nourishing properties. It contains a generous dose of antioxidants, such as vitamin C and berries extracts, which help to protect your lips from environmental stressors and promote a healthier-looking pout.
The lip mask also comes in various delightful scents and flavors, adding a touch of indulgence to your nighttime routine. Choose from options like Berry, Grapefruit, Apple Lime, or Mint Choco, and enjoy the delightful aroma as you drift off to sleep.
Not only is the Laneige Lip Sleeping Mask incredibly effective, but it also boasts a sleek and stylish packaging that exudes luxury. The small, compact jar is perfect for traveling or keeping on your bedside table, allowing for convenient application whenever your lips need some extra TLC.
Experience the transformational power of the Laneige Lip Sleeping Mask and say goodbye to dry, cracked lips. Treat yourself to the ultimate lip pampering experience and wake up to a softer, plumper, and more kissable pout. Don't let the harsh Pakistani weather affect your lip health. Embrace the nourishing and hydrating benefits of this incredible lip mask and give your lips the love they deserve.
How to use
Using applicator, apply hydrating lip mask for dry lips generously to the lips in the evening and leave on overnight. Gently wipe off or cleanse in the morning.
Ingredients
Key Ingredient:
Hyaluronic Acid, Vitamin C, Antioxidants
Berry Mix Complex™ - rich in vitamin C and antioxidants from a nutritious blend of raspberries, strawberries, cranberries, goji berries, and blueberries. Soothes and softens skin for smoother lips.
Tags:
laneige lip sleeping mask review in Pakistan
laneige lip sleeping mask ex in Pakistan
laneige lip sleeping mask price in Pakistan
laneige lip sleeping mask mini in Pakistan
laneige lip balm in Pakistan
laneige lip sleeping mask set in Pakistan
laneige lip sleeping mask vanilla in Pakistan
laneige lip mask in Pakistan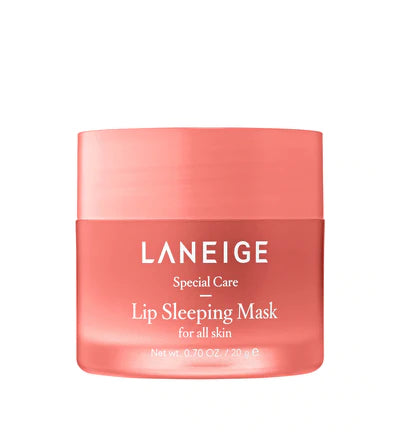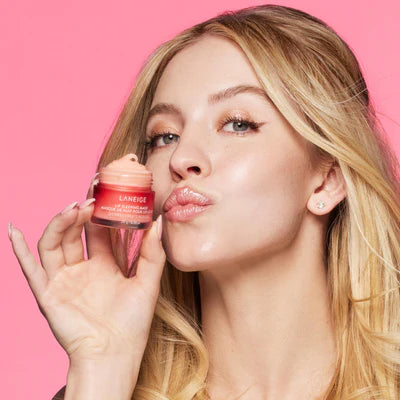 Buy here best whitening cream, skin brightening cream, whitening serum in Pakistan, top beauty and sking care products with free home delivery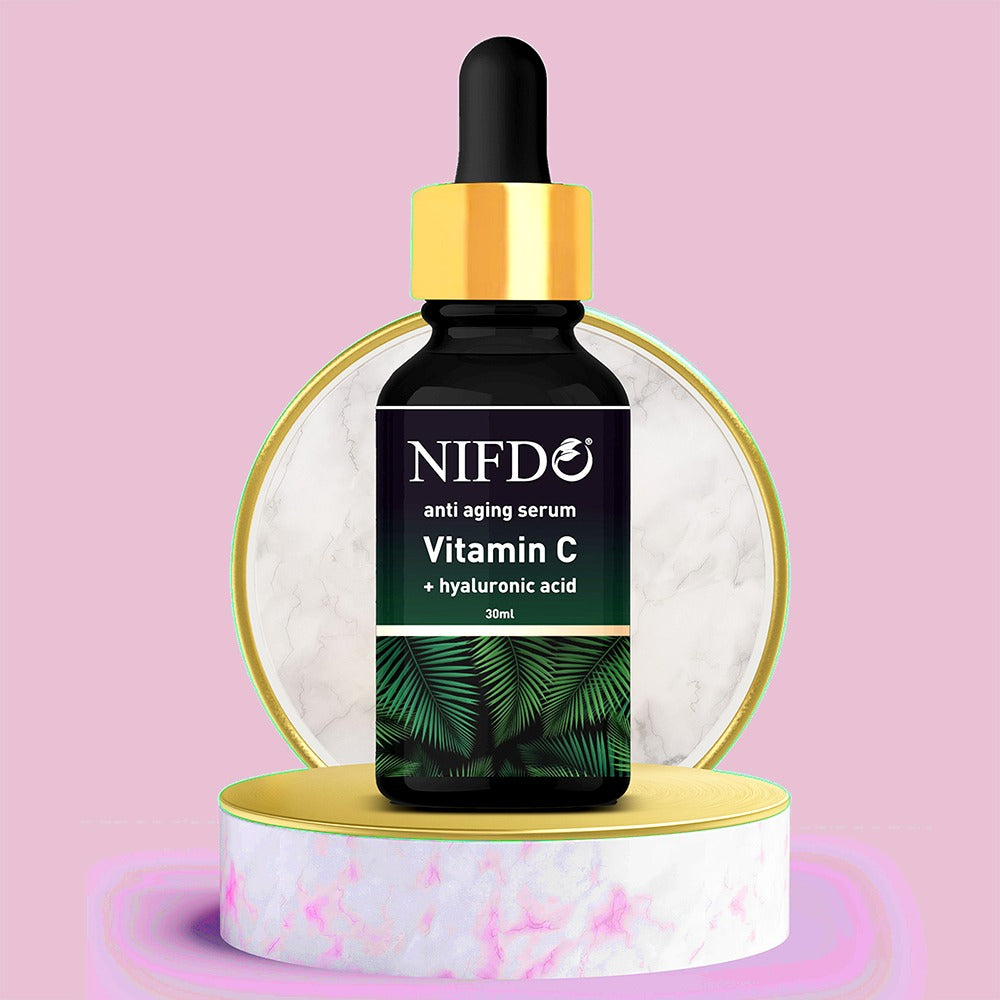 Nifdo Anti Aging Serum
Nifdo Vitamin C Serum is a very powerfull skin brightening serum contains Hyaluronic Acid that strengthen and brighten the skin. It is one of the best whitening serum in Pakistan. It reduce hyperpigmentation, reduce acne to give your skin white a youthful glow. Nifdo whitening serum in Pakistan prevents signs of aging and reduce dark spots with the power of Vitamin C.
Shop now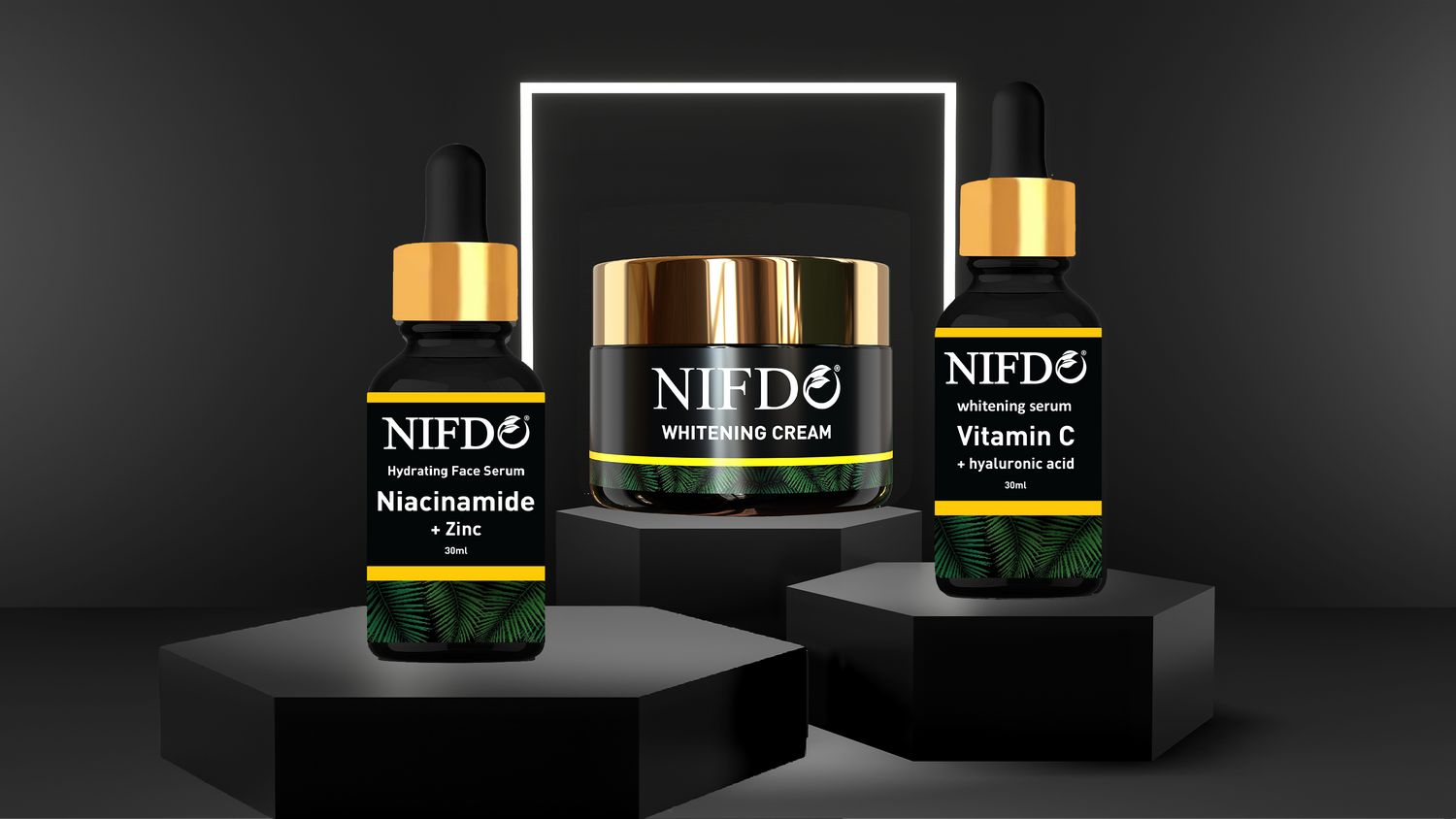 Face Whitening Cream
Nifdo dace whitening cream is one of the best whitening cream in Pakistan that used natural ingredients to remove wrinkles and dark spots. It gives your sking a youthfull look and glowing skin. It is specially developed for those who have dull skin and looking for best whitening cream in Pakistan.
Shop now