La Roche-Posay Water Ultra Micellar, a revolutionary skincare product now available in Pakistan. This remarkable micellar water has taken the beauty world by storm with its gentle yet effective cleansing properties, making it a must-have addition to your skincare routine.
La Roche-Posay, a renowned French skincare brand known for its dermatologist-tested formulations, has created this exceptional micellar water to cater to the needs of all skin types, including sensitive and acne-prone skin. With its unique ultra-gentle formula, it offers a refreshing and thorough cleanse without causing any irritation or dryness.
What sets the La Roche-Posay Water Ultra Micellar apart is its advanced micellar technology. The micelles, tiny oil molecules suspended in water, act as magnets to attract and lift away dirt, oil, and impurities from your skin. This means you can effortlessly remove makeup, excess sebum, and even pollution residue, leaving your skin clean, fresh, and revitalized.
One of the key benefits of this micellar water is its exceptional tolerance. It is formulated with minimal ingredients, free from harsh chemicals, fragrance, and alcohol, making it ideal for even the most sensitive skin. Its hypoallergenic and non-comedogenic properties ensure that it won't clog your pores or cause breakouts, making it suitable for acne-prone skin as well.
The La Roche-Posay Water Ultra Micellar also offers more than just cleansing. Enriched with the brand's signature thermal spring water, it provides a soothing and hydrating effect, leaving your skin feeling soft, supple, and balanced. It acts as a refreshing toner, helping to tighten pores and prepare your skin for further skincare steps.
In addition to its excellent performance, the packaging of the La Roche-Posay Water Ultra Micellar is both practical and elegant. The clear, sturdy bottle allows you to see the amount of product left, while the convenient flip-top cap ensures easy and mess-free application.
Pamper your skin with the La Roche-Posay Water Ultra Micellar, the ultimate solution for a gentle yet effective cleanse. Experience the French skincare expertise in the comfort of your own home and discover why beauty enthusiasts around the world rave about this exceptional product. Elevate your skincare routine and achieve a healthier, more radiant complexion with La Roche-Posay.
Benefits
Gentle micellar water for sensitive skin removes 99% of long-wear foundation
Cleanses and tones skin
Gentle, water-like texture with a refreshing, mild scent
Suitable for face, eyes and lips
Ingredients
Step 1: Apply to a cotton pad.
Step 2: Gently wipe face, eyes, and lips. Repeat until skin looks clean.
No rinse necessary.
Use as a makeup remover, cleanser or a purifying toner for oily skin.
How to use
KEY INGREDIENTS:
Glycerin: Derived from vegetable sources, it's an excellent humectant. It helps hydrate skin by absorbing water from the surrounding environment.
La Roche-Posay Thermal Spring Water: A soothing water sourced in the town of La Roche-Posay in France and a core ingredient in most of our products. It contains a unique combination of minerals, trace elements, and a high concentration of selenium, a natural antioxidant.
FULL INGREDIENT LIST:
AQUA / WATER • PEG-7 CAPRYLIC/CAPRIC GLYCERIDES • POLOXAMER 124 • POLOXAMER 184 • PEG-6 CAPRYLIC/CAPRIC GLYCERIDES • GLYCERIN • POLYSORBATE 80 • DISODIUM EDTA • BHT • MYRTRIMONIUM BROMIDE • PARFUM / FRAGRANCE
Tags:
la roche-posay moisturizer in Pakistan
la roche-posay cleanser in Pakistan
la roche-posay retinol in Pakistan
la roche-posay cream in Pakistan
la roche-posay acne in Pakistan
la roche-posay serum in Pakistan
la roche-posay amazon in Pakistan
la roche-posay review in Pakistan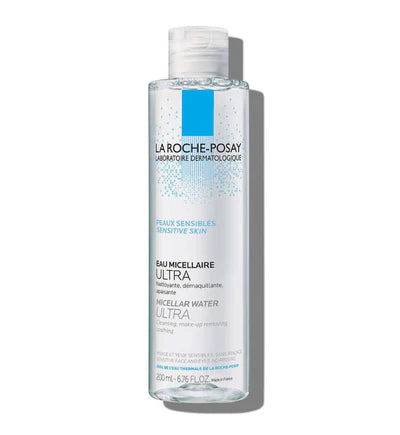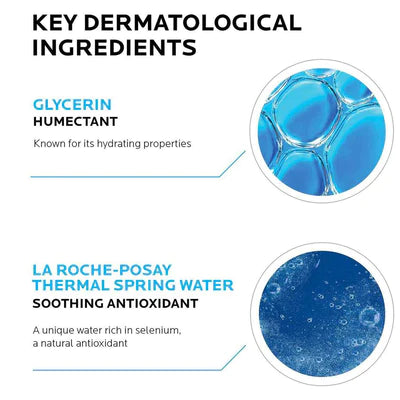 Buy here best whitening cream, skin brightening cream, whitening serum in Pakistan, top beauty and sking care products with free home delivery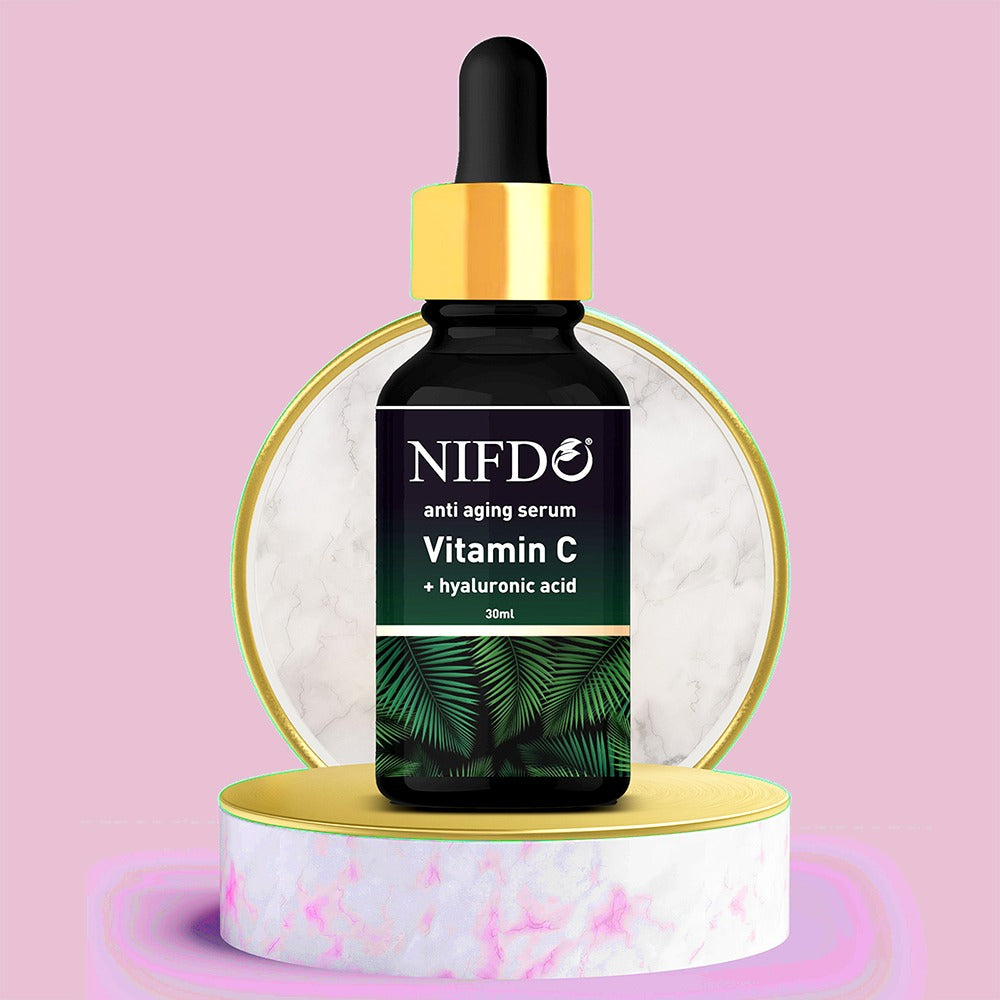 Nifdo Anti Aging Serum
Nifdo Vitamin C Serum is a very powerfull skin brightening serum contains Hyaluronic Acid that strengthen and brighten the skin. It is one of the best whitening serum in Pakistan. It reduce hyperpigmentation, reduce acne to give your skin white a youthful glow. Nifdo whitening serum in Pakistan prevents signs of aging and reduce dark spots with the power of Vitamin C.
Shop now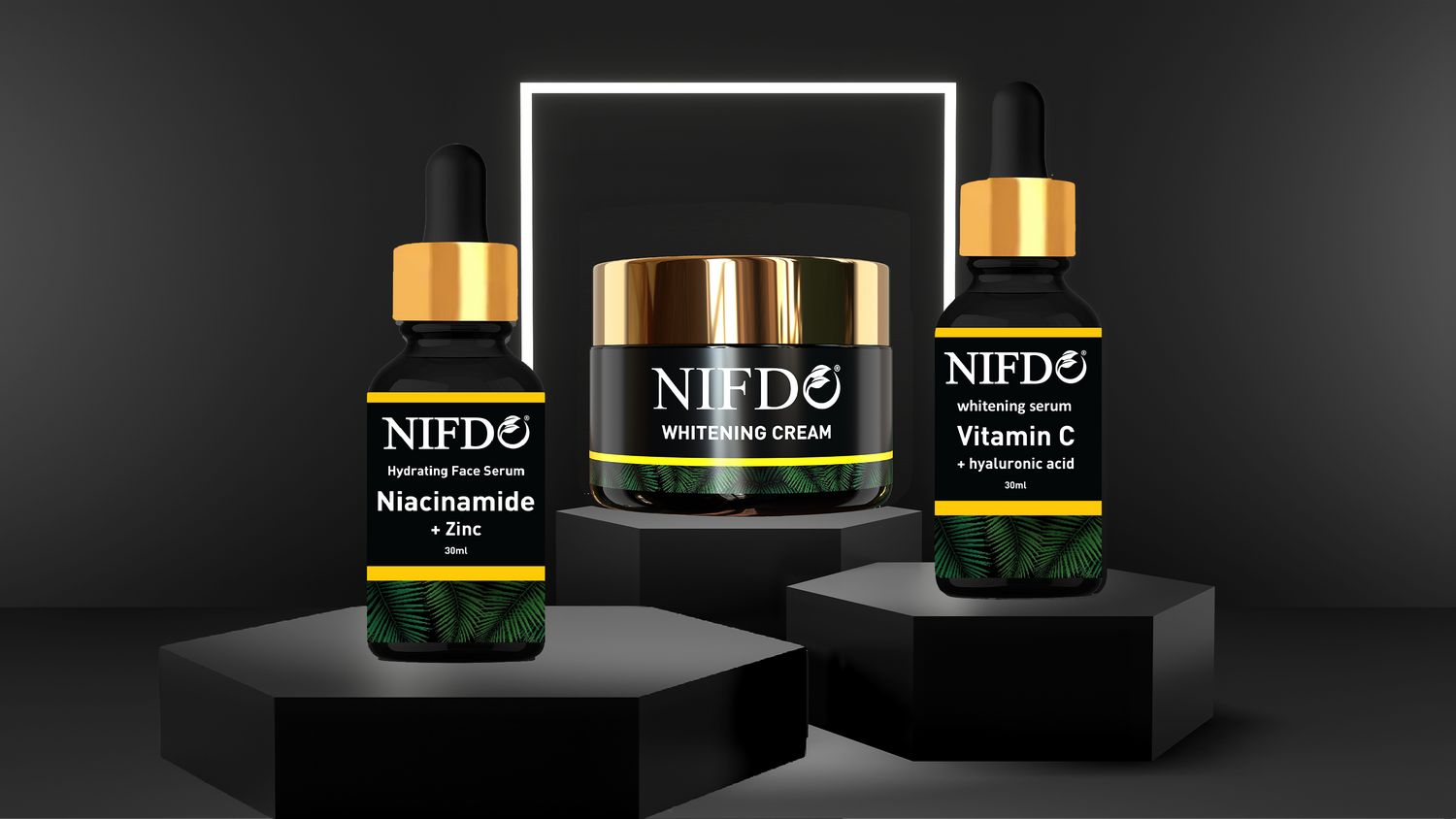 Face Whitening Cream
Nifdo dace whitening cream is one of the best whitening cream in Pakistan that used natural ingredients to remove wrinkles and dark spots. It gives your sking a youthfull look and glowing skin. It is specially developed for those who have dull skin and looking for best whitening cream in Pakistan.
Shop now