La Roche-Posay Face and Body Balm Cicaplast Baume B5+ in Pakistan Soothing is a multi-purpose skincare product that provides intense hydration and soothing relief for both the face and body. This balm is specially formulated to address dryness, sensitivity, and discomfort, making it a must-have for anyone seeking a gentle and effective solution to nurture their skin.
The Cicaplast Baume B5+ is enriched with a powerful combination of ingredients that work together to nourish and repair the skin. It contains panthenol (provitamin B5), which helps to reinforce the skin's natural barrier and promote skin regeneration. The balm also contains madecassoside, an extract from the centella asiatica plant known for its soothing properties. These ingredients, along with shea butter and glycerin, provide long-lasting hydration and comfort, even to the most sensitive and compromised skin.
The versatility of this balm is remarkable. It can be used on the face to soothe and protect dry patches, chapped lips, or areas of irritation. It's also highly effective on the body, providing relief to rough elbows, knees, and heels. Whether you're dealing with sunburn, windburn, or post-procedure skin, this balm offers the perfect solution for intense hydration and comfort.
The non-greasy and fast-absorbing formula allows for easy application, leaving a protective and nurturing barrier on the skin. It is fragrance-free, paraben-free, and suitable for all skin types, including sensitive skin. The gentle yet potent formula ensures that your skin receives the care it deserves without any unnecessary irritants.
To use, simply apply a generous amount of the balm to the desired area and gently massage until absorbed. For optimal results, apply as often as needed or whenever your skin requires extra care and attention.
La Roche-Posay Face and Body Balm in Pakistan Cicaplast Baume B5+ Soothing is a trusted and beloved product among skincare enthusiasts and dermatologists alike. Its powerful blend of ingredients and versatility make it a go-to solution for addressing dryness, soothing irritation, and providing long-lasting comfort for both the face and body. Experience the nourishing and soothing benefits of this exceptional balm and give your skin the care it deserves.
How to use
Step 1: Use to nourish and soothe dry skin irritations.
Step 2: Apply cream as needed to clean, dry skin.
Can be applied to body, face, and lips. Avoid eye area.
Ingredients
Vitamin B5: Panthenol (provitamin B5) is a key ingredient used in some La Roche-Posay formulas to help the skin feel soothed and moisturized.
Shea Butter: Sustainably sourced in Burkina Faso. Formulas with shea butter help restore the skin's hydrolipidic film and help skin feel soothed.
Glycerin: Derived from vegetable sources, it's an excellent humectant. It helps hydrate skin by absorbing water from the surrounding environment.
Dimethicone: A silicone-based polymer used as a skin protectant to help reduce water loss. It is one of the core ingredients in Cicaplast Balm B5 to help protect chapped, cracked, and chafed skin.
Madecassoside: Derived from the Centella Asiatica plant, madecassoside is known for its nourishing properties.
La Roche-Posay Thermal Spring Water: A soothing water sourced in the town of La Roche-Posay in France and a core ingredient in most of our products. It contains a unique combination of minerals, trace elements, and a high concentration of selenium, a natural antioxidant.
Tags:
la roche-posay moisturizer in Pakistan
la roche-posay cleanser in Pakistan
la roche-posay retinol in Pakistan
la roche-posay cream in Pakistan
la roche-posay serum in Pakistan
la roche-posay acne in Pakistan
la roche-posay amazon in Pakistan
la roche-posay review in Pakistan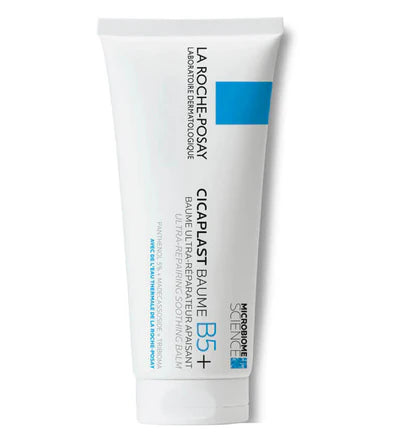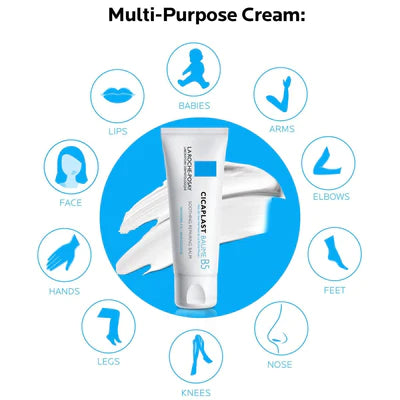 You May Also Like
NMN Supplement Price in Pakistan

Buy here best whitening cream, skin brightening cream, whitening serum in Pakistan, top beauty and sking care products with free home delivery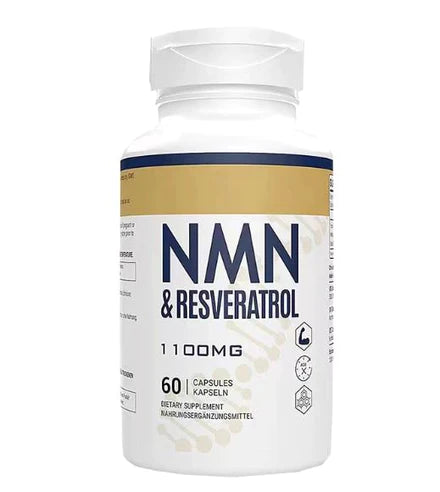 NMN Supplement in Pakistan
NMN Supplement in Pakistan is best for anti aging, boost NAD, DNA repair. You can buy NMN supplement online in Pakistan. NMN + Trans-Resveratrol supplement Maintains healthy DNA, Supports cellular metabolism and energy. NMN is a precursor to bo0st NAD, a molecule that plays a crucial role in energy metabolism and cellular function. Resveratrol is an antioxidant and anti-inflammatory properties, as well as potential benefits for heart health and brain function. Together, these compounds have synergistic effects on the body.
Shop now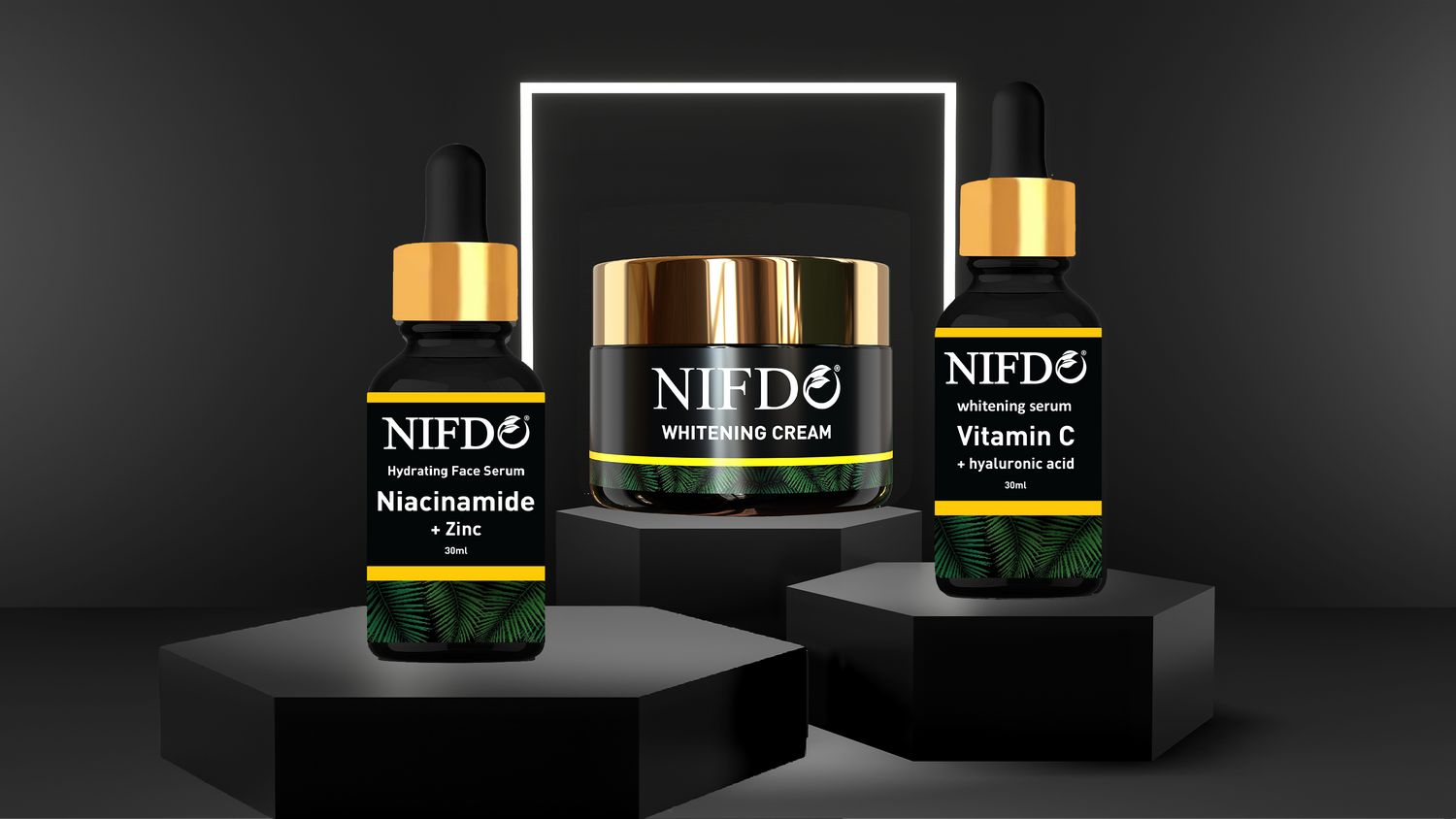 Face Whitening Cream
Nifdo dace whitening cream is one of the best whitening cream in Pakistan that used natural ingredients to remove wrinkles and dark spots. It gives your sking a youthfull look and glowing skin. It is specially developed for those who have dull skin and looking for best whitening cream in Pakistan.
Shop now