Eucerin Cream Advanced Repair in pakistan, a game-changer in the world of skincare, now available in Pakistan. This exceptional cream is specifically designed to provide intense hydration and long-lasting relief for dry, rough, and damaged skin, making it a must-have in your skincare arsenal.
Formulated with the expertise of Eucerin Cream in pakistan, a trusted name in dermatology, this cream is a true powerhouse when it comes to restoring and replenishing your skin's moisture barrier. It is enriched with a unique combination of ingredients that work together to deliver superior hydration and visible improvements in skin texture.
The Eucerin Cream Advanced Repair features a high concentration of Ceramide-3, a vital component of your skin's natural protective barrier. By replenishing these essential lipids, the cream helps to strengthen and restore your skin's natural moisture balance, leaving it feeling soft, smooth, and supple.
Additionally, the cream contains Natural Moisturizing Factors (NMFs), such as Urea and Lactic Acid, which are renowned for their ability to attract and retain moisture in the skin. This potent combination ensures long-lasting hydration, providing immediate relief for even the driest and most sensitive skin.
One of the standout features of this cream is its fast-absorbing and non-greasy formula. As you massage it into your skin, you'll notice how effortlessly it sinks in, leaving behind no residue or sticky feeling. This allows you to go about your day without any discomfort, knowing that your skin is moisturized and protected.
The Eucerin Cream Advanced Repair is also fragrance-free, making it suitable for those with fragrance sensitivities or allergies. It is dermatologist-tested and recommended, ensuring that it meets the highest standards of efficacy and safety.
Say goodbye to dry and rough skin and embrace the transformative power of Eucerin Cream Advanced Repair. Experience the joy of having nourished, supple, and healthy-looking skin with this exceptional cream. Make it an essential part of your skincare routine and unlock the secret to radiant and revitalized skin, one application at a time.
How to use
Smooth over body daily.
Caution: Keep out of reach of children. For external use only. Avoid contact with eyes Discontinue use if irritation occurs.
Ingredients
Water, Glycerin, Urea, Cetearyl Alcohol, Hydrogenated Coco-Glycerides, Octyldodecanol, Caprylic-Capric-Triglyceride, Butyrospermum Parkii Butter, Sodium Lactate, Glyceryl Stearate SE, Ceramide NP, Lactic Acid, Arginine HCL, Glycine, Alanine, Carnitine, Sodium PCA, Carrageenan, Cholesterol, Helianthus Annuus Seed Oil, Tapioca Starch, Dimethicone, Pentylene Glycol, Phenoxyethanol, Decylene Glycol, Acrylates-C10-30-Alkyl-Acrylate-Crosspolymer, Sodium Cetearyl Sulfate, Sodium Chloride
Tags:
Eucerin cream price in pakistan
Eucerin cream price in pakistan
eucerin cream pakistan in pakistan
eucerin cream uses in pakistan
eucerin cream, eczema in pakistan
Eucerin cream for oily skin in pakistan
Eucerin cream for dry skin in pakistan
eucerin cream baby in pakistan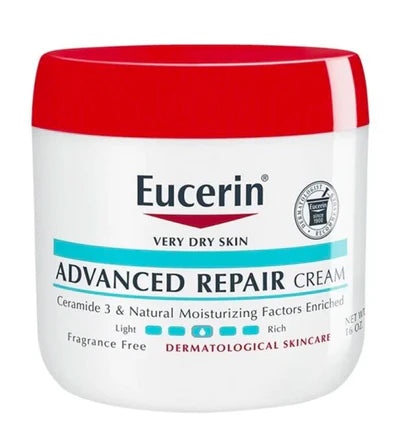 Buy here best whitening cream, skin brightening cream, whitening serum in Pakistan, top beauty and sking care products with free home delivery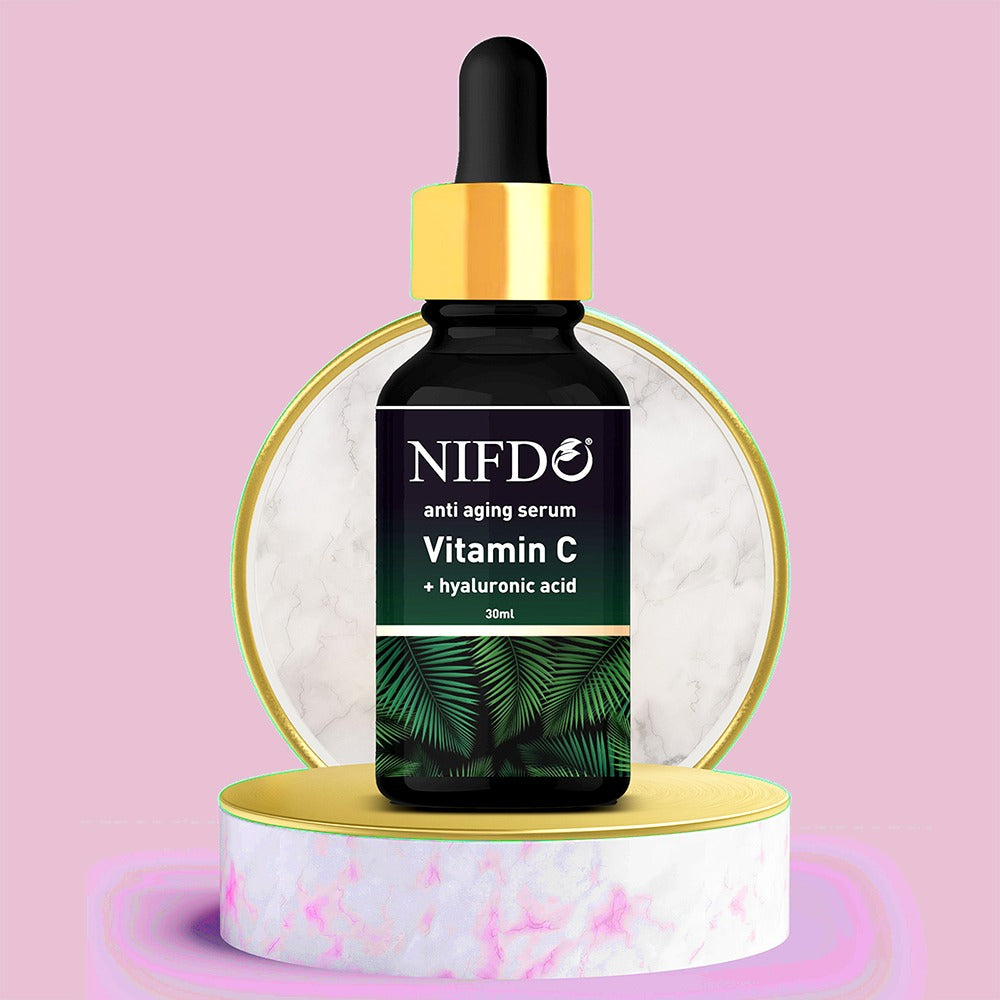 Nifdo Anti Aging Serum
Nifdo Vitamin C Serum is a very powerfull skin brightening serum contains Hyaluronic Acid that strengthen and brighten the skin. It is one of the best whitening serum in Pakistan. It reduce hyperpigmentation, reduce acne to give your skin white a youthful glow. Nifdo whitening serum in Pakistan prevents signs of aging and reduce dark spots with the power of Vitamin C.
Shop now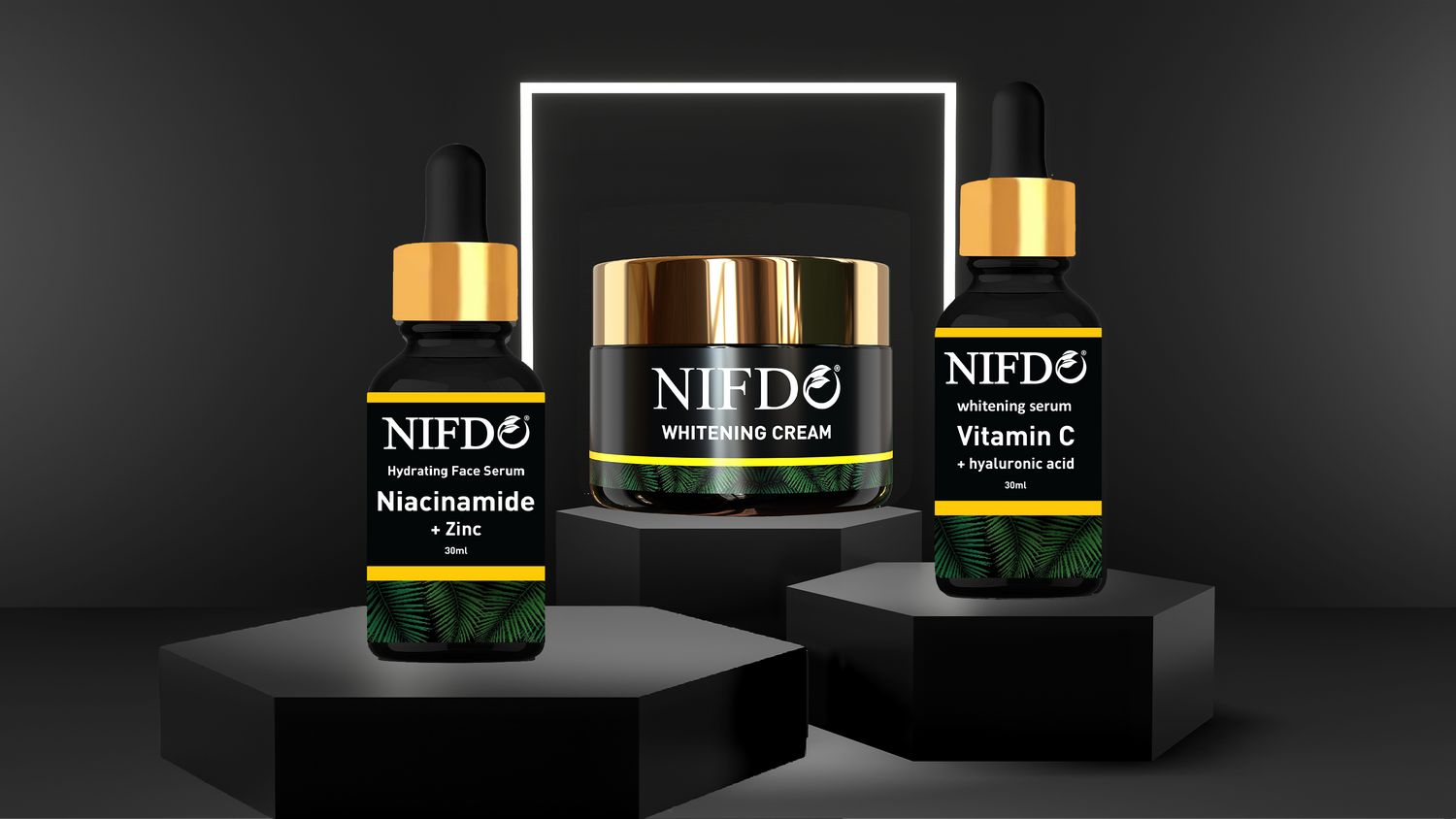 Face Whitening Cream
Nifdo dace whitening cream is one of the best whitening cream in Pakistan that used natural ingredients to remove wrinkles and dark spots. It gives your sking a youthfull look and glowing skin. It is specially developed for those who have dull skin and looking for best whitening cream in Pakistan.
Shop now