Hair Type: All
Material Type Free: Unscented
Scent: Unscented
Liquid Volume: 60 Milliliters
Item Form: Oil

GROWTH A FULLER THICKER STRONGER BEARD: Our beard growth serum is a 4-in-1 innovative specially formulated formula that includes minoxidil, caffeine, biotin, and collagen that provide the vitamins and nutrients essential for beard growth. Improves beard health, strengthens hair roots, and promotes fast beard growth. Keep your beard longer, thicker, and healthier!
BOOST BEARD GROWTH FASTER: Our beard growth serum is rich in natural plant nourishing ingredients that penetrate deep into hair follicles to re-activate sleeping hair follicles and repair damaged facial hair follicles. All ingredients have been proven to promote faster and thicker beard hair growth, improve beard health, and strengthen beard roots.
BIOTIN + CAFFEINE + COLLAGEN + 5% MINOXIDIL FORMULA: The secret behind our clinically proven formula are these 4 main ingredients in combination with several vitamins, antioxidants, and nutrients that effectively stimulate stronger and faster hair growth for men. 5% Minoxidil is the #1 Dermatologist Recommended ingredient for hair loss and is clinically proven and effective for hair growth.
EASY TO USE & FIT INTO CURRENT ROUTINE: For best results, apply a few drops to facial hair or beard area. Work a quarter-sized amount of product into palms and massage into your facial hair and massage until your hair fully absorbs all the nutrients. For best results, use twice daily on clean dry facial hair. It will keep your beard hydrated, moisturized, soft, & growing!
FILL IN THIN & PATCHY SPOTS FOR ALL BEARDS: Our Beard Growth Oil helps by activating your dormant beard hair follicles & repairing damaged ones to help increase beard thickness and fullness. Works for all men regardless of ethnicity, beard type, or beard style: thick, straight, fine, wavy, coarse, curly. Boost your beard growth today with the 1st of its kind to market Elevate Beard Growth Serum!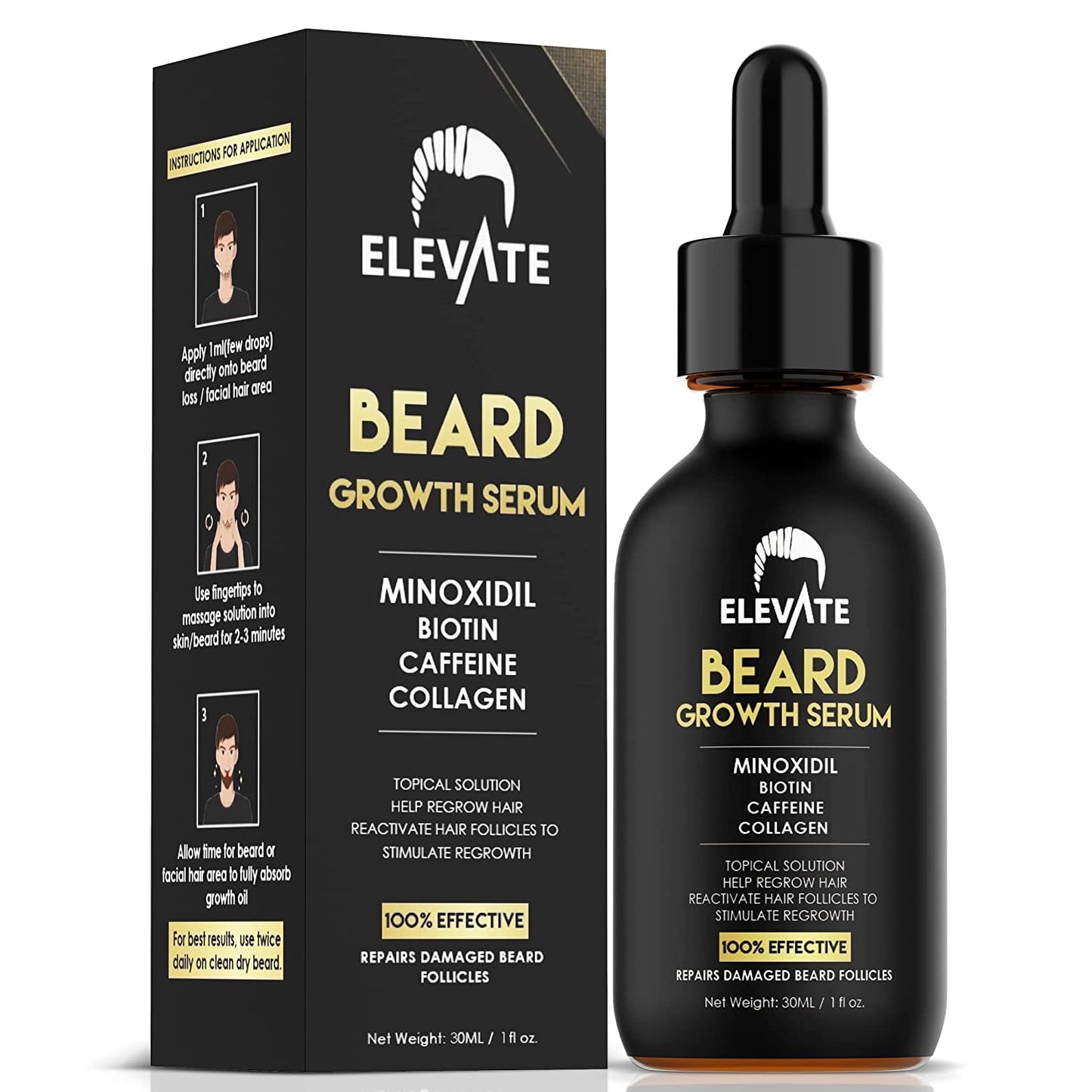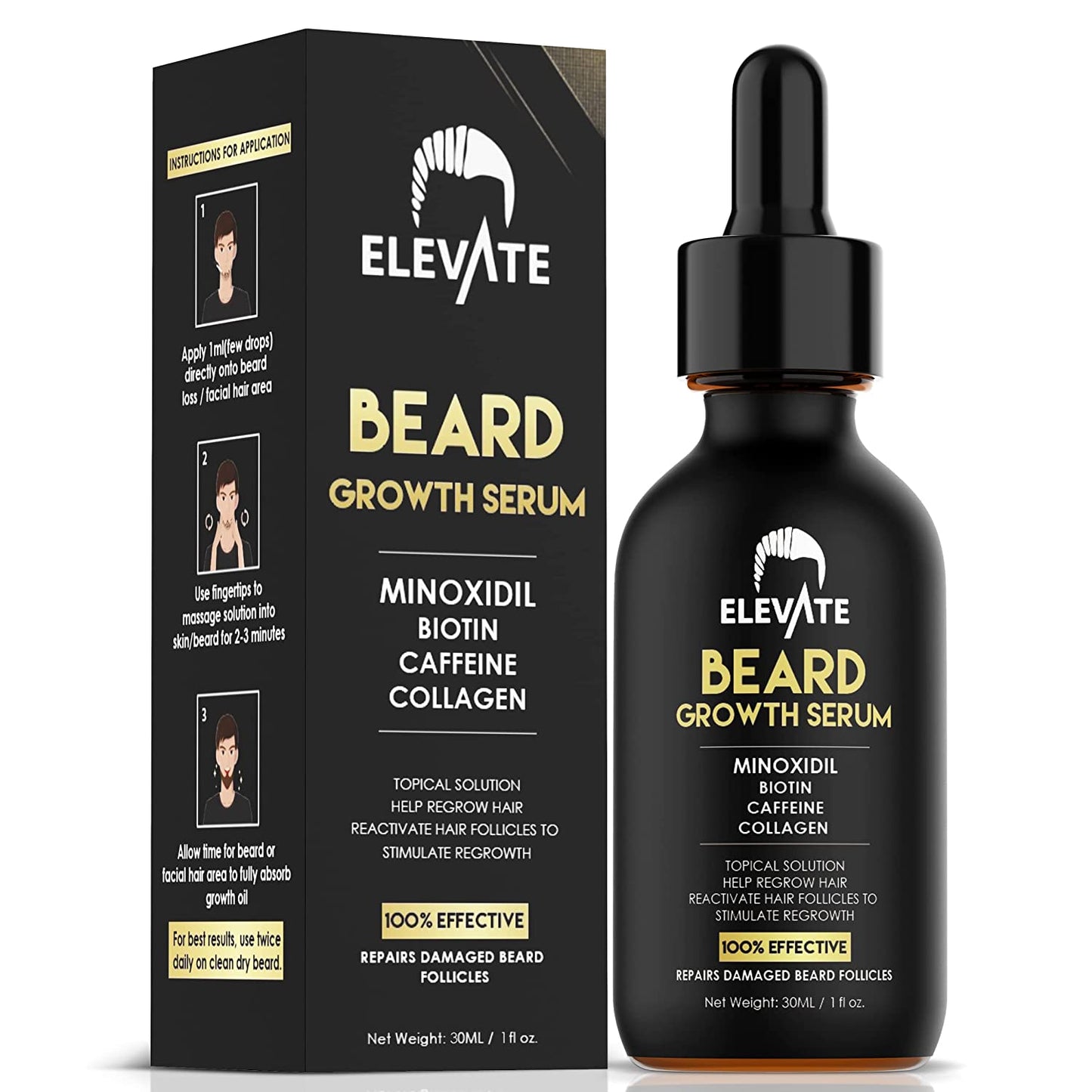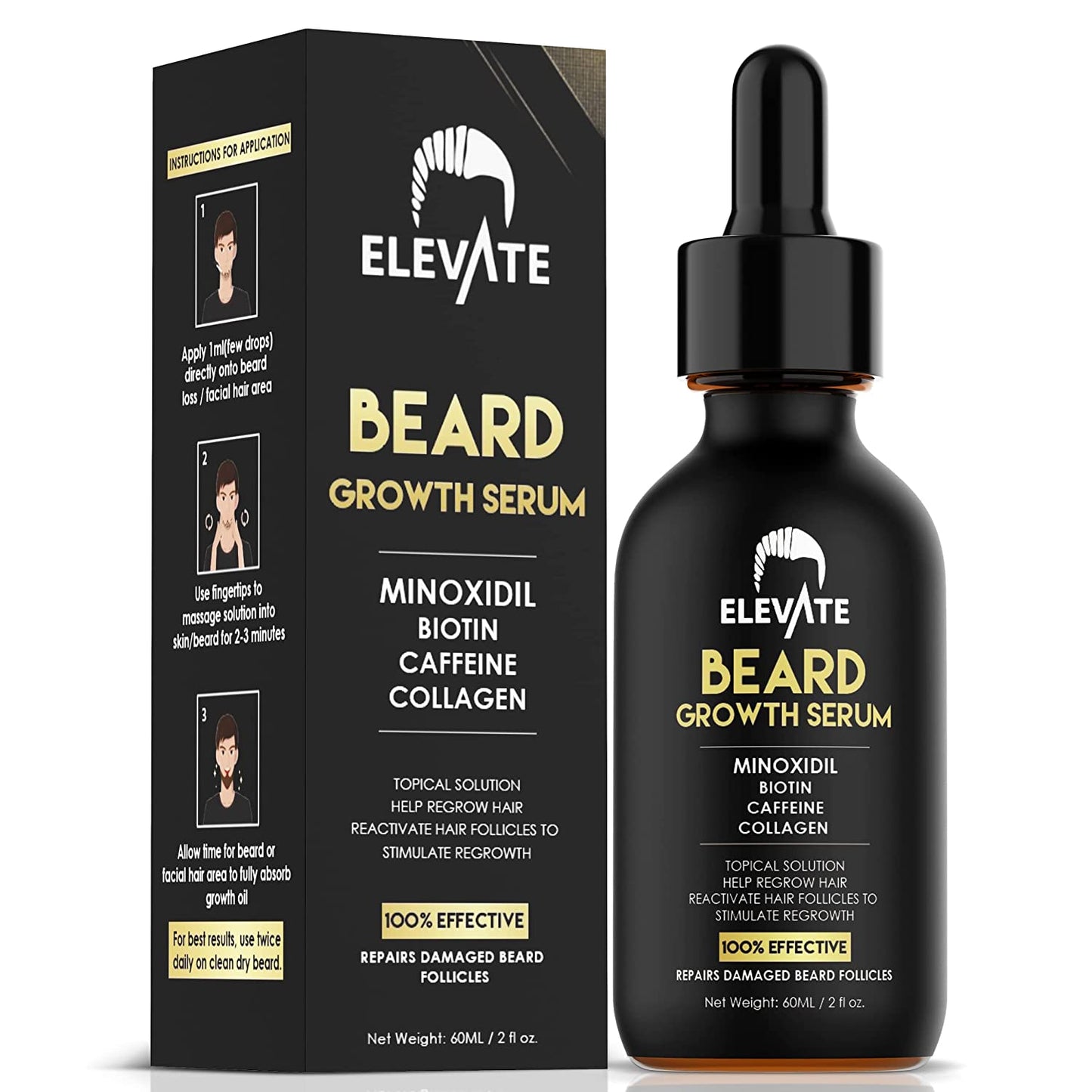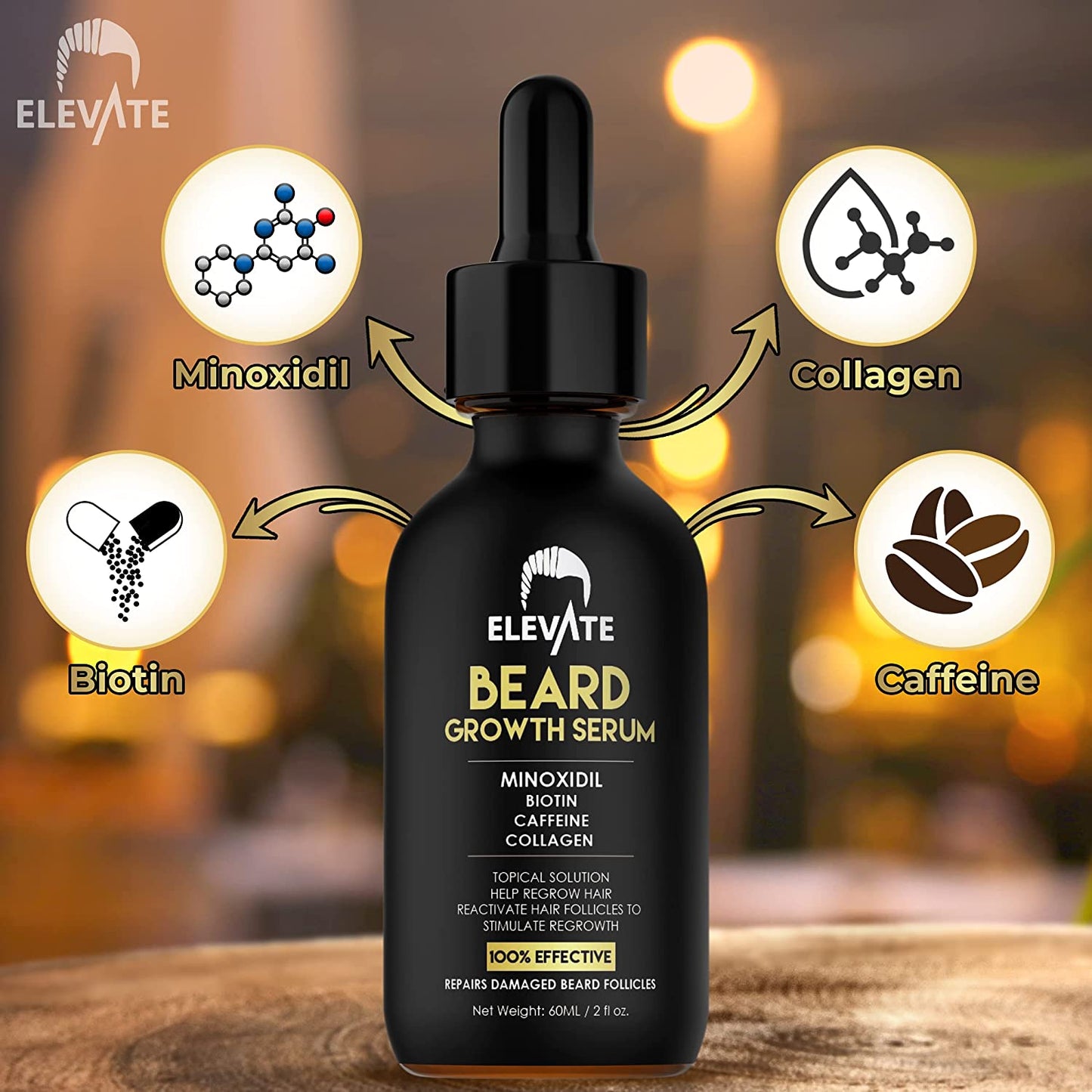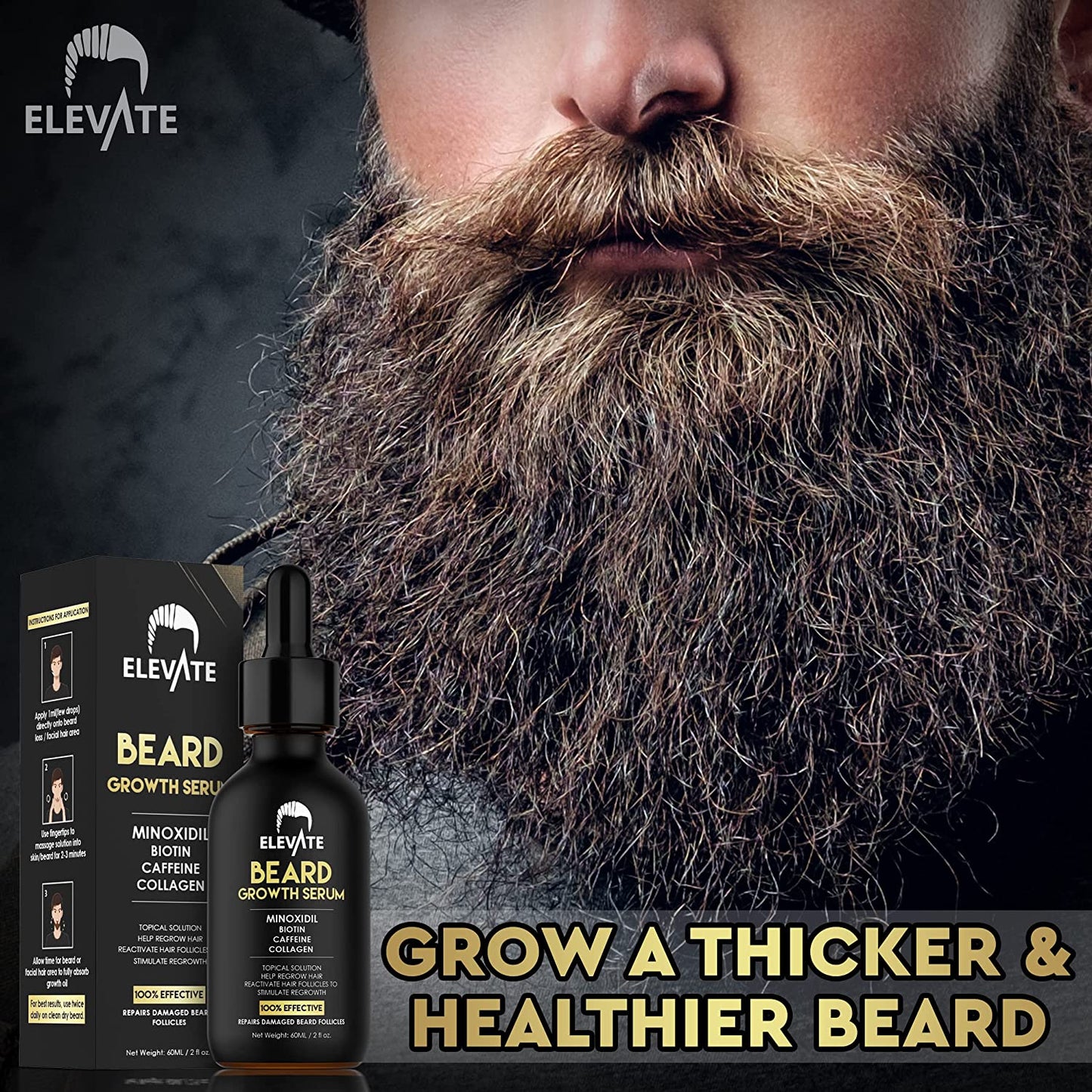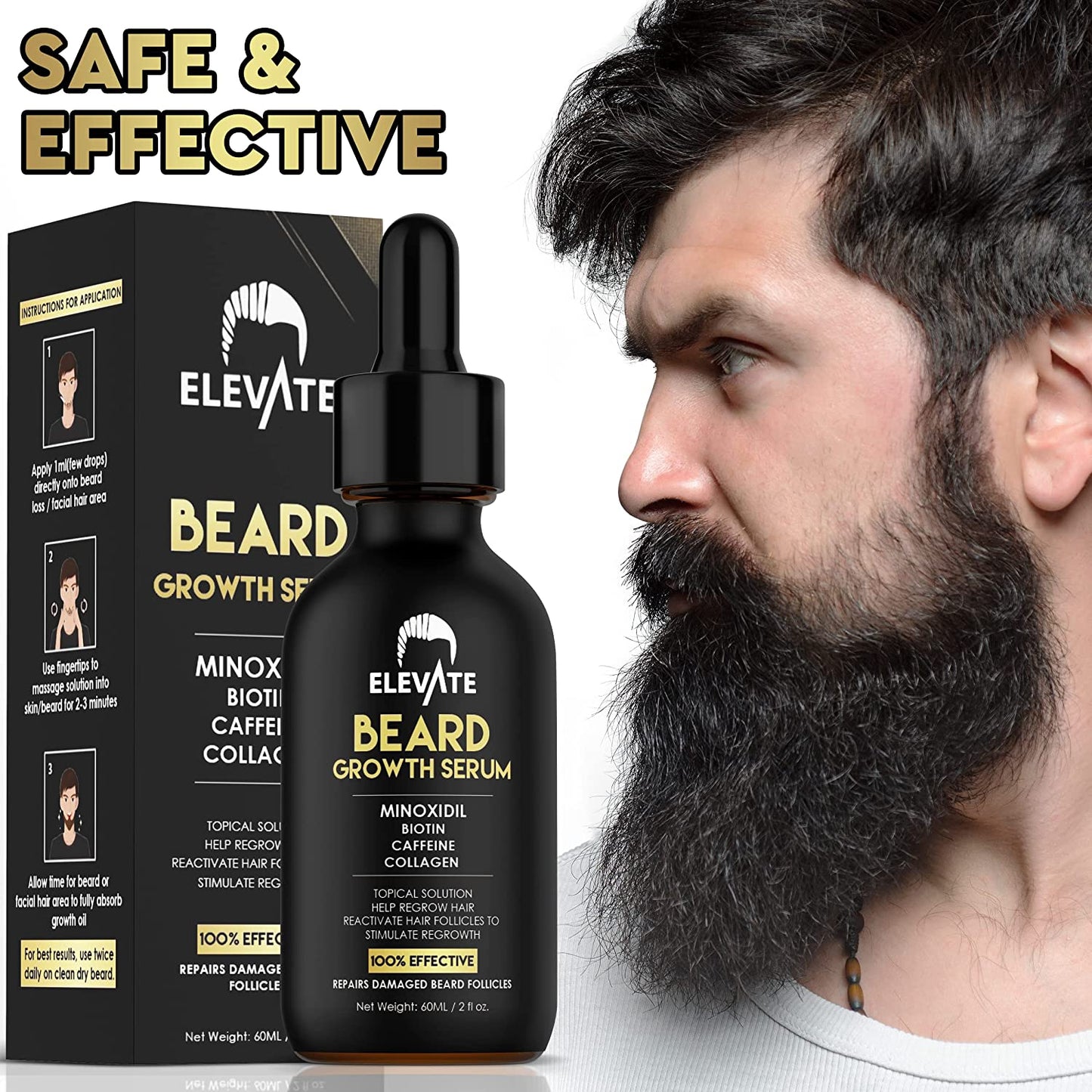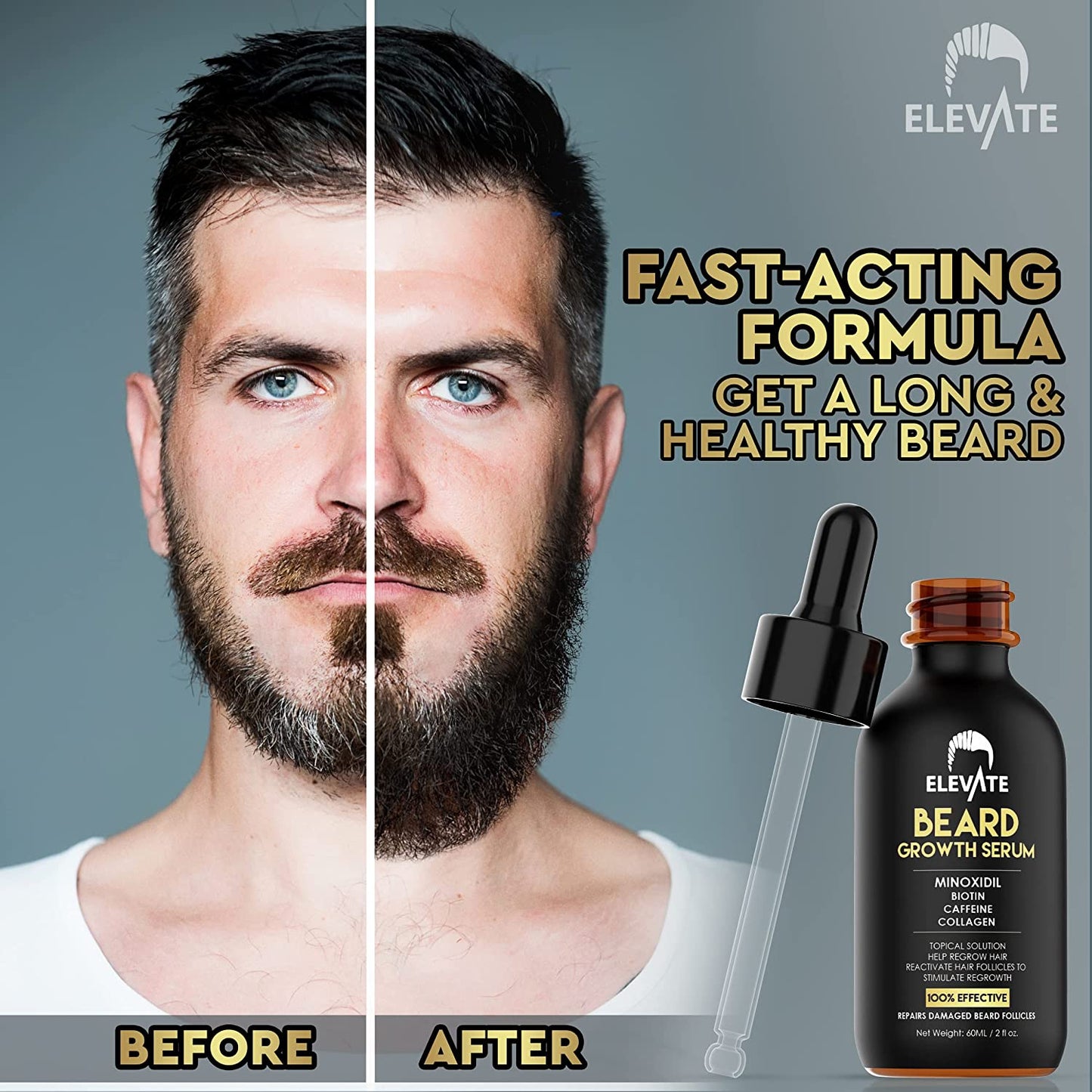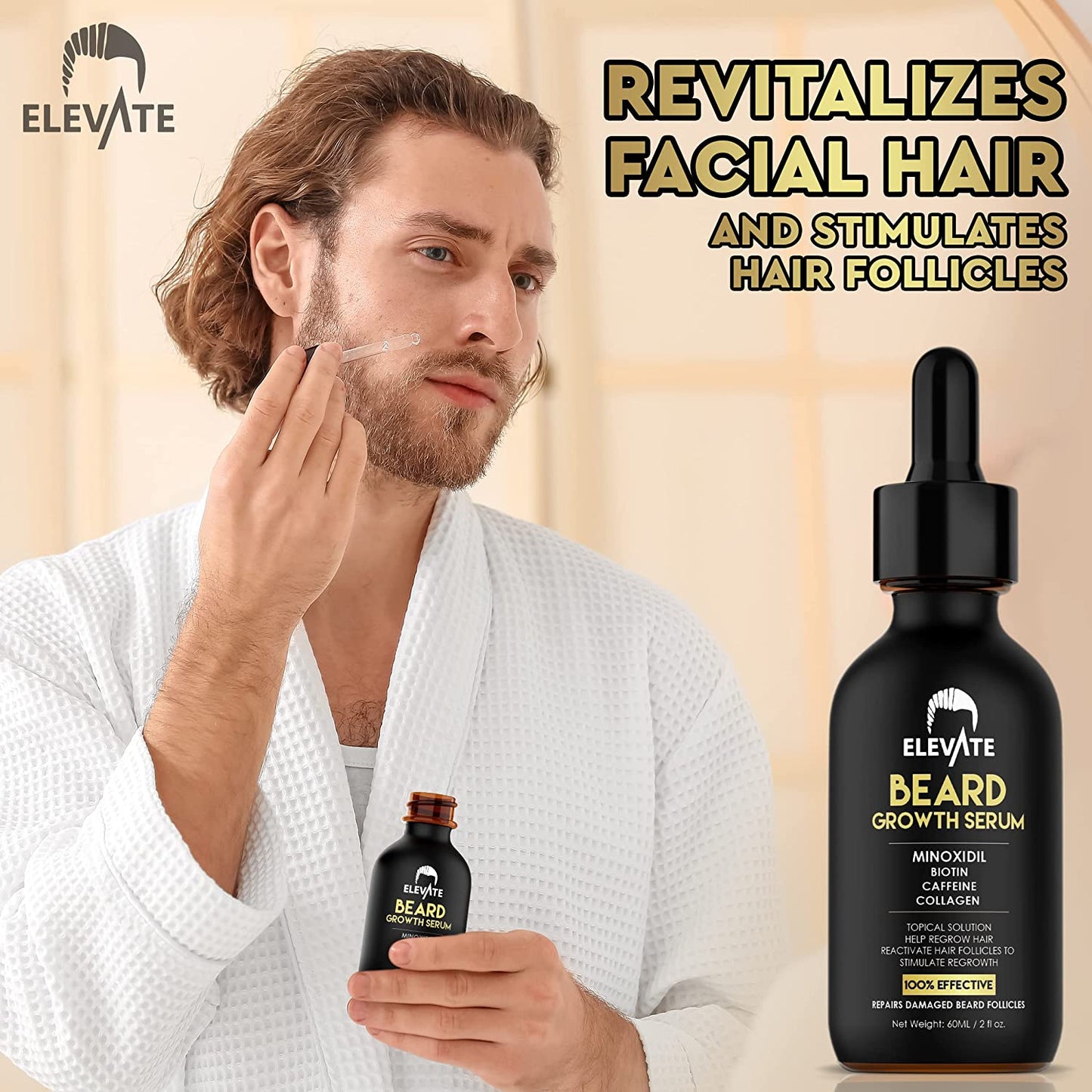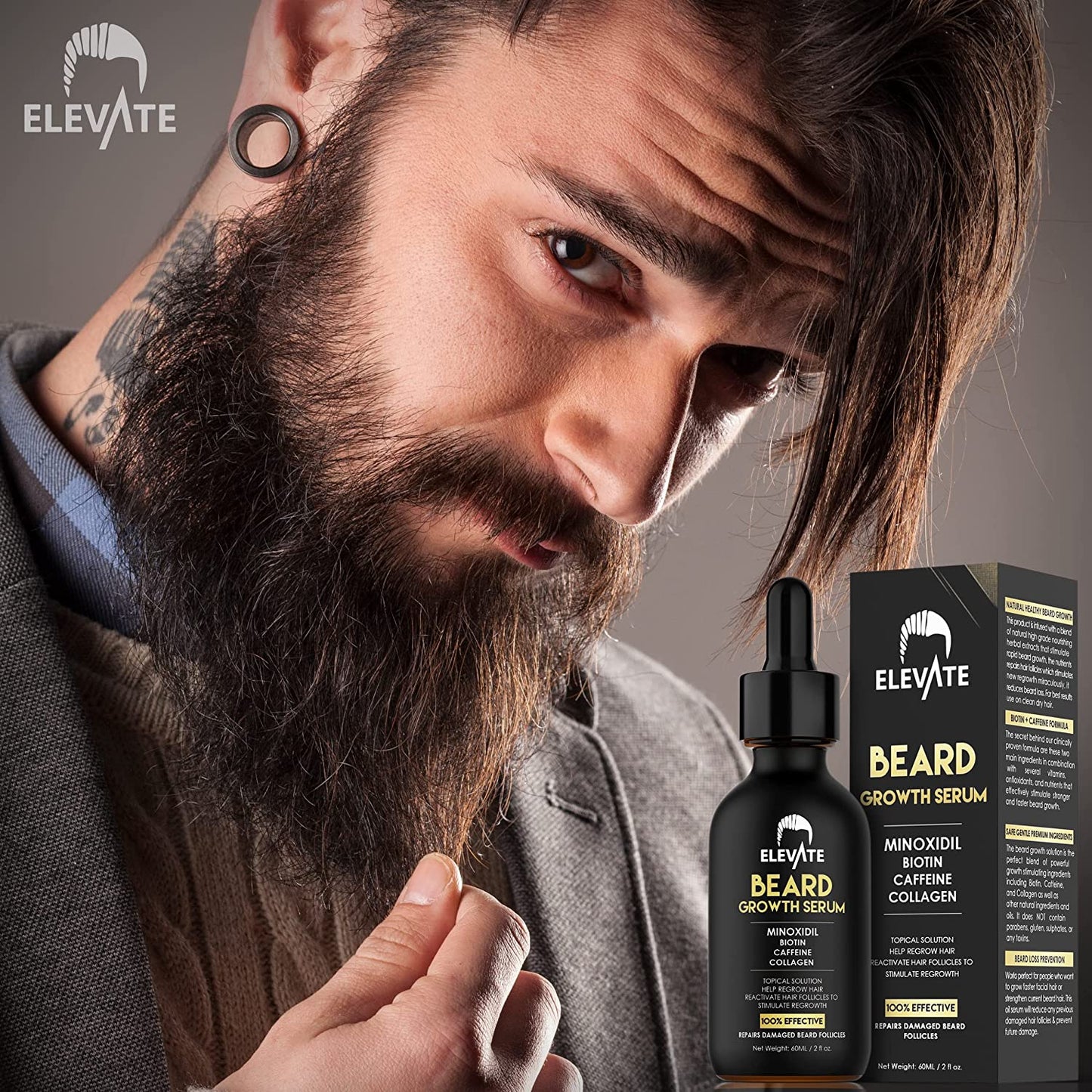 Buy here best whitening cream, skin brightening cream, whitening serum in Pakistan, top beauty and sking care products with free home delivery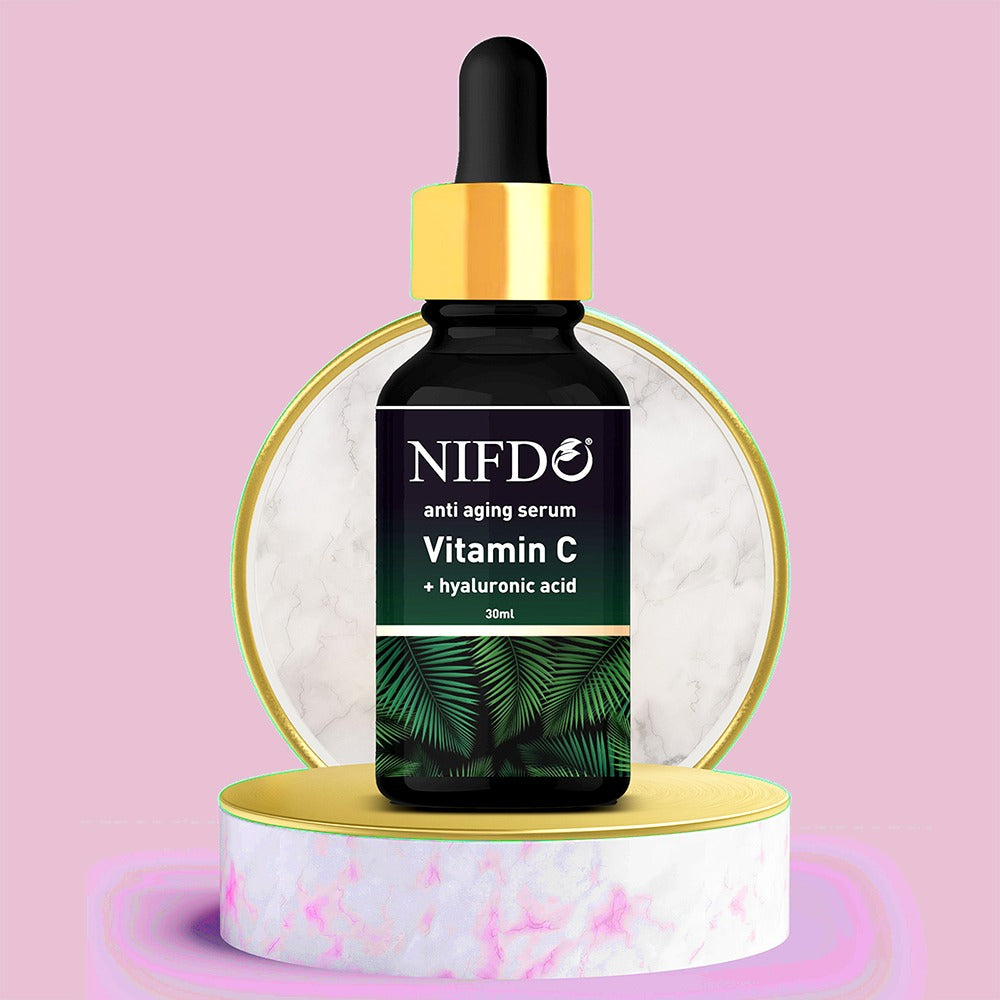 Nifdo Anti Aging Serum
Nifdo Vitamin C Serum is a very powerfull skin brightening serum contains Hyaluronic Acid that strengthen and brighten the skin. It is one of the best whitening serum in Pakistan. It reduce hyperpigmentation, reduce acne to give your skin white a youthful glow. Nifdo whitening serum in Pakistan prevents signs of aging and reduce dark spots with the power of Vitamin C.
Shop now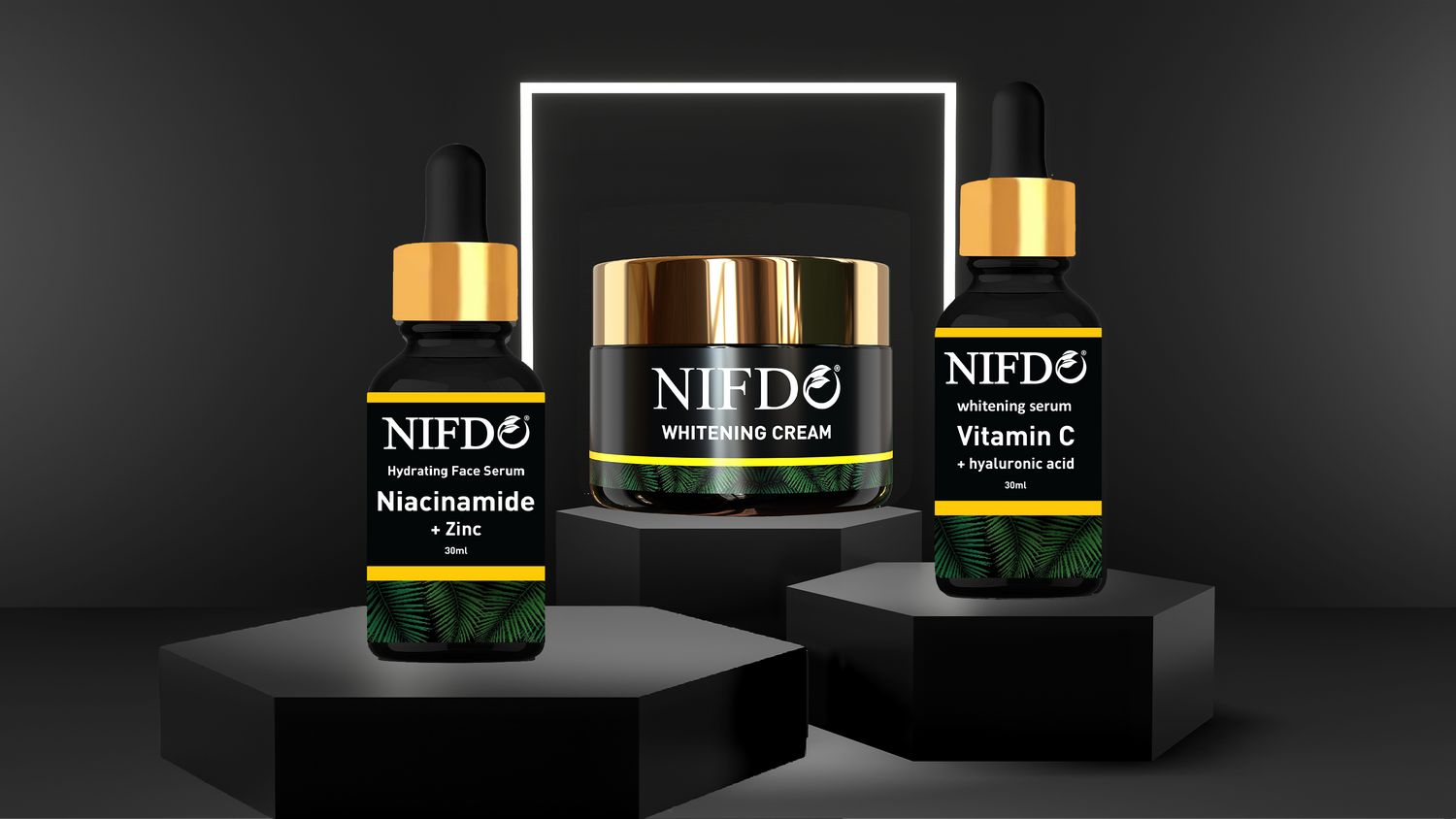 Face Whitening Cream
Nifdo dace whitening cream is one of the best whitening cream in Pakistan that used natural ingredients to remove wrinkles and dark spots. It gives your sking a youthfull look and glowing skin. It is specially developed for those who have dull skin and looking for best whitening cream in Pakistan.
Shop now