Dry Oil Spray Banana Boat SPF 15 in Pakistan is a high-quality sunscreen that provides effective protection against the sun's harmful rays while also leaving your skin feeling nourished and moisturized. This sunscreen features a unique formula that combines the benefits of a sunscreen with the nourishing properties of a dry oil, creating a product that is both protective and luxurious.
One of the key features of Dry Oil Spray in Pakistan Banana Boat SPF 15 is its high sun protection factor (SPF) of 15. This means that it provides moderate protection against both UVA and UVB rays, helping to prevent sunburn and skin damage. While SPF 15 is not as high as some other sunscreens on the market, it is still effective for daily use and is suitable for those who are not spending extended periods of time in direct sunlight.
In addition to its sun protection, this sunscreen in Pakistan is also enriched with a range of nourishing ingredients that help to keep the skin hydrated and healthy-looking. These include coconut oil, which is rich in antioxidants and has natural moisturizing properties, as well as grape seed oil, which helps to nourish and protect the skin from environmental stressors.
What sets this sunscreen apart from others on the market is its unique dry oil formula. Unlike traditional sunscreens that can leave your skin feeling greasy and heavy, this sunscreen absorbs quickly and easily, leaving behind a light and silky finish that is perfect for everyday wear.
Overall, Dry Oil Spray Banana Boat SPF 15 in Pakistan is an excellent choice for anyone looking for a sunscreen that provides moderate sun protection while also keeping their skin nourished and moisturized. Whether you're spending a day at the beach or just running errands around town, this sunscreen is the perfect addition to your daily skincare routine.
How to use
Shake well
Hold container 4 to 6 inches from the skin to apply 
Spray liberally and spread evenly by hand 15 minutes before sun exposure
Do not spray directly into face. Spray on hands and then apply to face.
Do not apply in windy conditions  
Use in a well-ventilated area  
Reapply: 
After 80 minutes of swimming or sweating 
Immediately after towel drying
At least every 2 hours 
Children under 6 months: Ask a doctor
Tags:
dry oil spray for body in Pakistan
best dry oil spray for body in Pakistan
dry oil spray victoria secret in Pakistan
dry oil spray diy in Pakistan
dry oil spray for face in Pakistan
dry oil spray sunscreen in Pakistan
best dry oil spray for hair in Pakistan
dry oil spray m greengrass in Pakistan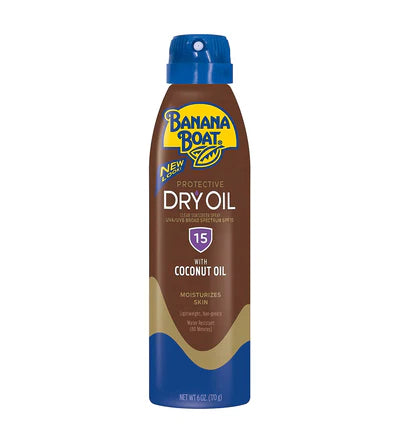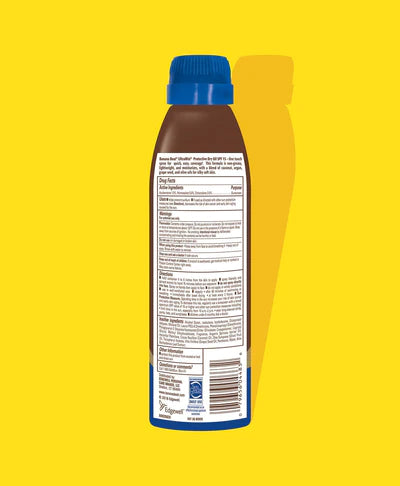 Buy here best whitening cream, skin brightening cream, whitening serum in Pakistan, top beauty and sking care products with free home delivery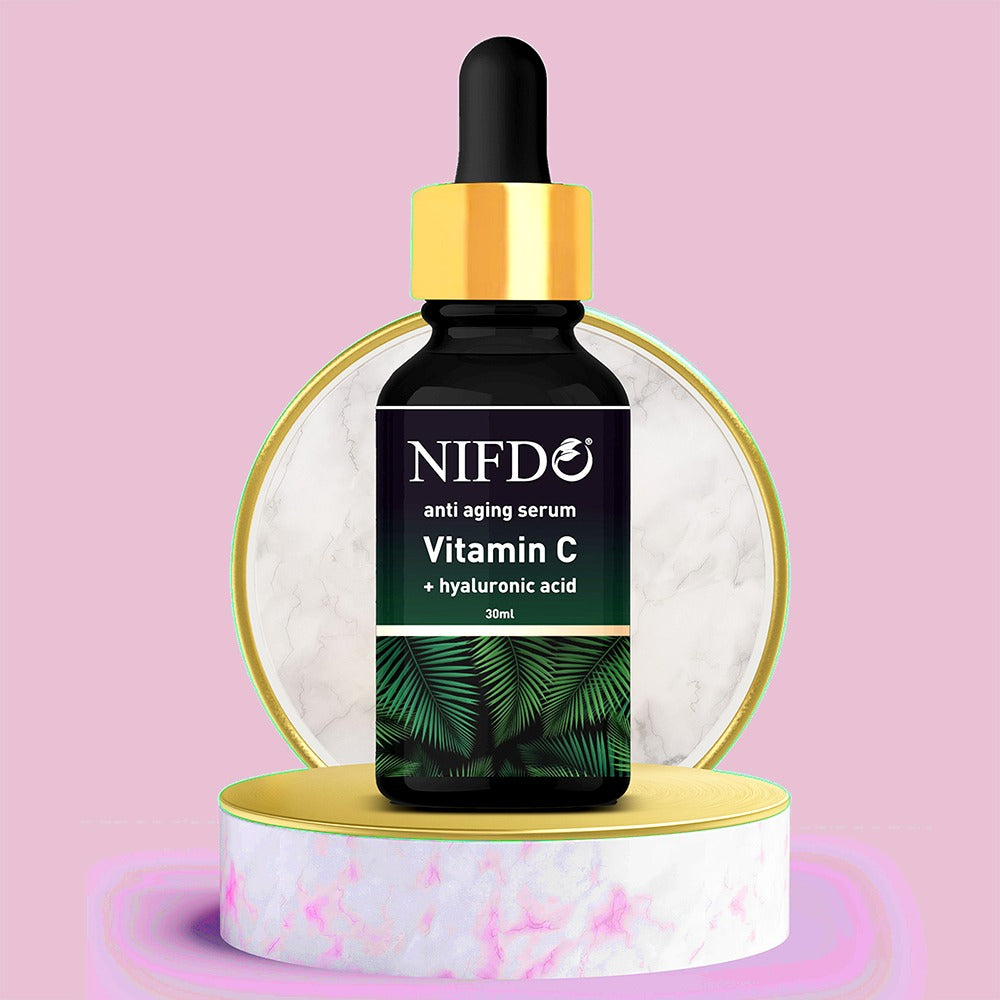 Nifdo Anti Aging Serum
Nifdo Vitamin C Serum is a very powerfull skin brightening serum contains Hyaluronic Acid that strengthen and brighten the skin. It is one of the best whitening serum in Pakistan. It reduce hyperpigmentation, reduce acne to give your skin white a youthful glow. Nifdo whitening serum in Pakistan prevents signs of aging and reduce dark spots with the power of Vitamin C.
Shop now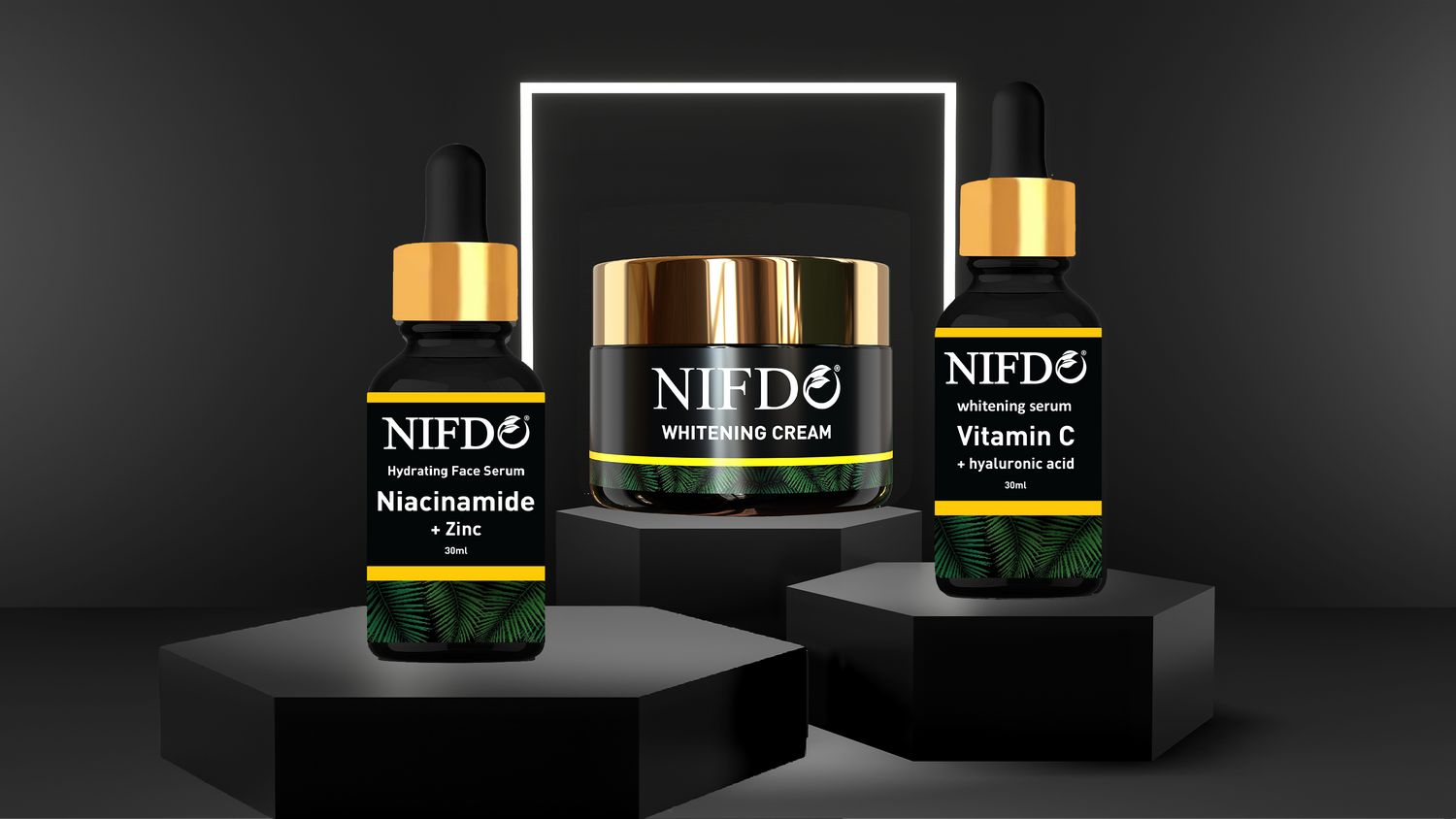 Face Whitening Cream
Nifdo dace whitening cream is one of the best whitening cream in Pakistan that used natural ingredients to remove wrinkles and dark spots. It gives your sking a youthfull look and glowing skin. It is specially developed for those who have dull skin and looking for best whitening cream in Pakistan.
Shop now