Cetaphil Daily Oil-Free Hydrating Lotion in Pakistan, a skincare essential that provides lightweight hydration and nourishment without clogging pores. This dermatologist-recommended lotion is specially formulated to meet the needs of oily and combination skin, delivering moisture while keeping shine and excess oil at bay.
The Cetaphil Daily Oil-Free Hydrating Lotion is designed to offer long-lasting hydration without leaving a greasy residue. It is enriched with a unique combination of ingredients that work together to balance and replenish the skin. The lightweight formula absorbs quickly, providing an instant burst of moisture that leaves your skin feeling soft, smooth, and refreshed.
This lotion is oil-free, which makes it an ideal choice for those who struggle with excess oil production or have acne-prone skin. It won't clog pores or cause breakouts, allowing your skin to breathe and maintain a healthy balance. The non-comedogenic formula ensures that it won't block your pores, reducing the risk of blemishes and promoting a clear complexion.
The gentle and fragrance-free formula of the Cetaphil Daily Oil-Free Hydrating Lotion in Pakistan makes it suitable for even the most sensitive skin types. It is also infused with moisturizing ingredients like hyaluronic acid and vitamin E, which help to lock in moisture and improve the skin's overall texture and appearance. These ingredients work synergistically to keep your skin hydrated and supple throughout the day.
To use, simply apply a small amount of the lotion to your cleansed face and neck, gently massaging it into the skin using upward motions. For best results, use it as part of your daily skincare routine, both in the morning and evening.
Experience the lightweight and non-greasy hydration of Cetaphil Daily Oil-Free Hydrating Lotion and give your skin the care it deserves. Enjoy a healthier, more balanced complexion with a natural glow. Trust in the dermatologist-recommended brand and let Cetaphil be a staple in your skincare regimen for beautifully hydrated and nourished skin.
Ingredients
Water, Dicaprylyl Carbonate, Hydroxyethyl Urea, Cyclopentasiloxane, Glycerin, Glyceryl Stearate, PEG-100 Stearate, Hydrolyzed Hyaluronic Acid, Sodium Hydroxide, Homarine HCI, Sodium PCA, Cetyl Alcohol, Caprylyl Glycol, Phenoxyethanol, Acrylates/C10-30 Alkyl Acrylate Crosspolymer, Erythritol
Tags:
Cetaphil daily oil price in Pakistan
Cetaphil daily oil review in Pakistan
cetaphil daily oil-free hydrating lotion reviews in Pakistan
Cetaphil daily oil ingredients in Pakistan
cetaphil daily hydrating lotion review in Pakistan
Cetaphil daily oil for oily skin
cetaphil daily oil free moisturizer spf 35 in Pakistan
cetaphil daily oil free facial moisturizer review in Pakistan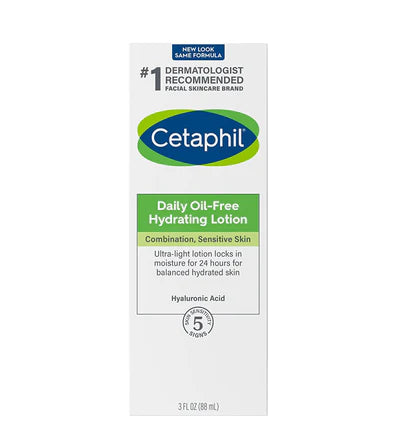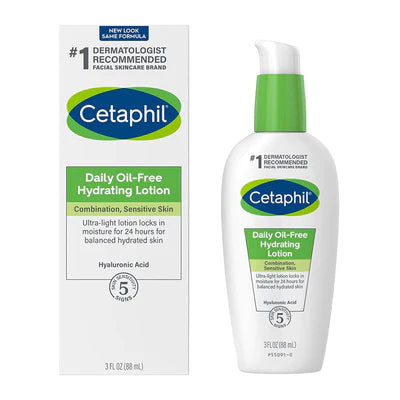 You May Also Like
NMN Supplement Price in Pakistan

Buy here best whitening cream, skin brightening cream, whitening serum in Pakistan, top beauty and sking care products with free home delivery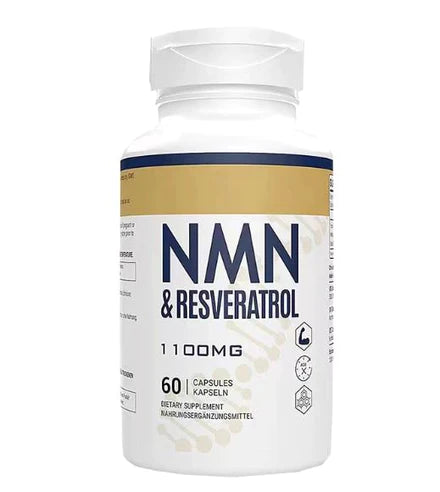 NMN Supplement in Pakistan
NMN Supplement in Pakistan is best for anti aging, boost NAD, DNA repair. You can buy NMN supplement online in Pakistan. NMN + Trans-Resveratrol supplement Maintains healthy DNA, Supports cellular metabolism and energy. NMN is a precursor to bo0st NAD, a molecule that plays a crucial role in energy metabolism and cellular function. Resveratrol is an antioxidant and anti-inflammatory properties, as well as potential benefits for heart health and brain function. Together, these compounds have synergistic effects on the body.
Shop now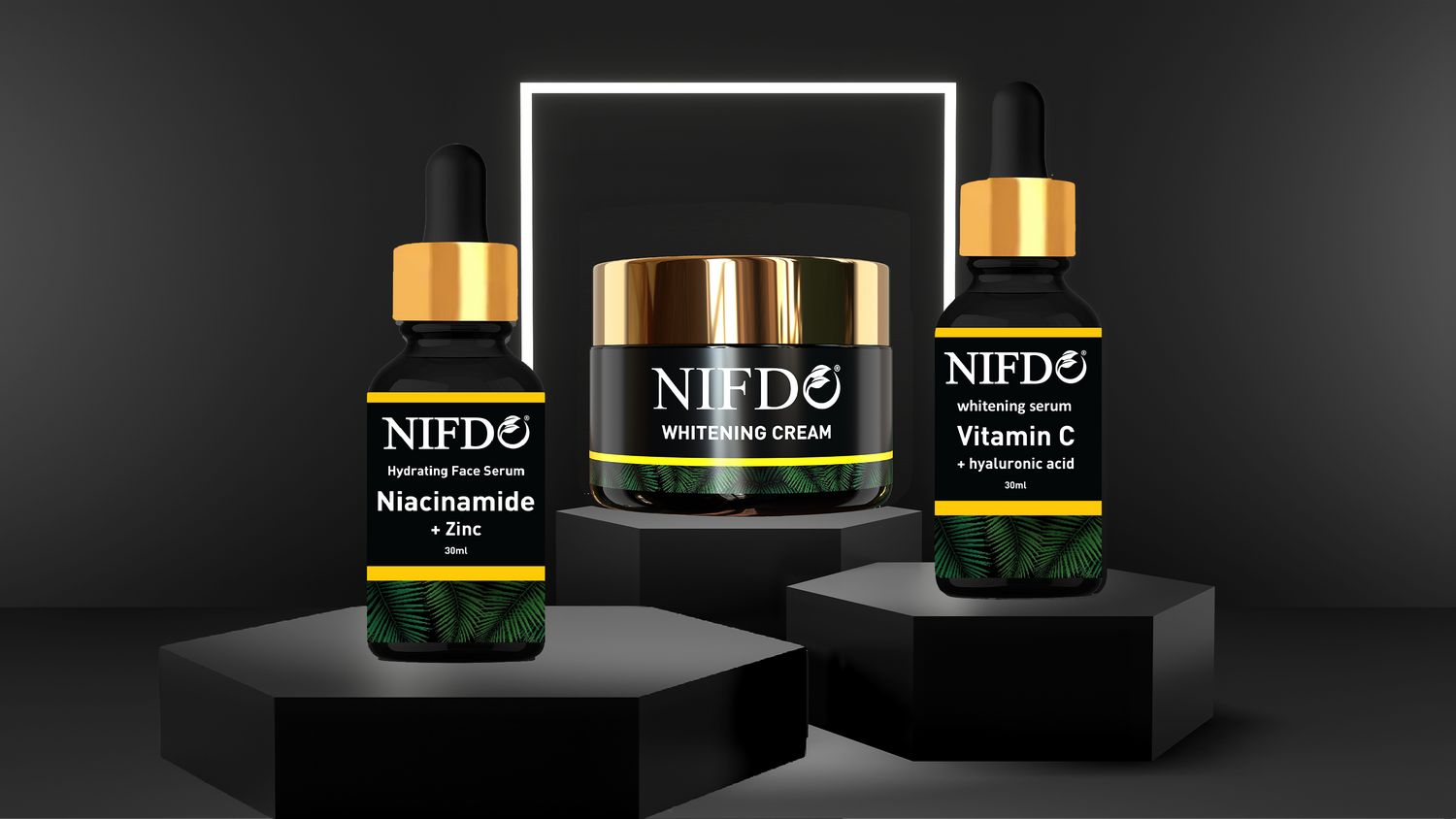 Face Whitening Cream
Nifdo dace whitening cream is one of the best whitening cream in Pakistan that used natural ingredients to remove wrinkles and dark spots. It gives your sking a youthfull look and glowing skin. It is specially developed for those who have dull skin and looking for best whitening cream in Pakistan.
Shop now