Cetaphil Body Wash Ultra Gentle Refreshing in Pakistan, a rejuvenating and soothing experience for your daily shower routine. Specially formulated by Cetaphil, a brand synonymous with gentle skincare, this body wash offers a unique combination of effectiveness and mildness, leaving your skin feeling refreshed, nourished, and beautifully clean.
Designed with the utmost care for even the most sensitive skin types, the Cetaphil Body Wash Ultra Gentle Refreshing provides a luxurious and gentle cleanse that respects your skin's natural balance. The lightweight and creamy texture of the body wash creates a rich lather that effortlessly cleanses away impurities, sweat, and dirt, while maintaining your skin's essential moisture.
What sets this body wash apart is its ultra-gentle formulation. It is free from harsh irritants, such as sulfates, parabens, and artificial fragrances, making it suitable for those with delicate or easily irritated skin. Instead, it is infused with nourishing ingredients like aloe vera, vitamin E, and glycerin, known for their hydrating and soothing properties. This unique blend ensures that your skin is cleansed without stripping away its natural moisture, leaving it feeling soft, supple, and revitalized.
The refreshing scent of the Cetaphil Body Wash in Pakistan adds an invigorating touch to your shower experience. With its subtle and clean fragrance, it awakens your senses and leaves you feeling rejuvenated, ready to take on the day ahead.
Whether you have dry, oily, or combination skin, this body wash is gentle enough for everyday use. Its non-comedogenic formula ensures that your pores remain clear and unclogged, reducing the likelihood of breakouts. Plus, it is dermatologist-tested and recommended, giving you peace of mind that you're treating your skin with the care it deserves.
Pamper your skin with the Cetaphil Body Wash Ultra Gentle Refreshing and indulge in a shower experience like no other. Experience the perfect balance between effective cleansing and gentle nourishment, as this body wash transforms your daily routine into a moment of self-care. Say goodbye to dryness and discomfort, and embrace the refreshing sensation of beautifully cleansed and revitalized skin.
How to use
Apply a liberal amount to moistened hands, pouf or washcloth. Massage gently into a lather. Rinse and pat dry. For ideal moisture, apply any Cetaphil body moisturizer immediately after bathing.
Ingredients
Water, Glycerin, Sodium Laureth Sulfate, Cocamidopropyl Betaine, Disodium Laureth Sulfosuccinate, Betaine, Aloe Barbadensis Leaf Juice Powder, Panthenol (Vitamin B5), Fragrance, Glycol Distearate, Lauryl Lactate, Citric Acid, Sodium Benzoate, Phenoxyethanol, Sodium Citrate, Laureth-4, Hydrolyzed Wheat Protein, Heliotropine, Polyquaternium-10, Sodium Hydroxide
Tags:
Cetaphil body wash price in Pakistan
cetaphil body wash benefits in Pakistan
Cetaphil body wash review in Pakistan
Cetaphil body wash for oily skin in Pakistan
Cetaphil body wash for dry skin in Pakistan
cetaphil body wash ingredients in Pakistan
cetaphil ultra gentle body wash in Pakistan
moisturizing cetaphil body wash in Pakistan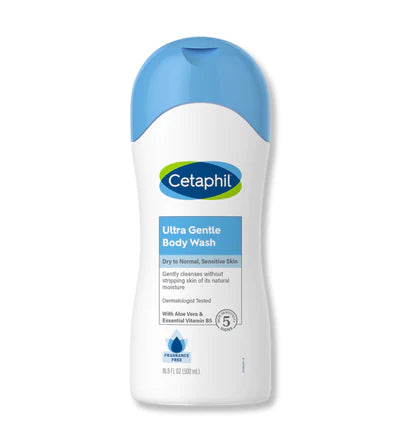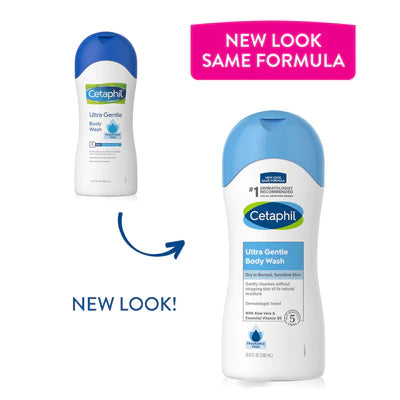 Buy here best whitening cream, skin brightening cream, whitening serum in Pakistan, top beauty and sking care products with free home delivery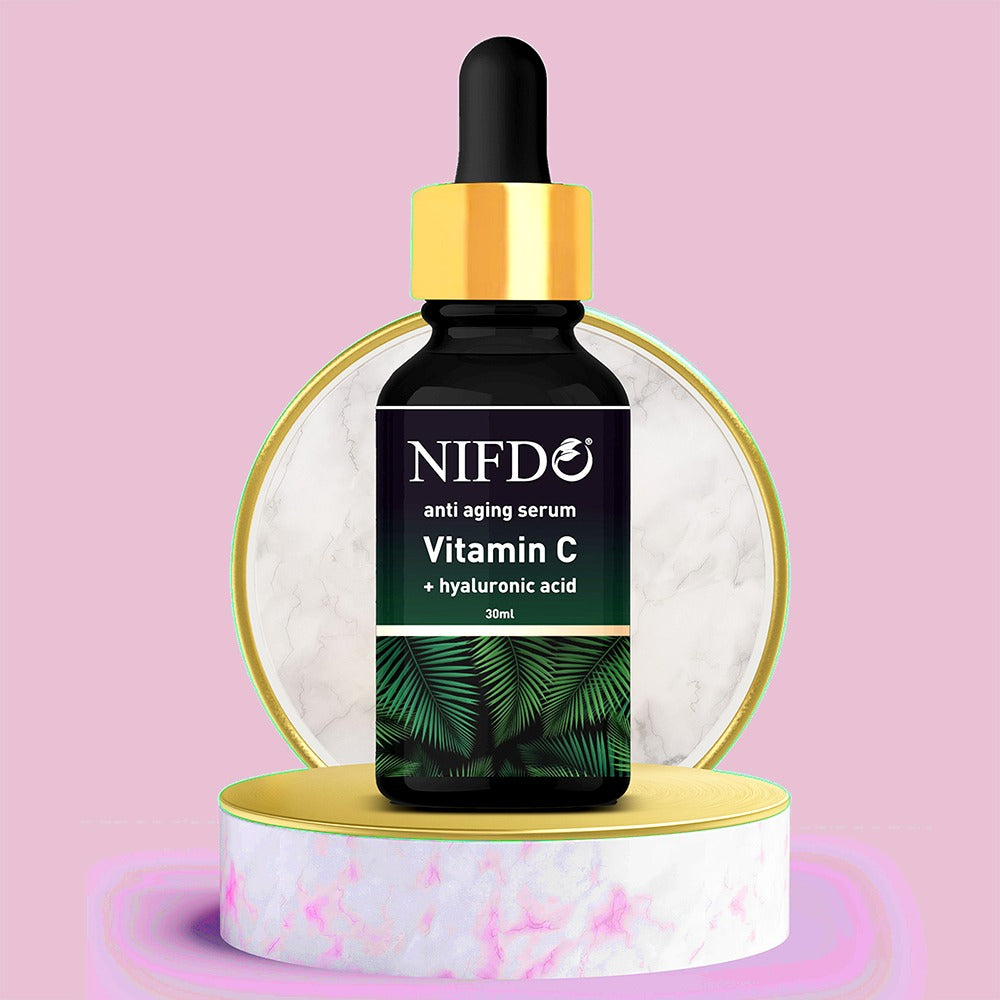 Nifdo Anti Aging Serum
Nifdo Vitamin C Serum is a very powerfull skin brightening serum contains Hyaluronic Acid that strengthen and brighten the skin. It is one of the best whitening serum in Pakistan. It reduce hyperpigmentation, reduce acne to give your skin white a youthful glow. Nifdo whitening serum in Pakistan prevents signs of aging and reduce dark spots with the power of Vitamin C.
Shop now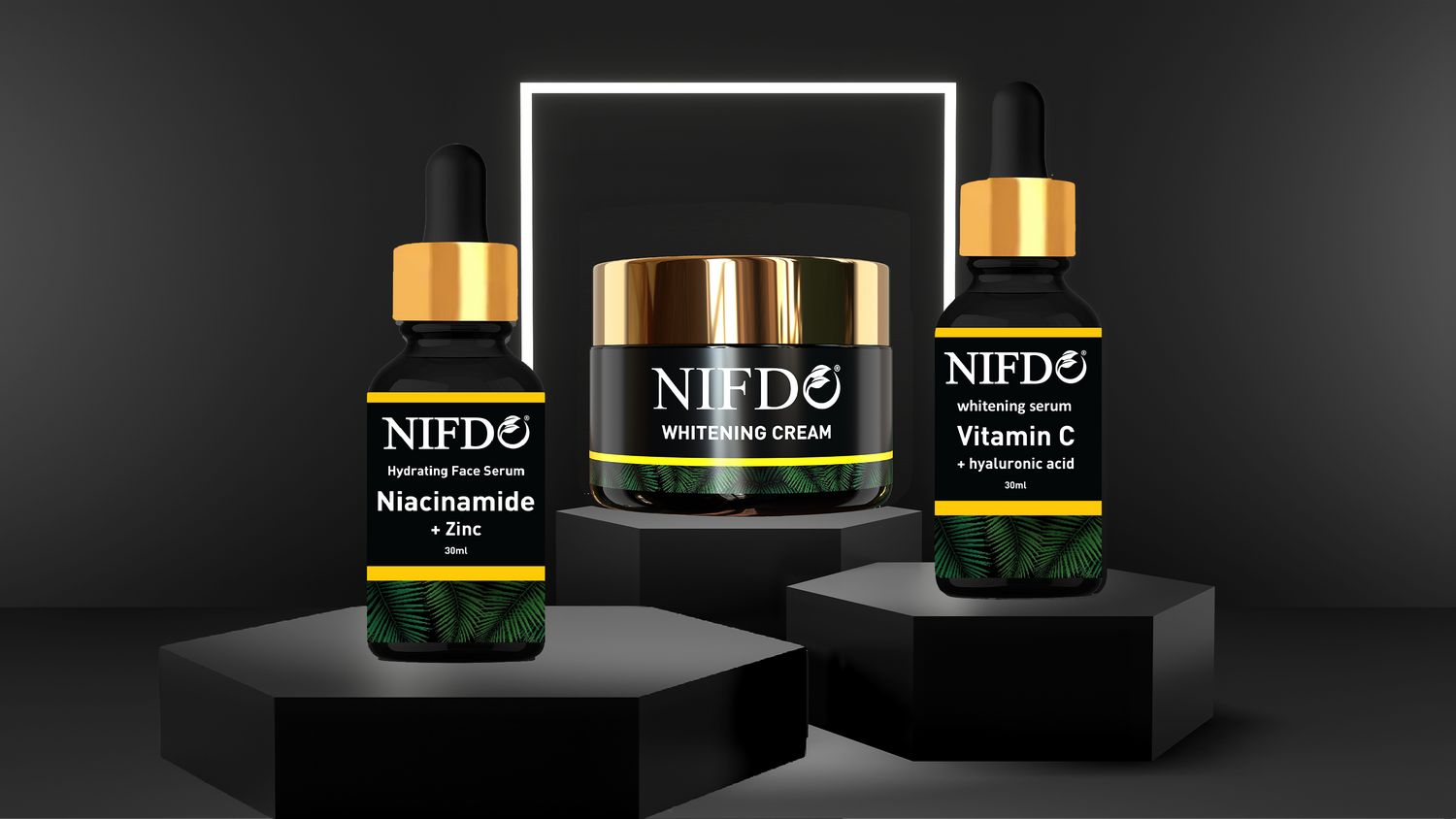 Face Whitening Cream
Nifdo dace whitening cream is one of the best whitening cream in Pakistan that used natural ingredients to remove wrinkles and dark spots. It gives your sking a youthfull look and glowing skin. It is specially developed for those who have dull skin and looking for best whitening cream in Pakistan.
Shop now