CeraVe Skin Renewing with Vitamin C Serum
Formulated with 10% l-ascorbic acid, the purest form of vitamin C,
To help brighten and promote more even skin tone.
It Formulated with Hyaluronic Acid to help improve skin tone, texture, and hydration for a healthy looking
his serum for face has a gel texture with a non-greasy feel. If layering with an eye cream or facial moisturizer,
Apply CeraVe Vitamin C Serum in a thin layer and allow to fully absorb into skin before applying additional products
Ceramides make up 50% of the lipids in the skin barrier.
This formula is fragrance free, paraben-free, and allergy tested. CeraVe Skincare is developed with dermatologists and has products suitable for dry skin, sensitive skin, oily skin, acne-prone, and more.
Vitamin C play a powerful role in skincare. It has been proven to provide highly effective antioxidant protection against environmental damage, it also delivers visible improvement in the appearance of fine lines, wrinkles and uneven skin tone. Vitamin C serum is an important anti-aging skincare product that helps neutralize the free radicals and it may lead to signs of premature skin aging, in addition to enhancing your skin's radiance and healthy-looking appearance.
CeraVe Vitamin C Serum features pure vitamin C for antioxidant benefits, that also helping to visibly brighten your complexion and promote a more even skin. Potent, yet gentle and lightweight. vitamin C serum is also formulated with three essential ceramides, moisturizing hyaluronic acid and soothing vitamin B5 to help improve texture, restore the skin's and enhance hydration for soft, radiant, healthy-looking skin. CeraVe serum is Suitable for all skin types, including sensitive skin.
amazon imported anti-aging serum in Pakistan, Top anti-aging serum in Pakistan, Best anti-aging serum in Pakistan, amazon imported skin care serum In Karachi, Top  skin care serum in Lahore, Best skin care serum in Pakistan, Top quality Vitamin C Serum In Karachi, Top Brand Vitamin C Serum in Lahore, Usa Imported Vitamin C Serum in Pakistan, Amazon imported Vitamin C Serum in Pakistan, Best Vitamin C Serum in Pakistan,
How to use
Apply daily to face and neck
Avoid eye area.
Store in a cool and dark place
| | |
| --- | --- |
| Skin Type | All |
| Product Benefits | Hydrating |
| Use for | Face |
| Scent | Unscented |
| Brand | CeraVe |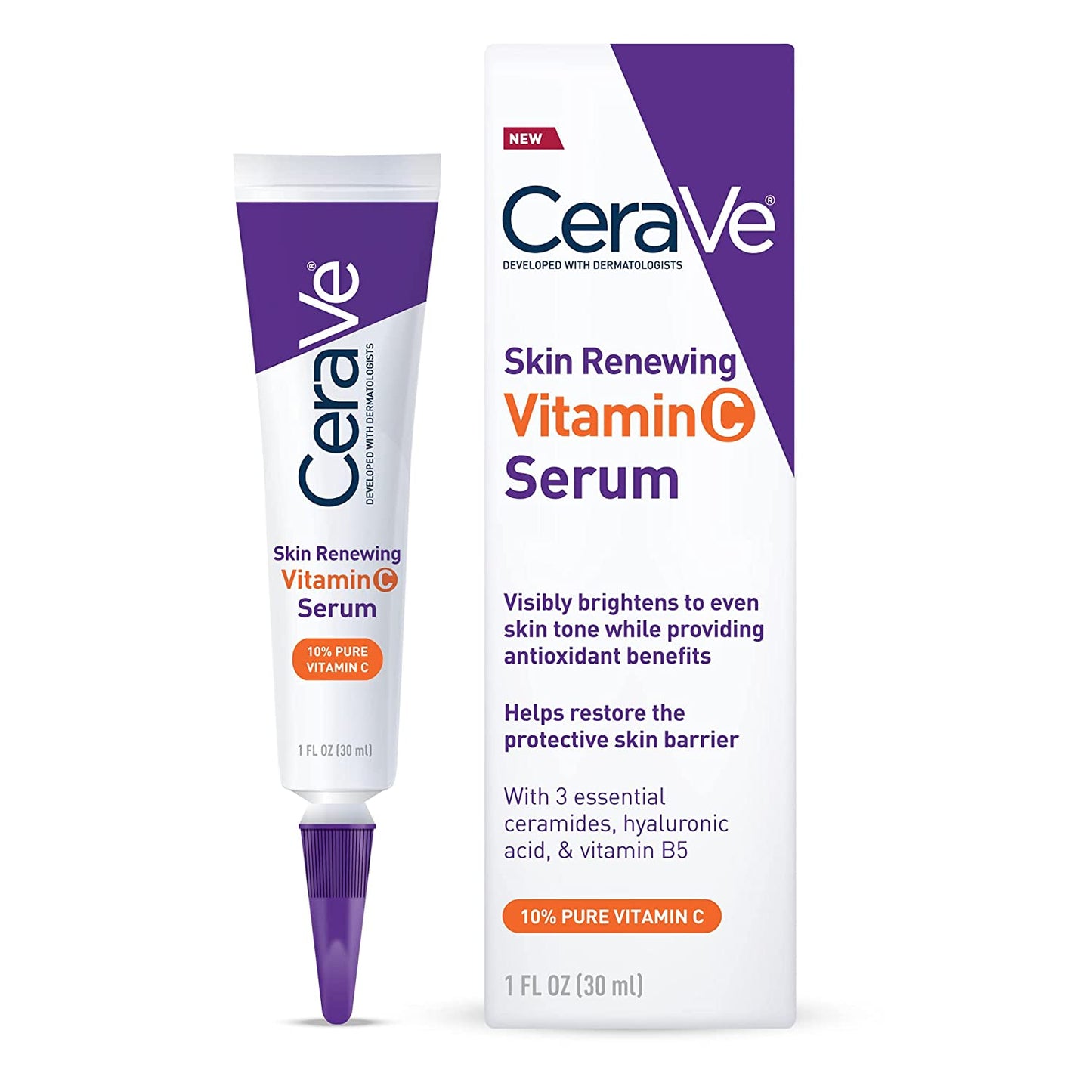 Buy here best whitening cream, skin brightening cream, whitening serum in Pakistan, top beauty and sking care products with free home delivery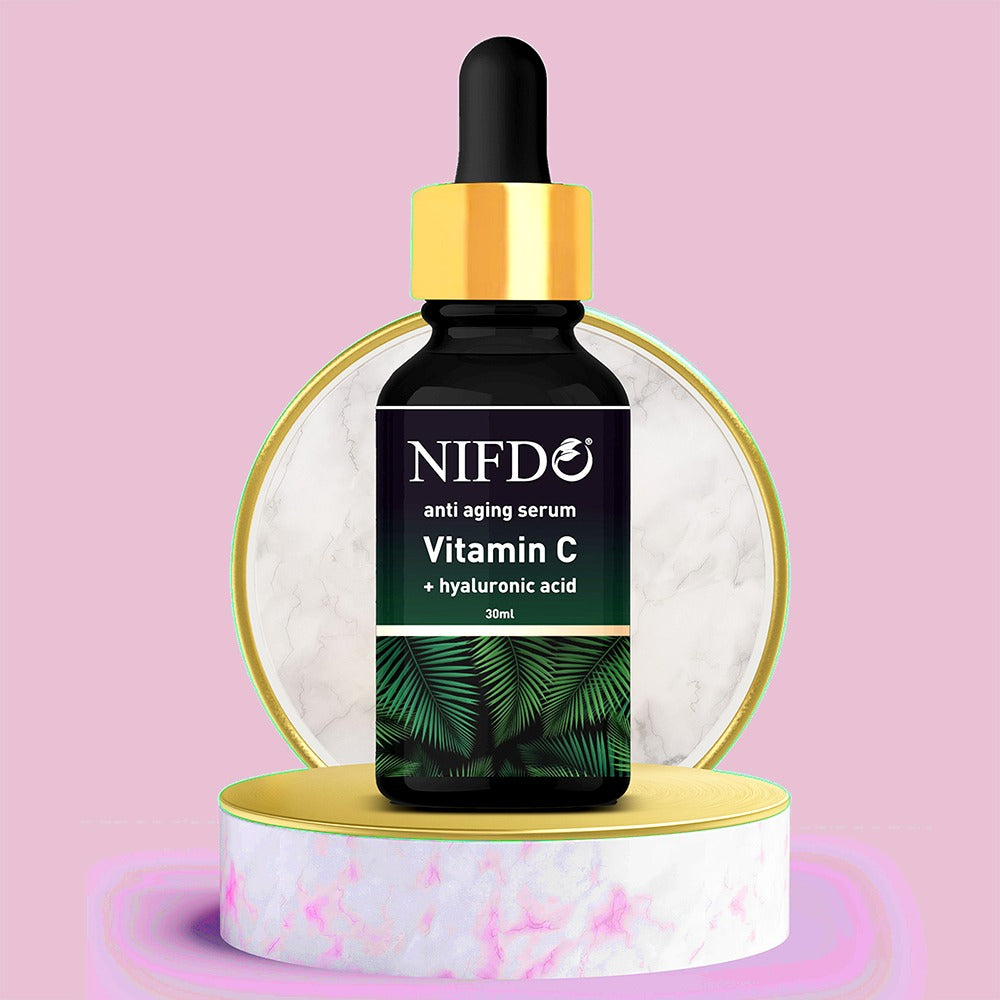 Nifdo Anti Aging Serum
Nifdo Vitamin C Serum is a very powerfull skin brightening serum contains Hyaluronic Acid that strengthen and brighten the skin. It is one of the best whitening serum in Pakistan. It reduce hyperpigmentation, reduce acne to give your skin white a youthful glow. Nifdo whitening serum in Pakistan prevents signs of aging and reduce dark spots with the power of Vitamin C.
Shop now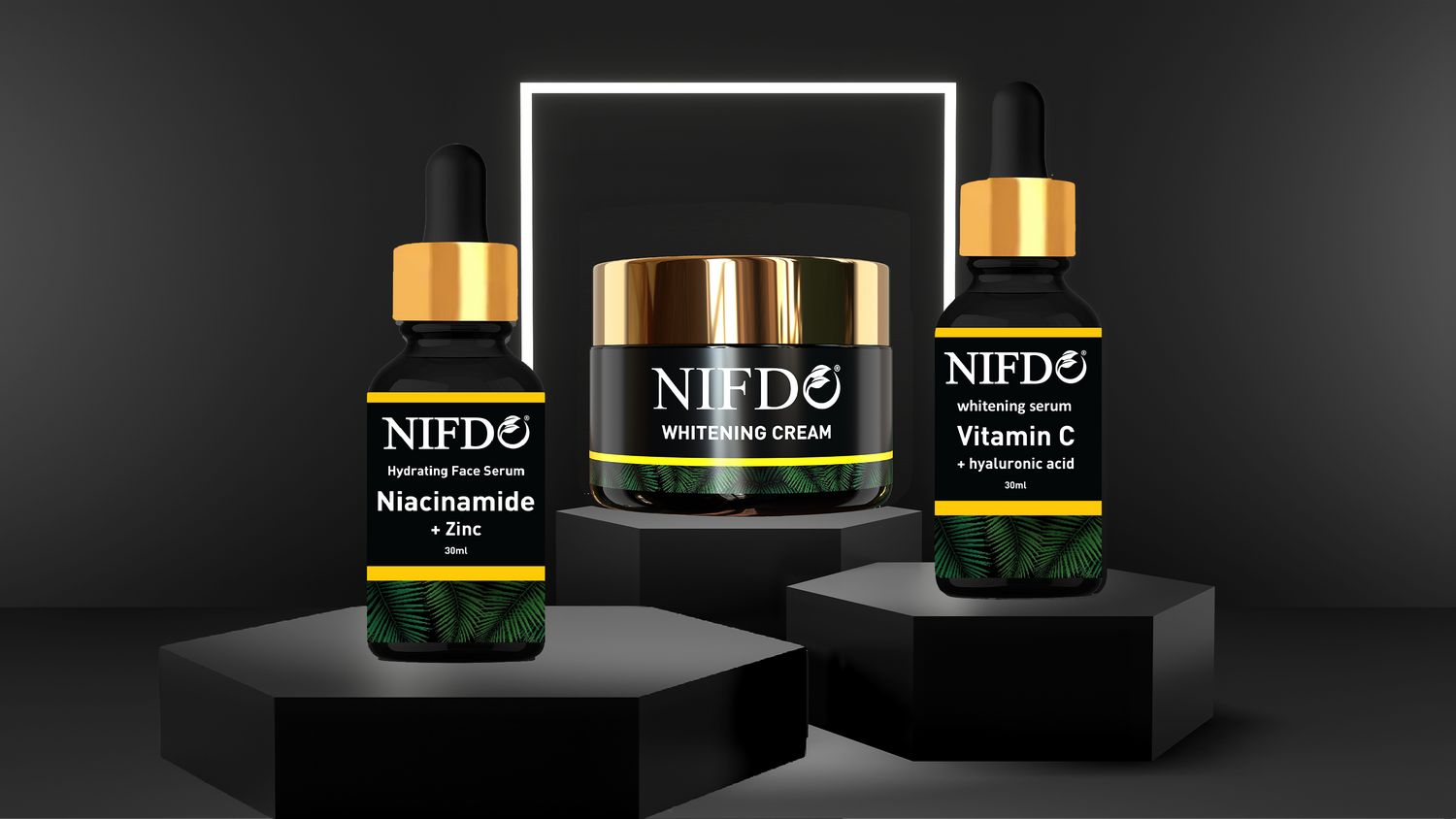 Face Whitening Cream
Nifdo dace whitening cream is one of the best whitening cream in Pakistan that used natural ingredients to remove wrinkles and dark spots. It gives your sking a youthfull look and glowing skin. It is specially developed for those who have dull skin and looking for best whitening cream in Pakistan.
Shop now